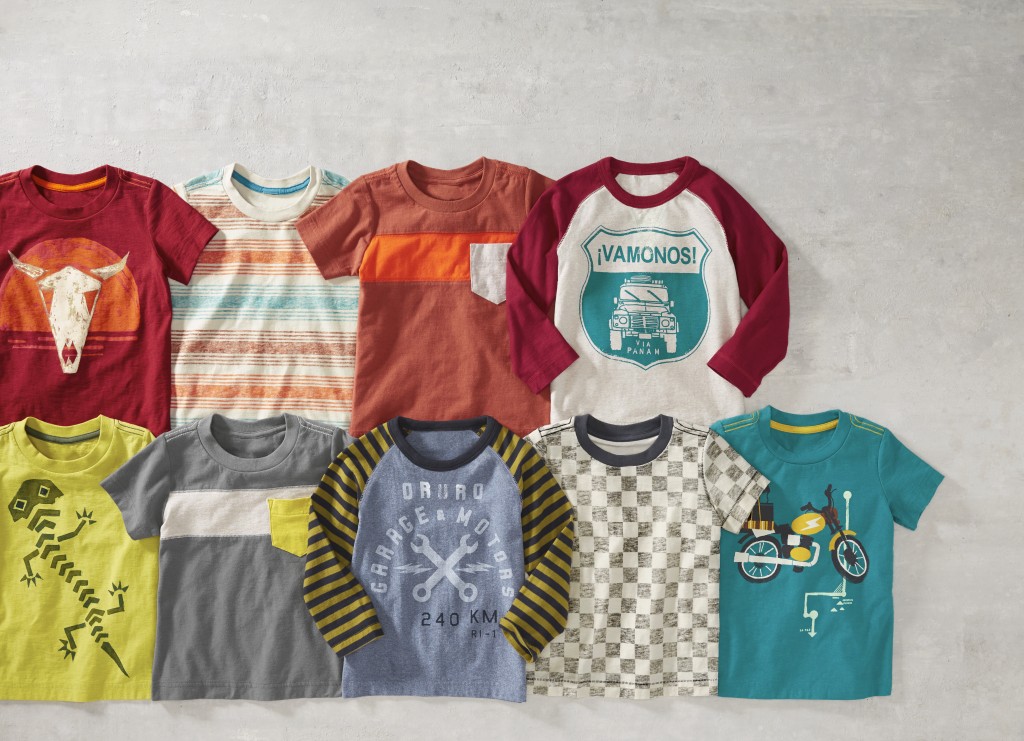 Season after season you continue to make our graphic tees a bestseller! We work hard to create  tees that mix and match for easy layering, but we also put a lot of time into the creation of the graphics themselves. Behind each graphic there's a story to tell…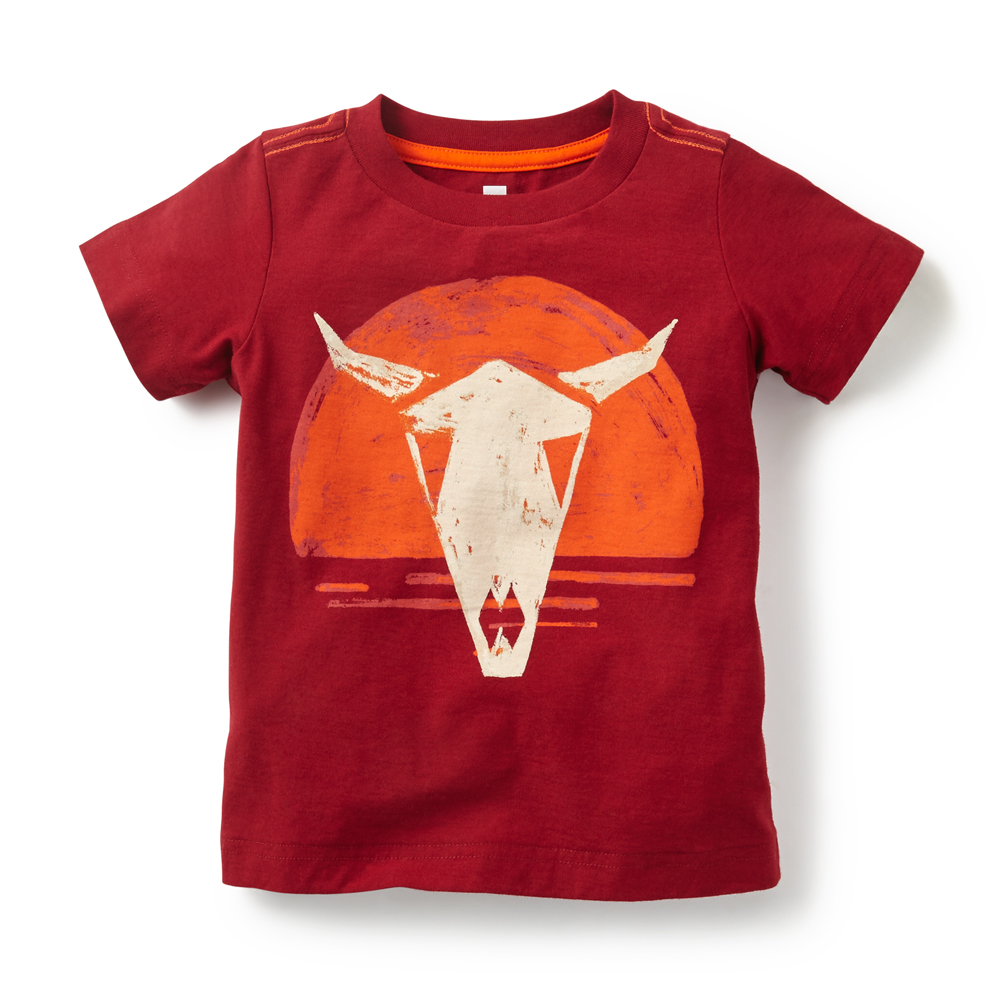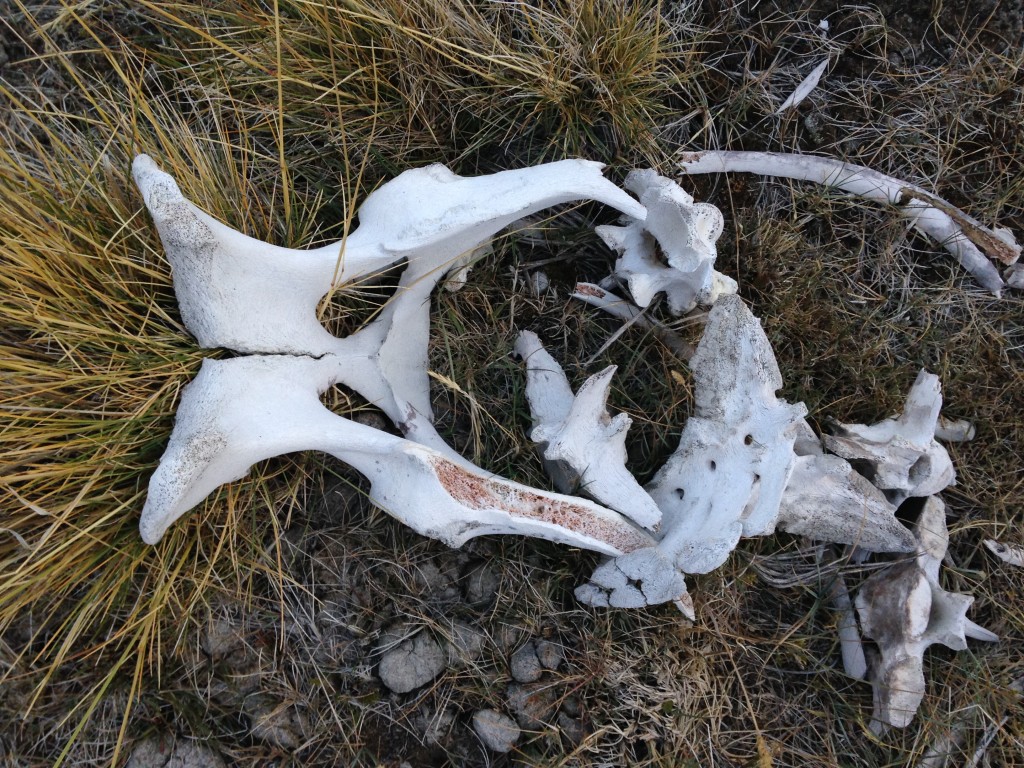 El toro is Spanish for "the bull". On our trip, we spotted a few sun bleached skulls just like this one along the side of roads. The El Toro graphic was created in a distressed style to evoke the rustic charm we felt throughout our trip.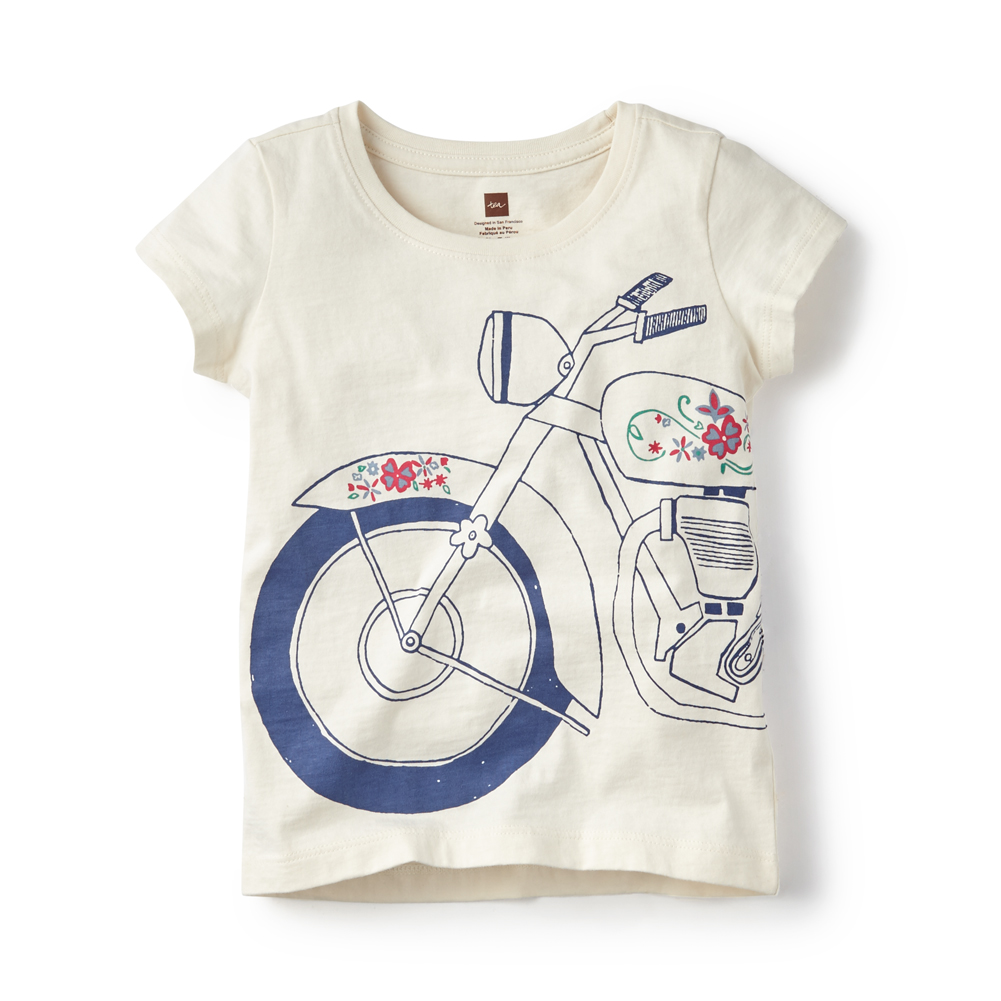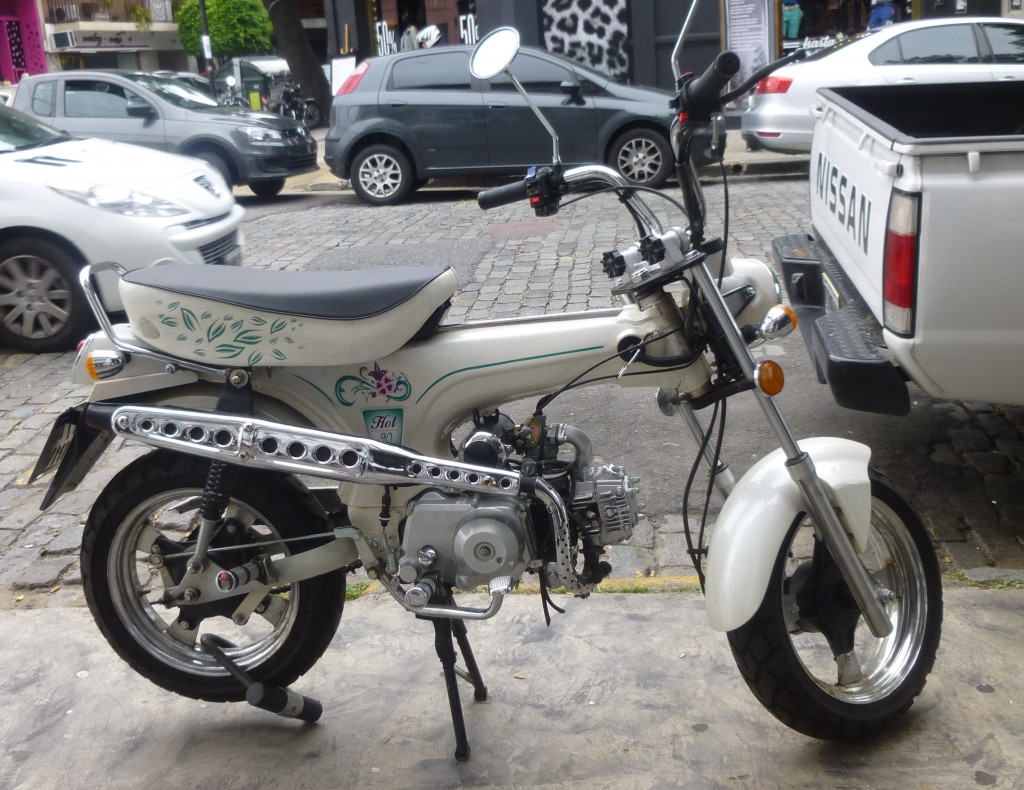 Our girl's Motocicleta Graphic Tee plays out the sporty on-the-go lifestyle we found on our travels. The hand drawn wrap-around print features Bolivian blankets stashed on top in true vagabond fashion… always ready to stop at a moment's notice to take a break and enjoy the view. While traveling through Buenos Aires, we saw this motocicleta parked on the road and we were immediately drawn to its feminine ruggedness. It was the direct inspiration for our Motocicleta Graphic Tee!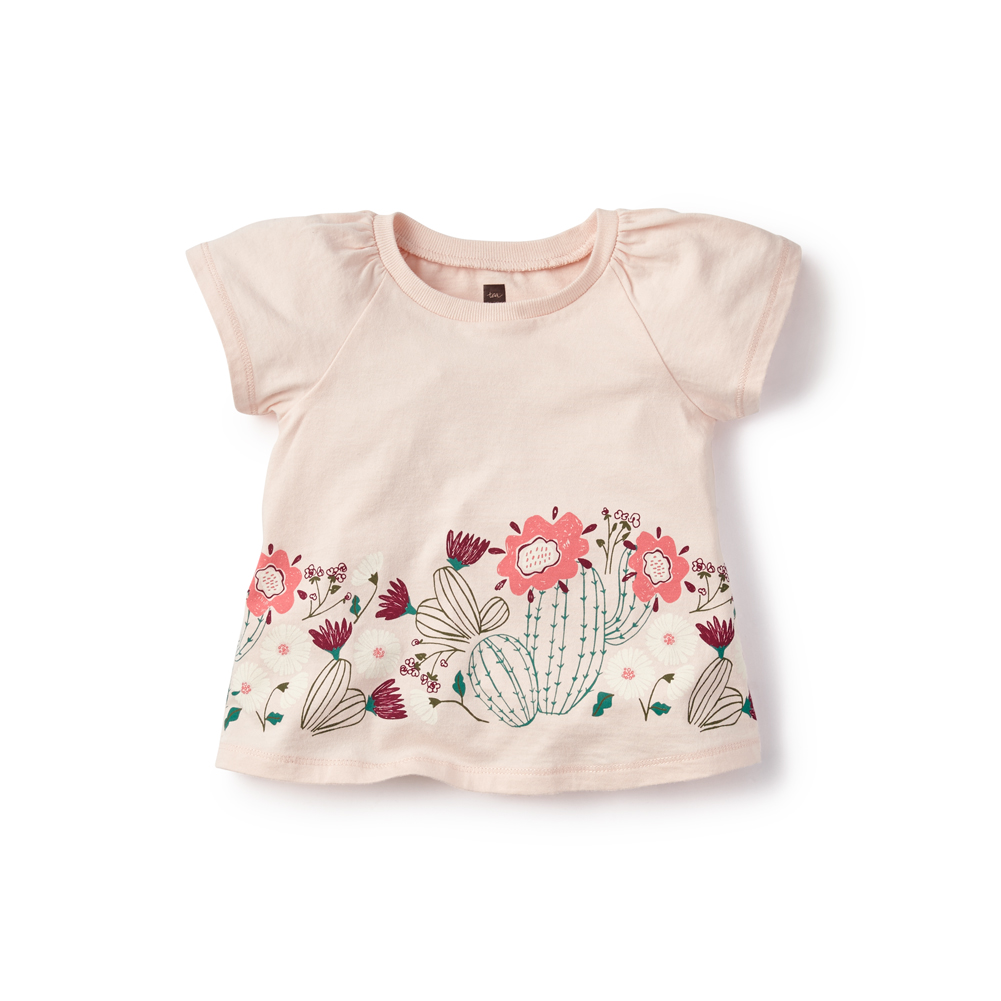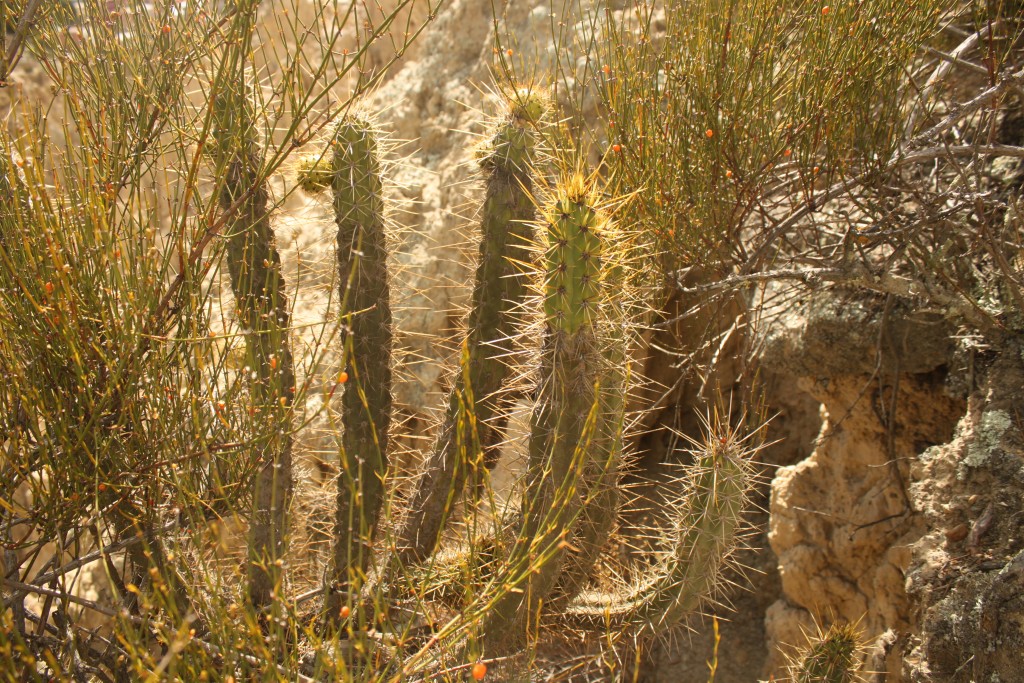 Our baby girl Flor de Cactus Graphic Tee is inspired by the cacti and flowers we found along the roadside in Bolivia. While the foliage varied, it was the cacti that really caught our eye. Did you know that cacti can live without water? This allows them to grow in very dry places, like the Atacama desert in Bolivia (and Arizona!).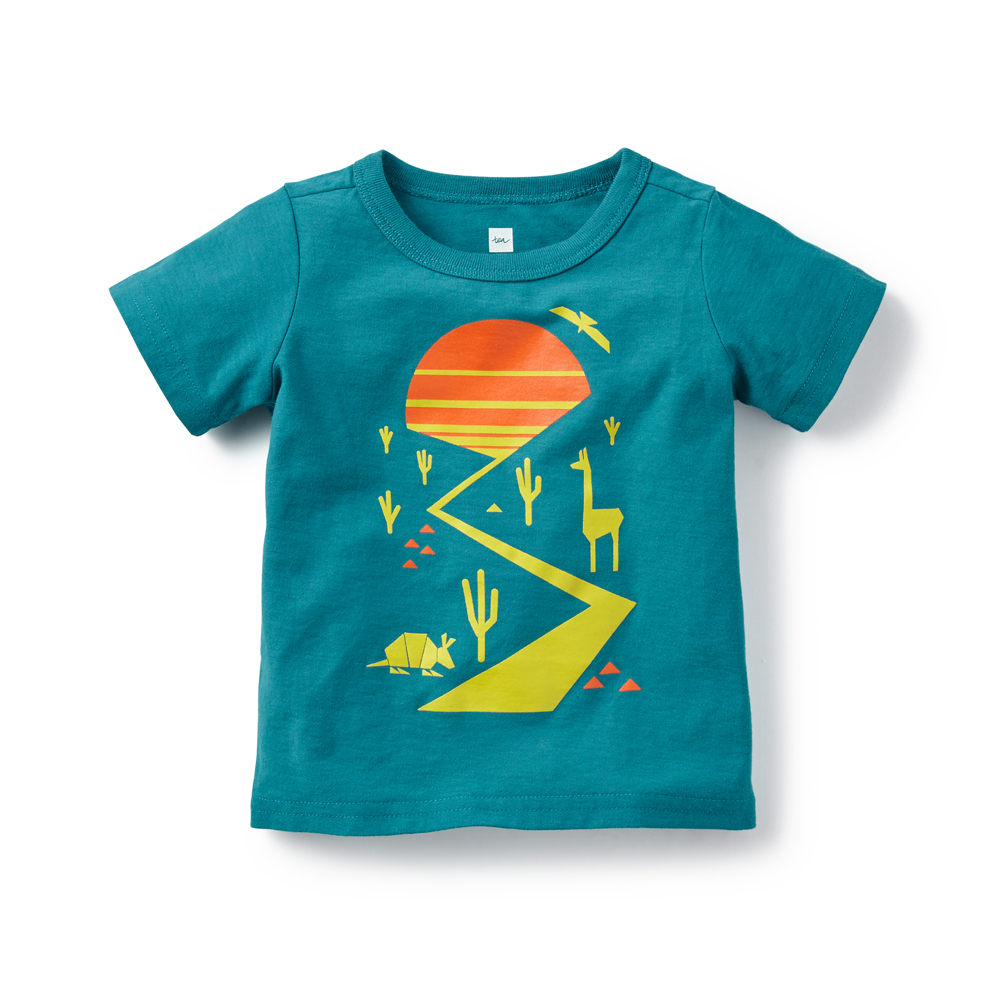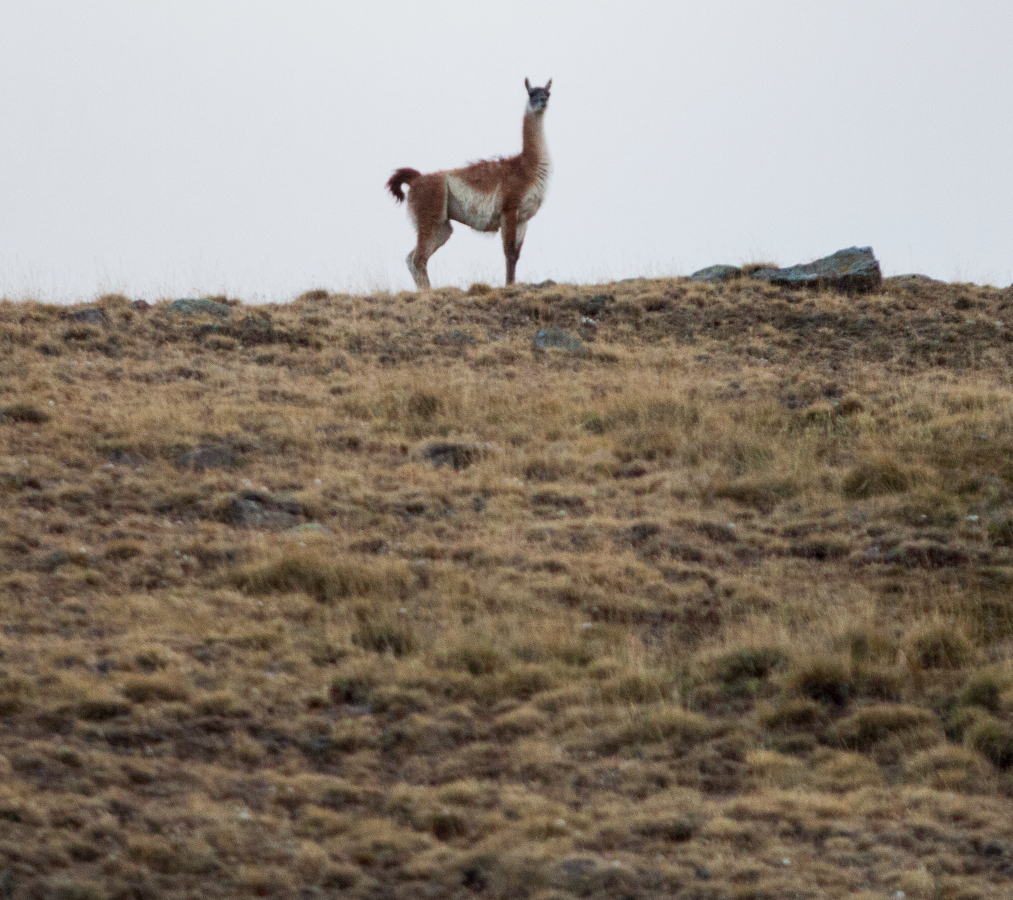 Our baby boy Amigos de Llamas Graphic Tee is inspired by the animals we saw on our travels. Amigos de llamas means "llama's friends" in Spanish. This graphic shows a llama, cacti, birds soaring above the road and if you look closely, you'll even see an armadillo!
This season, loads of new graphics rolling out each month and you'll find each is inspired by a different part of our travels through the rich lands of Argentina and Bolivia. Make sure to check back!