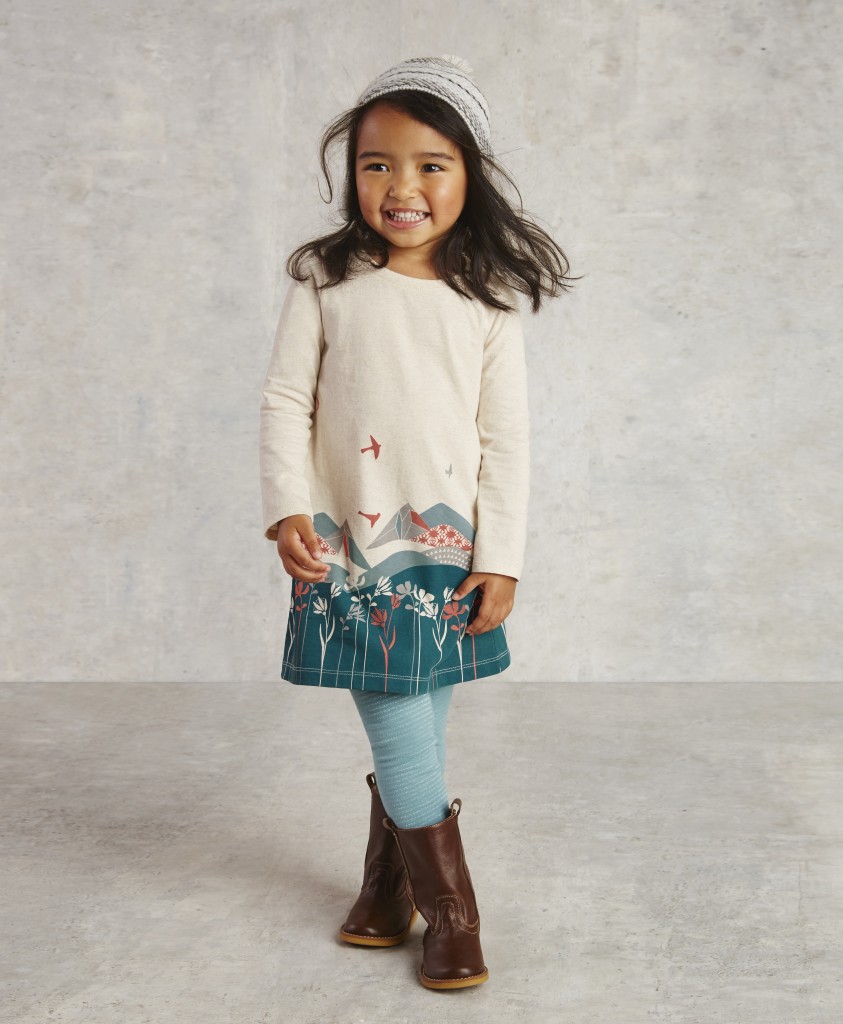 Many of our prints and patterns in our newest collection were inspired by our trip to the southernmost tip of Argentina—our trip to Patagonia. A land of contrasting landscapes: mountains and valleys, glaciers, lakes and streams. Of browns and yellows, rusty pinks and the brightest blues. Florals and rock, grasses and ice. Shapes of all sizes. Everything we saw was inspiring. The prints and patterns on our girl and baby girl dresses are filled with the colors and prints we created from all of the inspiration. Here, we share with you photos from our trip that helped dictate the design of our prints and patterns on our newest styles.
Our Girls Andes Graphic Dress features a mountain scene inspired by our drive through the Patagonian steppe. The views of the Andes mountains and the valleys with streams running through, were magical. We were lucky enough to catch a glimpse of the wildlife indigenous to the steppe. We saw jackrabbits, guanacos and the illusive Andean condor, the soaring silhouette you see in our dress!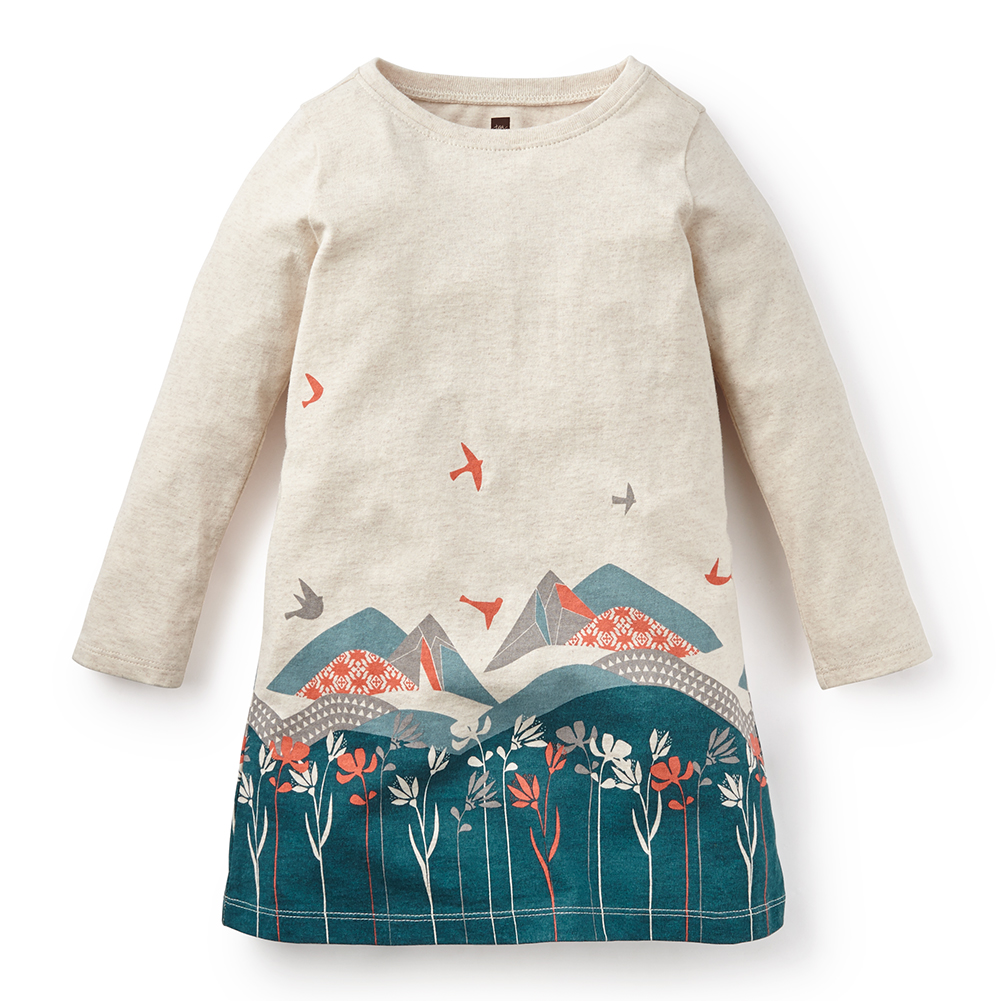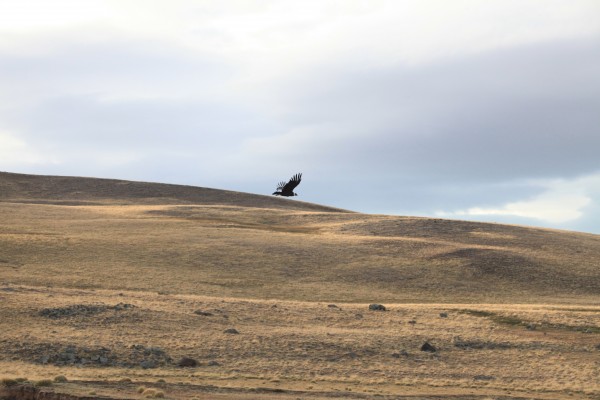 Our Malena Double Decker Dress features a beautiful floral print inspired by the flores (flowers in spanish) and shrubbery seen across the Patagonian steppe. For being the seventh largest desert in the world, the steppe is not what you would think of when you hear "desert". It is full of many blooming plants and flowers. We found a field of these daisies during our drive.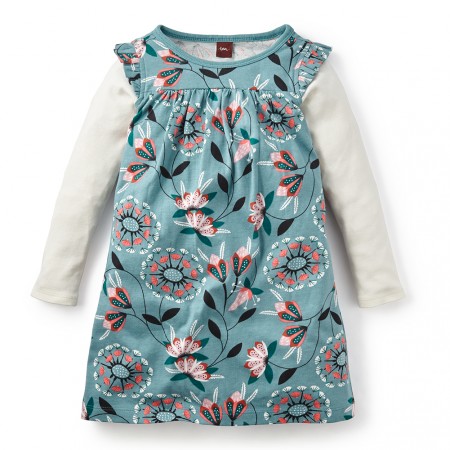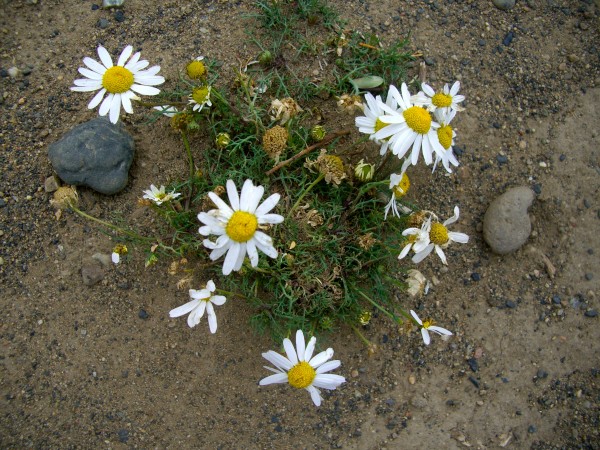 Our Baby Girl Cerro Torre Wrap Tunic is named after the Cerro Torre mountain within the southern Patagonian ice field that borders Argentina and Chile. It is a great mountain to visit for hiking, climbing and mountaineering. Our on trip to Patagonia, we had the experience of a lifetime—trekking a glacier near the Cerro Torre mountain. In order to be properly prepared for the trek, our guides had to outfit us with crampons, boot attachments with metal spikes that help you dig into the ice as you walk. We got ready for our trek in an outpost, the domed geometric structures you see in the pictures below. These geometric shapes inspired our print on the Cerro Torre Wrap Tunic.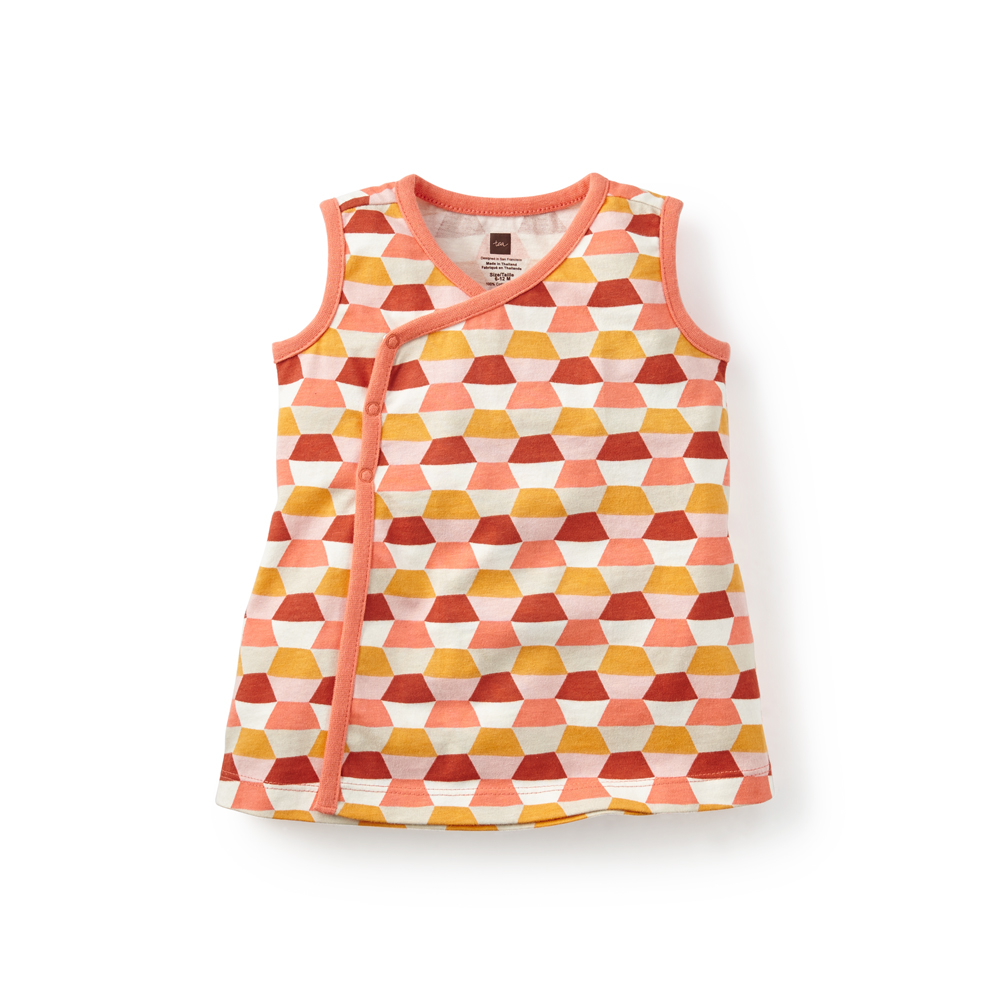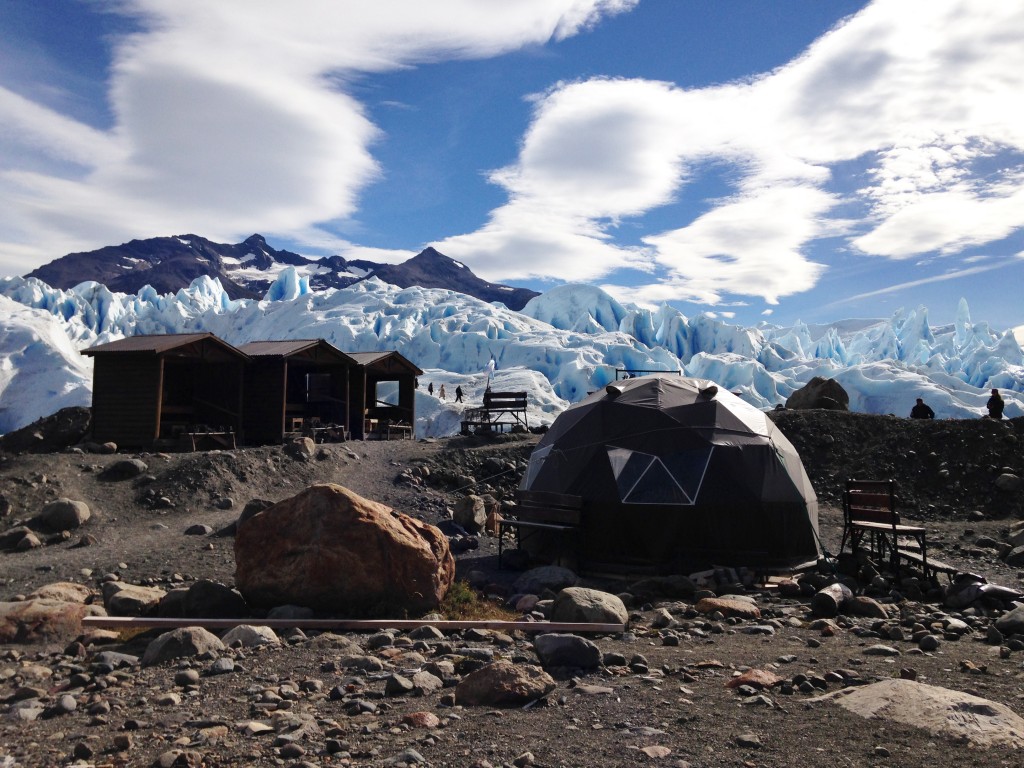 Our Baby Girl Sarita Baby Dress features a blanket stripe print inspired by our travels throughout Argentina and Bolivia. Striped blankets are truly everywhere you go in South America, Not onl;y are they a traditional handicraft and a mainstay throughout the history of South American people – striped blanket are also a part of their modern day and future. In the hotel we stayed at in Patagonia, we found striped rugs on the floors, blankets on our bed and weavings hanging as art on the walls. It is only natural that we would incorporate these stripes into our designs!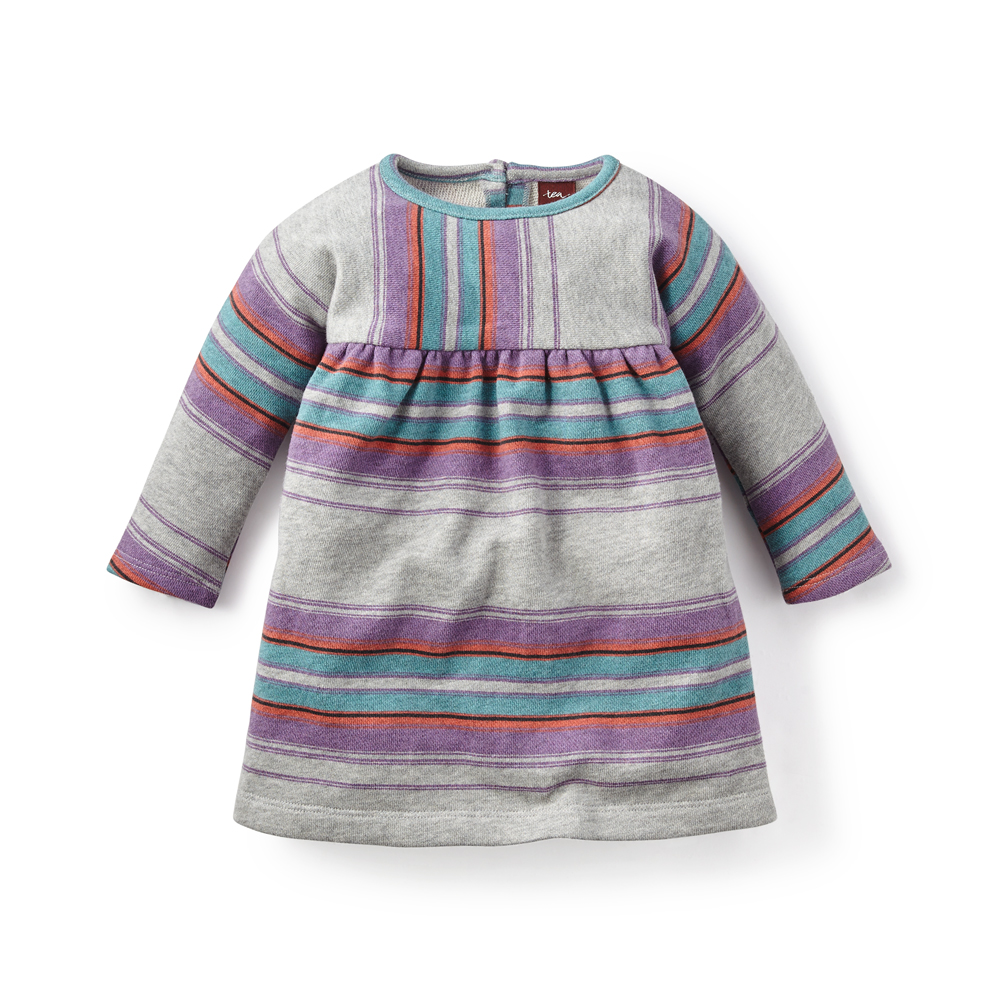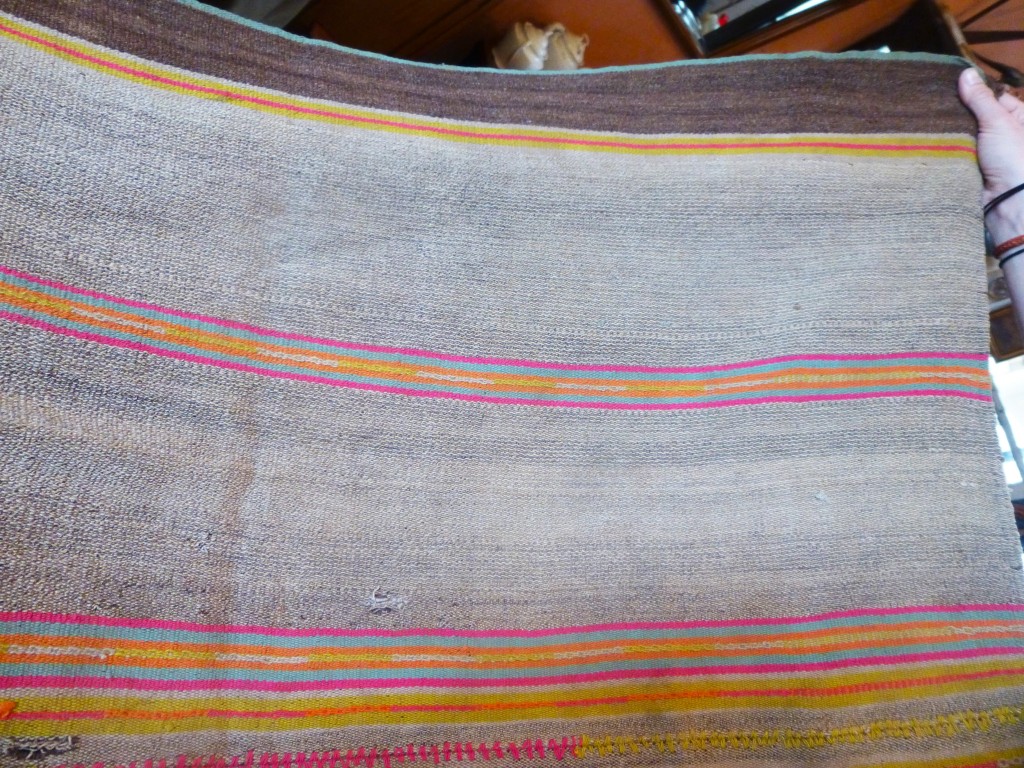 Make sure you check out our inspiration page to learn about our trip to Patagonia and get even more stories behind the design of our newest collection.