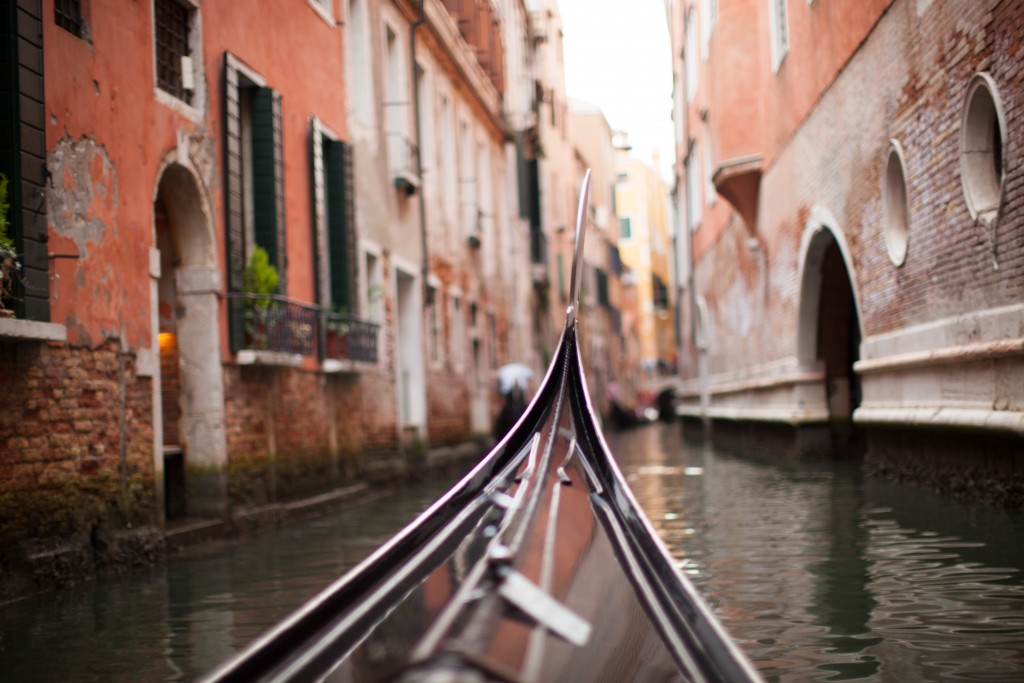 Things we found and want to share from this past week:
This recipe takes us right back to the Italian coast!
We're charmed by this love story.
This adorable Rabbit is the perfect pal for all of spring's festivities.
The perfect way to inspire Wanderlust in your little citizen? These.