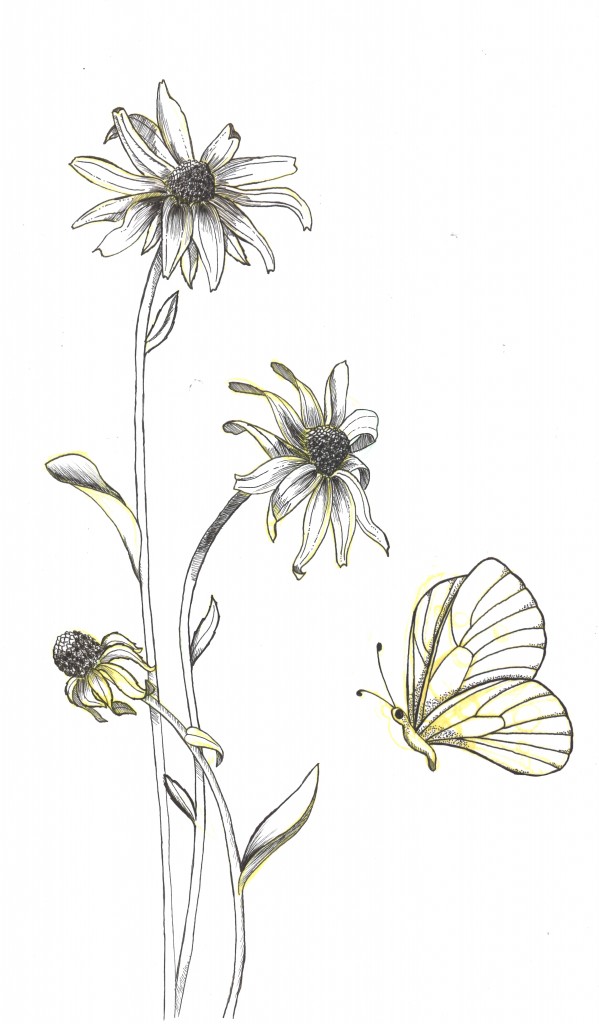 Don't let the name fool you, scientific florals are a true work of art. Inspired by renown children's book illustrator, Vittorio Accornero, our newest spring print sets out to capture the magic of his signature style.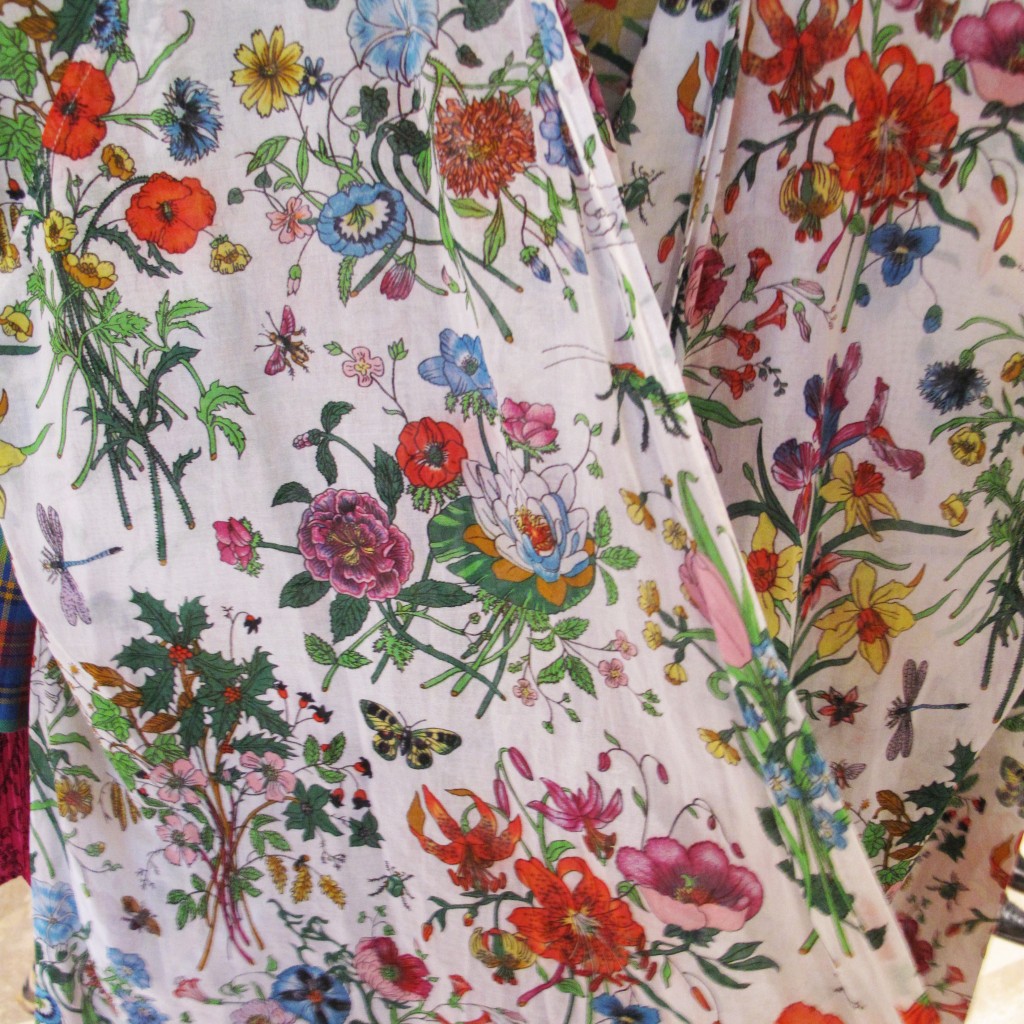 Accornero's rich, detailed drawings for authors Hans Christian Anderson, the Brothers Grimm and Beatrix Potter caught the eye of fashion world. His enchanting illustrations featured beautiful landscapes of forests, flowers, butterflies and insects—every detail so real, the term scientific drawings took on a new meaning. During the 1960's he created many mid-century floral prints for Italian fashion design house, Gucci. In 1965, Gucci commissioned Accornero to design a floral scarf for Grace Kelley, the beloved American actress and Princess of Monaco. The now-famous print was labeled as "scientific" because it was so intricately drawn that it looked like real flowers.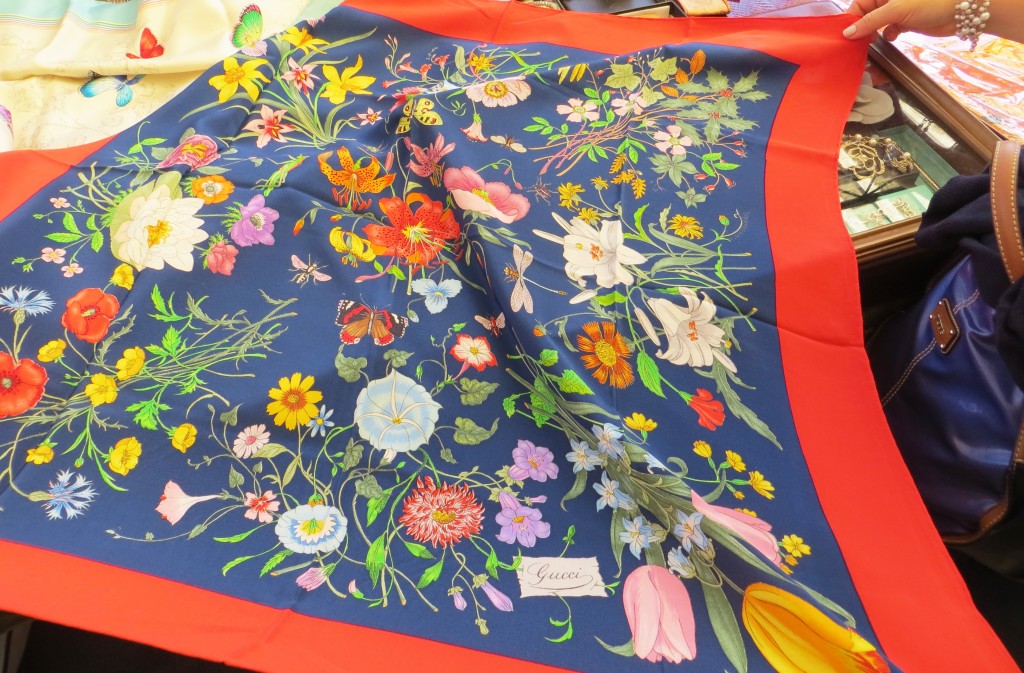 On our trip to Italy, we saw these scientific floral prints everywhere! From silk scarves in Rome flea markets to tapestries hanging in the Vatican. They also adorned wallpapers in Venice and paintings in Milan. It was clear that this design lives on today in modern Italy. When we came back, our designers set to work to draw their own scientific florals that became the prints and graphics for many of our newest spring styles. We hope your little citizens enjoys them just as much as we do!