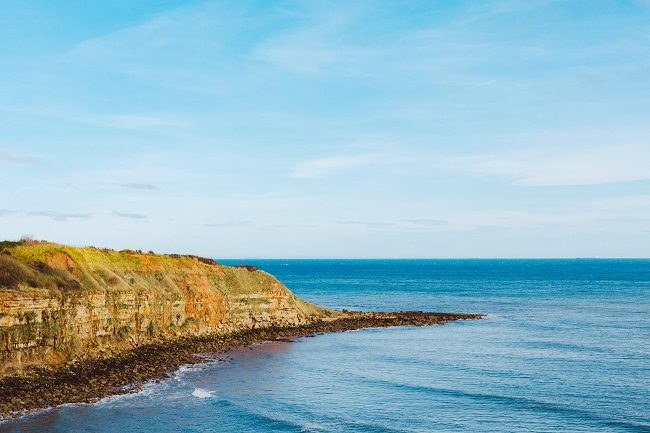 Here at Tea, we want to give kids the world, to help them discover that no matter where we live or what our families look like, there is so much we all have in common.  We travel to discover. To dream. To explore the wonder of the world around us, across the globe and across the street. Since 2002, we've traveled to far flung places, always inspired by the people we meet and the things we see. Wherever we go, from Bali to Norway, Morocco to Japan, we take in all we can and bring it back to our headquarters here in San Francisco to design globally-inspired clothing for all little citizens.
And this season, we're saying goodbye to Australia and haló to Scotland!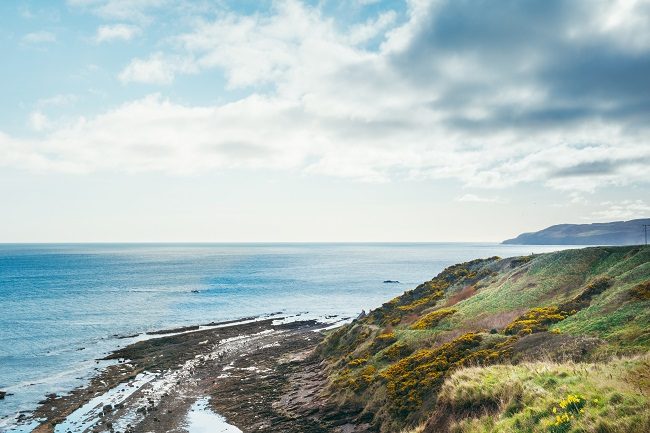 By the way, haló means hello in Gaelic (an ancient language still heard in the country today).
httpss://vimeo.com/217209010
This Fall, we celebrate the magical, mythical country of Scotland–a land of breathtaking landscapes and spectacular wildlife, with a story as colorful as iconic Fair Isle patterns. Come along with us as we trek from highlands to islands, exploring every corner of this magnificent country. We'll be stopping in seaside fishing villages, introducing you to new friends from Scottish arts schools, looking for Nessie at Loch Ness lake, and so much more.
We can't wait to share all that's in store for you this season. Follow along our adventures here at Studio Tea or check out #WeGoThereScotland for more behind-the-scenes photos.
And of course, don't forget to stop by TeaCollection.com for a look at all the amazing new styles!