This season, Tea is partnering with The Global Fund for Children to give back to several organizations located in South America. This month, we're featuring the Fundación Ph15 Para las Artes in Buenos Aires, Argentina. Learn more about this wonderful organization below.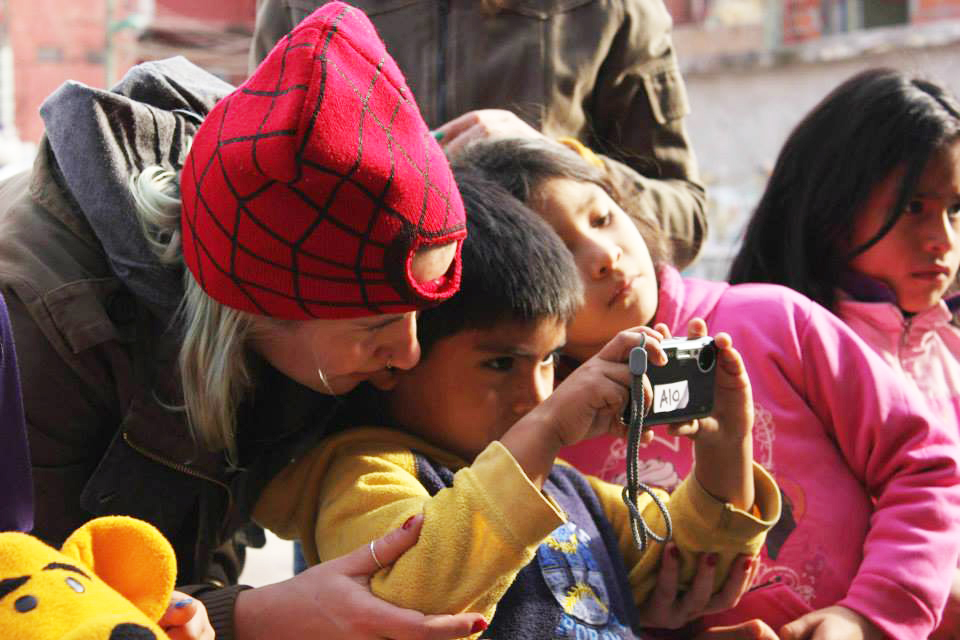 Fundación Ph15 is a grassroots organization located in Buenos Aires, Argentina, that uses visual arts to promote education and social inclusion for the children in the neighborhood of Ciudad Oculta and other disadvantaged communities in and around Buenos Aires.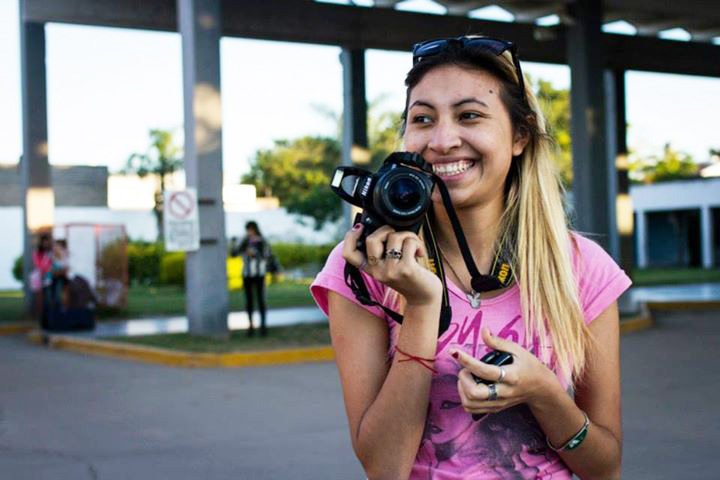 The sprawling slum community of Villa 15 is one of the most impoverished in Buenos Aires and is more commonly known as Ciudad Oculta, or "Hidden City," due to the government's decision in 1978 to construct a wall around the community, hiding it from visitors arriving for the 1978 World Cup. Children growing up in Ciudad Oculta face many challenges, including gang violence, drug abuse, and poverty.

Founded by a photography professor, Fundación Ph15's weekly photography workshops in Ciudad Oculta encourage both the creativity and the emotional and social development of children and youth. Through a camera lens, participants learn ways to depict and analyze different situations and aspects of themselves, their families, and their community.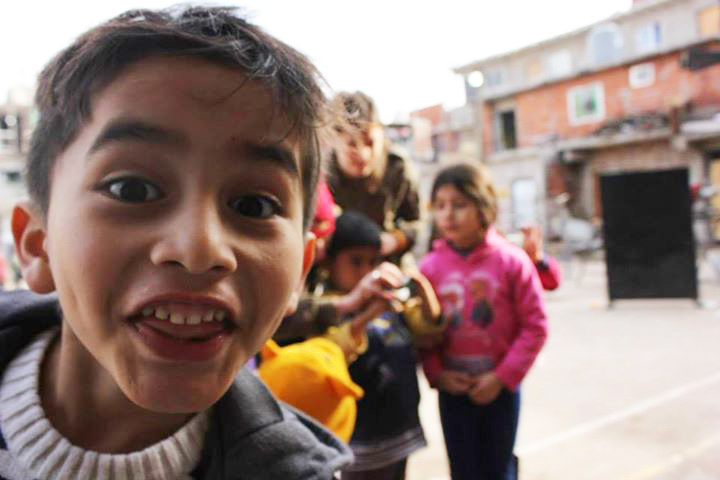 Using their own photography as a starting point for discussions, children are able to recognize, discuss, and reflect on difficult issues such as poverty, discrimination, domestic violence, and child labor. The program places a heavy emphasis on artistic quality, while at the same time providing a safe space for children to develop their identities and create life plans and goals. Student work is often displayed at museums throughout Argentina and proceeds from any work sold are split evenly between Ph15 and the student.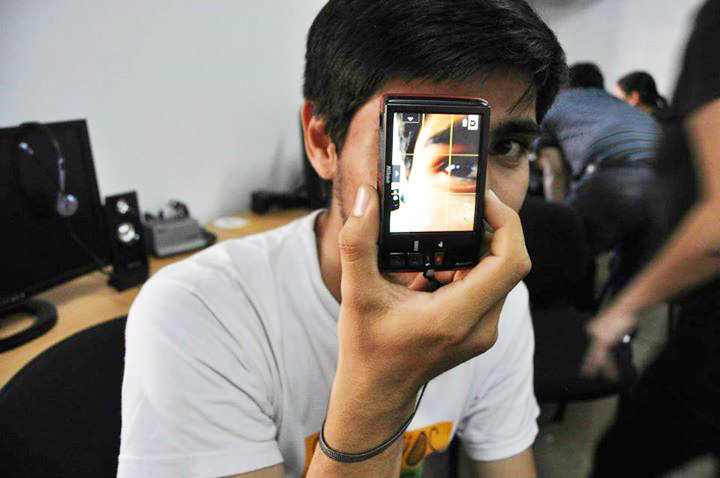 Not only does Fundación Ph15 offer an outlet for creativity, but they strive to instill a strong work ethic and drive in children who are at risk and would not receive this type of education in school or at home. We are so proud to be able to highlight their organization and hard work this month and have the chance to give back to such an amazing group of people. 
All photos © Fundación Ph15 para las Artes