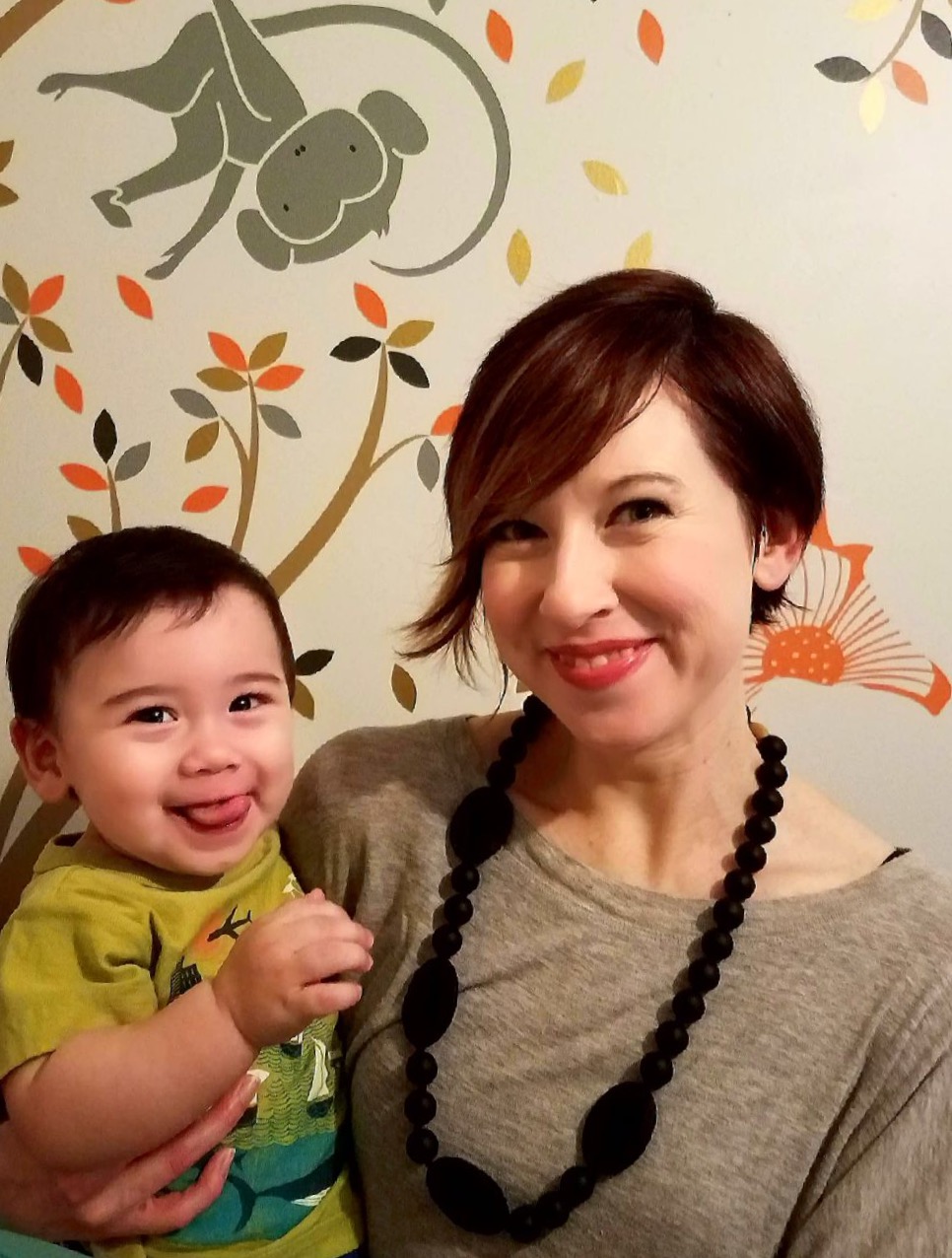 Over the course of the past few weeks, we have been introducing you to the moms of Tea Collection. These amazing women are superstars at work, and at home. Follow along as we introduce them to you and share insight into what its like to work at Tea Collection as a mom (pet moms, too!). Next up, meet Rebekah – who is an Account Manager for Tea.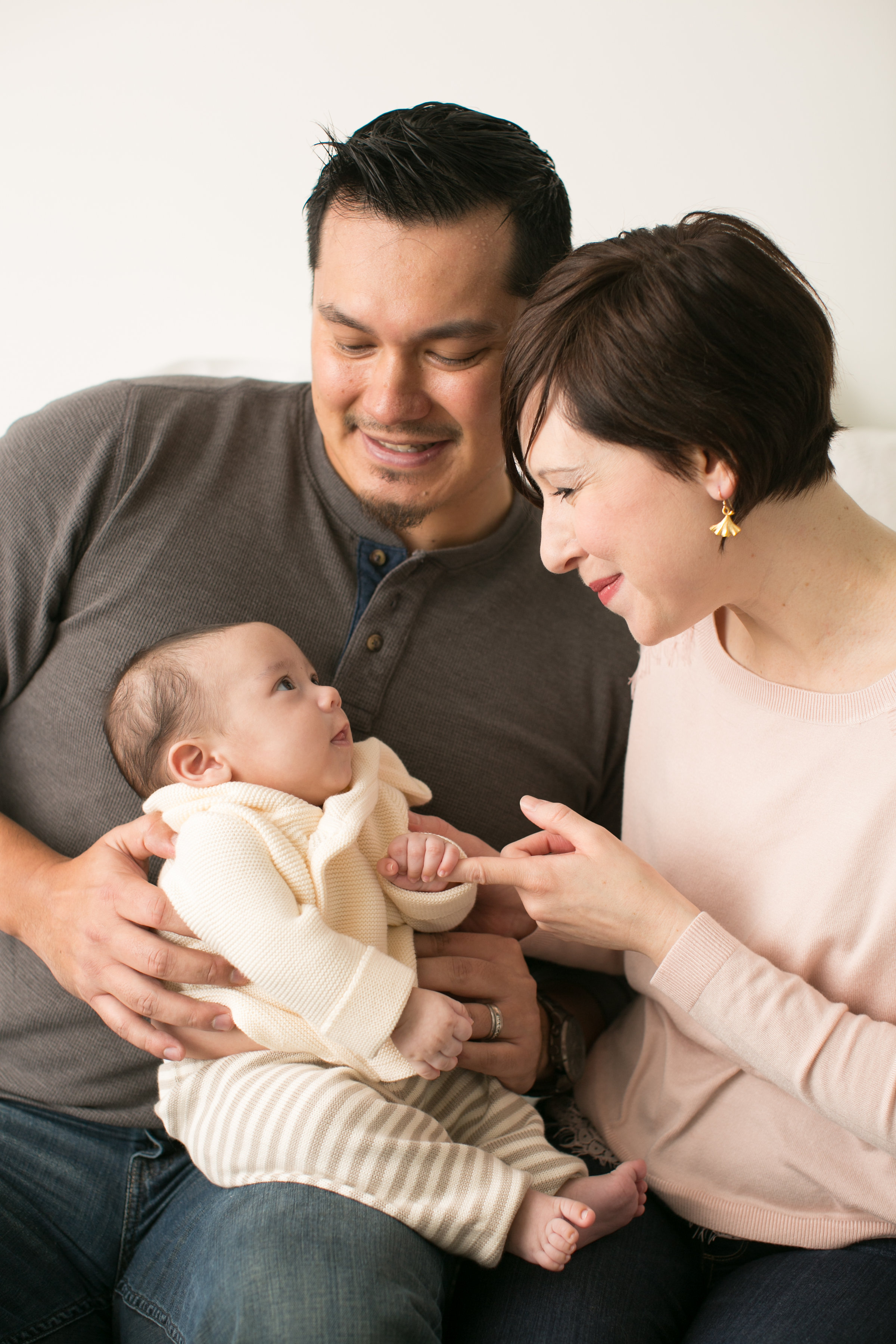 How many years have you been working at Tea?

6.
How many kids (or animals) do you have?
My son Ari is 10 months old and I have 4 cats named Clementine, Alfie, Simon and Niles.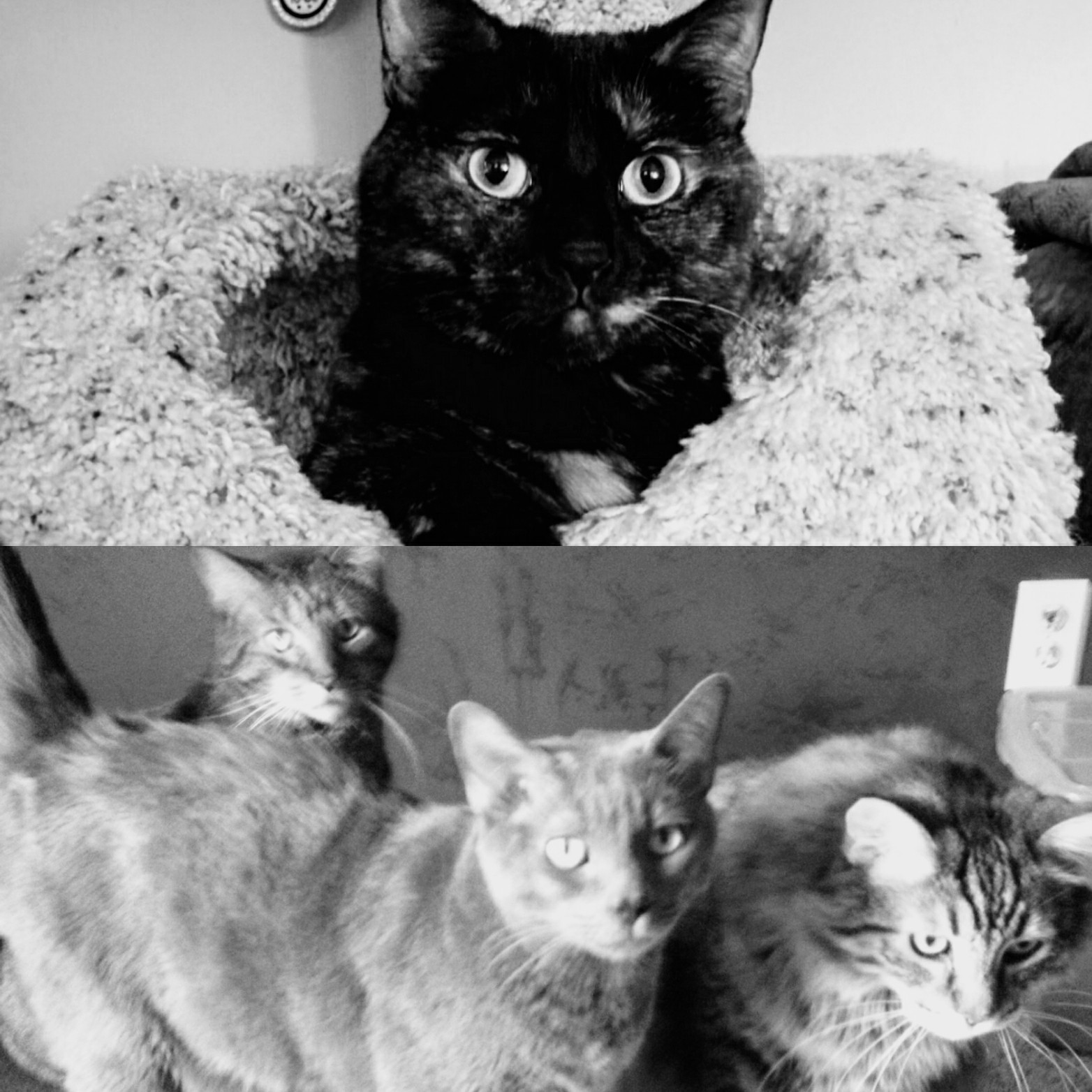 What's your favorite thing about being a mom?
There's a lot I love about being a mom, but if I have to pick a favorite I definitely would say all the love there is from that little baby. Everyday is full of big smiles, laughs and lots of snuggles. It's really wonderful.
What's your favorite thing about working at Tea, as a mom?
I love that the company was founded by 2 women who are now moms and there are several moms that work at Tea. I work alongside many intelligent, talented and creative mamas. It is inspiring.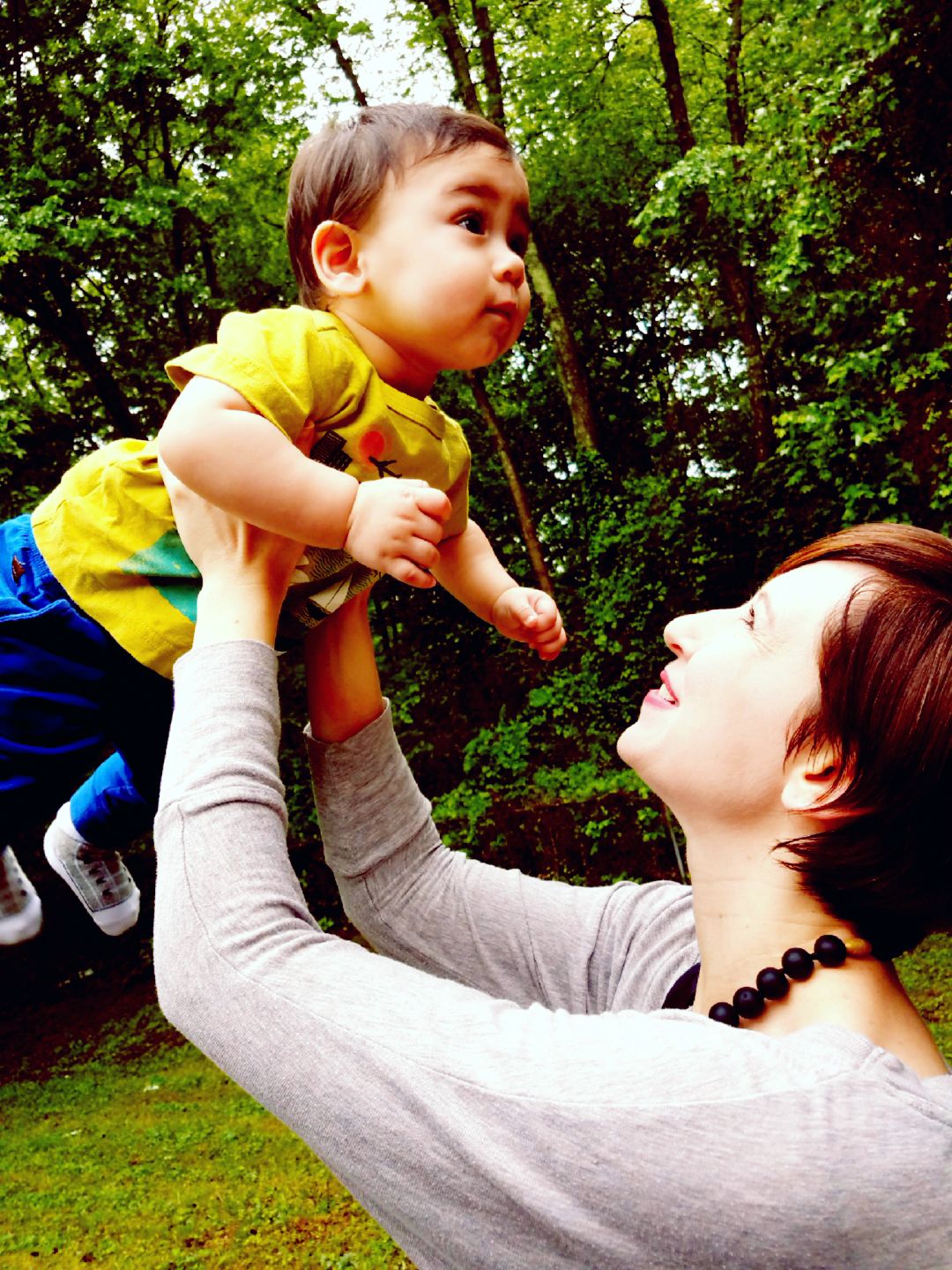 How do you balance family and work?
Even before I was a mom I have tried to make work time for work and shut off work mode for family time. I still try to do that. Nothing is perfect, but in general I think keeping that frame of mind helps me balance things.
If you could be transported somewhere, right this instant, where would you go?
To the beach! Any beach. Just me and my fam, the sun (and sunscreen of course).
How are you celebrating this Mother's Day?
I actually don't know. But I will hope it's a nice day and we can enjoy time together outside.
Anything else you'd like to add?
Happy Mother's Day to all! xo
Make sure to check back over the next few weeks as we highlight more Moms of Tea!