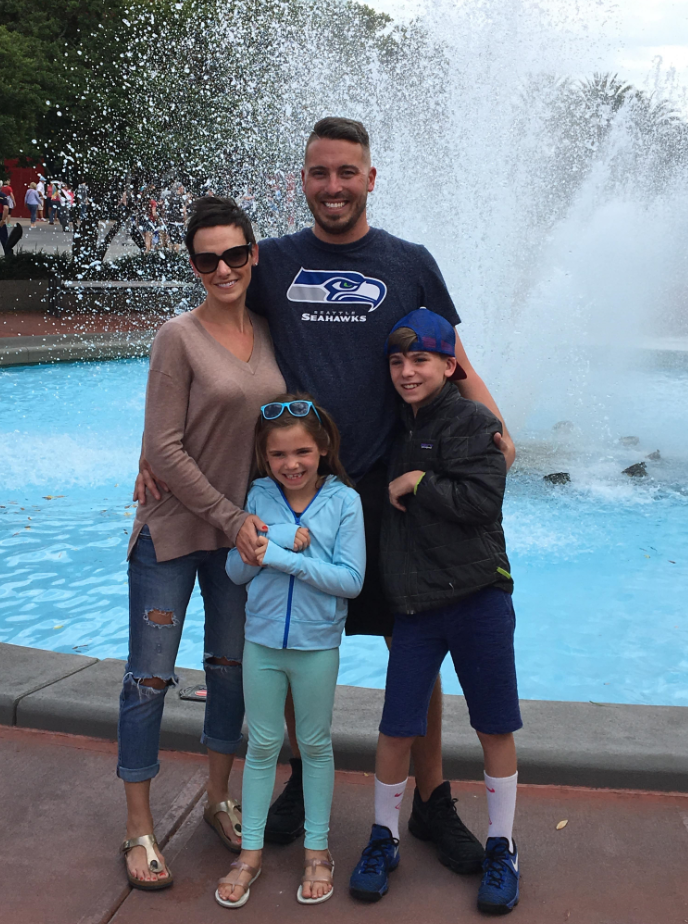 Over the past few weeks, we have been introducing you to the moms of Tea Collection. These amazing women are superstars at work, and at home. Follow along as we introduce them to you and share insights into what its like to work at Tea Collection as a mom (pet moms, too!). Next up, meet Tracey, Tea's Account Manager for Wholesale and mother of kiddos and dogs!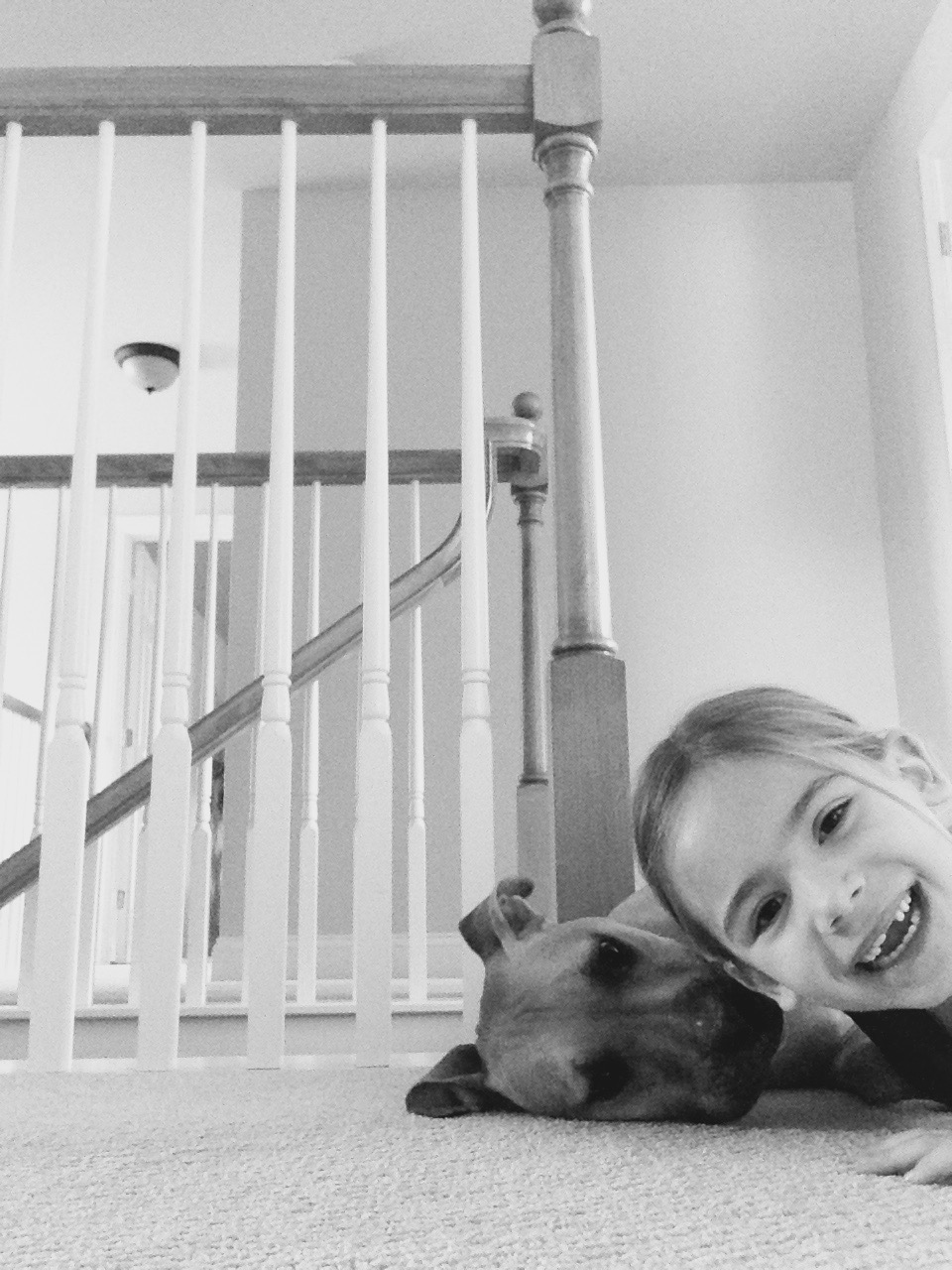 How many years have you been working at Tea?
3
How many kids (or animals) do you have?
I have two children- Gavin, 10 and Mackenzie, 6. Also, mom to 2 dogs- Oskar and Wilson, after all they're part of this crazy family too!
What's your favorite thing about being a mom?
What I love most about being a mother would have to be sharing this incredible journey with these two! A moment is never dull, always full of laughter (sometimes a tear or two), and never ending exploring. So blessed!
What's your favorite thing about working at Tea, as a mom?
As a mother, I couldn't ask anything more! Having a career that you are not only passionate about but drives you is rewarding in itself but the ability to work with such amazing people that bring out the best in you each day is just adds to the list of the many reasons why I LOVE working at Tea!
How do you balance family and work?
Once my work day has ended… dinner and endless conversations followed by story time keeps us all connected! Life is busy but we always ensure that we start and end our days together and uninterrupted!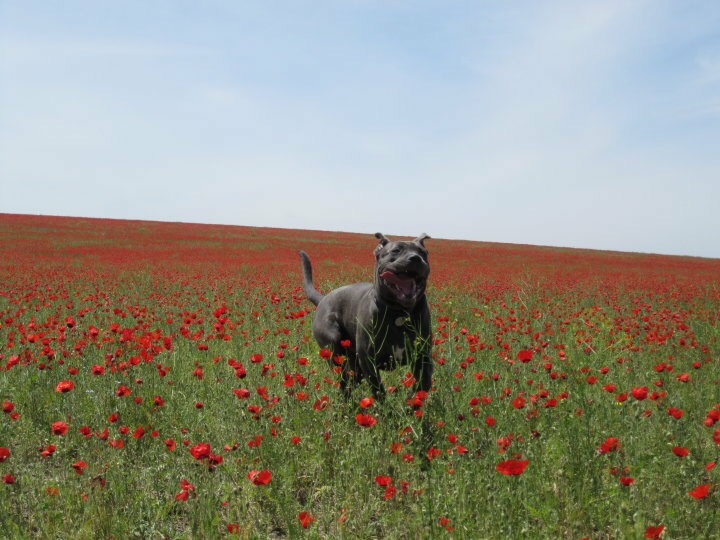 If you could be transported somewhere, right this instant, where would you go?
Sunday morning snuggles in our bed! It's looks a little circus like with the 4 of us humans and 2 fur friends in a queen sized bed (did I mention that Oskar is 150 lbs.?!) but I wouldn't have it any other way!
How are you celebrating this Mother's Day?
Each Mother's Day I spend the day visiting both my Mother as well as my Mother In-law and I wouldn't change it for the world! So grateful to be able to share it with these two amazing women!
Anything else you would like to share?
Make sure to check back over the next few weeks as we highlight more Moms of Tea!