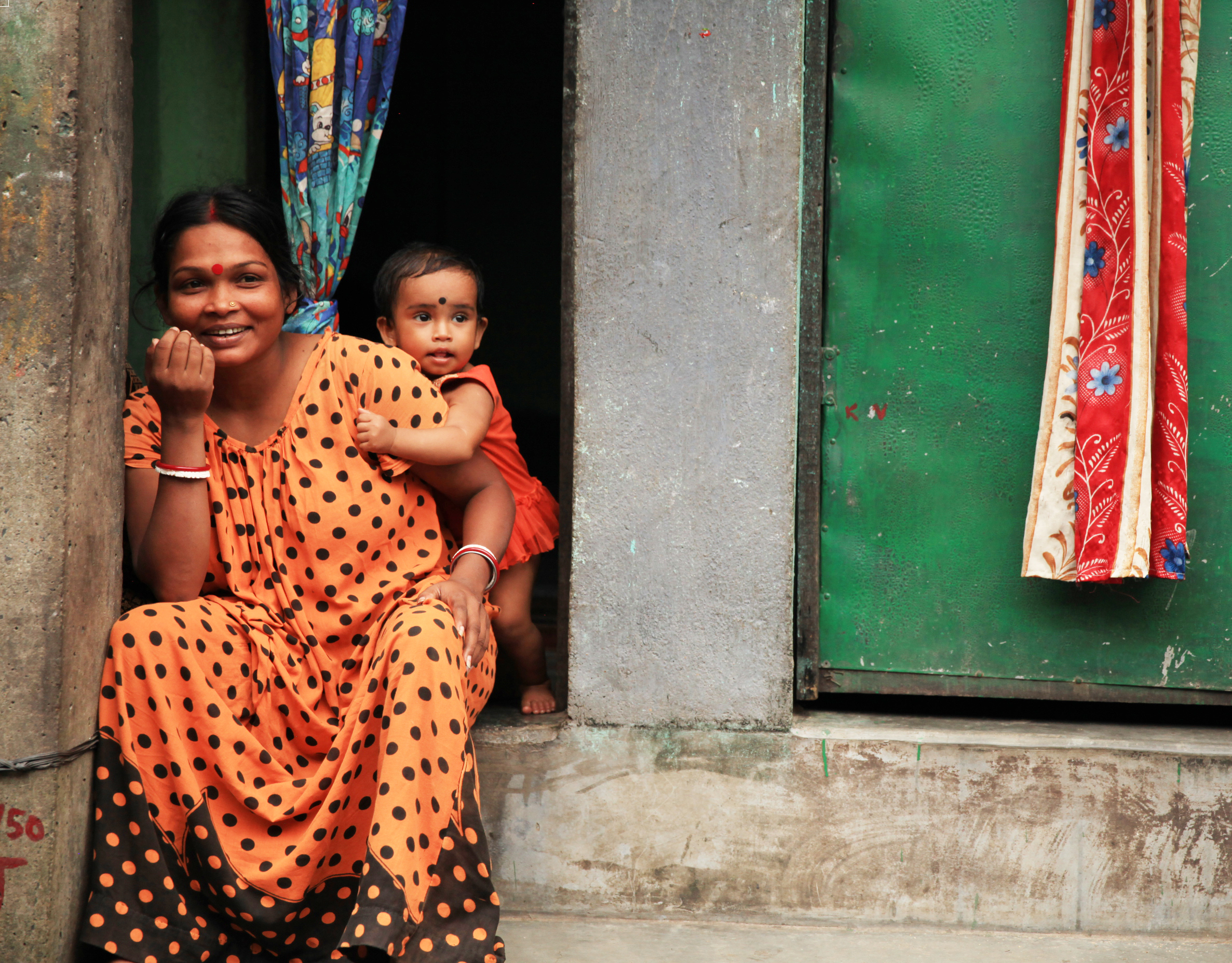 Every culture has different traditions surrounding the birth of a little one, each celebration being unique but with a central theme of love and happiness. In the Hindu religion, many Indians practice the ceremony of Naamkaran, in which a new baby is named. In Sanskrit, "naam" means name and "karan" means to create. Traditionally, Naamkaran is held anywhere from the eleventh to twelfth day after the baby is born and before the baby's first birthday. Family members and friends gather to celebrate the baby and the women are central figures in the ceremony and they carry many of the main rituals. A baby's name is very important and parents usually take many things into consideration before settling on a name. Some parents look at the day and time of the baby's birth, or look to astrology, numerology, music and mythology.  The purpose of the ceremony is to celebrate the birth of the new baby and to welcome and bless it with a prosperous life. We named many of the pieces in our new collection after traditional Indian names. Learn more about the names of some of our baby and newborn pieces below!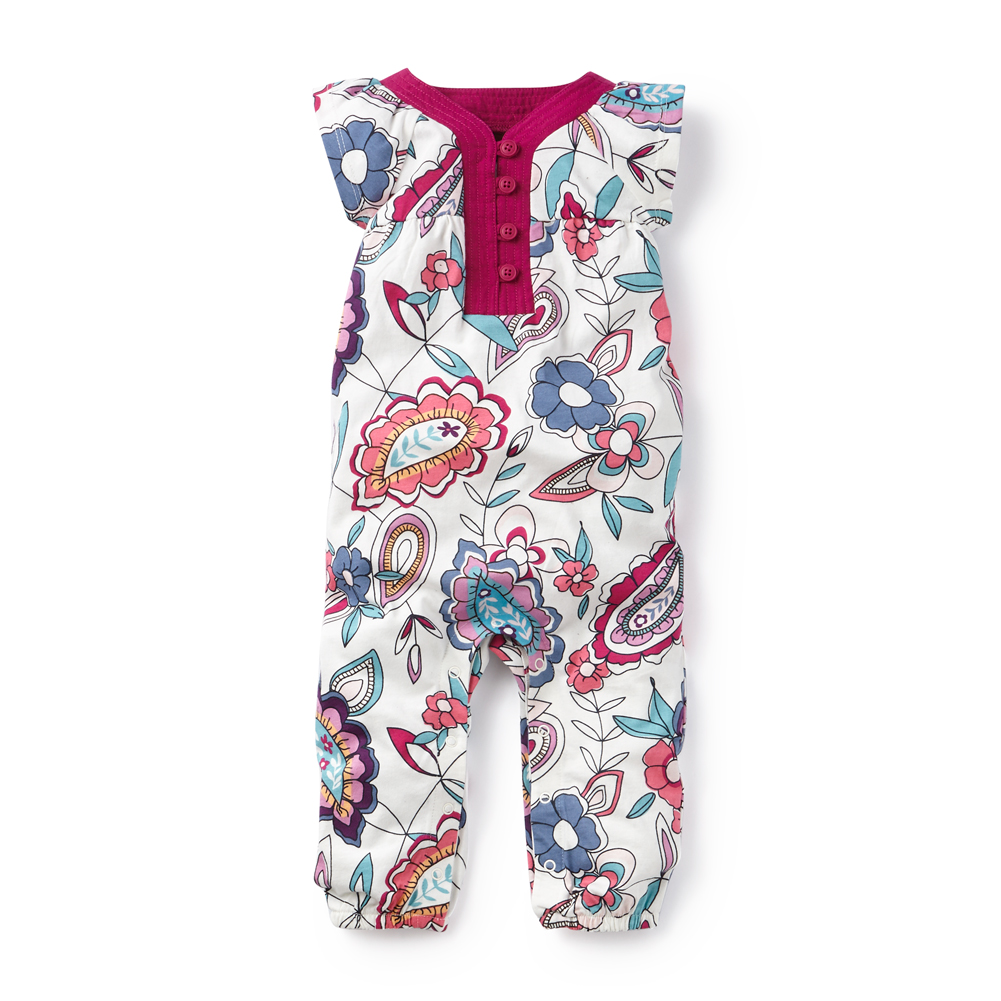 Aarini Flutter Romper – Aarini is an Indian girl's name that means "adventurous". This daring, modern paisley print is inspired by fabrics we saw in a kantha shop. Layer this romper with the Yaalini Scalloped Bodysuit for an adventurous and bright look!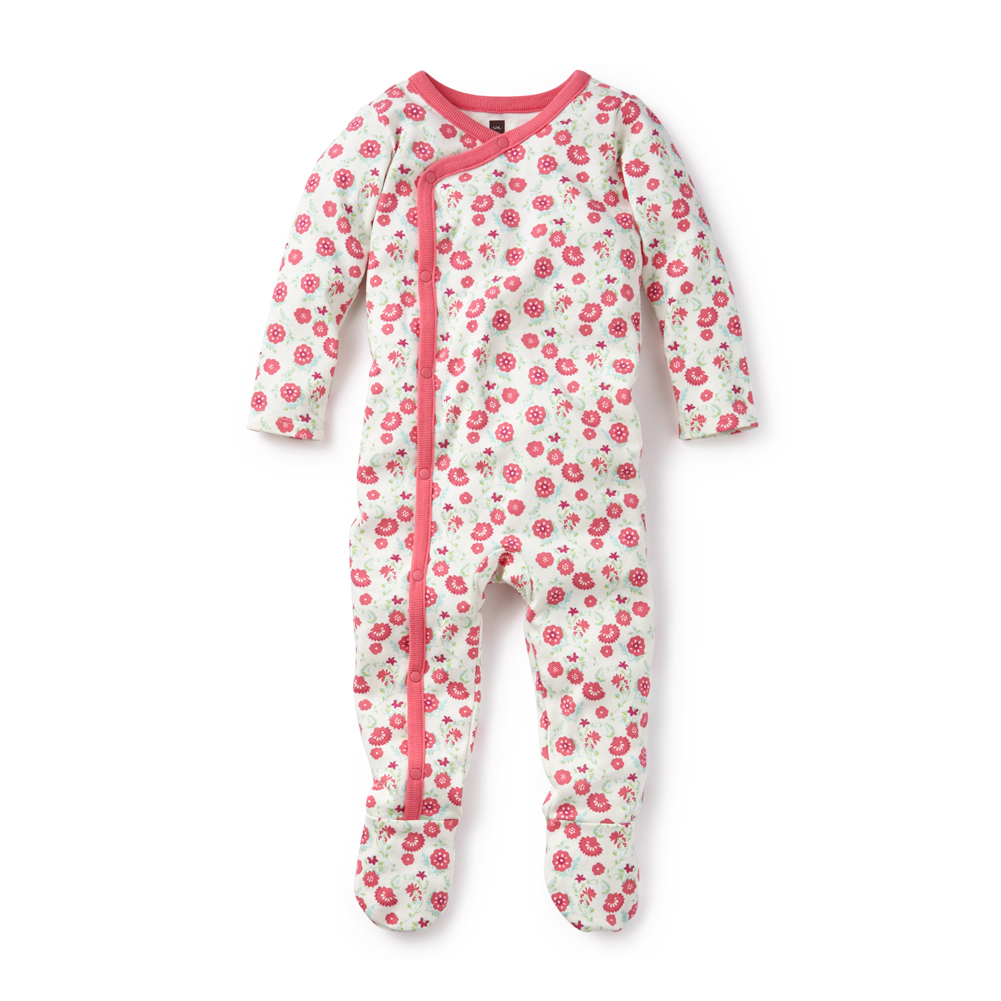 Zeenat Floral Newborn Footie – Zeenat is an Indian girl's name that means "beauty", which rightfully describes this lovely print inspired by vintage florals. This sweet romper has closed "footie" feet to keep her toes warm all night.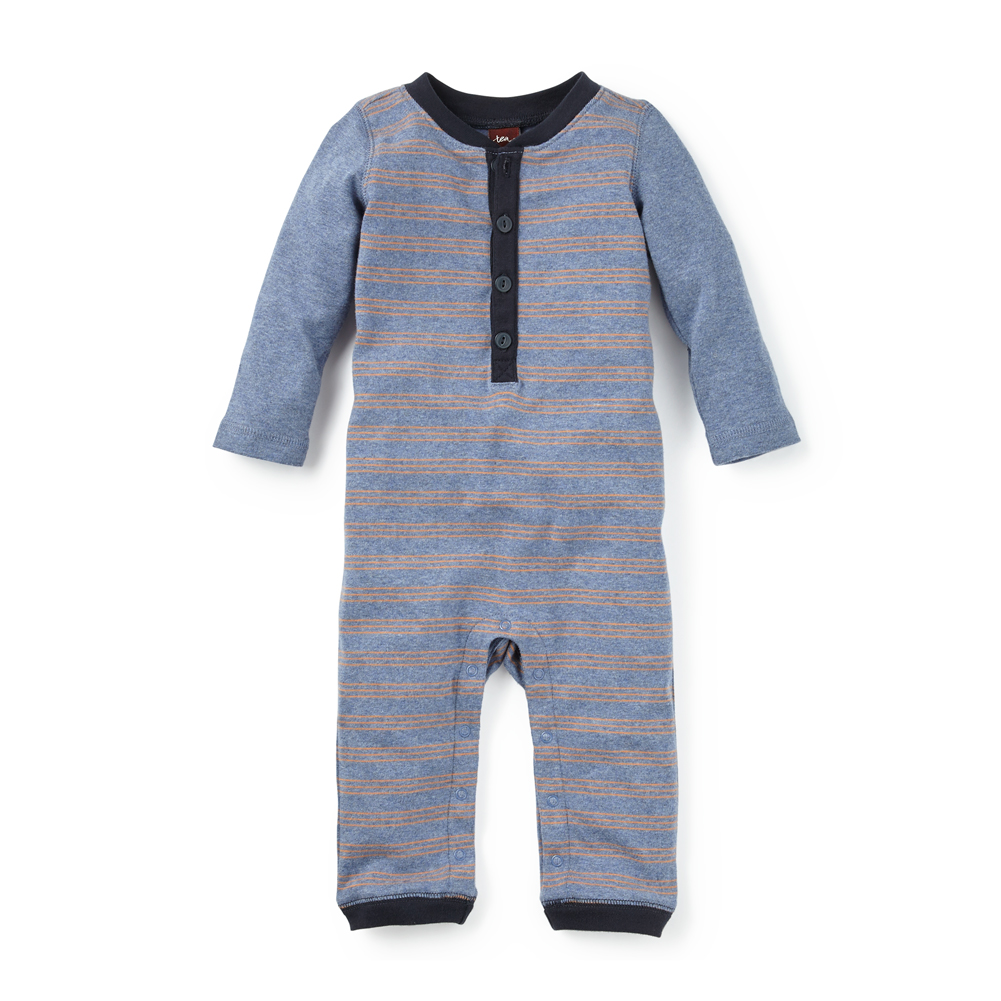 Arjun Stripe Henley Romper – This striped baby boy romper is named Arjun, which is an Indian
boy's name that means "bright" or "shining". The romper is perfect for the happy baby boy that needs the freedom to move all around while learning to crawl and walk.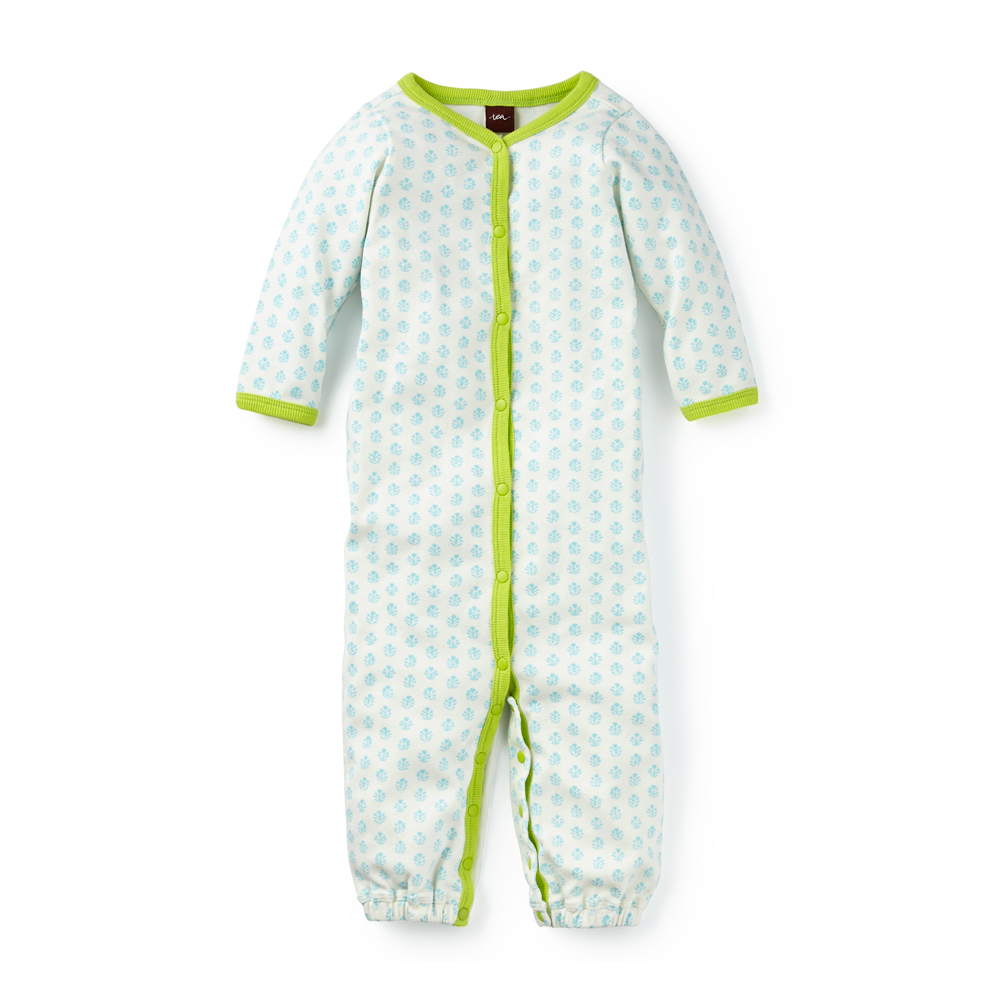 Smyan Convertible Romper – Smyan is an Indian boy's name that means "smile". This newborn romper in a fun woodblocking print also converts to a sleep dress!