Today we have a guest post by Lydia, who works in wholesale customer care at Tea.

Walking into the Legion of Honor special exhibit "Pulp Fashion: The Art of Isabelle de Borchgrave", I did not know what to expect. I had only heard that she crafted costumes entirely out of paper. Naturally I was curious. Well, my curiosity was rewarded with rooms filled with meticulously crafted, historically rich paper costumes, garments more beautiful than anything I had ever seen before in real life.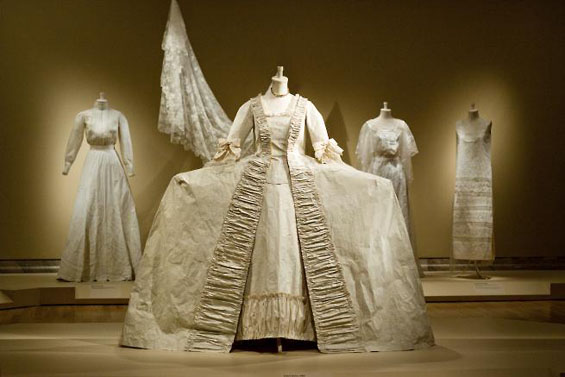 Lengths of paper are elaborately painted with patterns and carefully sculpted into garments that mirror those found in paintings hanging in museums all over the world.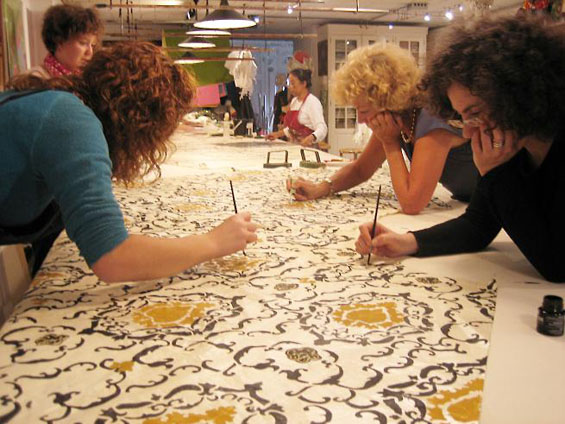 At the Legion of Honor, each room represented a certain period in time and fashion, and I was transported into the world of the Medici family during the Renaissance, then surrounded by the fantastical and exotic designs of the eccentric 20th century designer, Mariano Fortuny.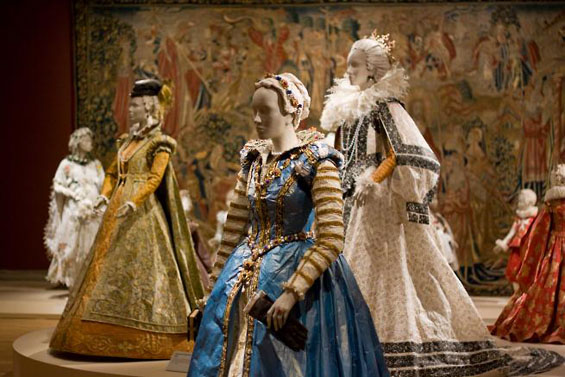 Accompanying the paper creations were beautiful tapestries and lengths of lace. Often I could not tell the difference between de Borchgrave's paper copy and the real thing!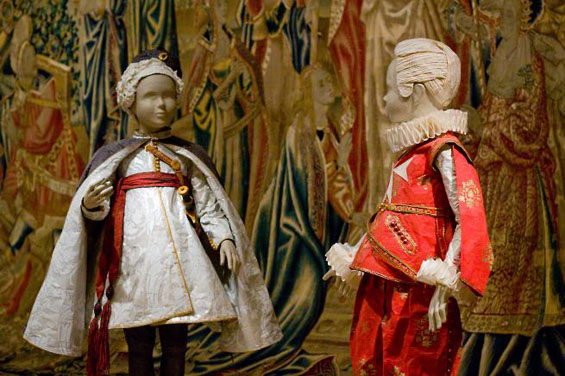 After visiting this exhibit, my mind was racing with ideas for crafting my own paper creation! If you're in San Francisco between now and the 12th of June, this exhibit is definitely worth a visit.
(all photos courtesy of the Fine Arts Museums of San Francisco)