As summer comes to a close, and fall begins to breathe a sigh of cool relief, we leave behind the hustle and bustle of Glasgow and head for quieter, cozy pastures. From windswept highland farms to the far-flung isles of the Outer Hebrides, to the northernmost Shetland Islands, our newest styles draw inspiration from Scotland's rural (coastal and countryside) regions.
Round the troops and layer up for our next set of adventures! We trade in modern for traditional, urban for remote as we find ourselves surrounded by big skies, majestic mountains, deep glens, fabulous flora, friendly farm animals, and generations of skilled crofters and craftsmen.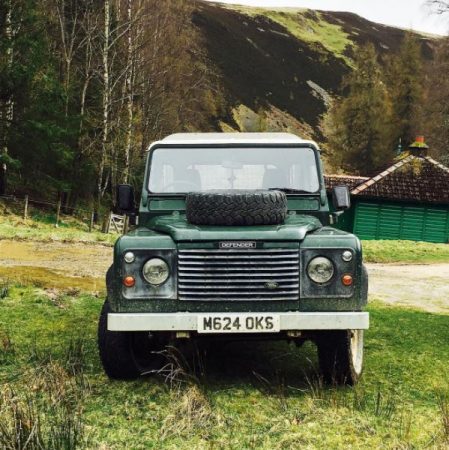 On location at the charming Eastside Farm, a four-generation family farm nestled just 10 miles from Edinburgh in picture-perfect Penicuik (where we shot our latest fall collection).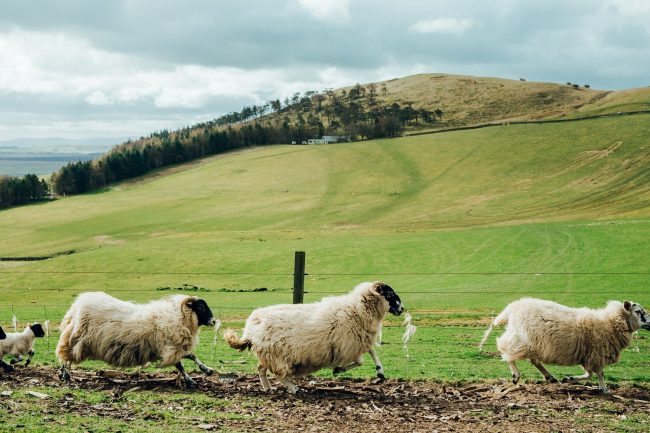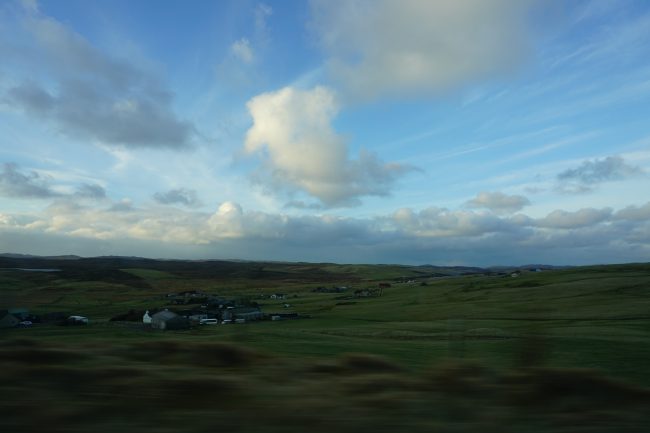 Among the most famous Scots traditions, you'll find a few of our favorite textiles: Tartan plaids, Harris Tweeds, and colorful Fair Isles.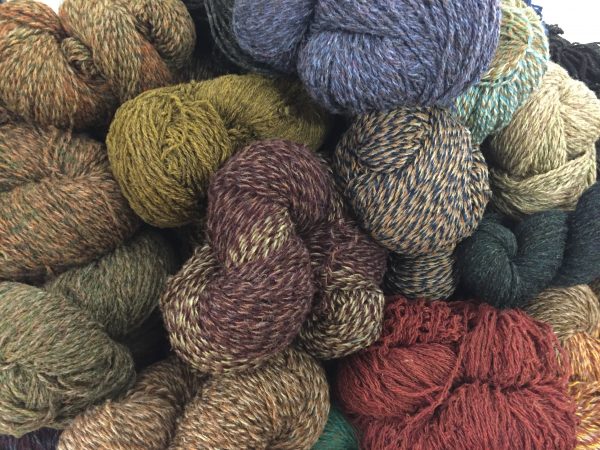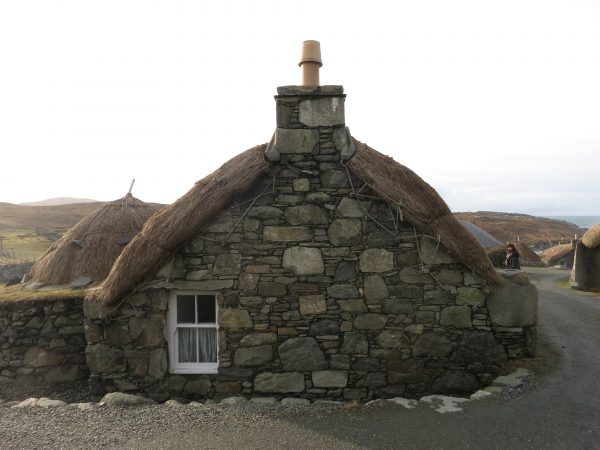 We'll take you behind the scenes to meet the traditional Scottish makers who inspired our very own quintessentially Scottish designs.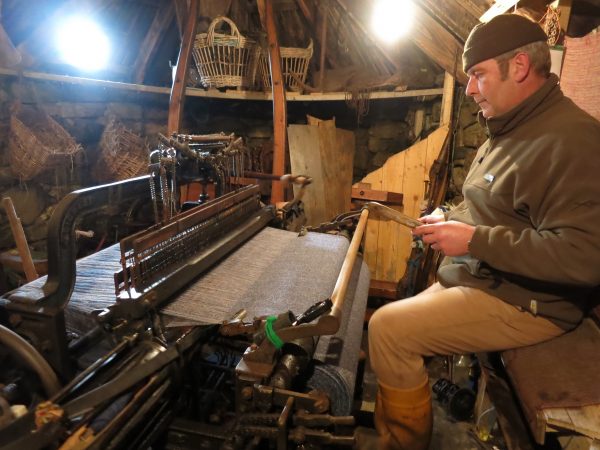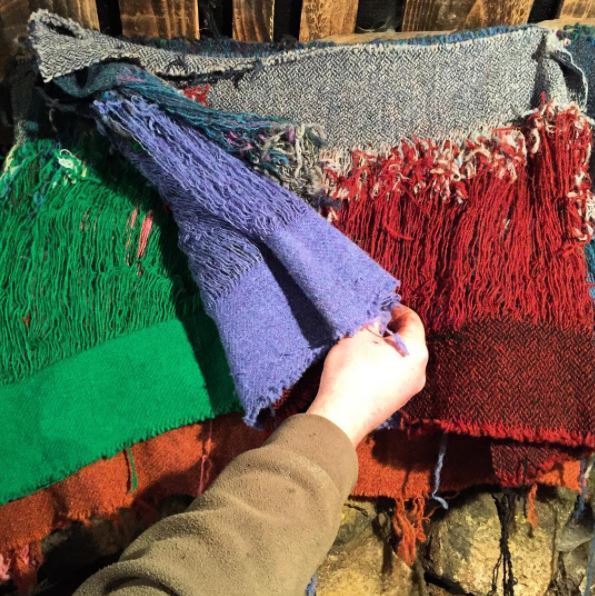 Isles of Harris and Lewis, where age-old techniques have been used to spin soft virgin wool into trademarked Harris Tweeds since the the 18th century.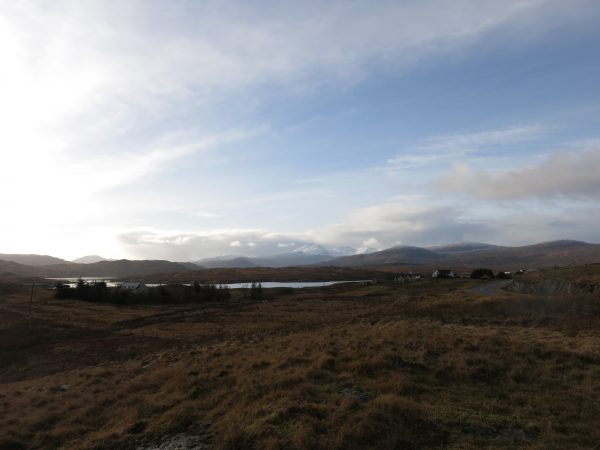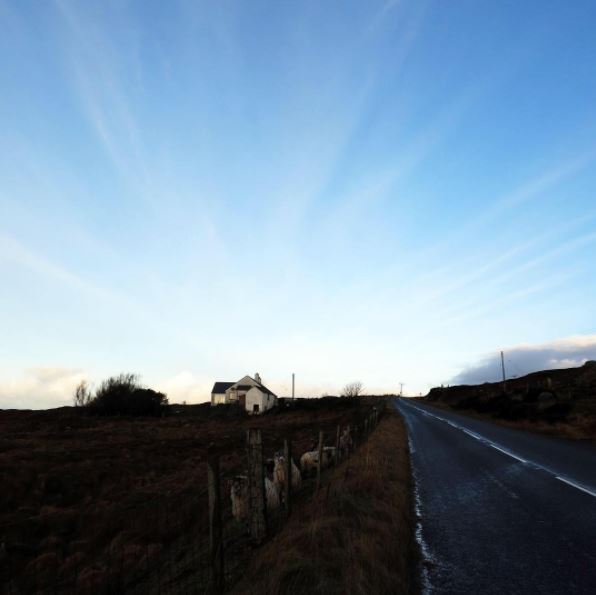 There's more fun to come! Keep following along on Studio Tea to stay tuned to all our Scottish adventures!