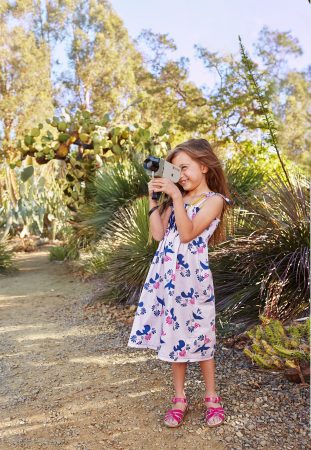 Summer is here, and we've got our sights set on the Southwestern states. The Southwest US is a vast canvas filled with shimmering stretches of desert, rusty red rock forms, desolate grasslands and clear, sunny skies that seem to have no stopping point. Some may think it a lonely, barren landscape, but look closely and you'll see there's so much beauty among the quietude.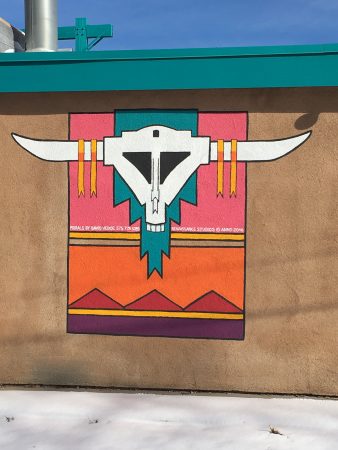 Rich with natural wonders and ancient native culture, we had to experience its distinct desert charm for ourselves.
We went, and we wandered… to the wide open spaces of Santa Fe with its marvelous mountain vistas and eclectic collection of art galleries, through the winding sandstone canyons and high deserts of Utah.
We were so captivated by the arid, untamed spirit and the enchanting Southwest scenery—so modern in its minimalism.
We took home sunsets…
Prickly cacti
… and artful embroidery inspired by the authentic native and New Mexican artwork we saw along the way.
We found our spirit animals
… and our new favorite florals.
Then, full of fresh inspiration, we translated our experiences into unique designs and spunky Southwestern prints made to spark all kinds of summer adventure.