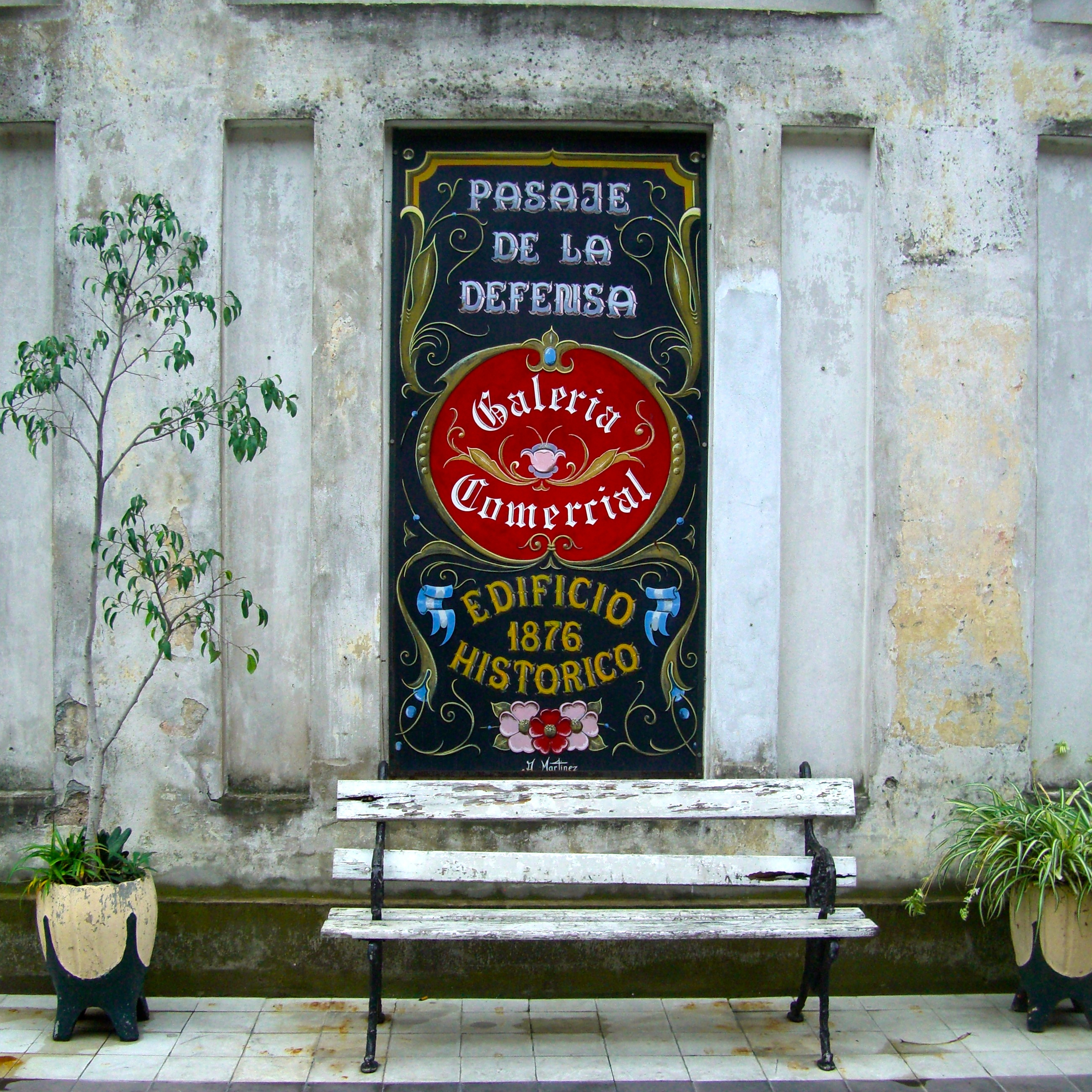 Flowers are everywhere in Buenos Aires. You'll see them in the obvious places, parks, trees that line streets and in yards…but also in places you might not expect. You'll find floral designs adorning signage (called filetado), sculptures and restaurant facades. You'll see them in the textiles, the ceramics and embroidery. When our team traveled to Buenos Aires, they came back with pictures of the beautiful designs they found throughout the city. Learn about how the florals they saw inspired our designs for many of our baby girl pieces.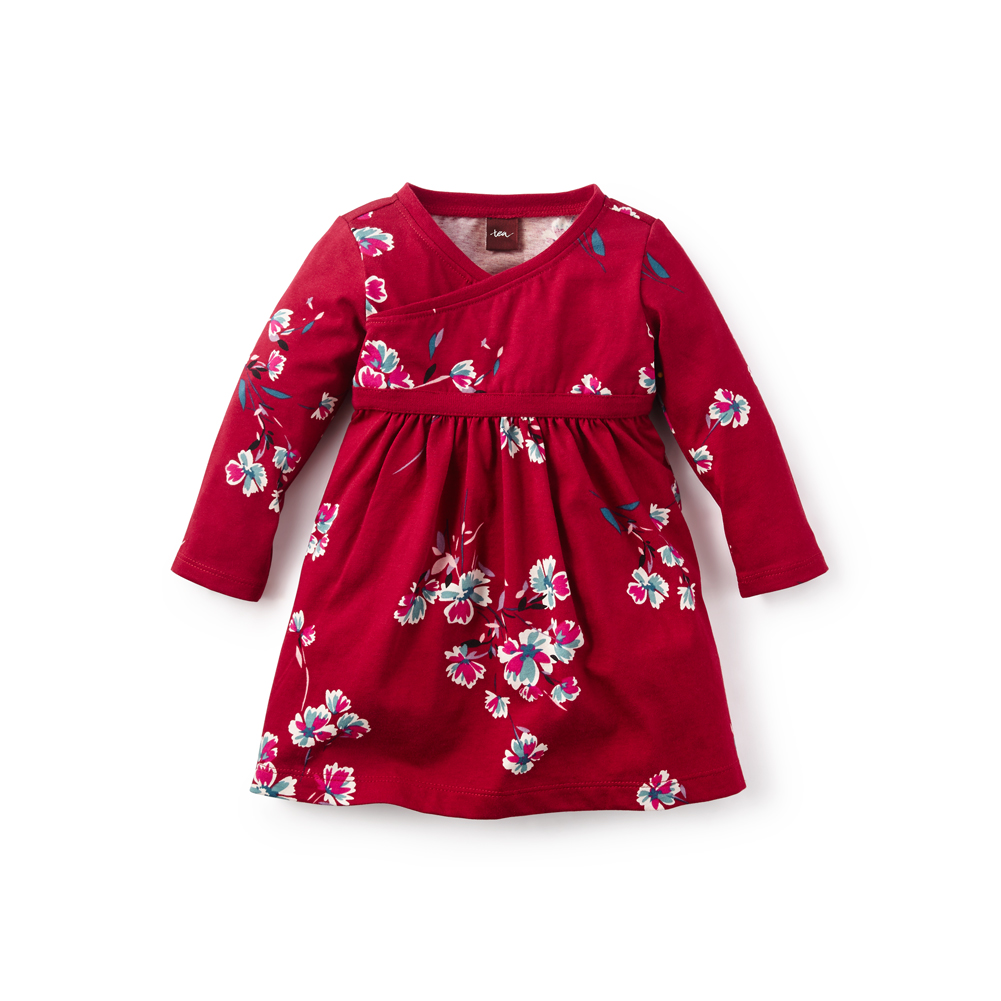 Our Marcena Wrap Neck Baby Dress features a floral print much like the flowers we saw in the trees at a park in Buenos Aires.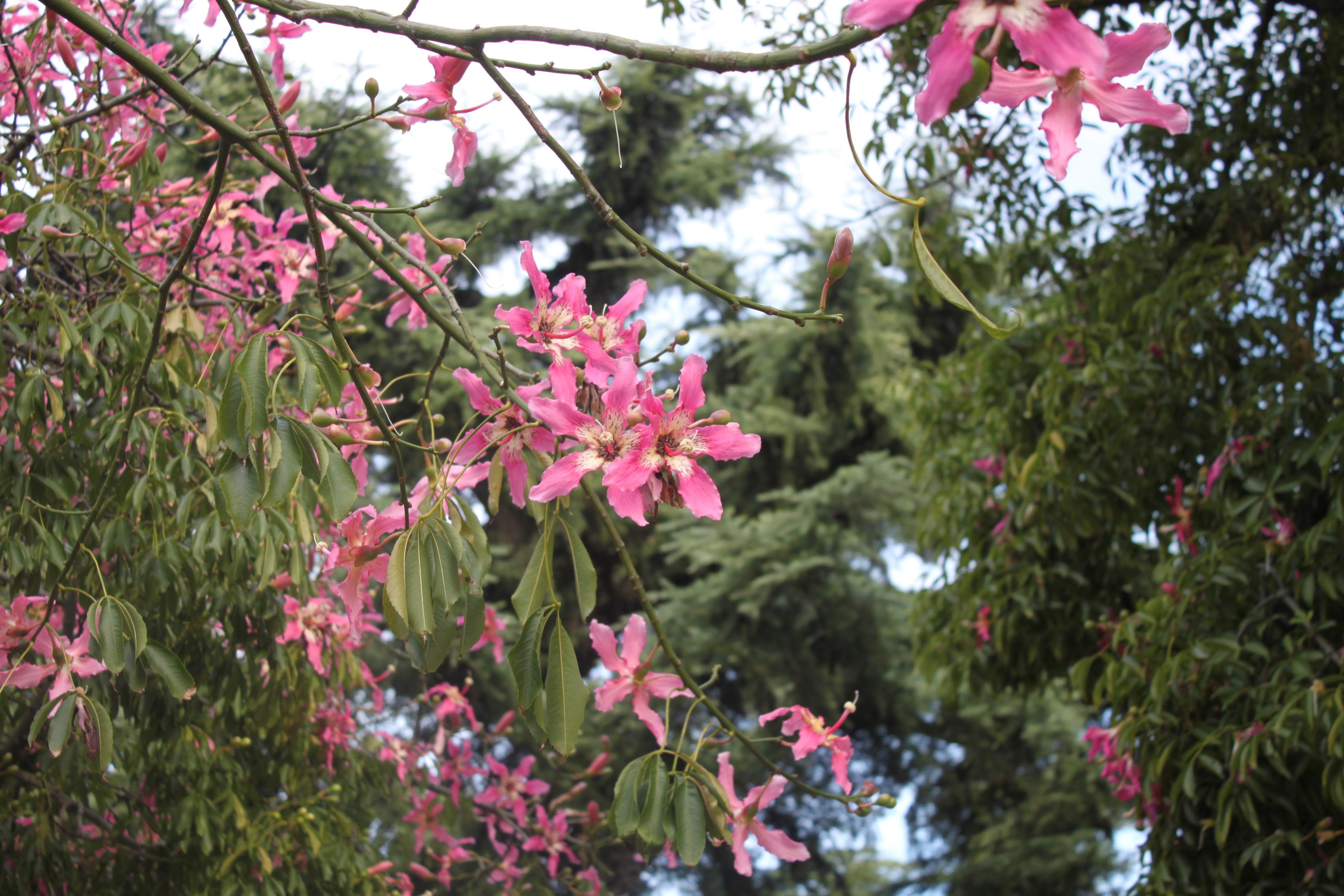 You will also see a similar print on our Marcela Baby Girl Romper. These beautiful flowers were in full bloom on our Spring trip. We love the pop of color on this romper!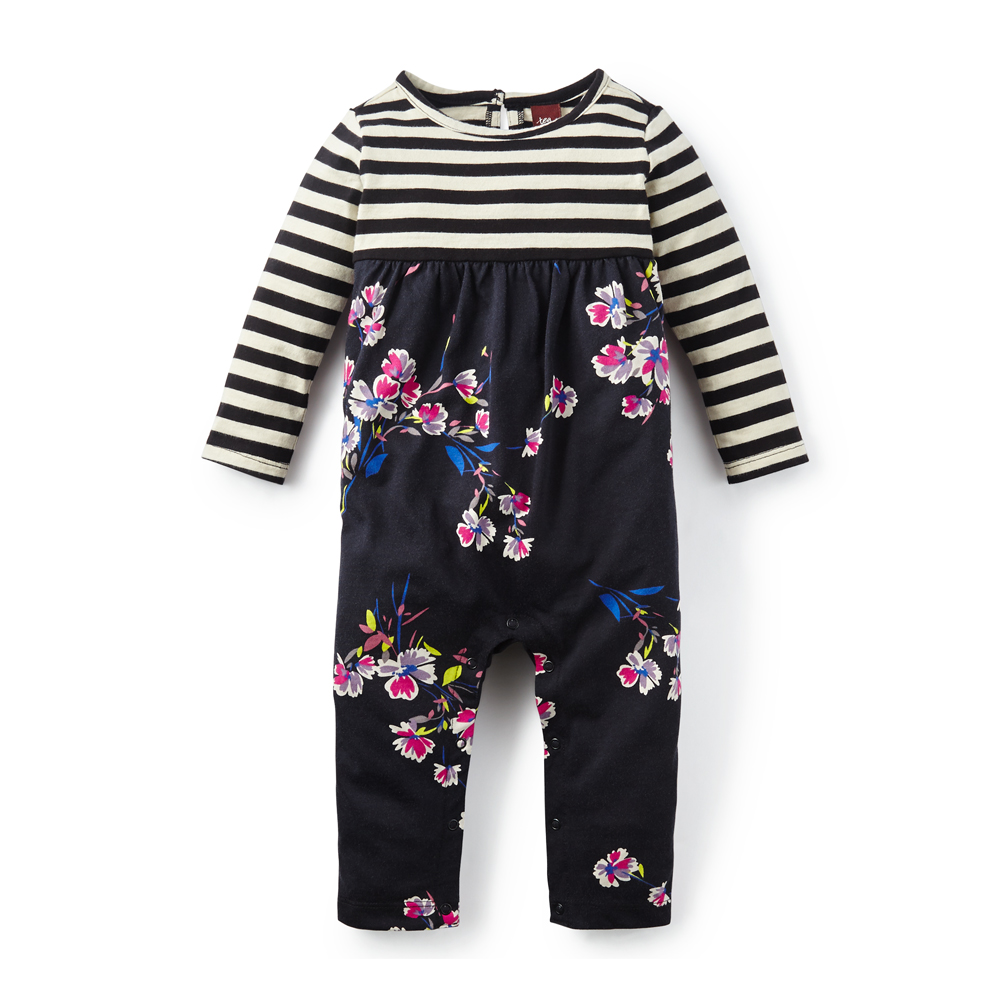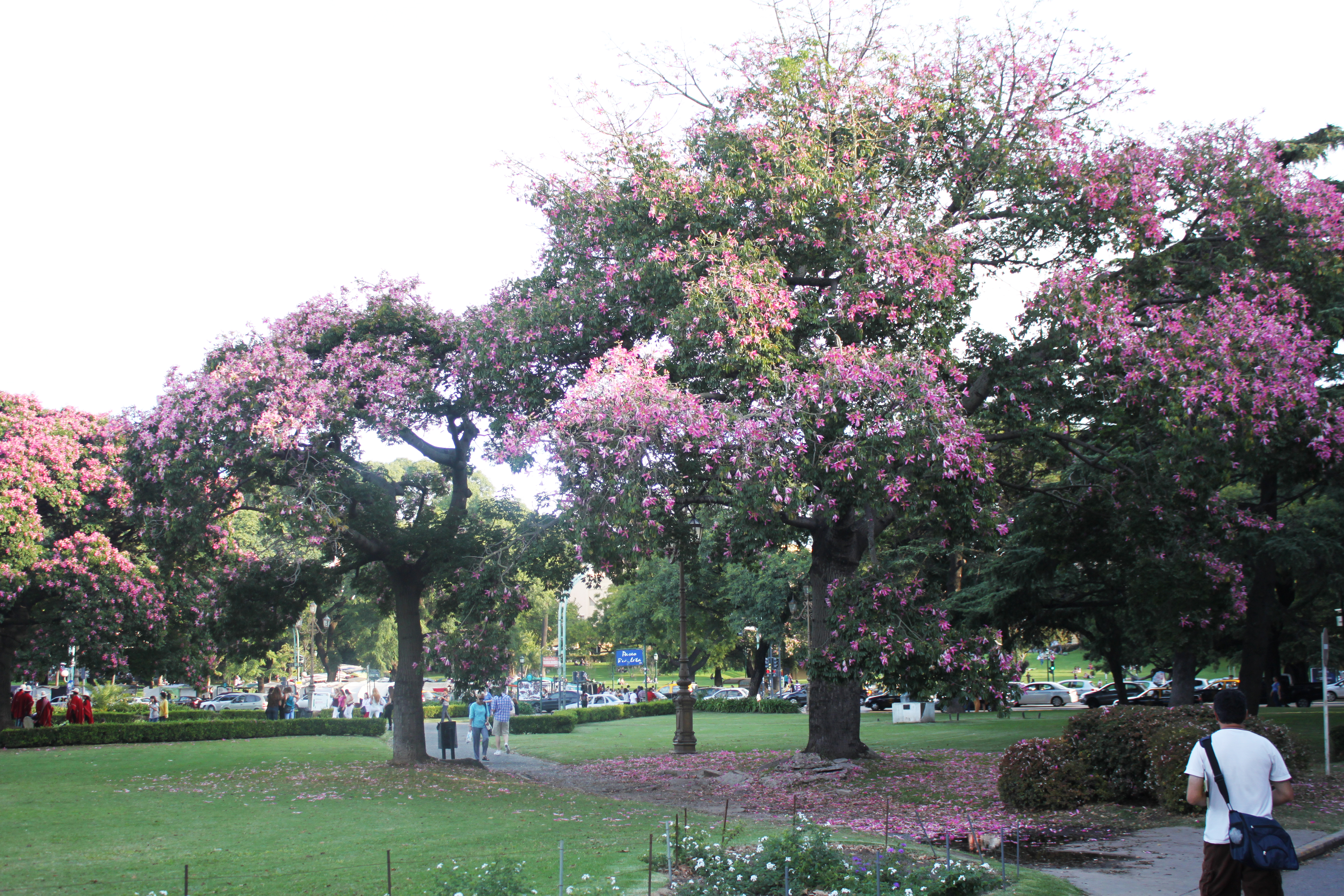 Our Palermo Baby Dress is named after the barrio, or neighborhood, of Palermo in Buenos Aires. It is home to Paseo del Rosedal, a rose garden where more than 1000 types of roses bloom throughout the botanical gardens. We enjoyed strolling along the cobblestone streets and popping into the many cafes bustling with people.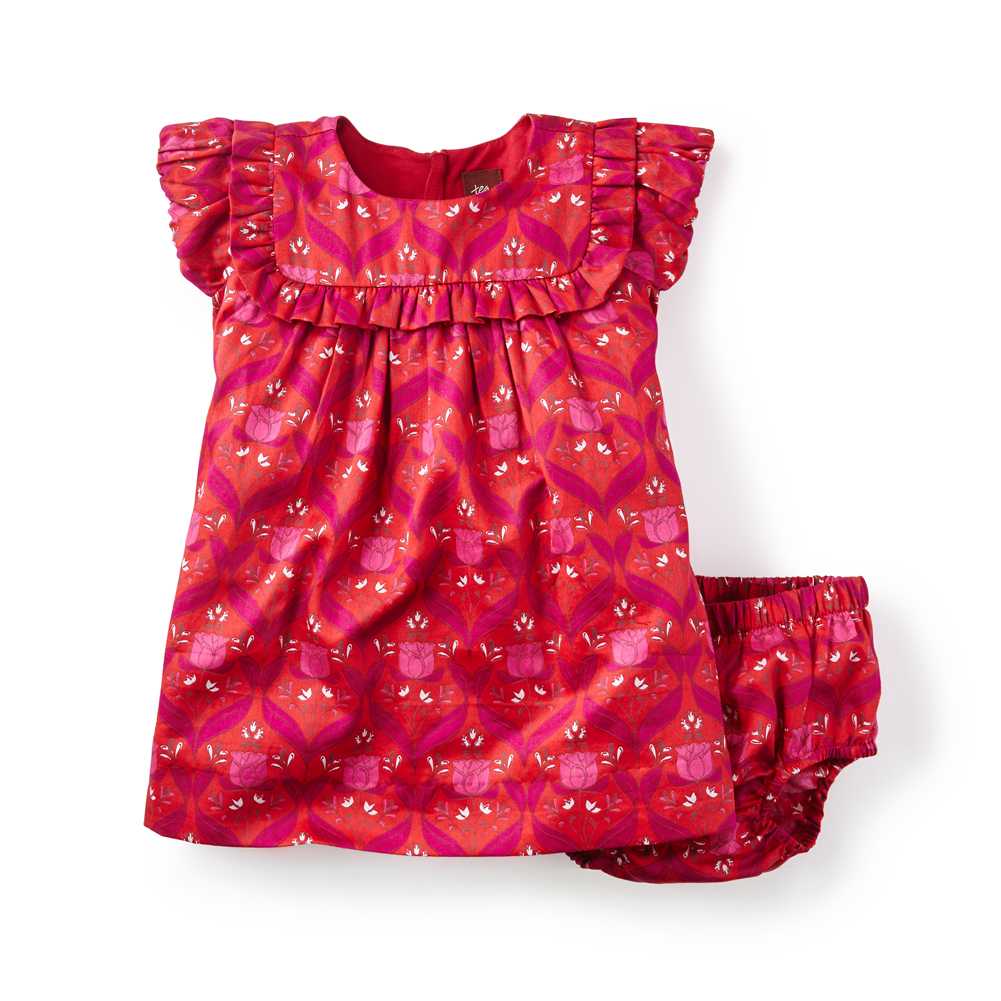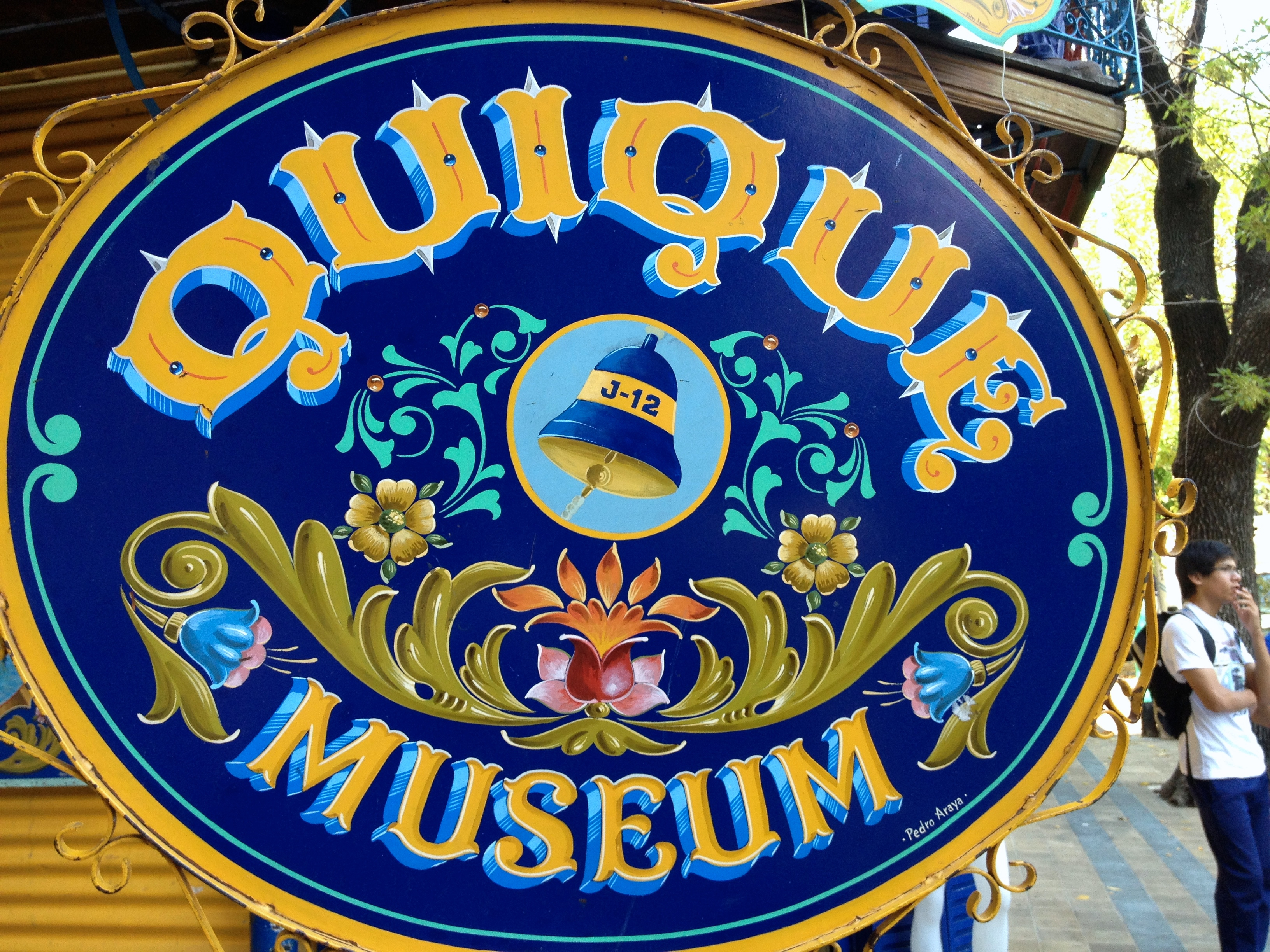 Our Filetado Flor Baby Dress was inspired by the beautiful drawings that adorned signs throughout Buenos Aires.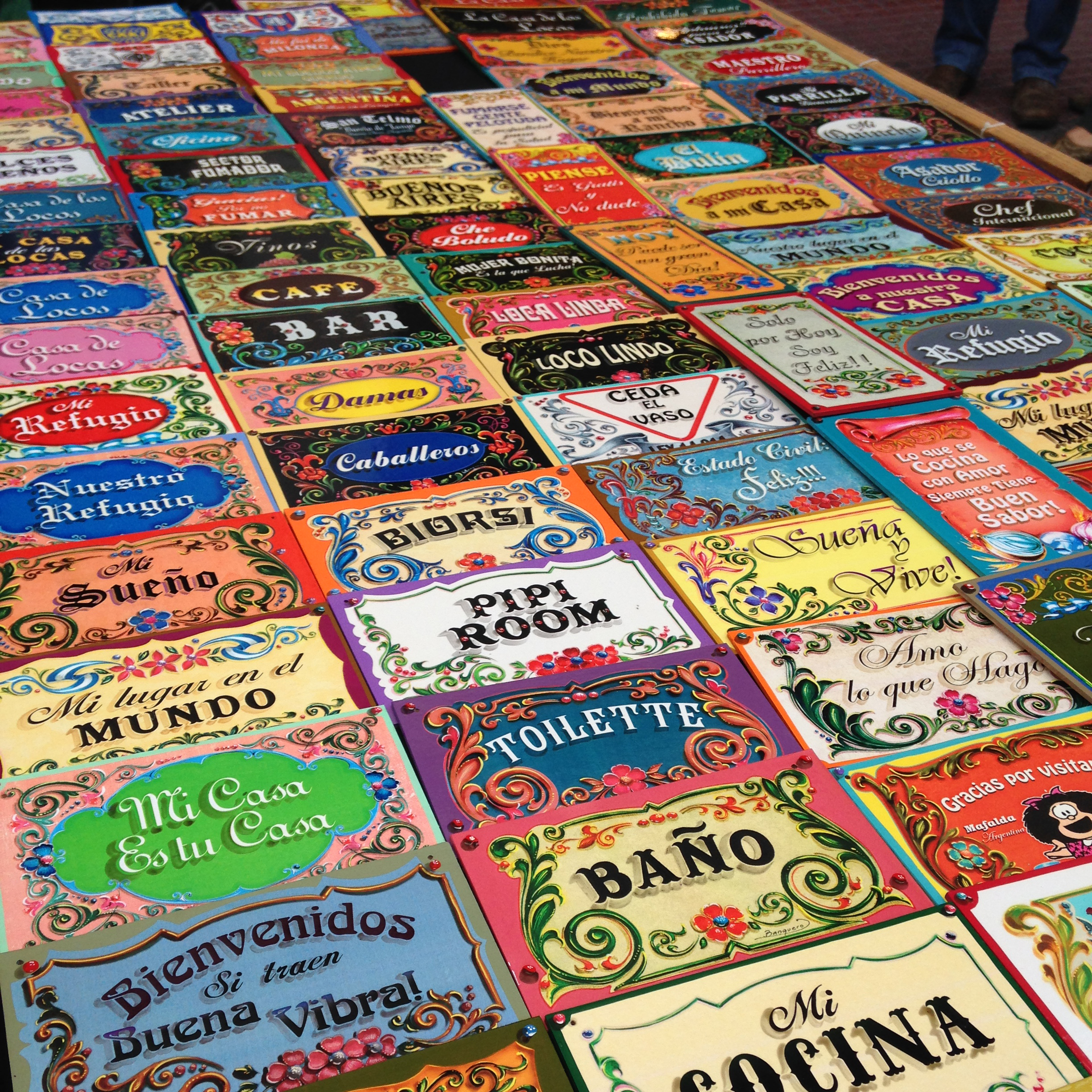 Filetado is a type of artistic drawing with stylized lines and flowered, climbing plants. We saw this artwork all over the streets… on cafe signs, taxis, trucks and old "colectivos" or buses.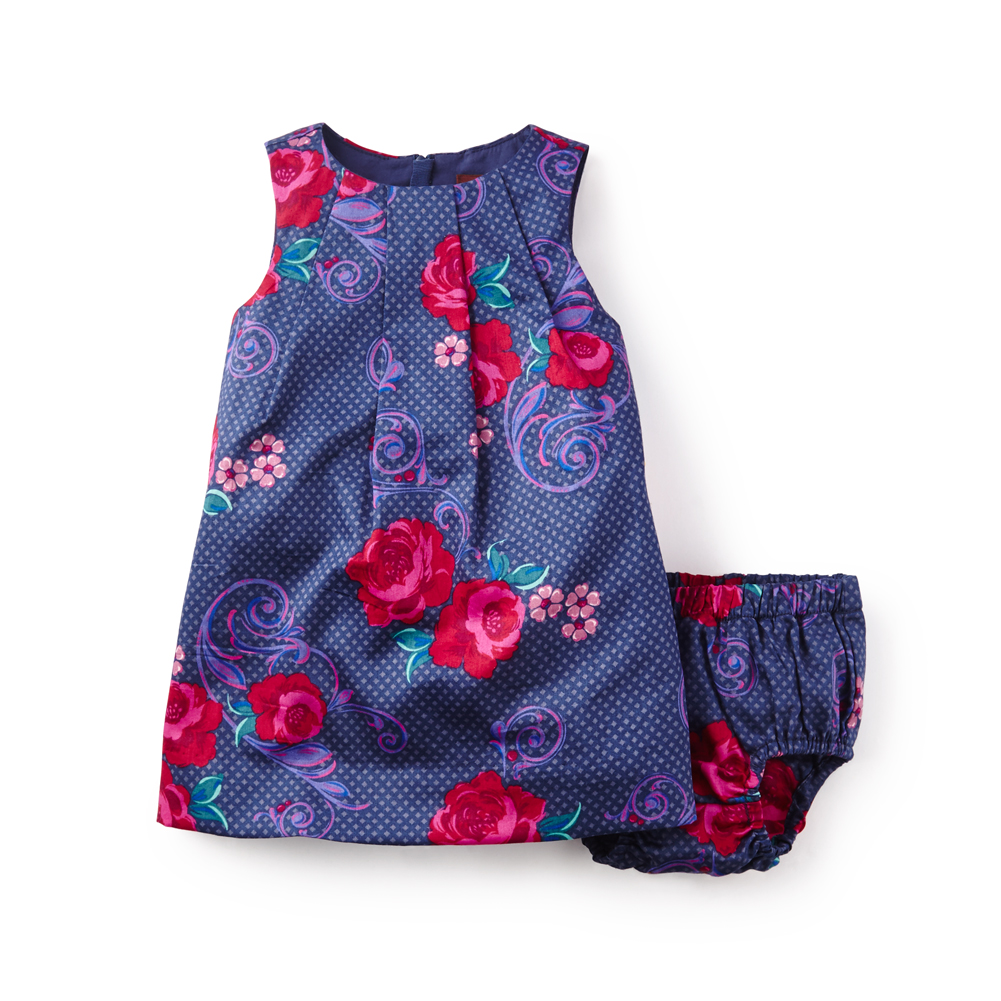 These beautiful floral designs are the perfect prints for our holiday styles, reminiscent of tango, rose gardens and all the things that remind us of Buenos Aires.