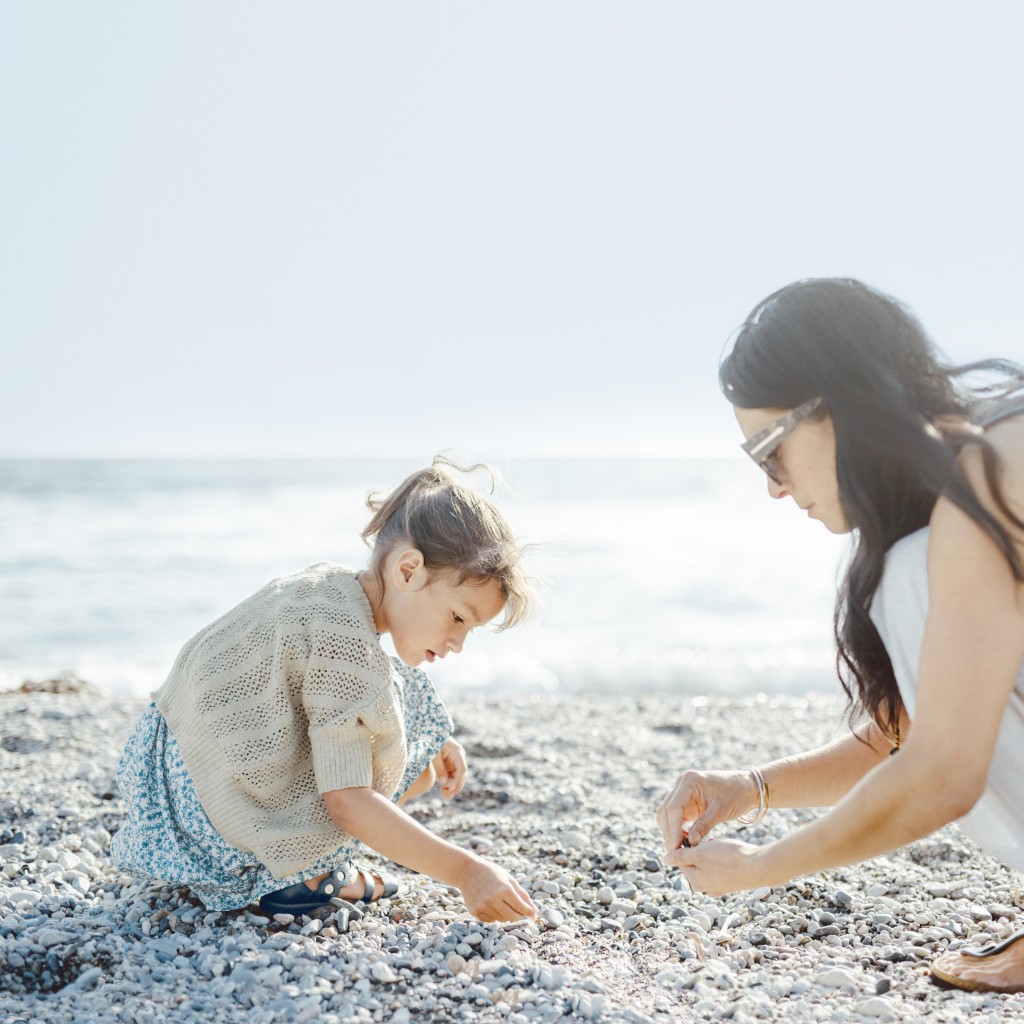 Take a stroll along the Italian coastline and there's no doubt you'll find a few gems — tiny pieces of ceramic tile, seashells, sea glass and driftwood — a treasure trove of things to collect! Stella's favorite thing to do while she was in Italy was collect smooth stones, bits of tile and unique rocks.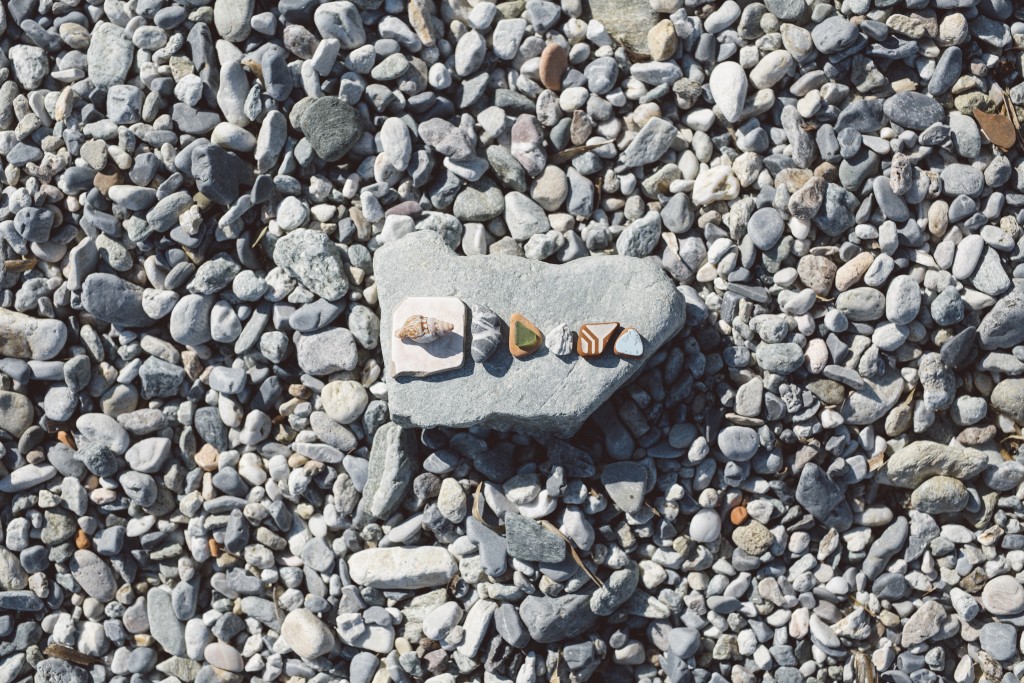 She would color on them with markers using different designs, sometimes even coloring the whole shell. No matter where you are, you can do this too by collecting things at your local park, beach, lake or even your own backyard! Look for flat rocks, slick sticks, sea shells or feathers. You can decorate them with anything from paint to markers (like Stella!). We decorated ours with paint, glue and lots of glitter. See how they turned out…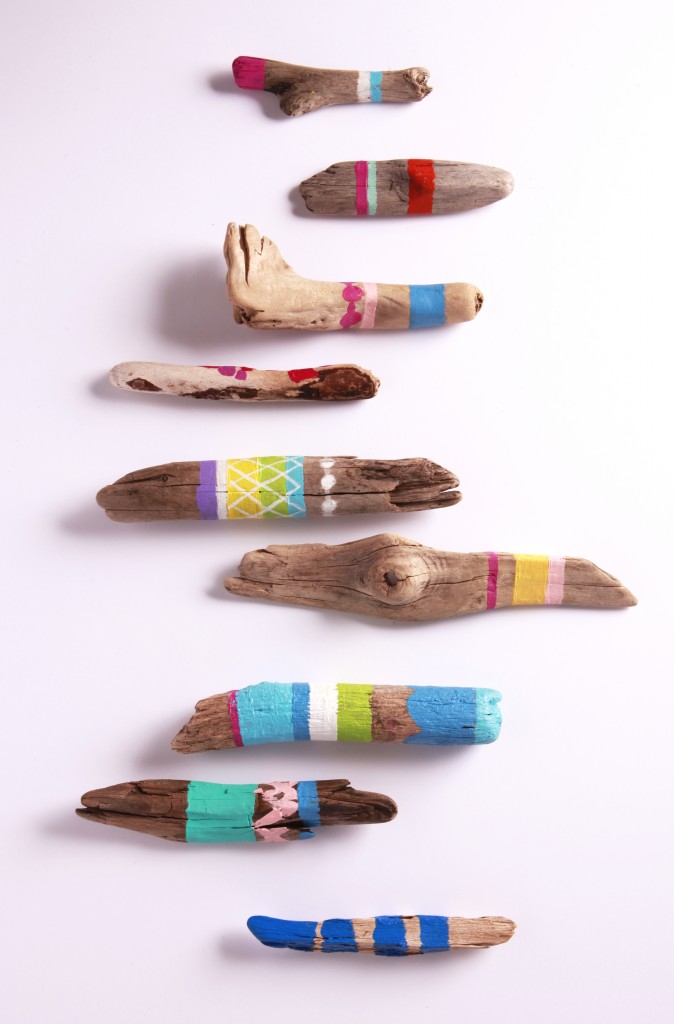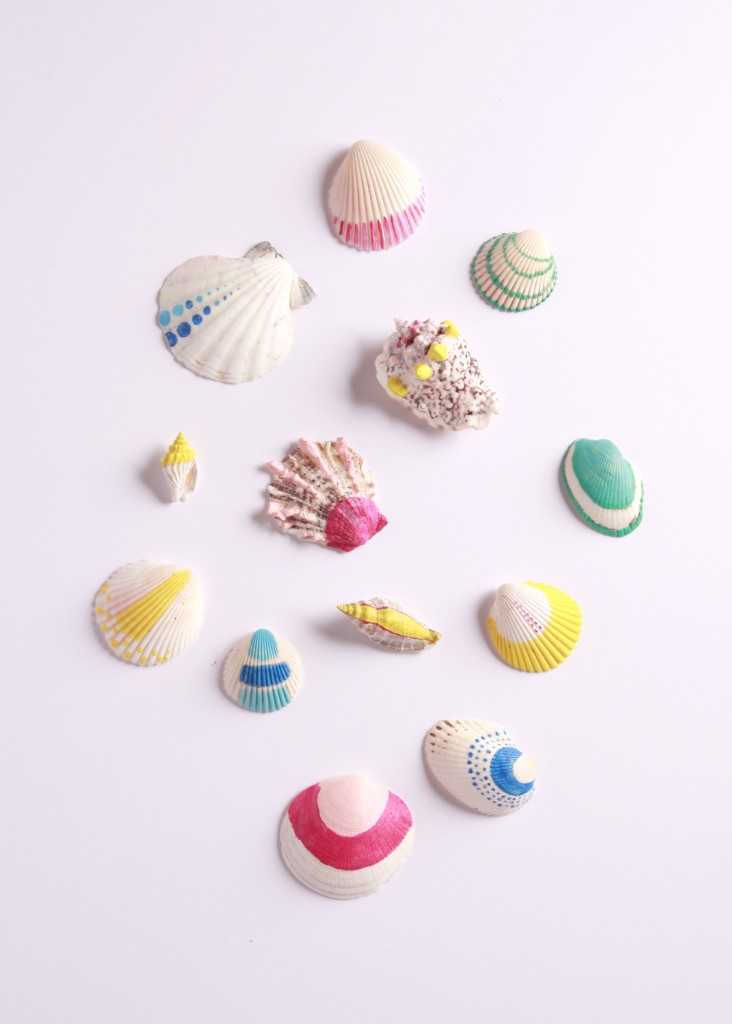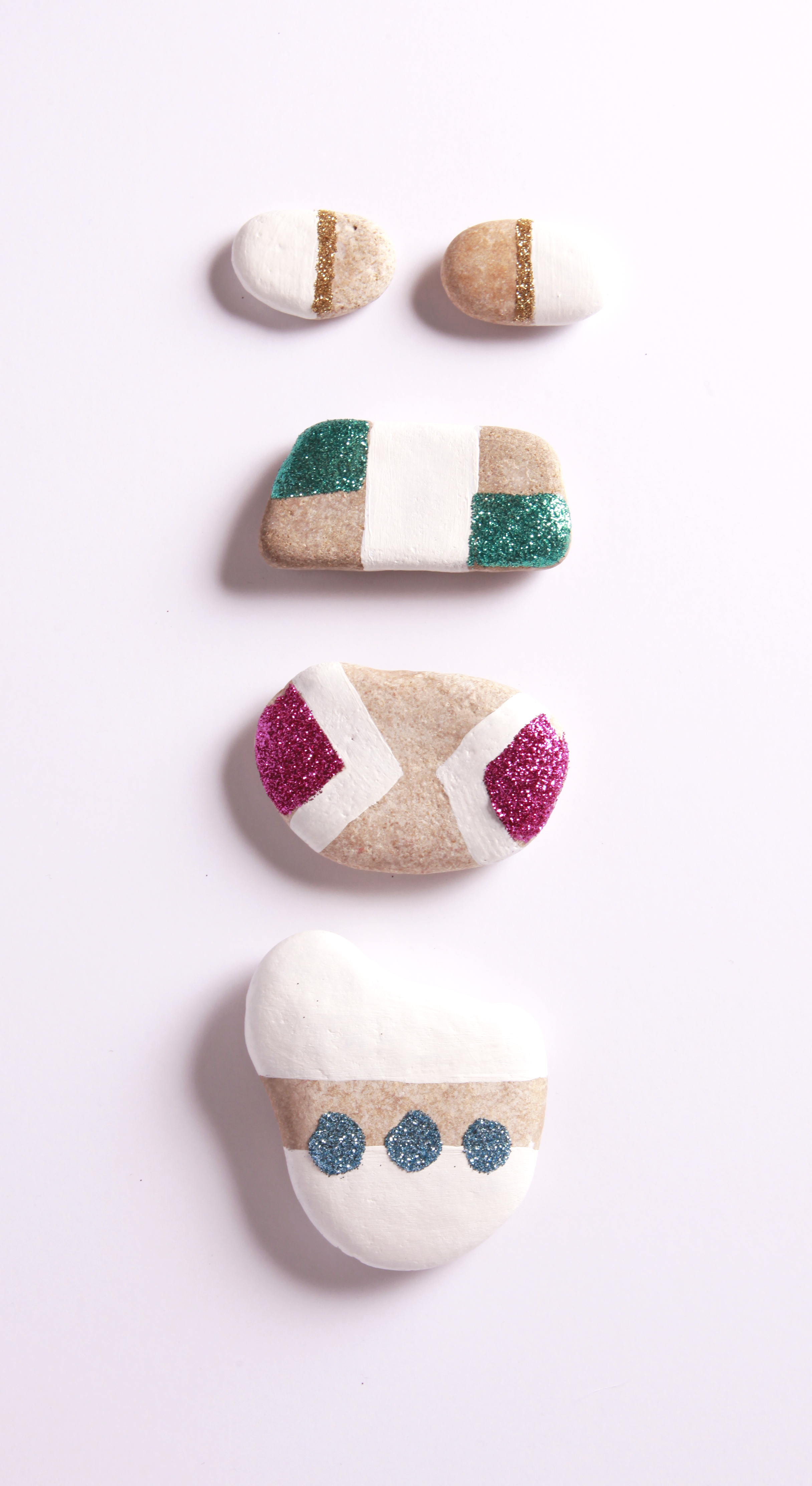 Not able to pull off this outdoor activity? Download our coloring sheet for an easy indoor activity with all types of #TeaTreasures — We can't wait to see yours!