A slow but constant buzz has started in San Francisco regarding a number of small doors that have popped up throughout the city.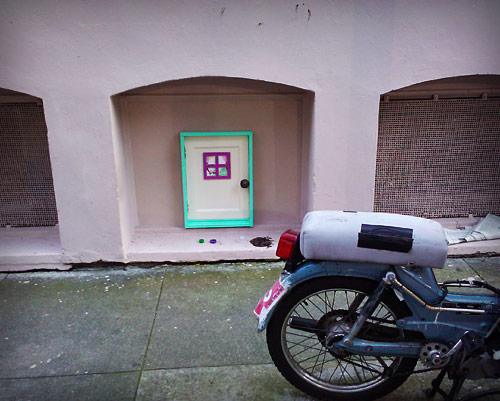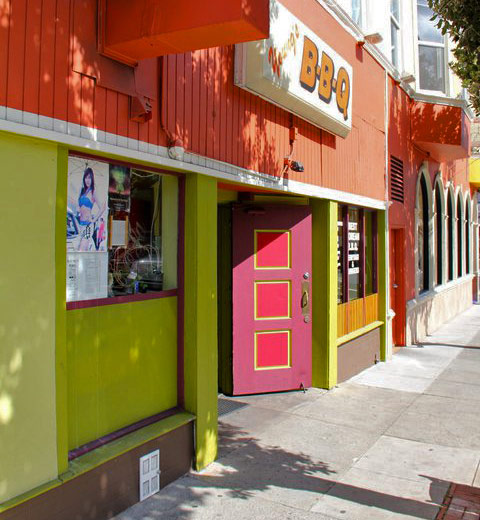 It seems there's a few different artists at work. The doors above are done by Jeff Waldman of the blog Where's Waldman. Jeff states "The idea is to install small doors, unexplained portals, throughout the city. These doors are scaled down to a size that is cognitively possible but whimsically improbable. "
The second type of doors are smaller and a little harder to spot – locals to the Noe Valley neighborhood are calling them "fairy doors".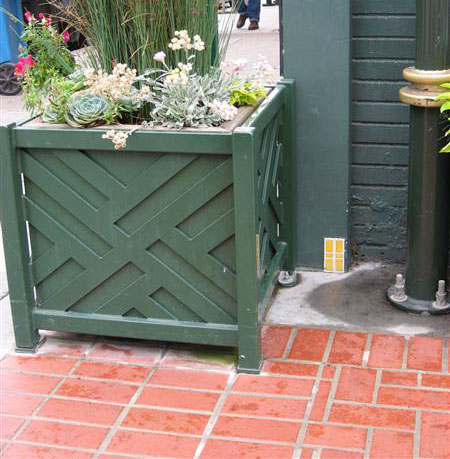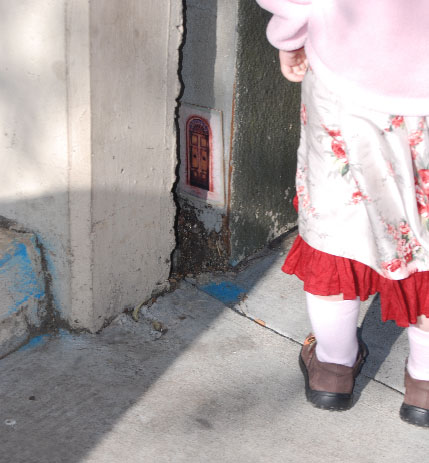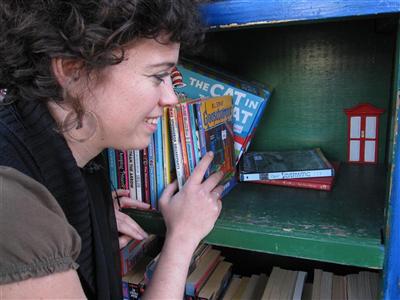 The origins of these doors are slightly more mysterious – no one has come forth yet as their creator, but they've been appearing around San Francisco off and on since 2009. Mike Adamick and his daughter Emmeline are experts at tracking down these fairy doors – to see more images visit Mike's blog here and here.
What secrets does your city have?