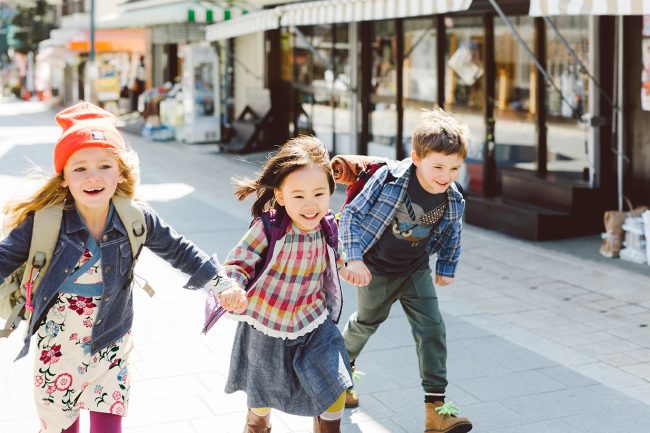 We go there. We travel to discover. To dream. To connect. We want to open up the world for all little citizens – whether it's exploring a new place or having a new experience in a new neighborhood. This fall, when it came to casting models for our catalogs, we skipped our usual agencies and instead, went to Japan! We wanted to connect and meet local families and we were thrilled to find such a mix of culture background. We met some pretty adorable and imaginative kids, and today we'd like to introduce them to you!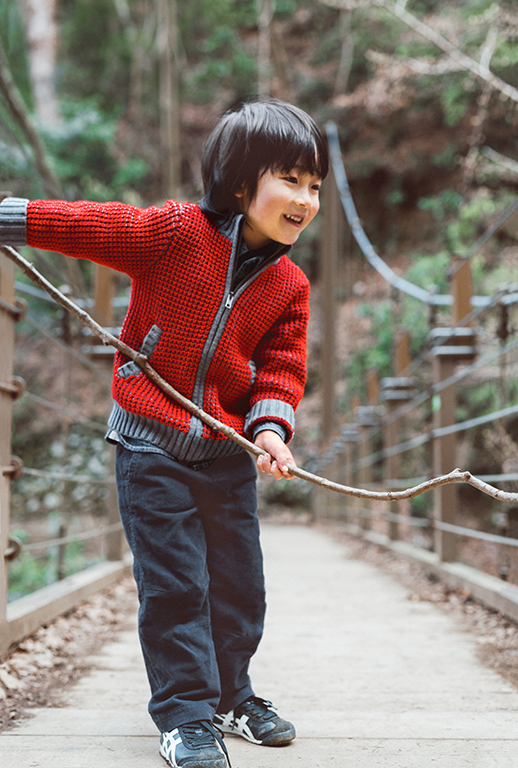 Jiyu, 4, is a Tokyo native. His name means freedom! This kindergartner loves to pet cats, eat rice and play with legos, and his favorite color is red.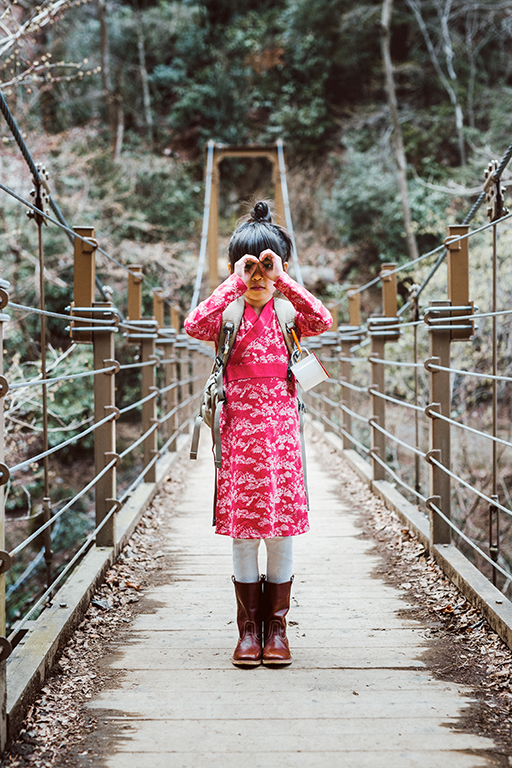 Honoka, 6,  is from Yokohama. She has already traveled with her family quite a bit in her young life—she's been to Bali, Guam, and all over Japan. She loves swimming and kitties. Her favorite color is red and the food she loves to eat the most is melons.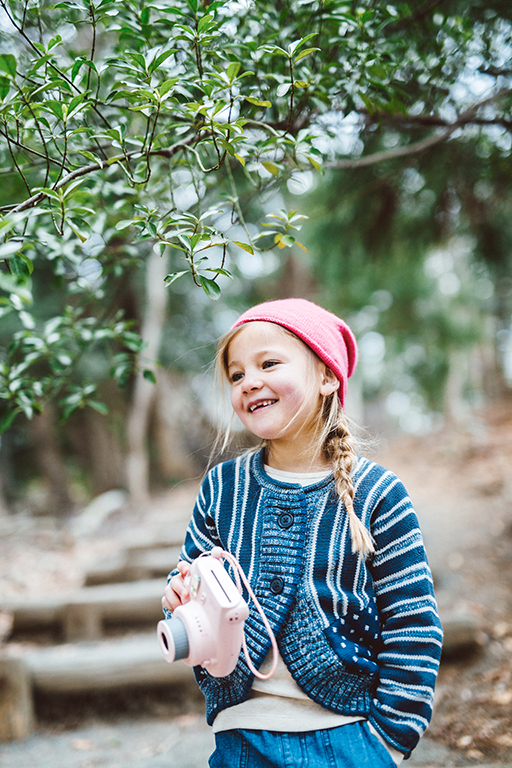 Tenley, Avery and Ellarie were all born in Japan, where their family has lived for 12 years. Jess and Kevin, their parents, are teachers at a Tokyo school. Originally from Idaho, they thought they would only stay in Japan for a couple of years.
"But now we'll probably be here until all the girls graduate from high school," Jess says. Jess and Kevin have found that their family's global perspective adds a great deal of richness to their life. "Growing up in Idaho, I don't think I ever understood there was more world outside of where I was," Jess explained. "But Tenley has already traveled the world, she knows how big it is. She pays no attention to someone who looks different from her—she knows we're all just people." Although she admits it's hard to raise children half a world away from family, Jess says they spend 2 months every summer back in Boise. "Kevin and I miss home, but for our kids, Tokyo is home. When people ask Tenley where she's from, she says Japan."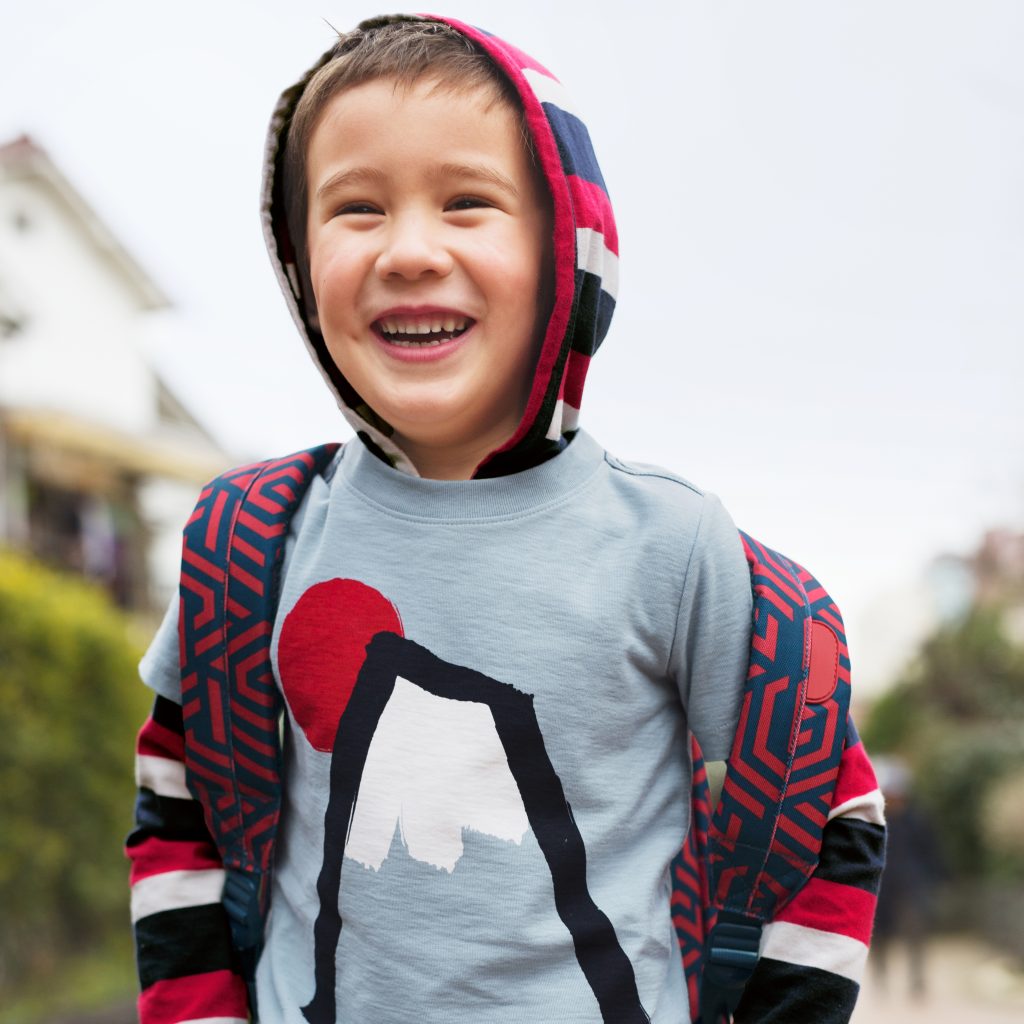 It's our pleasure to introduce you to Gabriel, who is 6. His mom is French, his dad is Chinese and he's grown up in Japan. He speaks Japanese, Chinese, French and English. When people ask where he's from he says, "I am from Tokyo!" He considers himself half Chinese, half French, and a little bit Japanese. He's also a pro hula-hooper.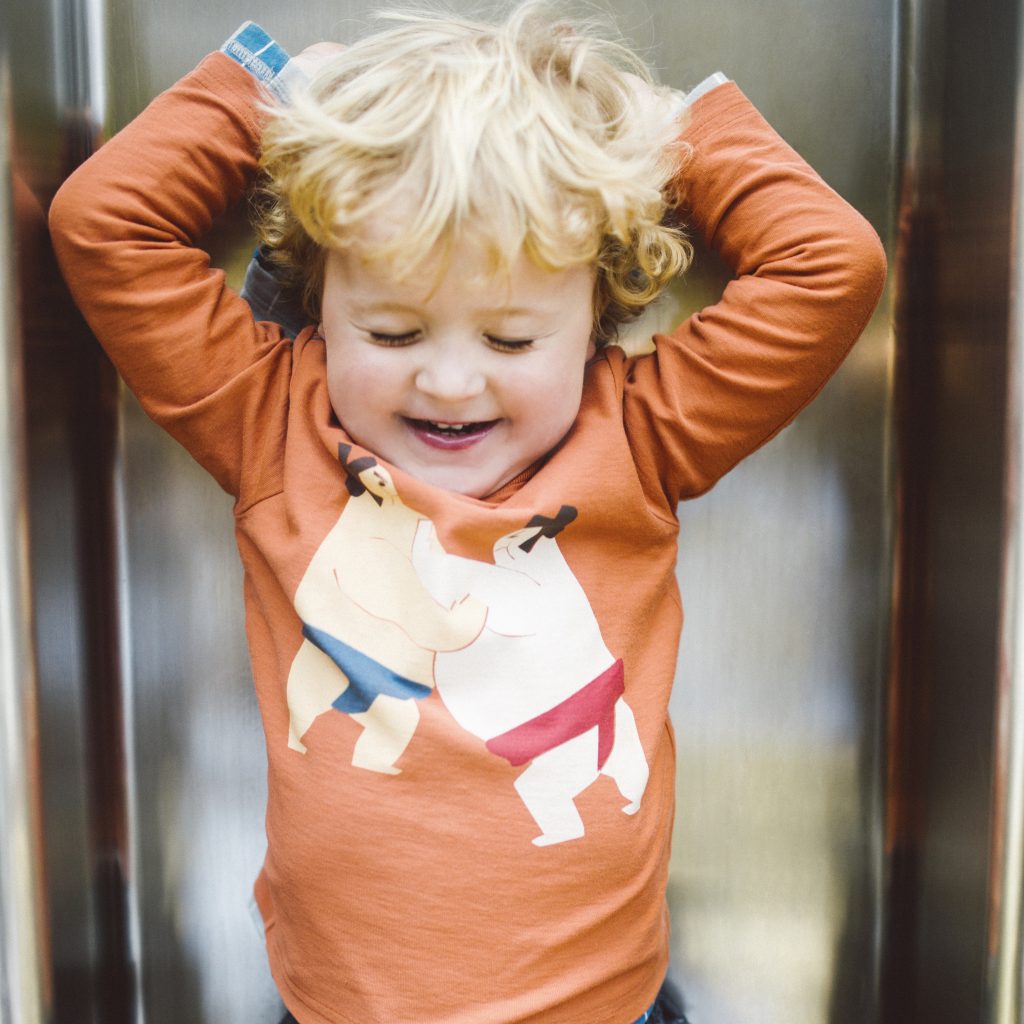 Meet Philip, age 3 (and a half). Philip's dad serves in the US Army and is stationed in Japan for 3 years. Philip was born in Monterey, CA and has lived in Japan since he was 2. He goes to a Japanese preschool and comes home singing Japanese songs. His mom, Lindsey, says playgrounds in Japan are "awesome," and Philip's favorite is the ninja playground in Tokyo. He gets a lot of attention in Japan, she says, because "people here are very attracted to little blondies. They are always wanting to talk to him, take his picture and give him candy!"
Meet Churchill, 3, and his brother Tesla, 5. Their dad is American, their mom is Japanese and they were born in Austin, TX. They've been living in Japan for 2.5 years. Their mom, Shino says that the biggest difference between raising her boys in Japan vs. Texas is, "My boys are happy and loud. They love it here, but my biggest challenge is to contain them in a public place like subways or on a bus, because here in Japan they are expected to behave like little adults."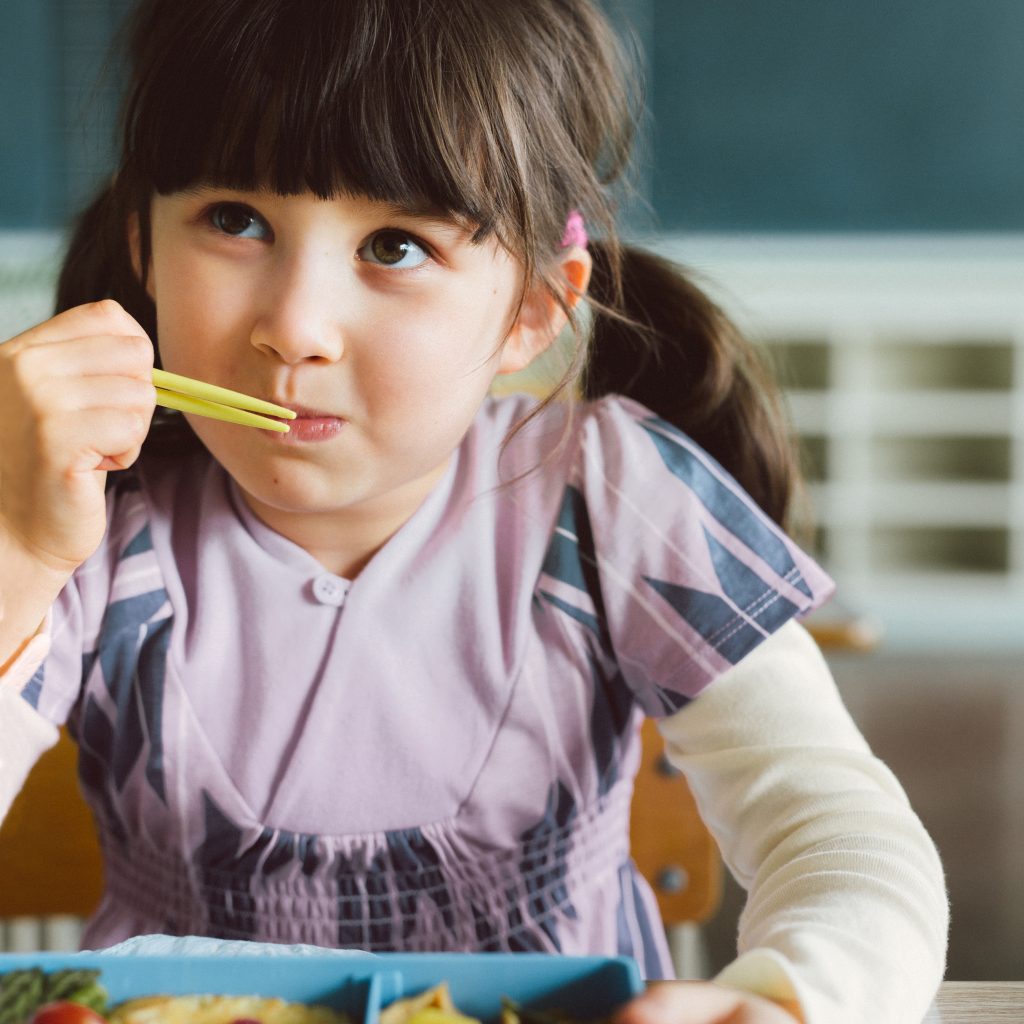 Jessica, 5, is a citizen of three different countries: Hong Kong, Australia and Canada! She's lived in Japan since she was 2 and loves learning about all of her home countries. "She knows the Canadian anthem and follows Canadian sport teams," says her mom, Michelle. During school breaks, the family travels as much as possible, both to visit family and to explore new countries. So far this little kindergartner has visited Thailand, Indonesia, Australia, Hawaii, Hong Kong, Canada, and many destinations in Japan. She speaks English and Chinese and is learning Japanese in school.  "I think she's been on a plane more than she's been on a bus," Michelle says. Since she has so many home countries, Jessica's favorite foods are very global: vegemite from Australia; yakitori, sushi and shabu shabu from Japan; dim sum from Hong Kong and wild salmon, beef and potatoes from Canada.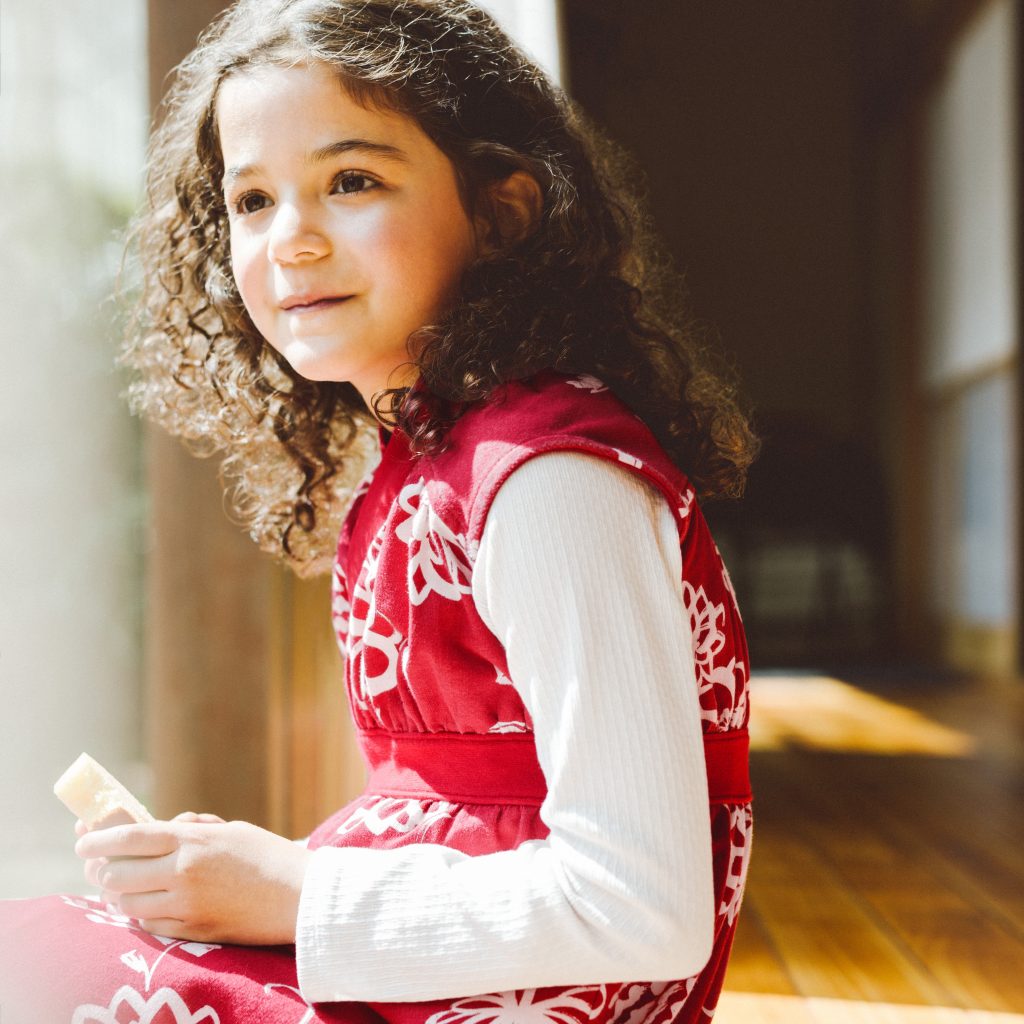 Zafira, 7, was born in Tokyo, but her parents are American. Her mom, Monique is from Pennsylvania and her dad, Ben, is from Michigan. The family has lived in Japan for 9 years—Zafira's sister Zara was born there, as well, but their older brother Zac was born in the states. Zafira is in first grade and attends her local elementary school. Monique says she wanted her kids to learn another language and be a part of the local community, so she enrolled them in Japanese school as soon as they were old enough. The whole family speaks Japanese and English, often within the same sentence. Tokyo is an incredibly safe city, Monique says, and by the time they're 6 years old, children are expected to walk to and from school by themselves. Zafira's favorite food is sushi, but her favorite cereal is Lucky Charms (they bring it home to Japan after visiting relatives in the States). She excels at jump rope and dodgeball, and she really loves guinea pigs.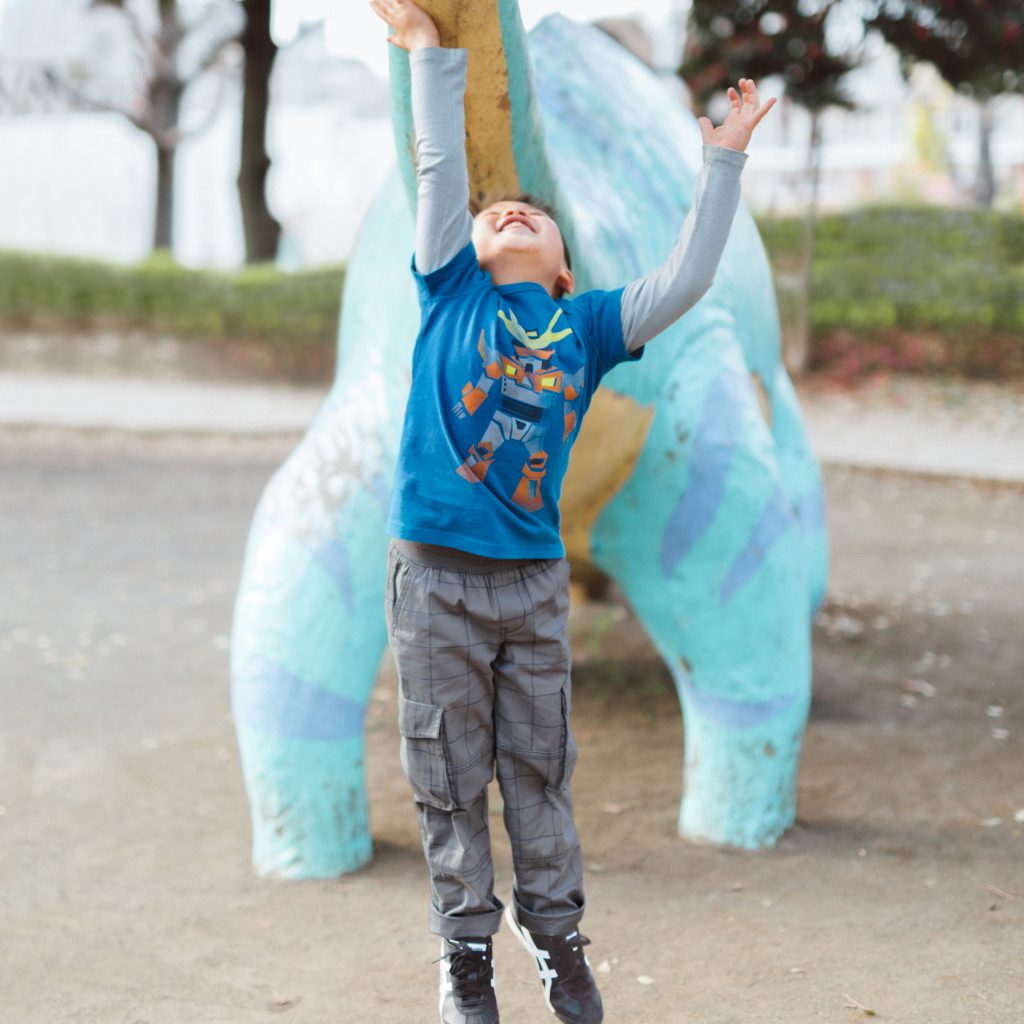 Lucas, 5, and his family recently moved to Tokyo from New Jersey. He's just beginning to learn Japanese at school, and his mom, Kristen, says she's excited that he's meeting kids from all over the world and learning new customs and traditions. The family has plans to travel to the Philippines, Thailand, Vietnam, Bali and Australia within the next few years.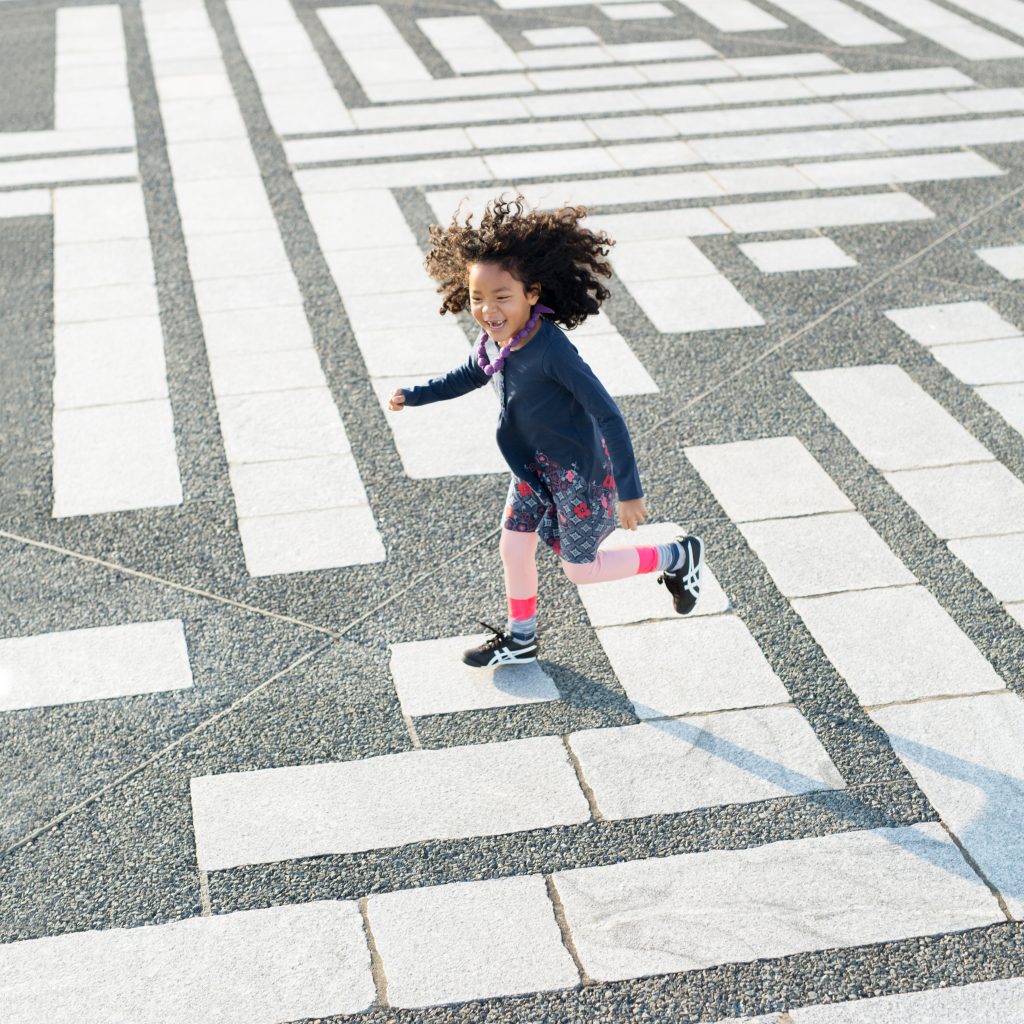 Meet Saju, age 5. Saju's mom, India, is from Hawaii. Her dad is Japanese. She was born in Tokyo and has traveled to NYC to visit family and even lived with her family in Mozambique for a year. Saju loves Japanese, but she has a big thing for pizza and gummy bears as well. Living in Japan and Mozambique means that Saju now has friends from all over the world. "When we look at a globe, she sees it as the place where all her friends live," India says.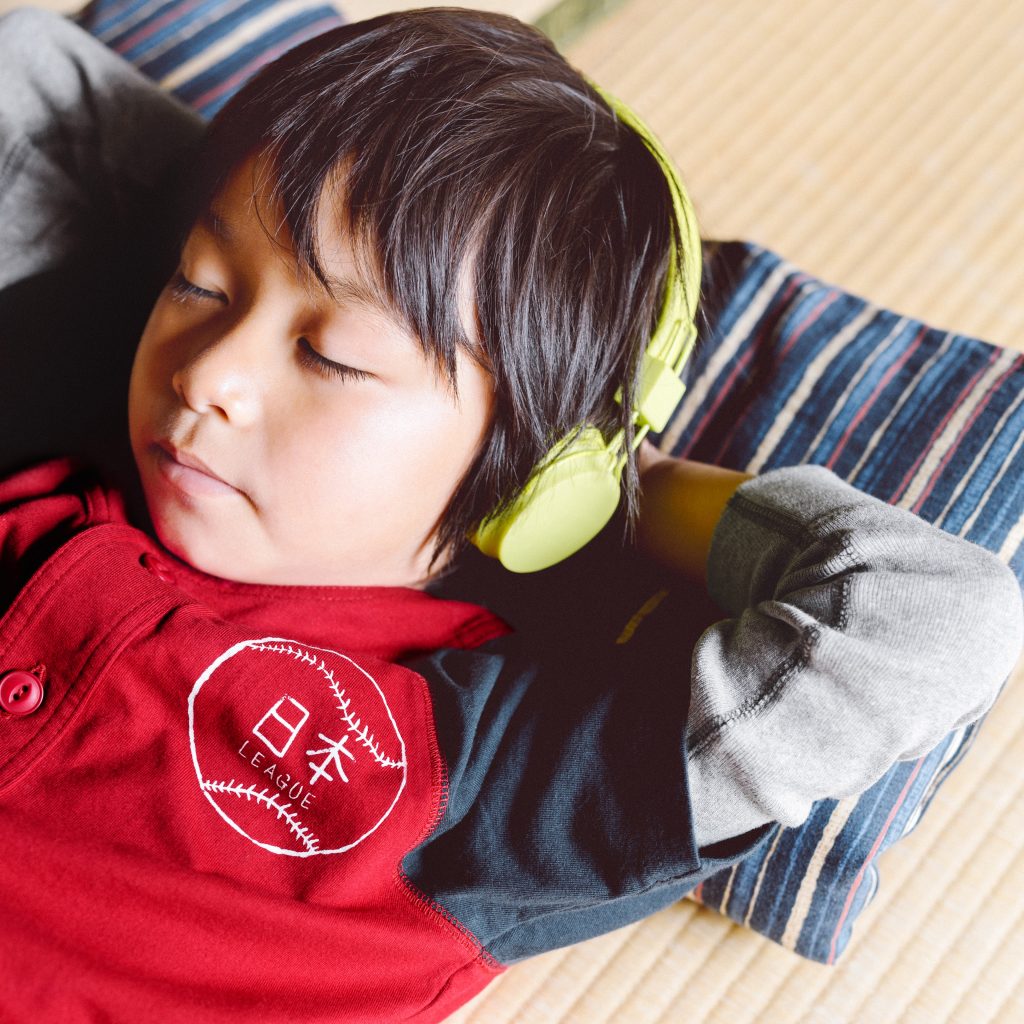 Rio, 7,  is from Kanagawa and is in first grade. His favorite colors are yellow and blue. His favorite animal is a lion. He's good at math, he loves to eat sashimi, and his favorite sports are soccer and basketball.
Make sure to check out our catalog to see these little citizens of the world in action, on their turf in Japan.