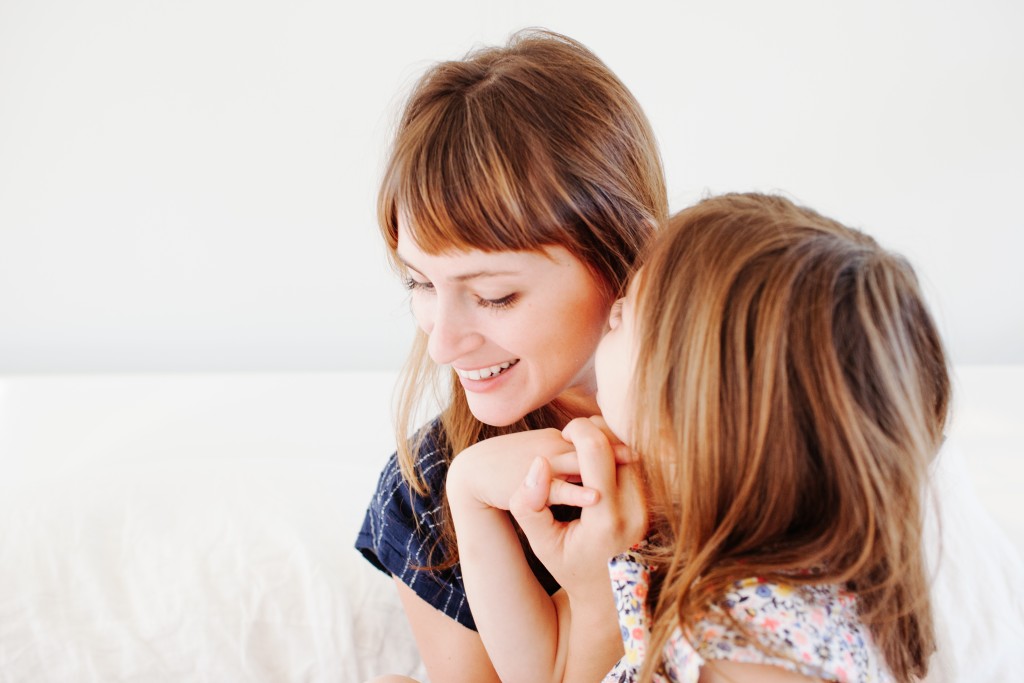 We fell in love with Mama Watters' crisp photos and thought her family could be perfect for our summer collection. When we reached out, we were delighted to hear that Tea Collection was already a part of her family's story. We learned that the day her son Theo was born, Amanda's oldest, Stella, arrived at the hospital dressed in Tea. So, we did what we do best—we packed our bags and took off to spend a few days in Kansas City with Amanda and her family and invited Bev Weidner and her little girl Natalie to join the fun!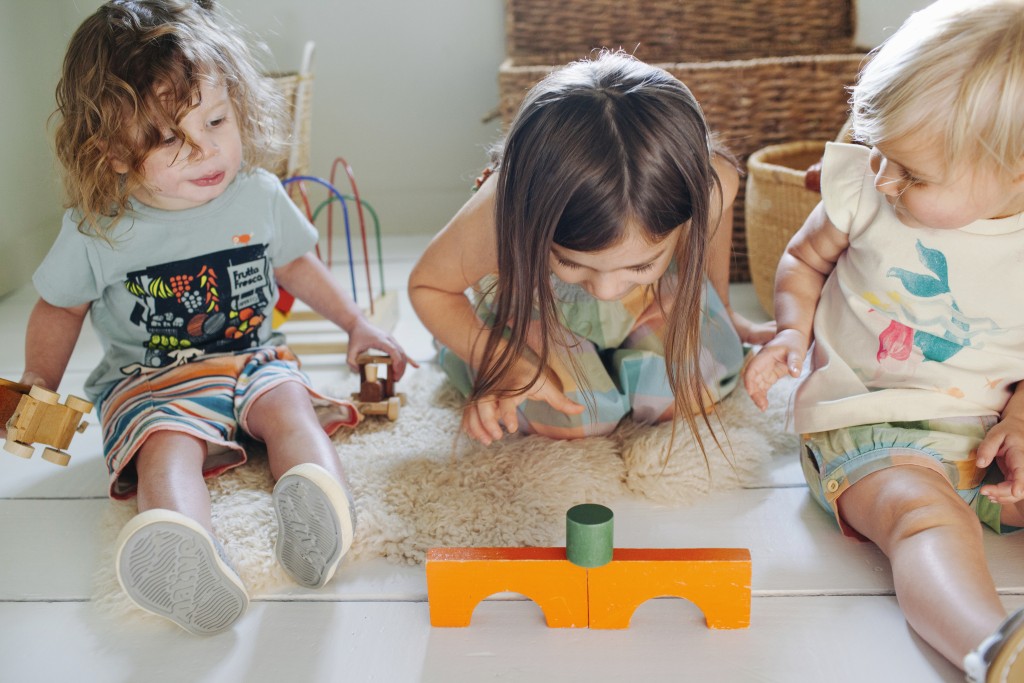 theo, stella and natalie
Amanda grew up in the Midwest and after spending time abroad teaching English, decided that she was tied to the Midwest and wanted to raise a family there. Together with her husband Andrew, they now have 3 children and call Kansas City home.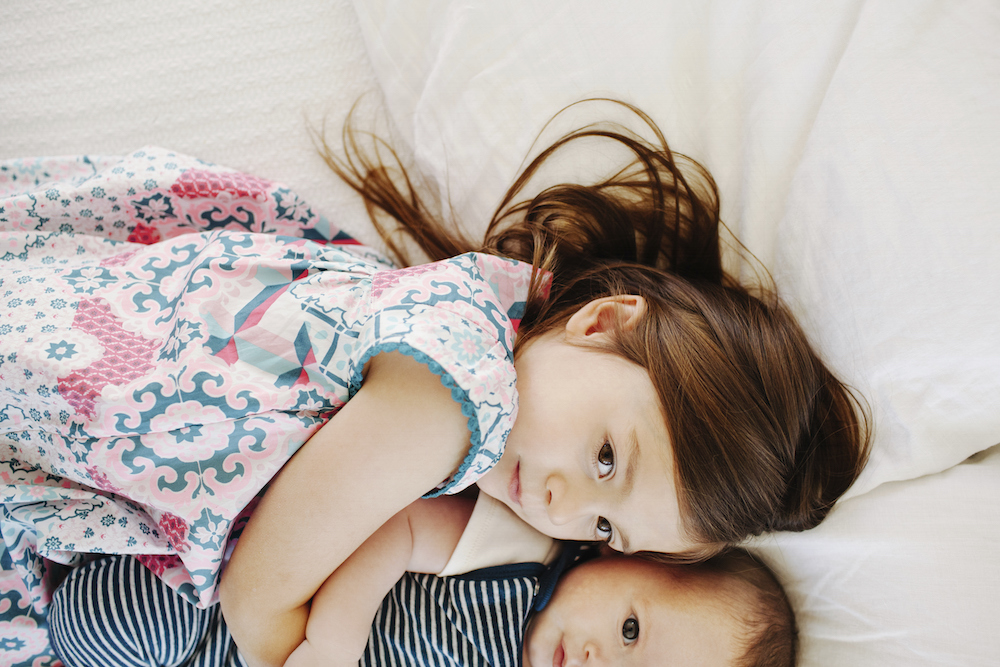 Amanda's overall philosophy on motherhood? Slow down and choose joy.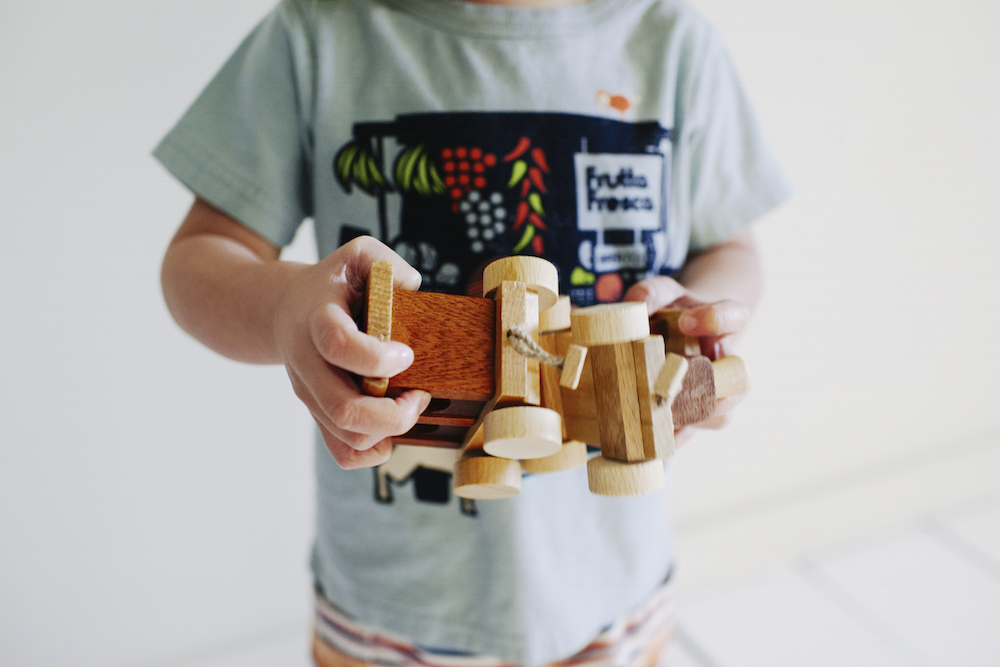 Her blog Homesong celebrates "simple things done with care". You'll find everything from essential oil remedies and recipes to honest posts on motherhood. We were welcomed into her home with open arms and had such fun with the kids… we played with trucks, pulled out the stencils and even jumped on the bed!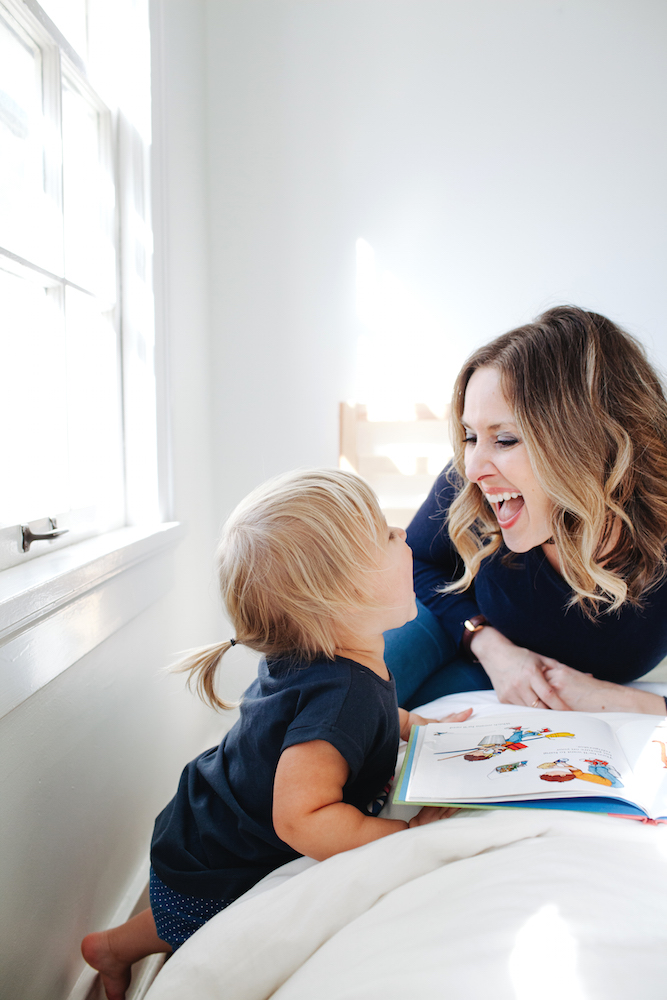 Bev Weidner and her daughter Natalie, spent the day with us. Amanda and Bev met sometime ago and love getting together with their little citizens. We have to admit, joining in on their playdate was an absolute blast.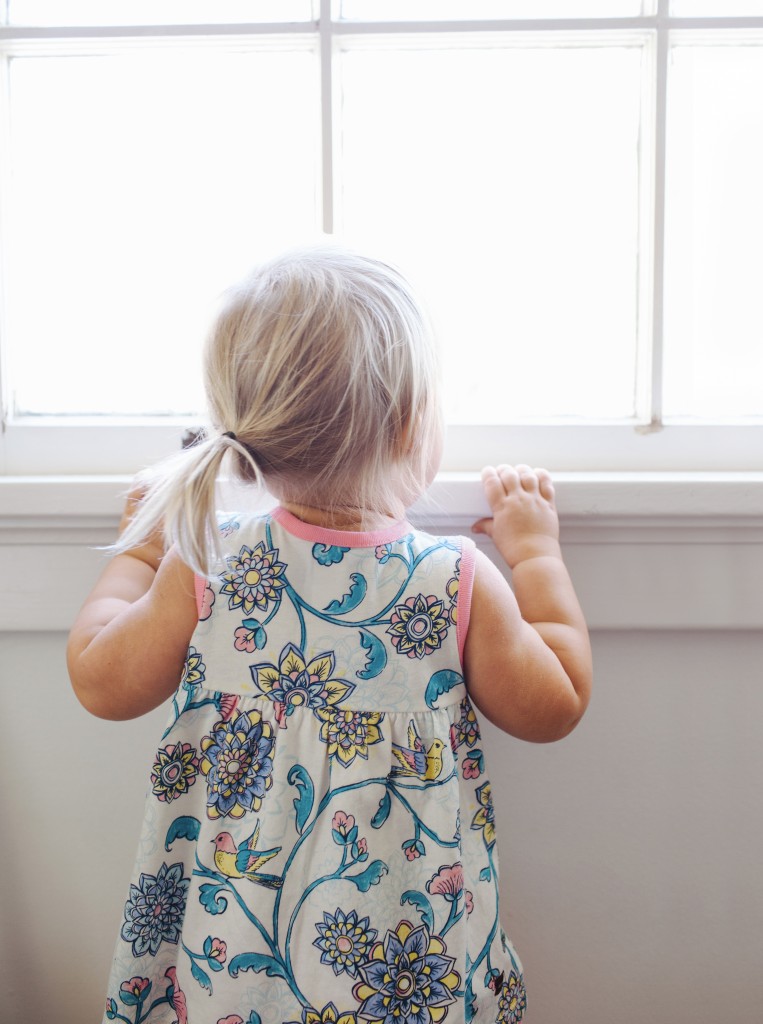 Want to get to know Bev? Just read a few of her posts on Bev Cooks. Her candid personality as seen in her blog, is exactly what you get in person, too. She's radiant, playful and will break into song when you're least expecting it. Follow along her adventures with twins on Instagram and if Snapchat is your thing… she's one to follow (bevcooks).