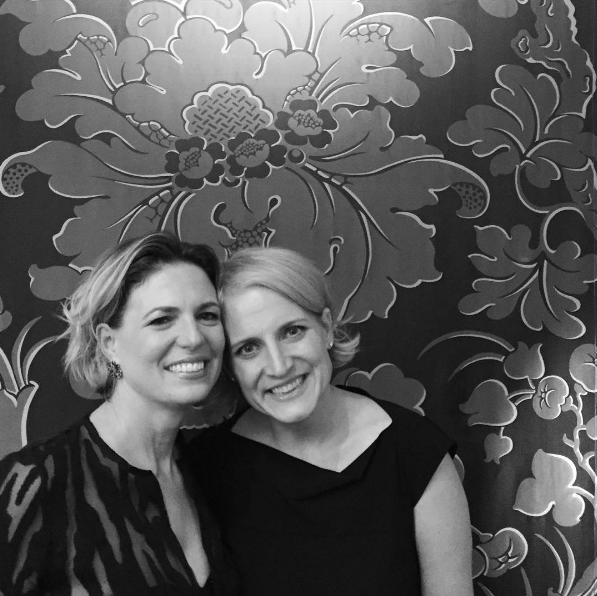 We are local. In 2002, Tea Collection was founded here in the Bay Area at our co-founder Emily's dining room table (which we still have in our office today!). We are proud of our city and love meeting our neighbors. With Studio Tea just across the street from our home at 1 Arkansas, we're excited to invite you into our space to have the chance to connect. Bring a friend or two, the more the merrier!We want to connect with local (or visiting!) families. We hope to inspire curiosity for everyone who walks through our doors, from the littlest of citizens to grandparents. We're a company made of moms, dads, aunties and uncles and we've invited our friends, colleagues and people we admire most to host events that we know you'll love. Attend events like Tea @Tea, where new parents can meet up, chat and learn over a cup of tea or coffee with babies in tow. Or a night of shopping one-of-a-kind Tea samples or the newest collection. You can take a class led by a Bay Area maker, artist or specialist. Learn how to draw or sew with a Tea artist or designer. We want Studio Tea to be your local refuge for a night out or an afternoon with friends.
So if you're in the Bay Area, come and meet us. For all of our friends that don't live nearby, follow along on our adventures on Instagram @studioteasf.
Check out our upcoming classes and RSVP:
Saturday, 12/3: Japanese Form Paper Peony Making with Papel SF
Sunday, 12/4: Family Embroidery and Pin-making with Threadwritten Textiles
Wednesday, 12/7: Paper Airplanes with Tea Collection's Tyson Wong
Saturday and Sunday, 12/10 & 12/11: Holiday Bazaar with Tea & Other Bay Area Vendors
Tuesday, 12/13: Tea @ Tea and Nesting Days Adult + Baby Meet-Up
Saturday, 12/17: Family Sewing with Jamie Lau: Make a Bag!
Sunday, 12/18: Calendar Making with Maria Schoettler