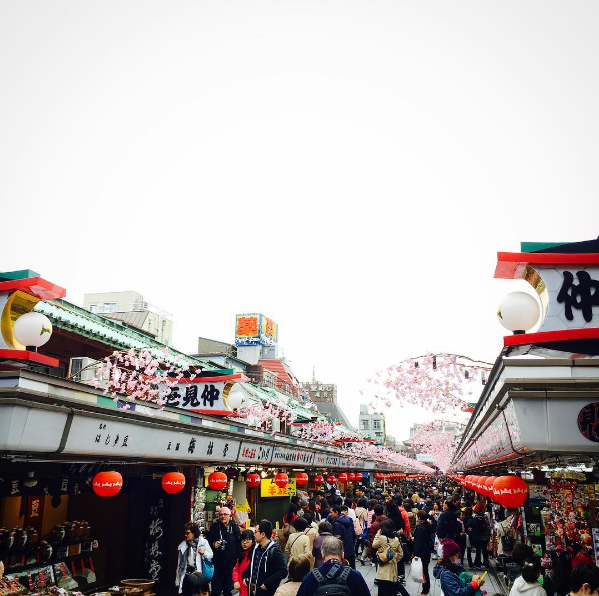 Every time we travel, whether it's across the street or across the globe, we strive to step outside of our comfort zone, meet new people and learn new things. When our designers travel to gather inspiration for next season's styles, they go off the beaten path, meet with local craftsmen and eat the local cuisine. When they come back to San Francisco to design, their experiences are translated into beautifully designed prints and graphics. Take a look at our style descriptions and you'll learn the inspiration behind the design of each piece.
A dress with an umbrella print could be inspired by the handmade umbrellas made by the loveliest craftsmen we met in Japan. The monkey print on your PJs, inspired by the mountains of Japan. The noodle graphic on our tees, inspired by the bowls and bowls of udon we ate in Japan. Each piece has a story, meant to be shared with your kids. When you bring Tea home to your little ones, you're opening up their eyes to the world. But you don't have to travel across the world to make the foreign familiar! We love sharing inspiration and stories with you. Whether its reading our city guides or following along on travels through Instagram (check out
#wegotherejapan
 or past destinations #
wegothereitaly
and #
wegothereindia
), we love opening up the world for you.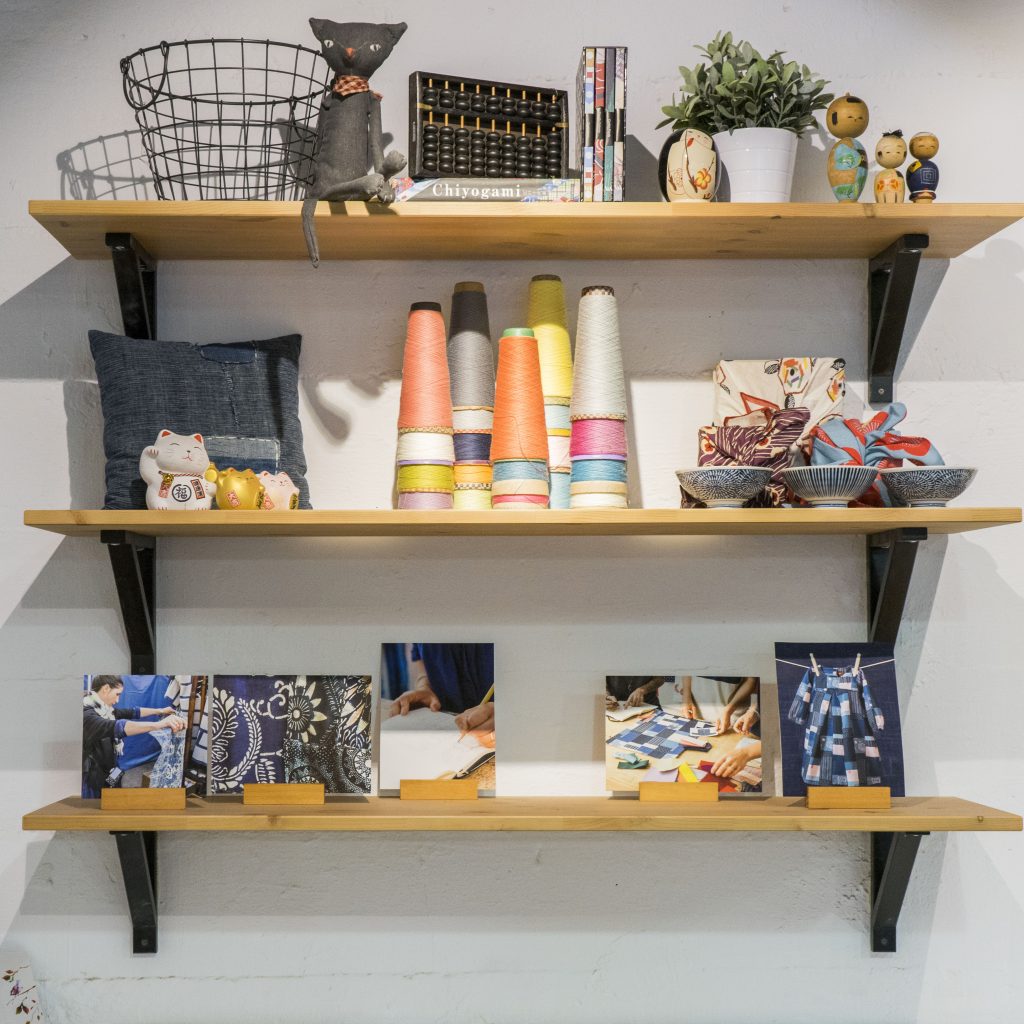 At Studio Tea, we'll bring the world directly to you. When you walk into our space, you'll see souvenirs and photos from our design trips. Talk with employees who can tell you where the design on your favorite graphic tee came from. Listen to music inspired by different countries and read books to your little citizens about different cultures. We're here to show you that the world isn't so big, after all.
Check out our upcoming classes and RSVP:
Saturday, 12/3: Japanese Form Paper Peony Making with Papel SF
Sunday, 12/4: Family Embroidery and Pin-making with Threadwritten Textiles
Wednesday, 12/7: Paper Airplanes with Tea Collection's Tyson Wong
Saturday and Sunday, 12/10 & 12/11: Holiday Bazaar with Tea and Other Bay Area Vendors
Tuesday, 12/13: Tea @ Tea and Nesting Days Adult + Baby Meet-Up
Saturday, 12/17: Family Sewing with Jamie Lau: Make a Bag!
Sunday, 12/18: Calendar Making with Maria Schoettler