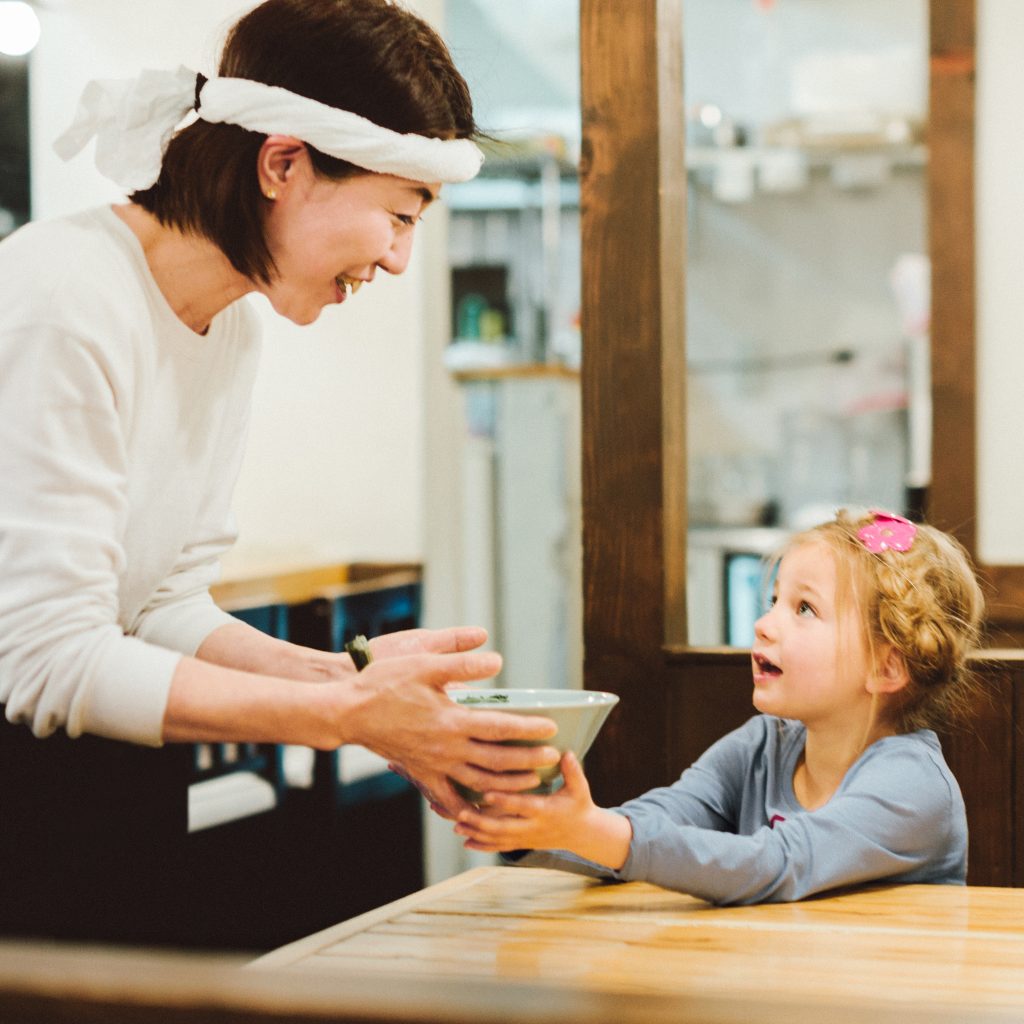 Wherever we are, we do things "the Tea way". We pave our own path. We encourage curiosity and thrive on creativity. We learn from anyone, anywhere, anytime. 
Anyone who works at Tea can tell you that we're a curious bunch. We're always looking for the next opportunity to meet new people, learn from them and share our own passions. This comes across through our ever changing designs. A style that excites our community one year will always evolve into a brand new piece, the next. Curiosity lends itself to growth and change.
Studio Tea is a place where we will encourage little citizens to be eager to embrace the world, to explore and discover, to wander and adventure, to celebrate and appreciate. Studio Tea is a place where we'll inspire you to be curious about your surroundings, your neighbors or a country far, far away. You'll see that the world isn't so big after all.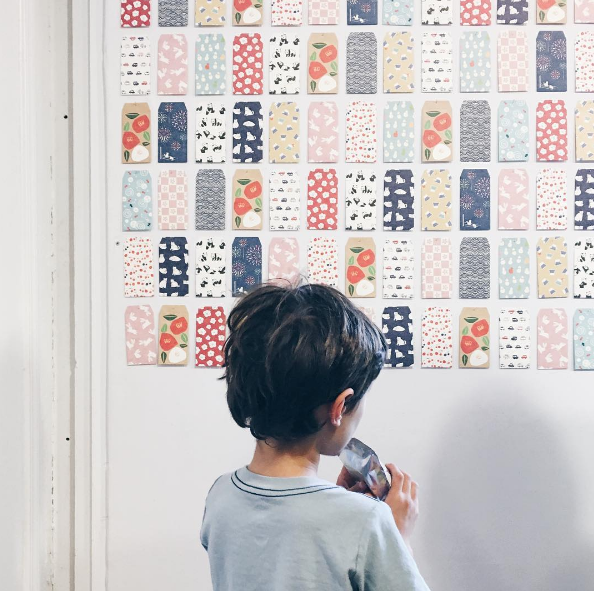 There is always something new to be learned or shared with others. We want to spark curiosity in little citizens and parents, alike. Check out our upcoming classes and RSVP.
Saturday, 12/3: Japanese Form Paper Peony Making with Papel SF
Sunday, 12/4: Family Embroidery and Pin-making with Threadwritten Textiles
Wednesday, 12/7: Paper Airplanes with Tea Collection's Tyson Wong
Saturday and Sunday, 12/10 & 12/11: Holiday Bazaar with Tea & Other Bay Area Vendors
Tuesday, 12/13: Tea @ Tea and Nesting Days Adult + Baby Meet-Up
Saturday, 12/17: Family Sewing with Jamie Lau: Make a Bag!
Sunday, 12/18: Calendar Making with Maria Schoettler