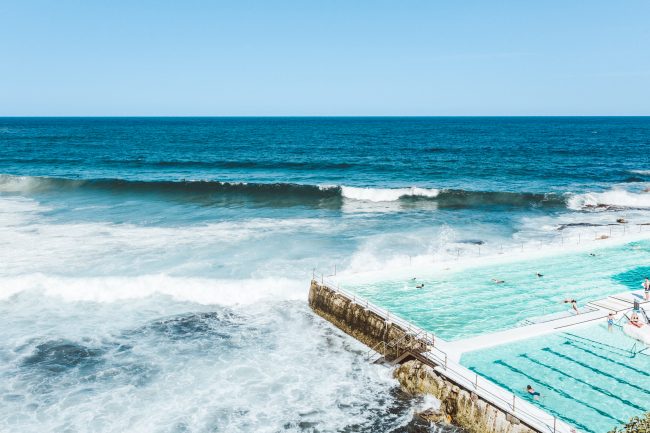 Here at Tea, we want to give kids the world, to help them discover that no matter where we live or what our families look like, there is so much we all have in common.  We travel to discover. To dream. To explore the wonder of the world around us, across the globe and across the street. Since 2002, we've traveled the world, always inspired by the people we meet and the places we see. Wherever we go, from Bali to Norway, Morocco to Japan, we take in all we can and bring it back to our headquarters here in San Francisco to design globally-inspired clothing for all little citizens.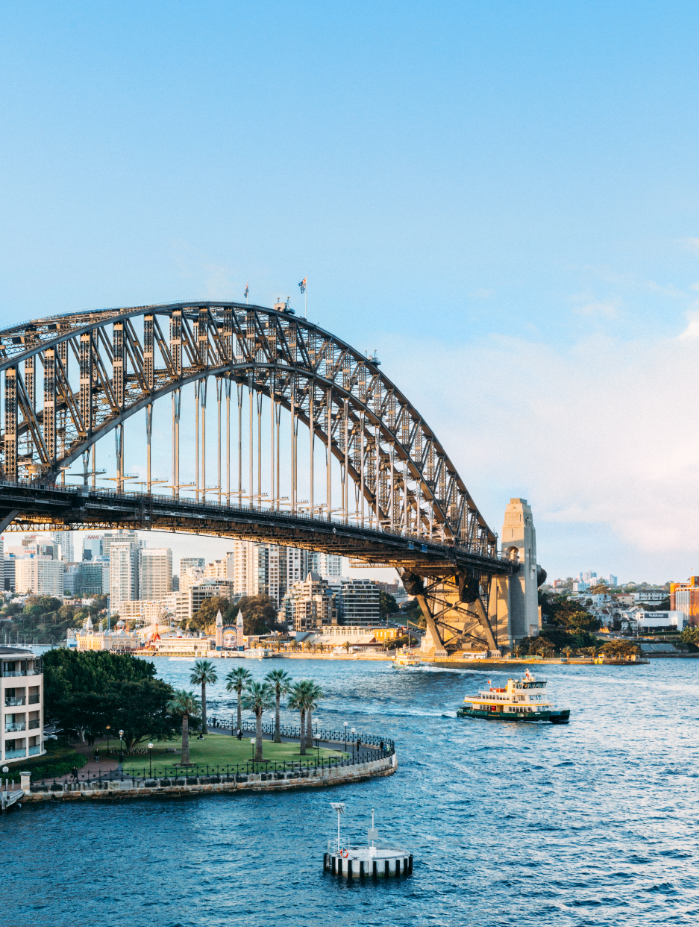 And this season, we're taking you to Australia!
.
This Spring, we celebrate the adventurous spirit of the land Down Under, where the waves are big, the koalas are sleepy and all you need to fit in are sunnies and a smile. Australia is a wild and wonderful country. From Sydney to the Outback, to rainforests and reefs, we found endless inspiration in the curious animals and natural beauty of this amazing place.  And we'd love for you to come along as we explore the country – meeting indigenous artists, learning to surf, and studying with scientists and conservationists. There is so much in store this season, we can't wait to share it with you. Follow along here at Studio Tea or checkout
#WeGoThereAustralia
for more behind the scenes photos.
And of course, don't forget to check out all the amazing new styles at TeaCollection.com.