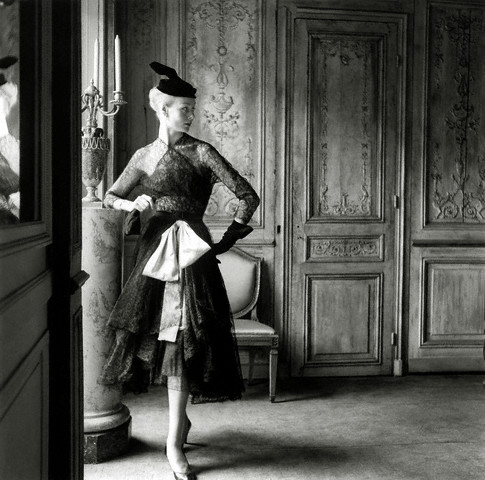 1951
Cristobal Balenciaga Eizaguirre started his first fashion boutique in San Sebastian, Spain in 1918, at the age of 33. Following great success after the Spanish Civil War, Balenciaga relocated to Paris, where his revolutionary designs became hot commodities, dressing royalty and celebrities. Despite his move to France he never lost his love of Spain, and many of his earlier items were heavily influenced by flamenco dresses and historical Spanish garb.
Balenciaga never gave an interview during his career, and so for many existed as a man of mystery. After his retirement in 1968 the house of Balenciaga stopped all production until 1986, when Jacques Bogart re-opened it with the goal to create a new ready-to-wear line. Bringing designers from all over the world, the Balenciaga name is at the forefront of modern innovative fashion.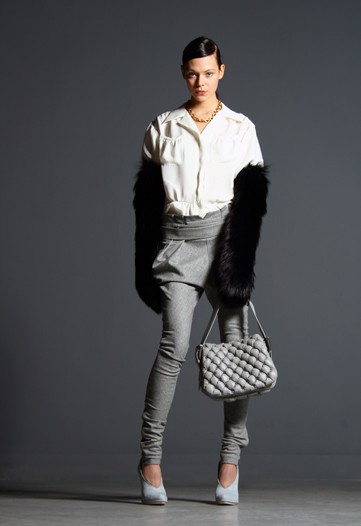 2009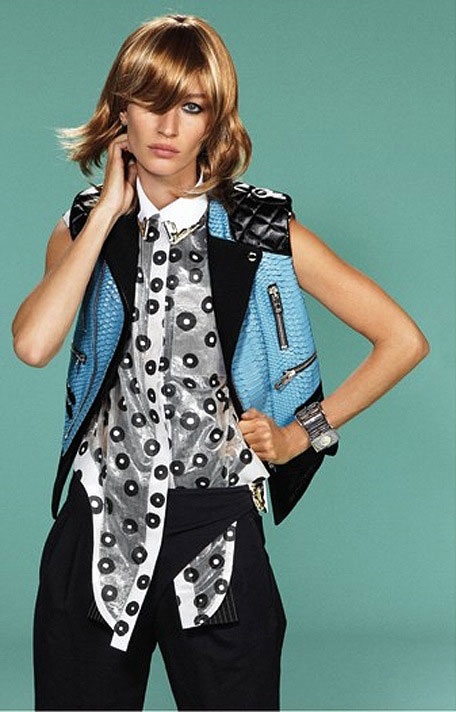 2011
If anyone is visiting San Francisco between now and July 4th 2011, be sure to check out the De Young Museum's exhibition Balenciaga and Spain. This retrospective examines the ways in which Spain as a nation influenced Balenciaga's designs over the years.