Every Monday at Studio T we showcase fashion and art projects we find inspiring. Have a look at our previous Random Acts of Inspiration here.
Jazmin Berakha is an Argentinian textile artist who embroiders delicately simple sketches. Whimsical and subtle, we love how she plays with texture and patterns to create these 2-d fashion sketches.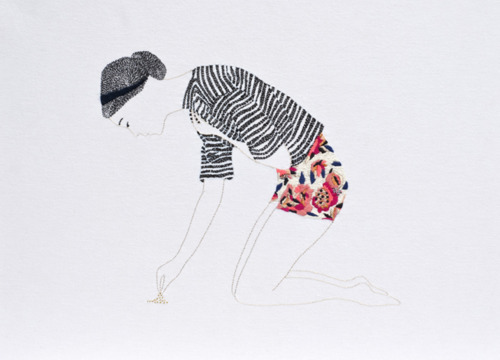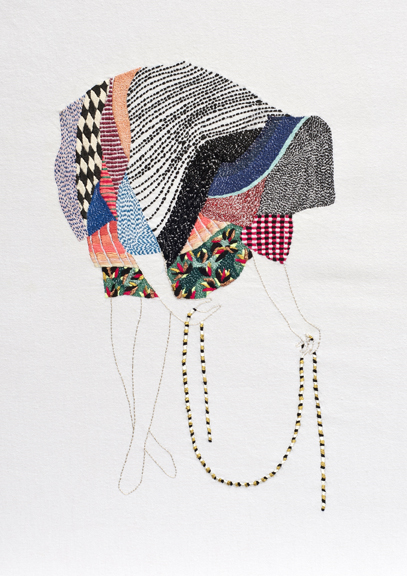 To see more of her work visit her website.