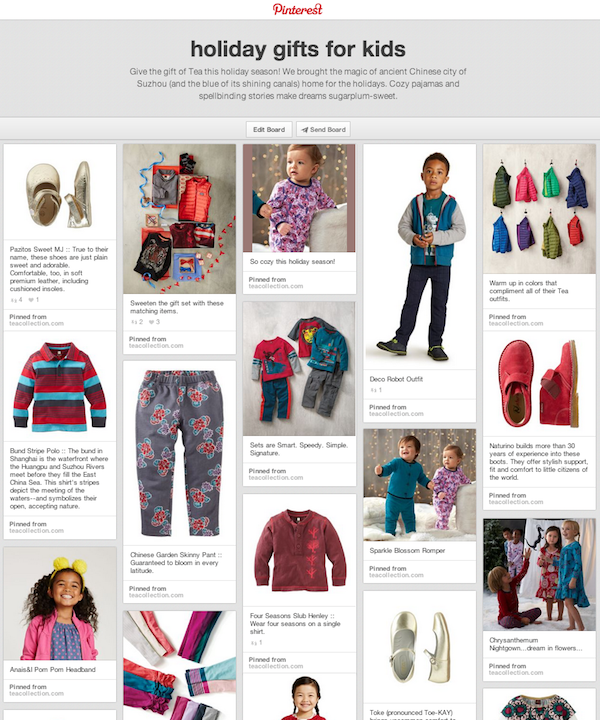 We're pinning our holiday favorites on our new Pinterest board Holiday Gifts for Kids, come join us!
Things we found and want to share from this past week:
Nelson Mandela, Inspiration to World, Dies At 95
Sweet Paul's Icelandic Silver Coin Cookies sound like the perfect addition to our holiday baking list!
Design Sponge rounded up 25 of their favorite holiday cards – too many great ones to pick a favorite.
These prints from Eloise Renouf featured on Design Mom are lovely, a minimalist's take on nature!
Join the conversation! The Barefoot Book club is featuring The Miracle of the First Poinsettia this month.