The more side roads you stop to explore, the less likely that life will pass you by. Robert Brault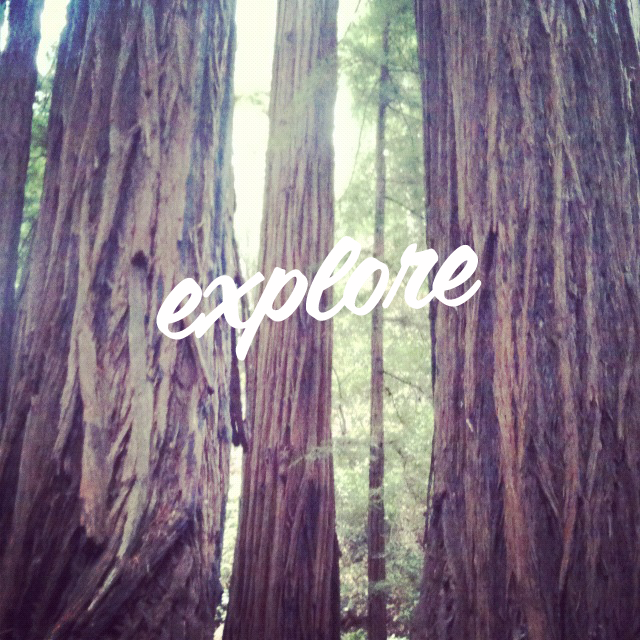 Things we found and want to share from this past week:
This Soba Salad with Miso Dressing from Epicurious is a weekend must!
Design Sponge's Color Day 2013 is a fest for the eyes you won't want to miss.
Diaper bags have never looked so good!
Slingshots – a thing of the past? No way! Seed bombs anyone?
These painted rocks are simply perfect!