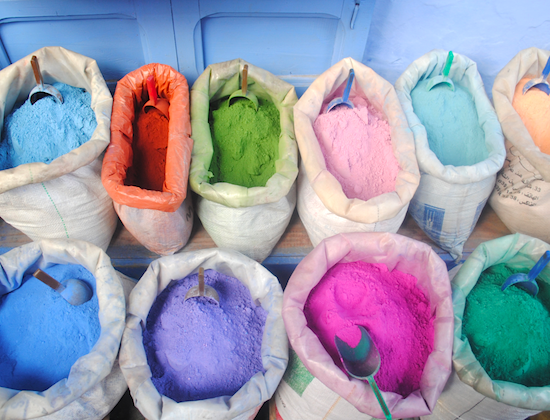 A photo of the natural dyes we found in Chefchaouen.
Things we found and want to share from this past week:
Don't throw those scraps away! See foods that magically regrow themselves.
Make your own paper using this tutorial this Earth Day!
In honor of National Barbershop Quartet Day…
These Swedish Cinnamon Rolls would be the perfect Sunday morning treat.