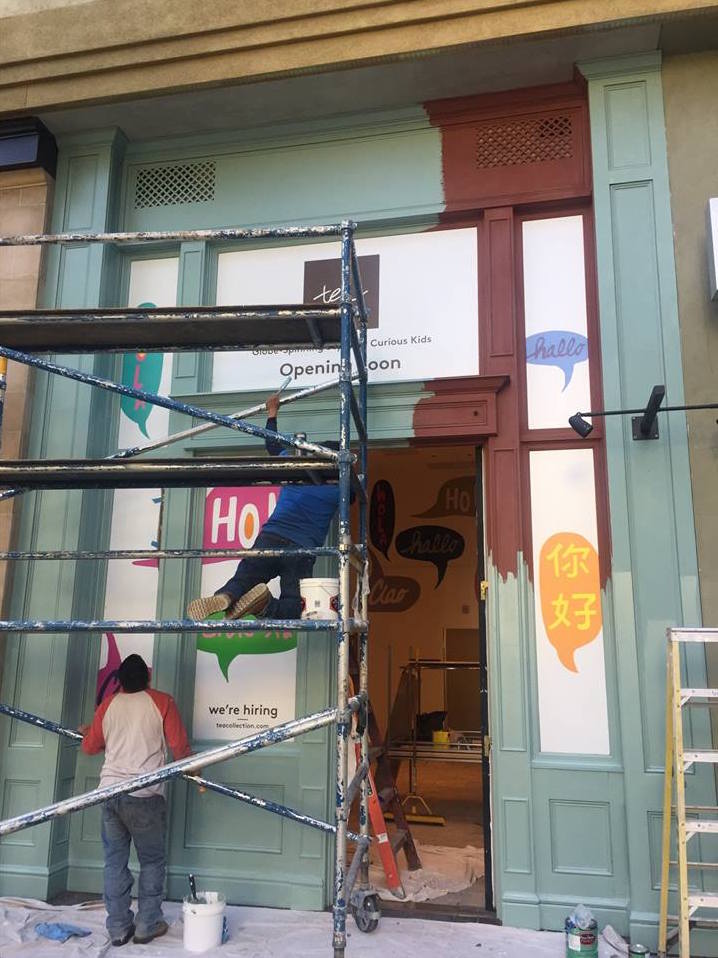 Tea Collection Santana Row officially opens August 22nd in San Jose, California. Santana Row is Silicon Valley's premier destination for shopping, dining and living. The store will serve as the area's exclusive brick-and-mortar provider. 
"We see our Santana Row location as a way to spread the love in San Jose. We have many customers there, but not a strong boutique presence. Having our own space provides us an opportunity to meet existing ecommerce customers who don't have a nearby Tea retailer," says Emily Meyer, Co-Founder and Chief Creative Officer.
The Tea Collection store will be a first-of-its-kind shopping experience for the brand, and is designed to further connection between Tea Collection's loyal customer base and its boutique partners. Driven by curiosity, the Tea Collection store will serve as a living classroom to play with new ideas and products, and a chance for the brand to engage one on one with families.
"Opening a Tea Collection shop is a natural evolution for our brand and will make us a better partner with the hundreds of retailers who carry Tea already," said Leigh Rawdon, Co-Founder and CEO. "We hope that the announcement will demonstrate to our retail partners that we are committed to being a great brand at retail, and that what we learn in Santana Row will be translated into their stores."
Aside from stopping by to see the newest styles, you'll be able to stop by for weekly community events. From storytimes to parents night out, our hope is that we can engage the community and bring families together in new and exciting ways. Consider Tea Collection Santana Row to be your home away from home.
Stay up-to-date on store events and happenings by following Tea Collection Santana Row on Facebook.