With the flowers starting to bloom and the weather heating up, finding ways to get outside has been on our mind! To celebrate Earth Month and our friend Ashley Jefferson's book release, All of Me Is Nature: Exploring My Five Senses Outside, our favorite book club, Little Feminist Book Club, created two scavenger hunts you can do with your kids.
Scavenger hunts are easy to do anywhere, whether you are out exploring a new city or in your own neighborhood. They are also a great way to improve observational skills and support young learners in a natural way.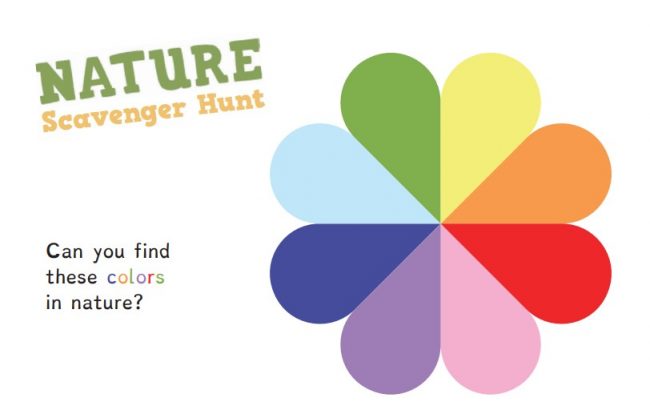 Be sure to follow @teacollection, @littlefeministbookclub, and @earlychildhoodenthusiast on Instagram for more fun activities like this, and don't forget to check out our newest collection inspired by Mexico here.