A year ago we traveled to South Africa and were inspired to create the pieces you see in our current collection. We reached out to three of our favorite crafting bloggers to see how our collection inspires them. You wouldn't believe the amazing projects they've come up with! But, before we share their projects with you, we'd like to share a little project of our own.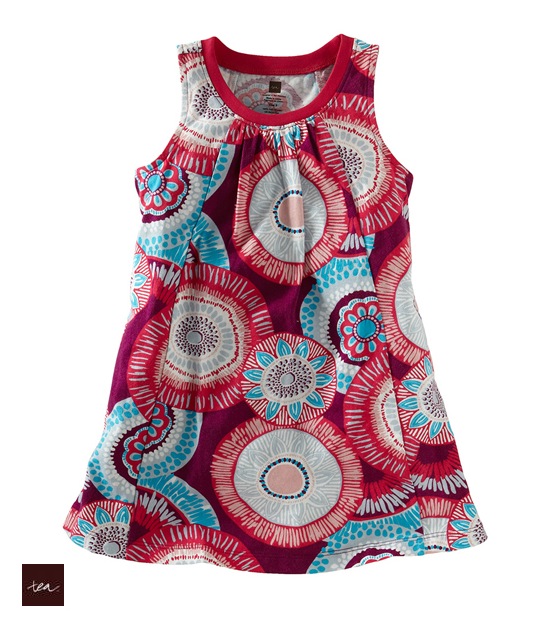 Our Nova Trapeze Mini Dress was the main inspiration behind our project.
The pattern is bold & colorful, reminding us of exotic fruits. This is a no fuss dress, so we thought it was important that our project was too!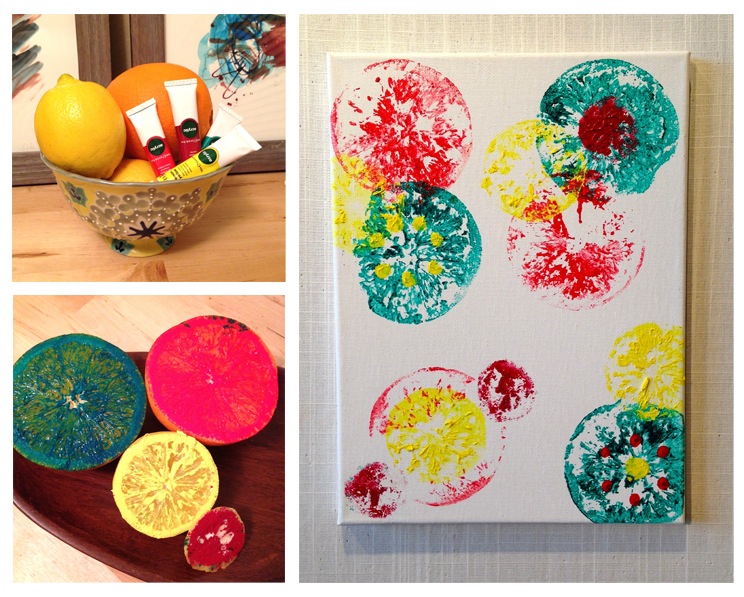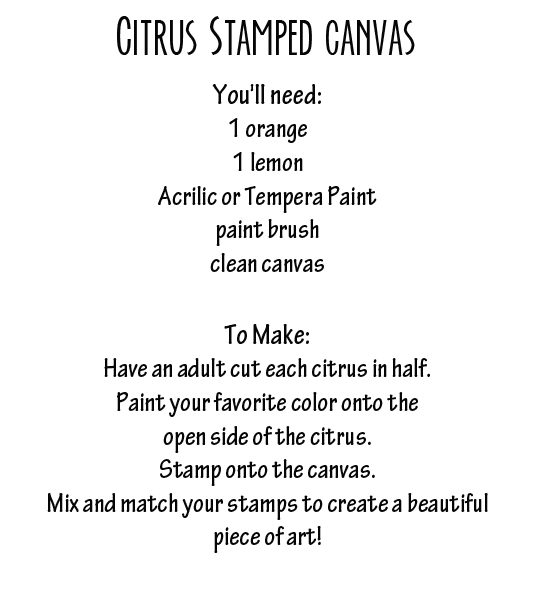 A Big Thank You to Stacy, Helen, and Rachel for being a part of this!