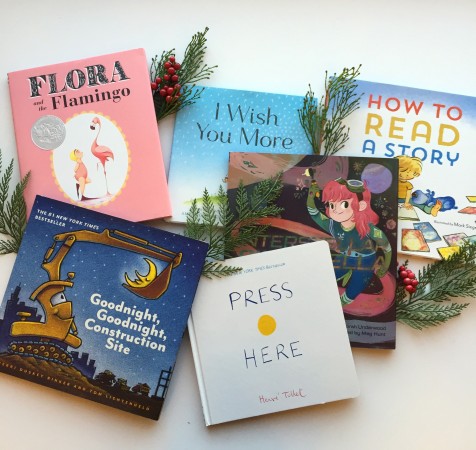 We've partnered with our friends at Chronicle Books to bring you a gift guide to books for every little citizen on your list! We know that no two little citizens have the same interests so here you'll find that no two books are alike. Chronicle has something for everyone, whether they're just learning to read or dream of flying into space to look at the stars, we've got you covered with this list!
Shopping for the holidays gets stressful, we know. To help make it a little bit easier for you, we here at Chronicle Books handpicked these children's books to perfectly match your little one's demeanor. Here's to happy reading and snuggling.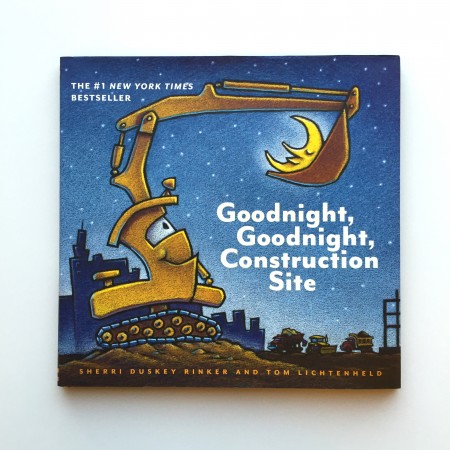 For the vehicle-obsessed toddler: Goodnight, Goodnight Construction Site
By Sherri Duskey Rinker, Illustrated by Tom Lichtenheld
Read your truck lover to sleep with this sweet rhyming bestseller! As the sun sets behind the big construction site, all the hardworking trucks wind down to be ready for another day of rough and tough construction play… much like your toddler.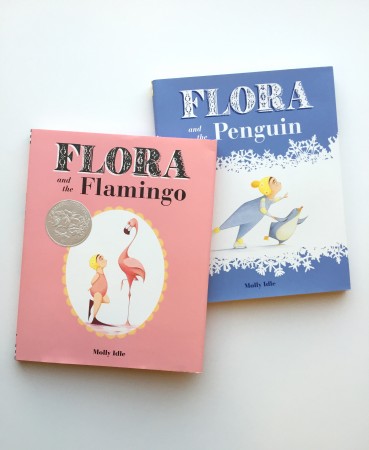 For your youngest dancing queen: Flora and the Flamingo and Flora and the Penguin
By Molly Idle
After Flora and her flamingo pal explore the trials and joys of friendship through ballet, she takes to the ice and forms an unexpected, figure skating friendship with a penguin. Both books are perfect for your little dancer.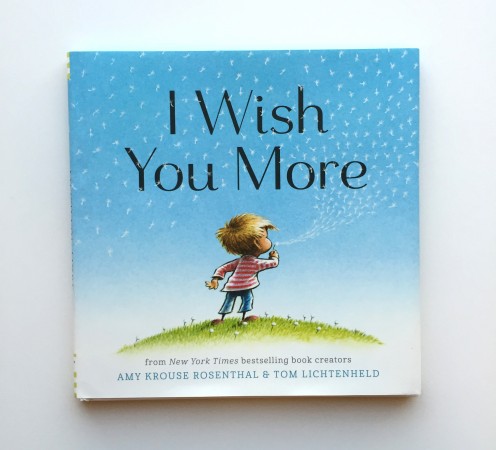 Heartfelt wishes for the child growing up too fast: I Wish You More
By Amy Krouse Rosenthal, Illustrated by Tom Lichtenheld
New York Times bestselling book creators Amy Krouse Rosenthal and Tom Lichtenheld team up again to make this adorable picture book of endless good wishes: from curiosity to wonder, friendship to strength, and joyous days to quiet moments.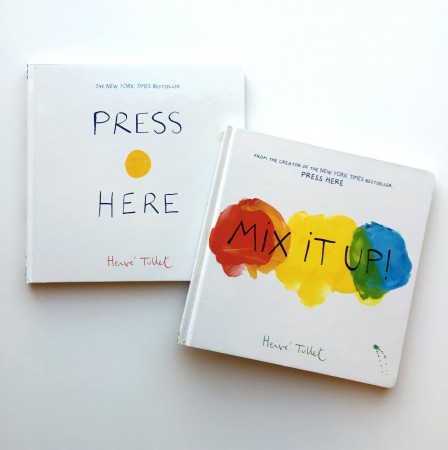 For the budding creative: Press Here and Mix it Up!
By Hervé Tullet
Coming from the talented Hervé Tullet, these interactive board books use surprise to make reading a magical adventure. A little imagination—combined with tilting, shaking, and pressing painted dots—brings about delight and tap into your child's creative side.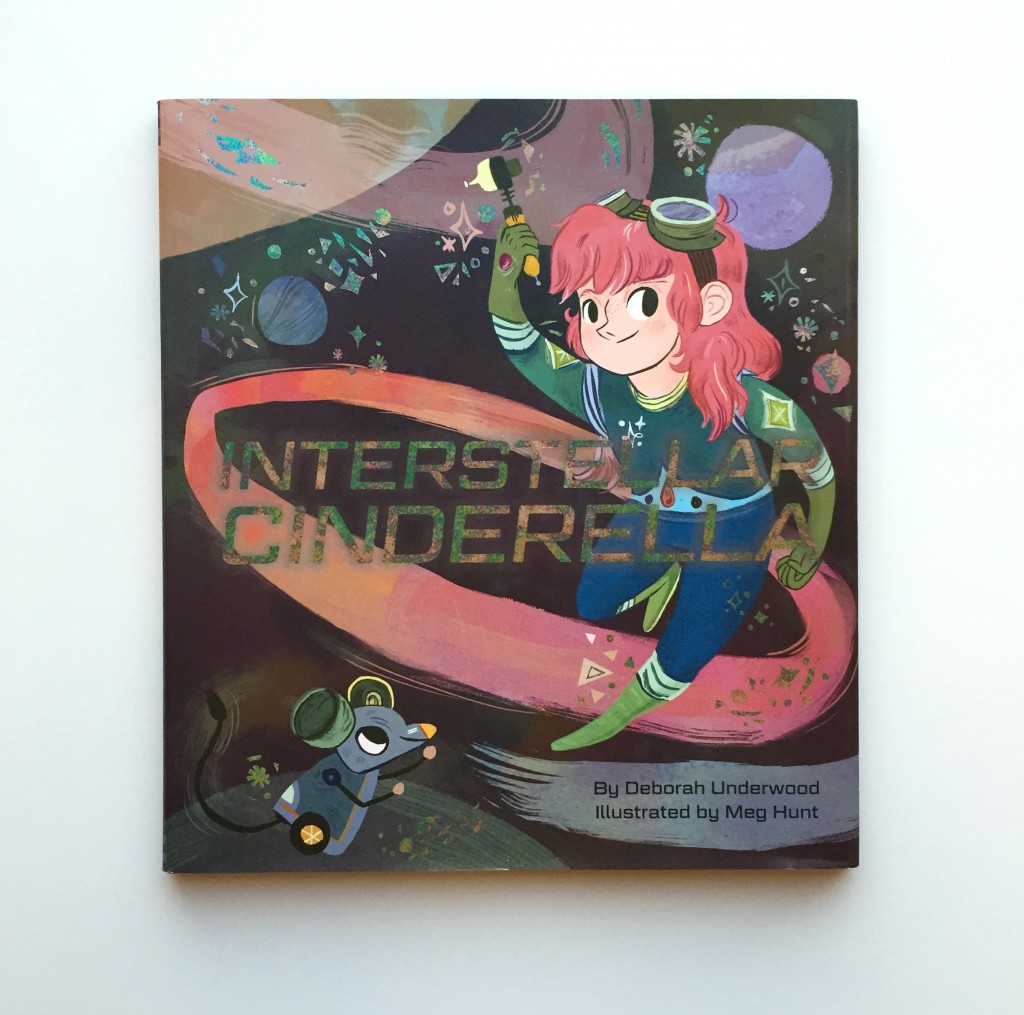 For the young feminist: Interstellar Cinderella
By Deborah Underwood, Illustrated by Meg Hunt
We love a book that takes a classic fairy tale and turns it on its head. This time, Cinderella is a space mechanic with a magical fairy godrobot, and instead of losing a shoe, she leaves her socket wrench behind on the prince's spaceship. Welcome to the new age of independent heroines.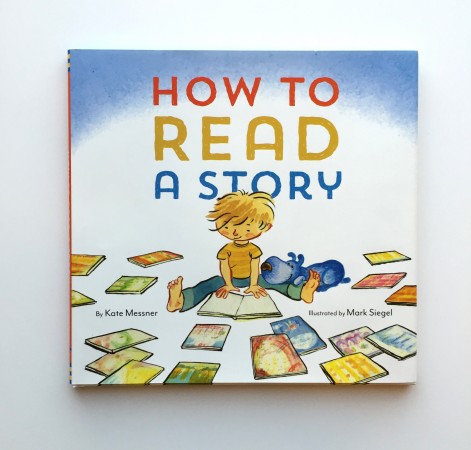 To inspire a lifelong love of reading: How To Read A Story
By Kate Messner, Illustrated by Mark Siegel
The brilliant minds of Kate Messner and Mark Siegel come together to chronicle the process of becoming a reader, from pulling a book off the shelf to finding someone to share a story with. Perfect for the child just beginning to discover the wonder of reading and the adventures to come.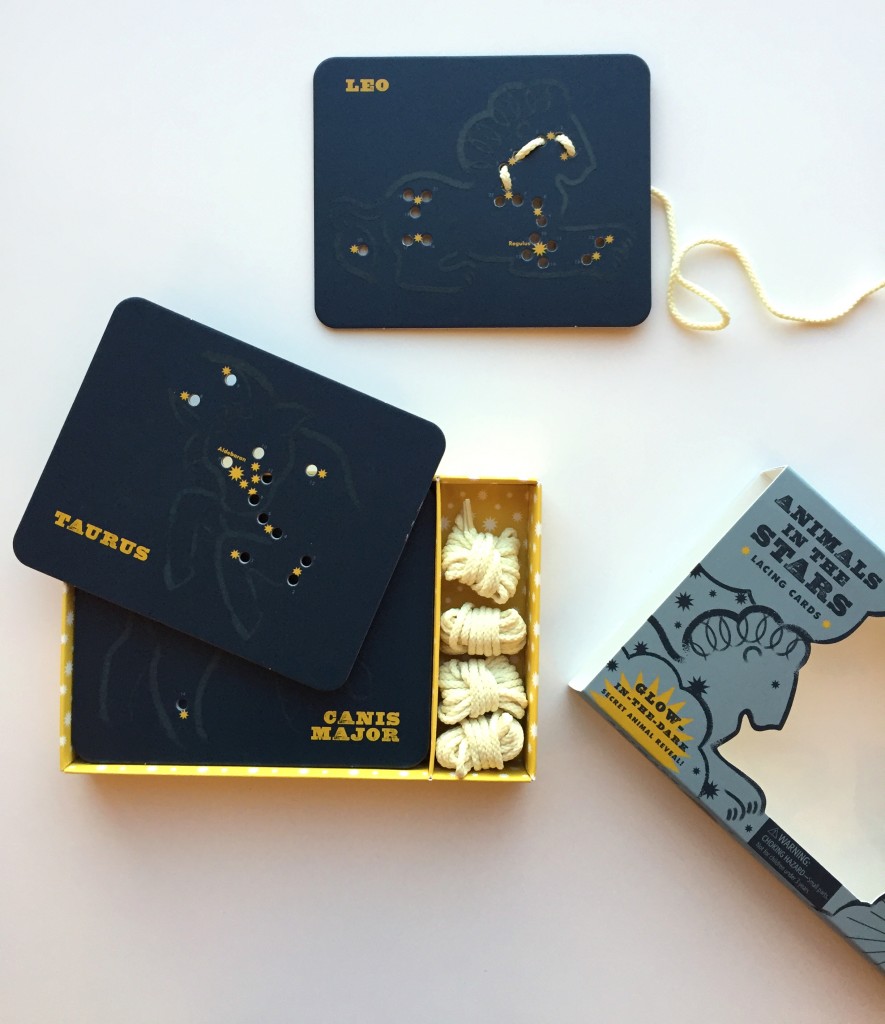 For the little astronaut: Animals in the Stars Constellation Lacing Cards
By Dian G. Smith and Robie Rogge
Cozy up in the backyard with some blankets, the stars, and glow-in-the-dark lacing cards. These durable cards develop hand-eye coordination and fine motor skills through tactile learning—and teach an astronomy lesson to last a lifetime!