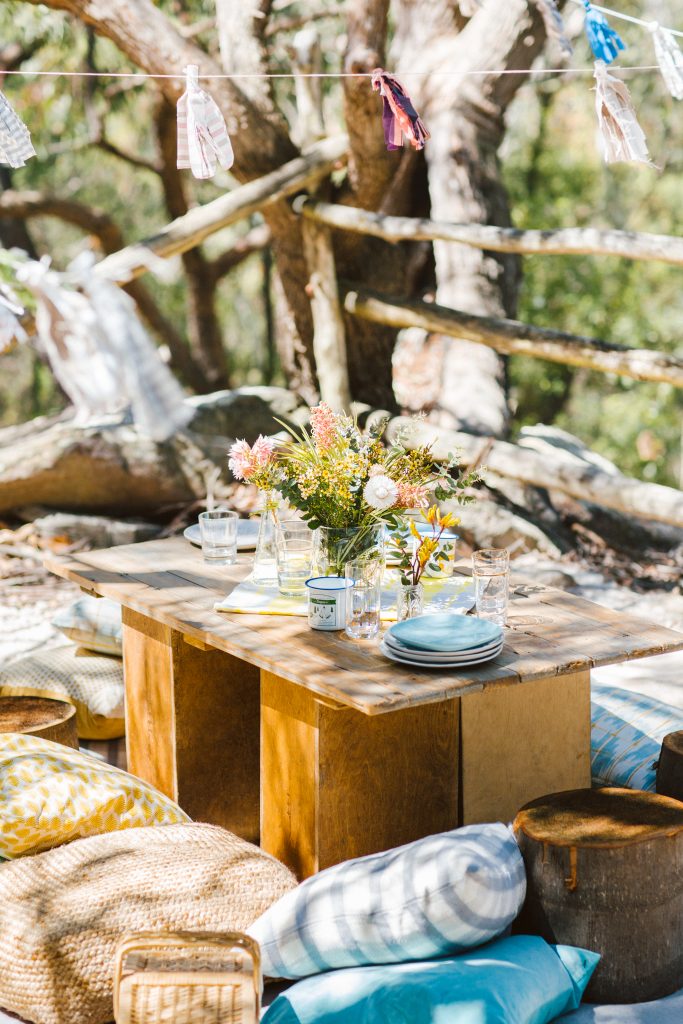 On the set of our spring catalog shoot in Australia, we planned to set up a table fit for a spring celebration. As we unpacked pillows, plates and everything in between, the kids couldn't wait to get things ready. Excited for their party, they jumped in and had a blast helping get everything in place. The key to helpful little ones? Make prep fun! Here are some ideas on how to get your kids involved with party planning.

Flower Centerpiece
While we can't all live across the globe in Australia, the land of exotic florals, we can take advantage of what we have here in our own backyards…wildflowers! Grab a basket and invite your little ones outside with you to cut some of their favorites. Have them choose a glass or vase, add water and let them arrange their bouquet. There's nothing like a handpicked centerpiece and we're positive your guests will take notice.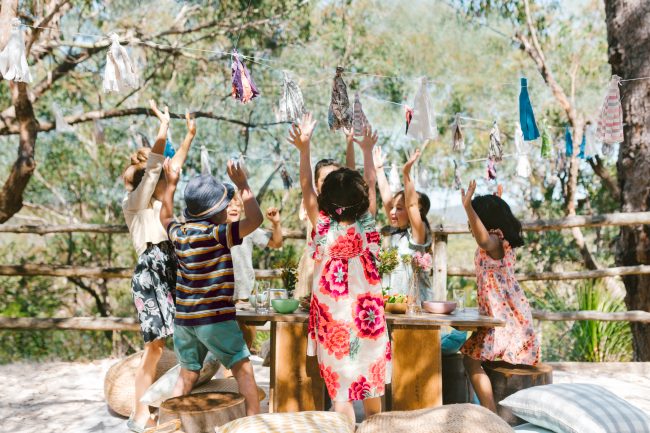 DIY Tassel Garland
We love tassels – fabric, paper, yarn – we love them all. They make for great photo booth backdrops and are fun to hang around windows. Our team made these out of fabric, but you can do it with tissue paper, too. Here's an easy DIY.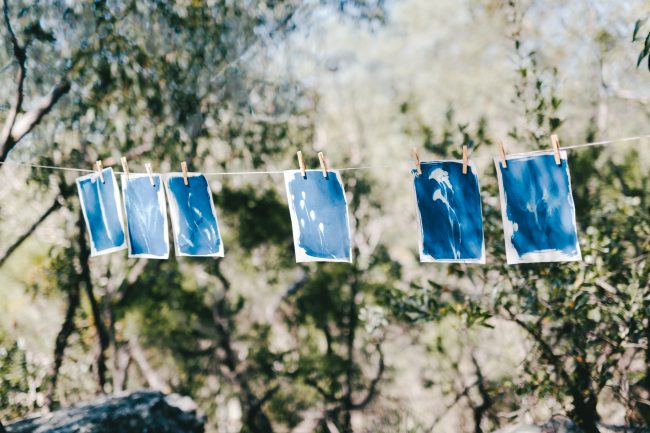 Sunprint Placemats
Here's a great weekend craft project that can double as party prep. In this post, we breakdown how you can make a sunprint with things you find in your yard. Once your sunprint is made, help your kids use a glue stick to paste the sunprint onto a plain placemat (we love these found on Amazon made out of Kraft paper). Let them decide which guests gets which design to customize it!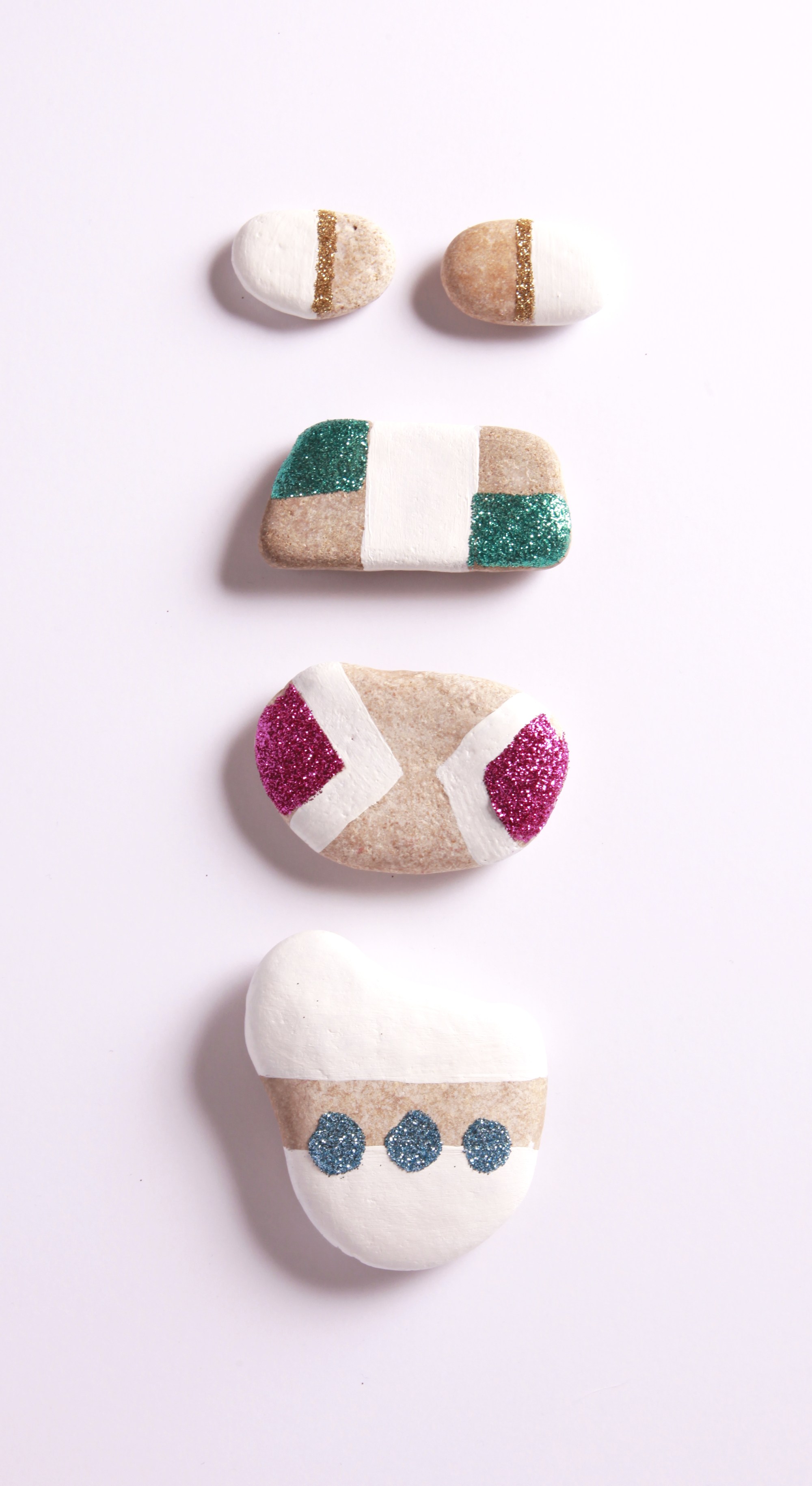 Painted Rock Napkin Holders
Eating outside? You'll want to secure your napkins with these painted rocks (or sticks or seashells). Have your kids collect rocks and other objects and let them paint their own designs. Set them out on the table on top of each napkin for a unique-one-of-a-kind display!
In need of recipe ideas for your spring celebration? Check out all of our fresh, spring recipes here!