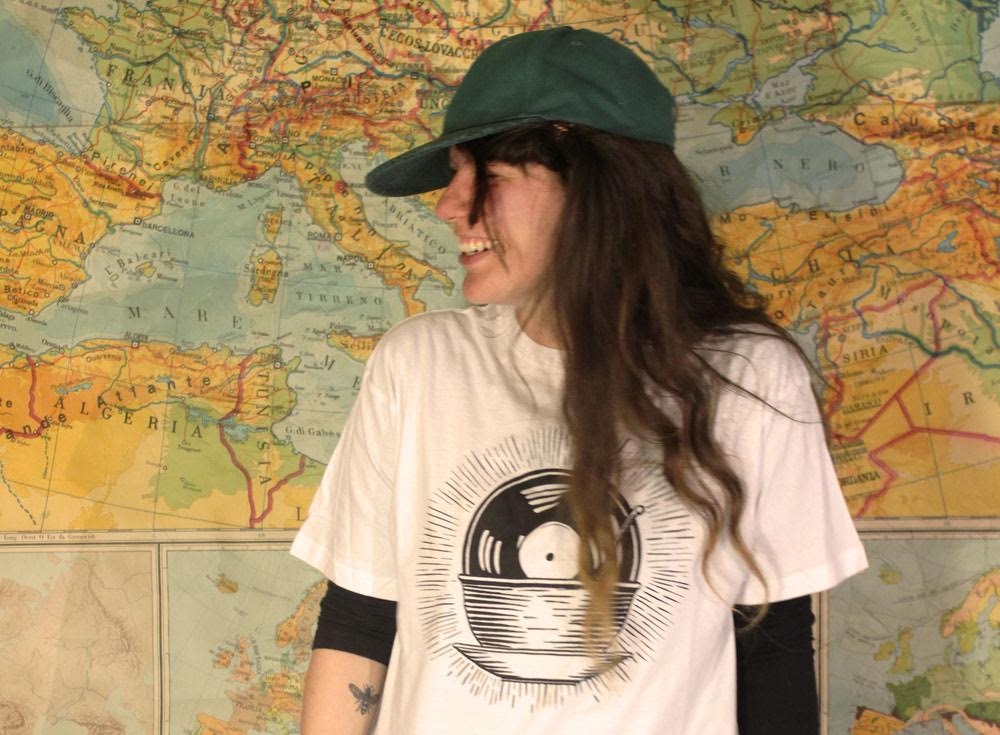 Meet Irene Rinaldi, the artist behind the beautiful floral design on one of our newest tees. We fell in love with her work and were thrilled when she agreed to design a graphic for our Italian Collection!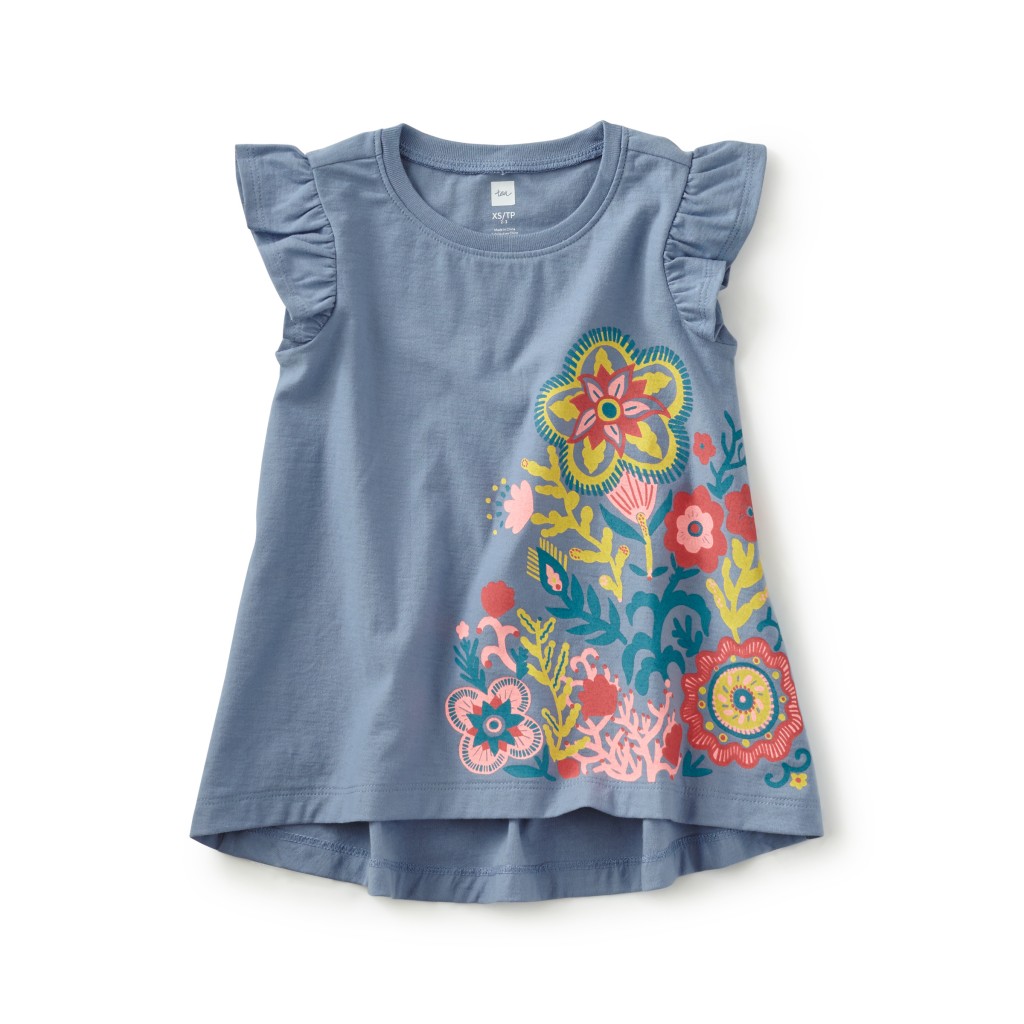 Our Petals of Pontone Tee draws on inspiration from Pontone, a picturesque hillside village located above the Amalfi Coast. Its streets are lined with lemon groves, blossoming gardens and lots of natural beauty. We love how the graphic depicts the beautiful florals that line the yards and streets of the little town. The design captures the essence of Pontone and Irene's artistry! We caught up with Irene to learn a little more about her and process.
Where do you live now?  
Rome.
Favorite place in Italy? 
There are many places that I love. Every place in Italy is so unique and different that I don't have a favorite destination, so I'll try to list all the places that I like the most: The Umbrian countryside, the small streets of Salerno, the white eroded walls of Siracusa houses, the botanical garden in Ischia and the rock beaches in Procida.
Favorite international destination?
I go to New York quite often and I love to spend time there.
Did you always want to be an artist?
I remember I wanted to be an archaeologist, maybe because I wanted to be just like Indiana Jones, but I've always loved to draw. I used to make drawings for my friends when I was little and art has always been my great passion. I remember always spending most of my time drawing, but it took me a while before I decided that it was the career I wanted.
What is your favorite color?
Blue
Where do you find inspiration? 
Inspiration can come from many things. I always try to keep my eyes wide-open for everything, because you never know what shapes, colors or textures will catch your attention and inspire your work. Of course travel can also be very inspiring. I'm very interested in folk art; both Italian and foreign.
What artists/art movements influence your work?  
My style is very influenced by mid-century graphic design and from the strong graphic aesthetic of linocut printing. I am also inspired by screen printed poster-art.
Who are some of your favorite contemporary Italian artists or illustrators?  
There are so many. For sure some Italian friends like Daniela Tieni, Rita Petruccioli, Alessandra de Cristoforo, Mariachiara di Giorgio, Gianluca Folì , Simone Massoni and Ilaria Falorsi — all very talented Italian illustrators. From outside Italy I really love Mar Hernandez, Rachel Levit, Carson Ellis, Fanny Blanc, JooHee Yoon and Jun Cen.
Tell us a little about your typical work day. 
On a typical working day I wake up around 8:30 and take my dog out for a walk. I'll have an espresso at the bar and maybe have a little chat with friends I come across. Then I come back home and the real working day starts. I check my emails and usually do some image research before starting to work on my illustrations. In the afternoon I will have a small lunch and then continue to work until I have to take my dog out again. Sometimes it happens that I work until very late, otherwise I love to relax on the sofa and watch a movie.
Will you share with us your favorite project you have worked on? And tell us why you liked it so much?
Last year, I worked on a big illustration for a book about yoga which was published by Taschen books. The book is called "On Yoga: The Architecture of Peace".  It's a portfolio of pictures done by the great photographer, Michael O'Neill. I loved to research images for inspiration and loved to bring all the aesthetic inspiration into my illustration. I also enjoyed all the things I've learned about the yoga world, while working on this project.
To learn more about Irene and see her work, head to her website.