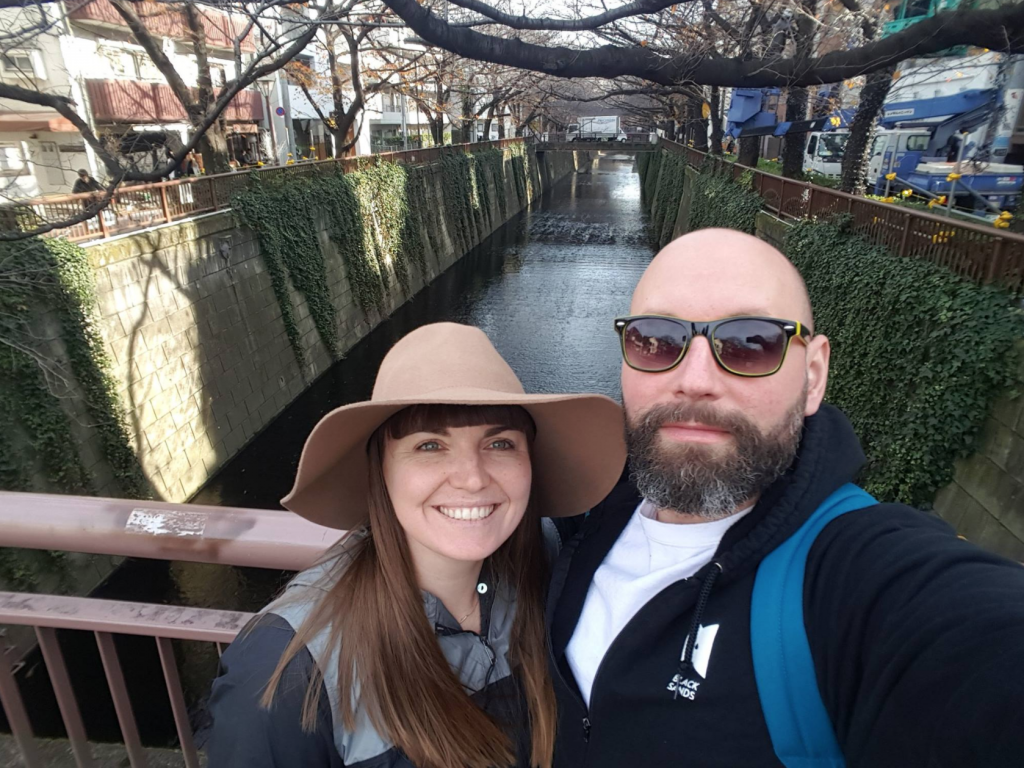 To help everyone at Tea "go there," we make a yearly contribution to each employee for international travel and exploration. Upon their return, our Tea travelers write a blog post to share their adventures with all of us (and the world)! We're so excited to introduce you to Alison, our Senior Manager of Brand Creative and project managing extraordinaire. Follow along as she shares tales from her trip to Japan!My boyfriend Joe and I were fortunate enough to travel to Japan this past December. It was a quick nine day trip that was just long enough to scratch the surface of Tokyo and Kyoto. Each day we left our room with our hiking boots laced up and our backpack strapped on, ready for a new adventure. Here are some highlights: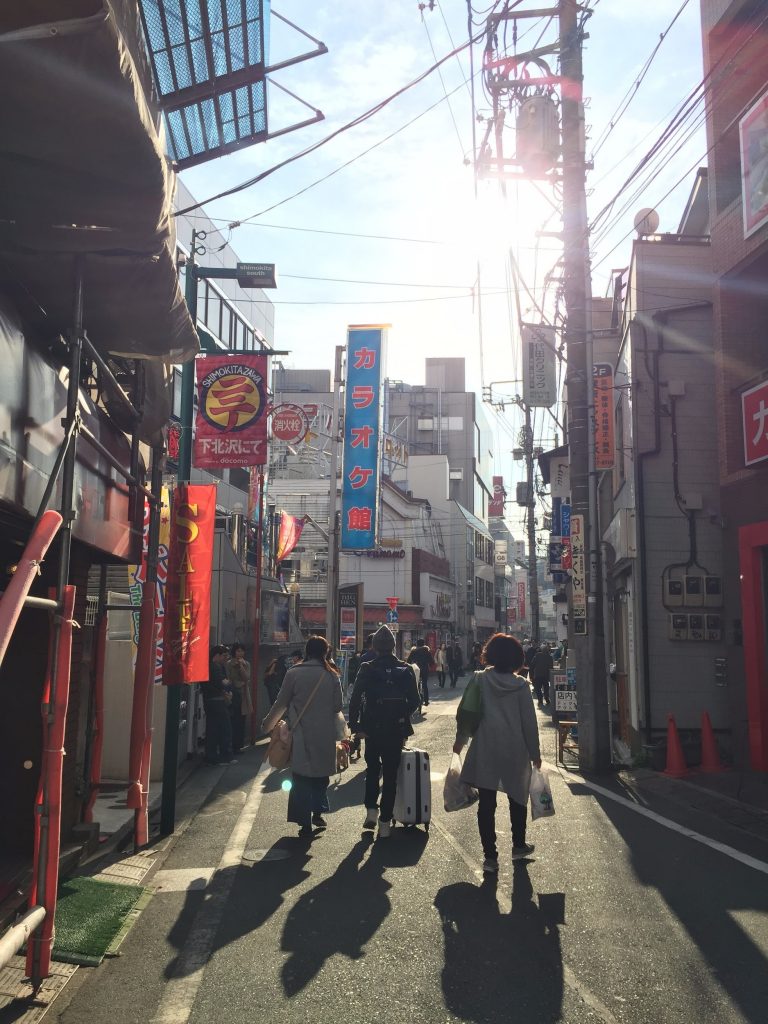 In 2016, after Tea's creative team returned from shooting our Fall/Winter 2016 season in Japan, a couple of friends had recommended we go to a neighborhood called Shimokitazawa. I'm very grateful for this recommendation because this ended up being some of our favorite streets to wander.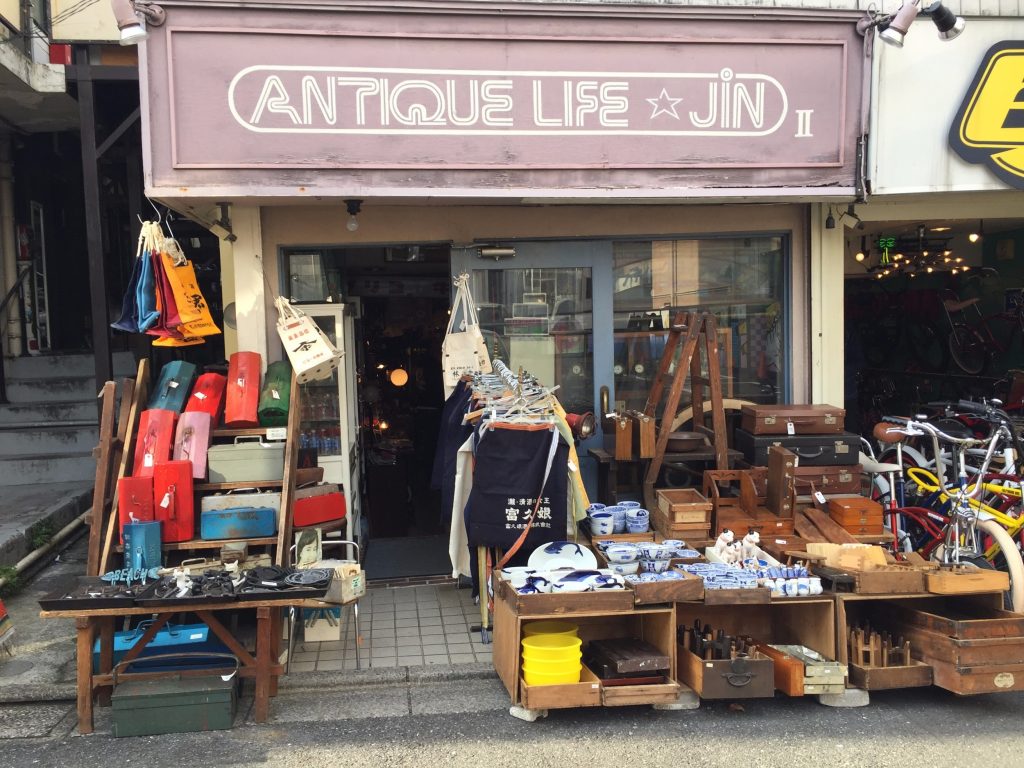 If you like shopping for antique knick-knacks and vintage clothing then this is the place for you. (Fun fact: Shimokitazawa actually ended up on one of Tea's Japan catalog covers in late 2016.)
One day we got to enjoy a sunny afternoon under the magnificent Maple trees at Shinjuku Gyoen National Garden. It was a beautiful time of year to visit because while there were still bright red leaves on the trees it was past the peak of tourist season, so we had the park to ourselves.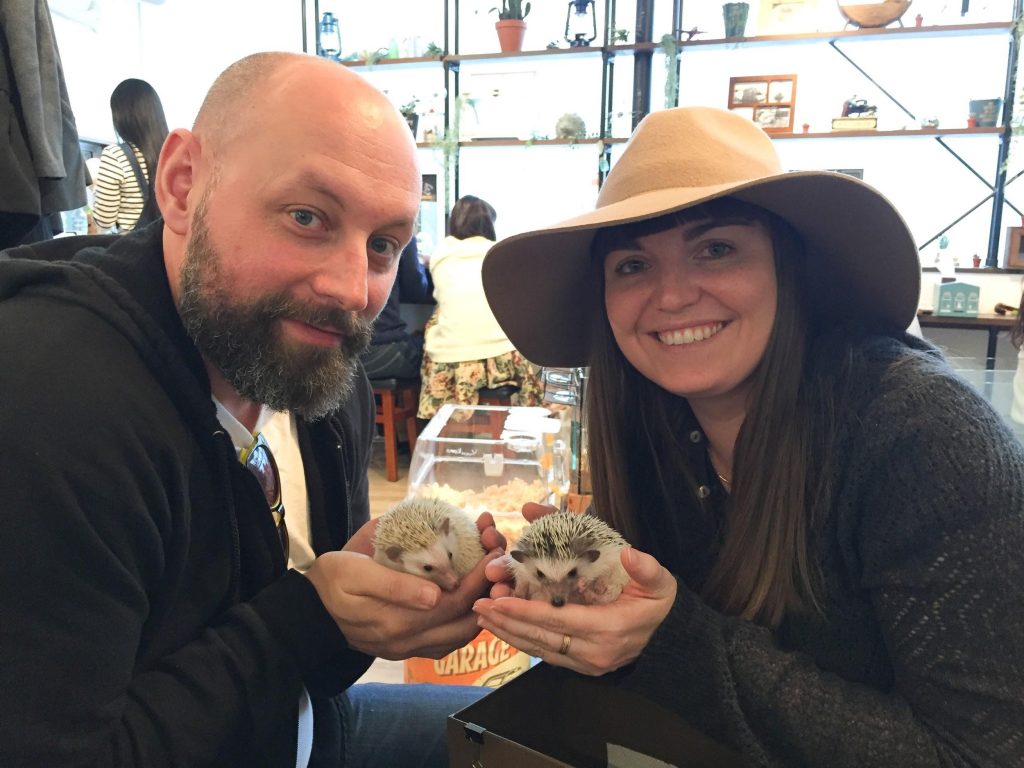 Who doesn't want to hold a hedgehog? They were the cutest little things. Go to Harry, a hedgehog cafe, in Ropponghi where you too can hold a hedgehog!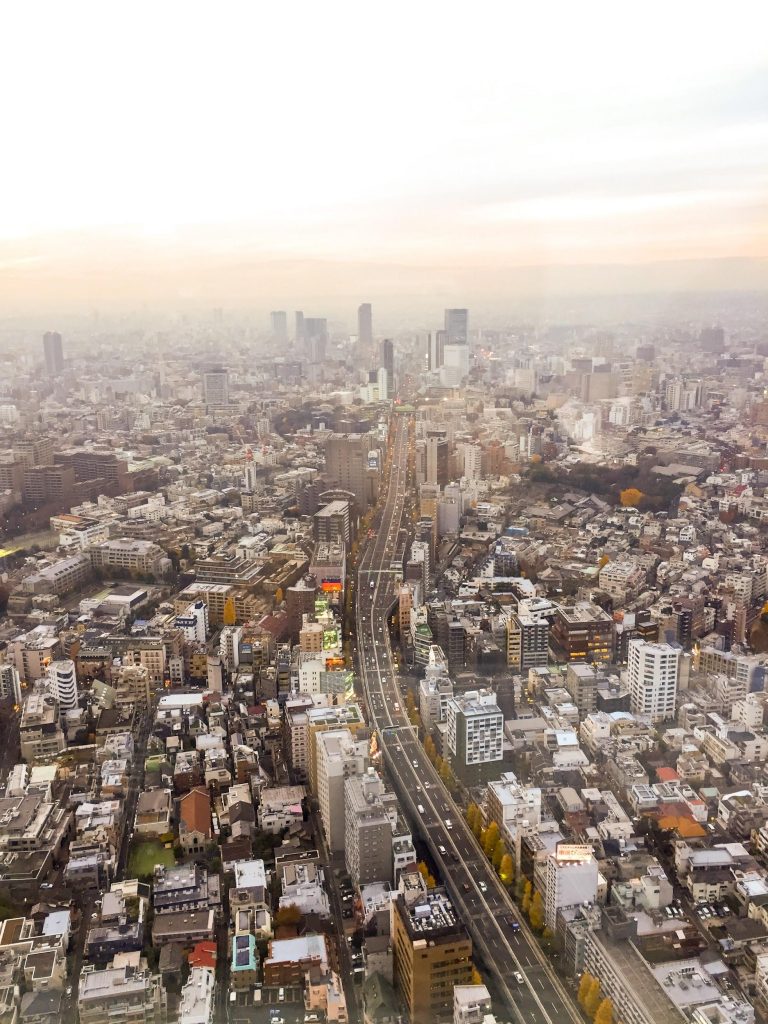 We said goodbye to the hedgehogs and made our way up to the 52nd floor at the Mori Arts Center just in time for sundown. It was an amazing perspective to get out of the hustle and bustle and to see it from above. We stayed until dark and it was beautiful to see the city slowly begin to light up as the sun was setting on the day.
Before our trip to Japan someone told us that the meals there would be either "good or great". They couldn't have been more right. We ate our way through Japan and enjoyed every minute of it. These photos were taken at our 4:30am sushi breakfast at the Tsukiji Fish Market, one of our best meals. Here we ate fish that had just come into the market that same morning. I'm sure that's the freshest fish I've ever had and it sure was amazing.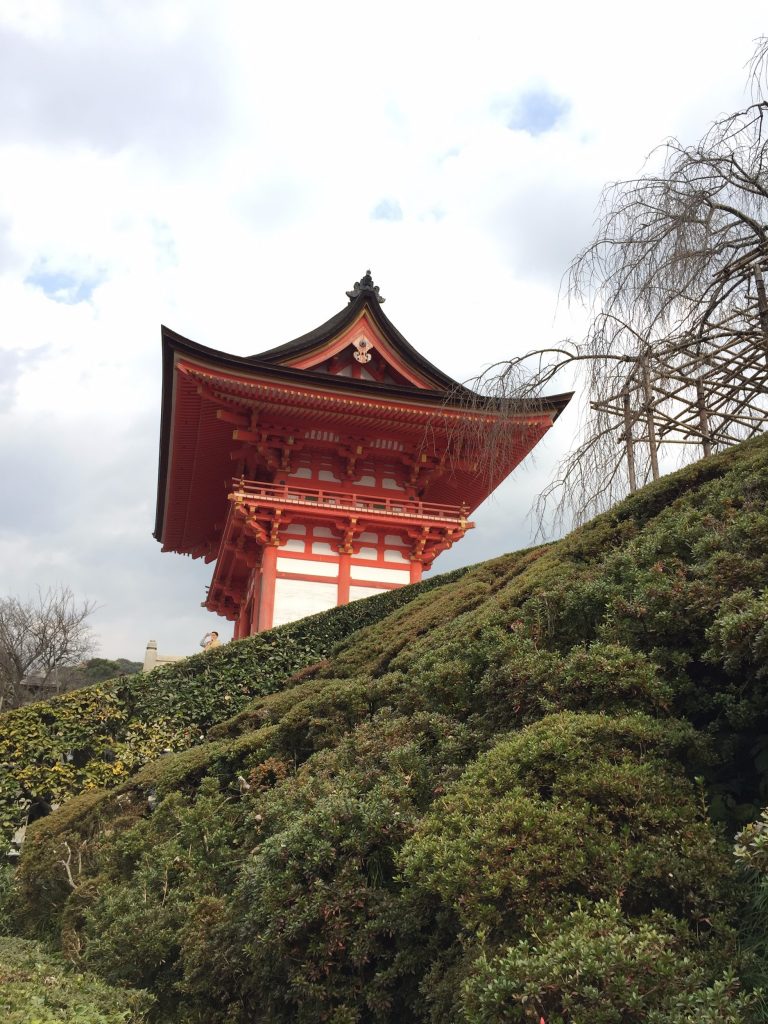 The bullet train was a quick two hour ride from Tokyo to Kyoto. We had a blast wandering up and down the streets of Kyoto discovering little alleys, canals, parks and temples. One of the most famous and beautiful Temples is Kiyomizu-dera Temple which was founded in 798 AD and rebuilt in 1633. It's hard to grasp how old that is and incredible to think about how long those walls have been standing.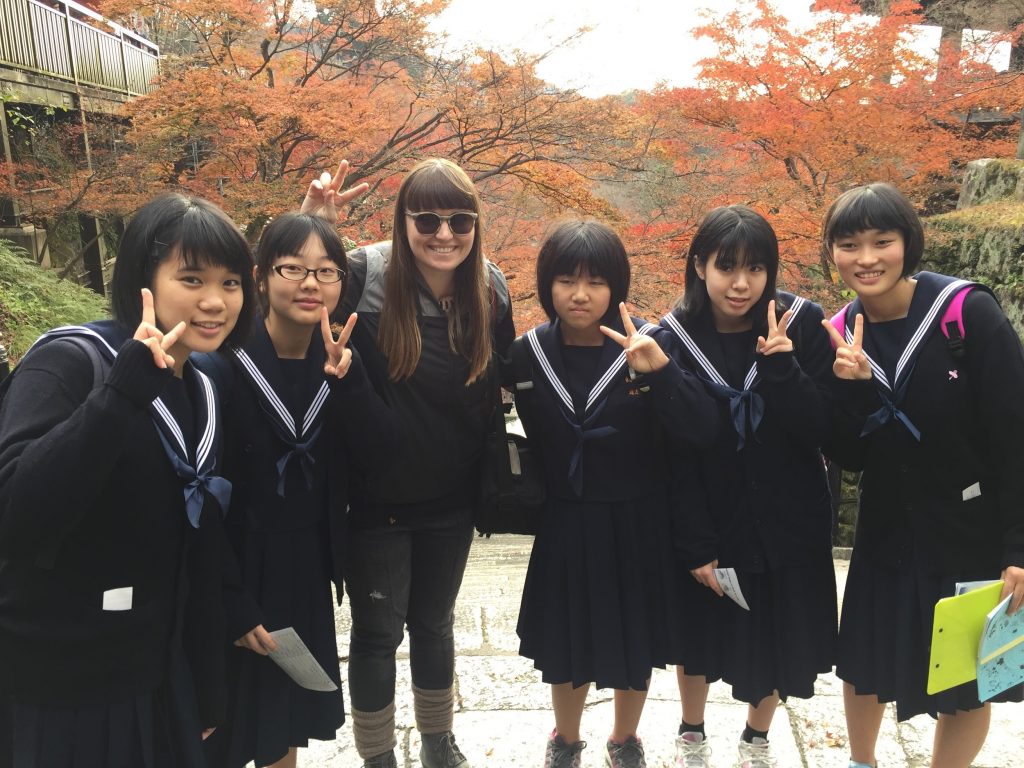 One of the neatest moments in the trip is when these sweet school girls asked to interview me in English. They were from a nearby town and as a school assignment from their teacher they had come to this temple to find English speakers to talk to. Since their town doesn't have many foreigners, this was a unique opportunity for them to practice their language skills while we also got to use the handful of Japanese words we knew too. We exchanged lots of laughs and smiles and were able to communicate pretty well. It turns out we all were making the foreign familiar in that moment!
Joe and I ended our trip just as excited about visiting Japan as we were when we started it. On the flight back to San Francisco we had already begun planning the new adventures for our next trip to Japan.