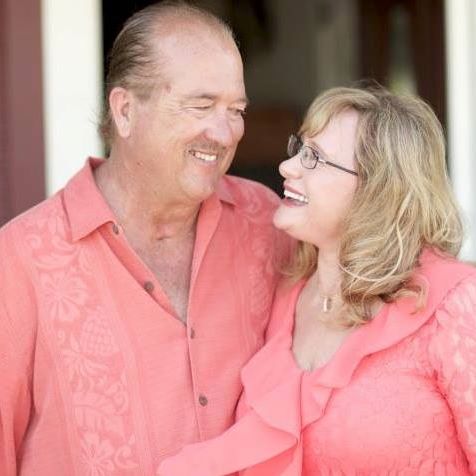 Over the course of the next few weeks, we will be introducing you to the moms of Tea Collection. These amazing women are superstars at work, and at home. Follow along as we introduce them to you and share insight into what its like to work at Tea Collection as a mom (pet moms, too!). Next up, meet Anna. She's our Technical Design Director in charge of making sure all your kiddos clothing fits just right.  She's a mama bear to a whole team of fit specialists here at Tea, and two children at home.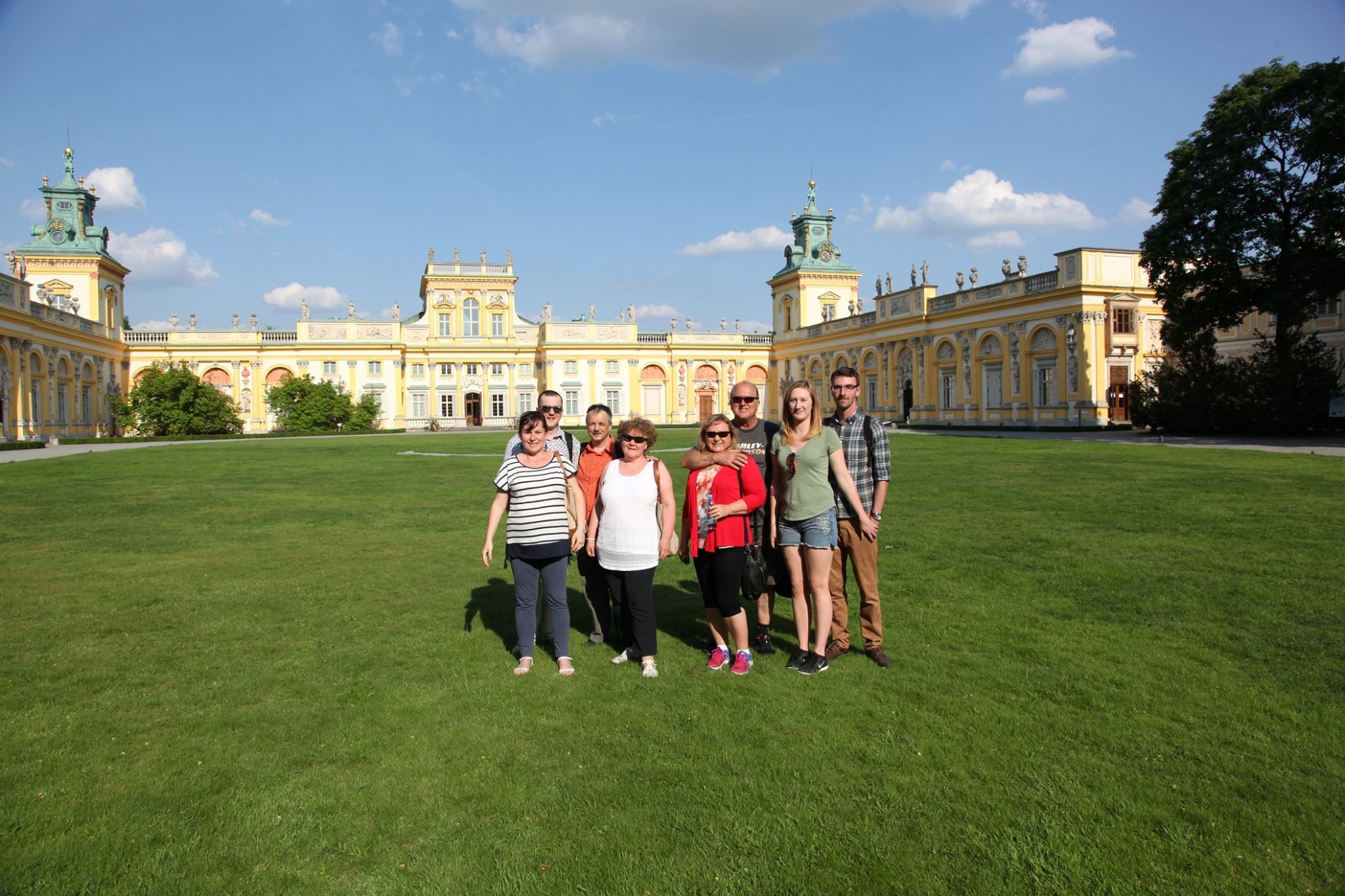 How many years have you been working at Tea?
2.
How many kids (or animals) do you have?
One son, Robert (27) and a stepdaughter, Heather (24).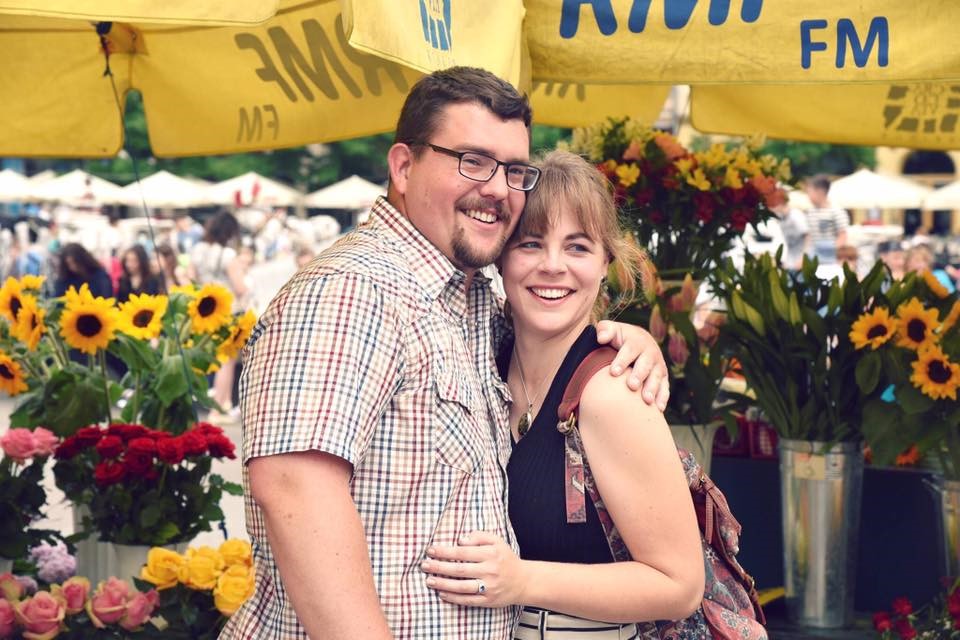 What's your favorite thing about being a mom?
At this stage of their age – holidays celebrations!
What's your favorite thing about working at Tea, as a mom?
Taking nice vacation with financial help form Tea (Tea contributes a stipend into each employee's international travel fund for every year they have worked at Tea!). Getting great clothing for children of my kids friends (can't wait for my own grandchildren).
How do you balance family and work?
Work hard five days a week, but not on weekends and holidays.
If you could be transported somewhere, right this instant, where would you go?
Krakow, Poland at any time. (Check out Anna's post about her trip to Krakow!).
How are you celebrating this Mother's Day?
Kids are cooking breakfast, lunch, and dinner for me.
Anything else? 
After my son visited me in the office, he said: " Mom, Tea's office is the coolest looking office you ever worked in."
Make sure to check back over the next few weeks as we highlight more Moms of Tea!