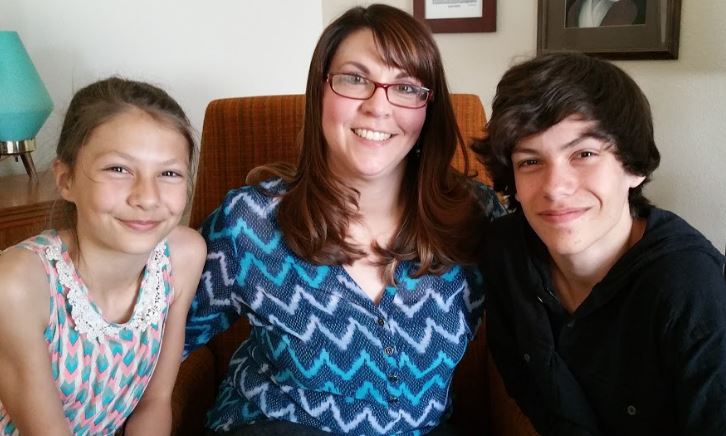 Over the course of the next few weeks, we will be introducing you to the moms of Tea Collection. These amazing women are superstars at work, and at home. Follow along as we introduce them to you and share insight into what its like to work at Tea Collection as a mom (pet moms, too!). First up, meet Susie. She's our Senior Customer Care Manager based in Boise, Idaho, where she's like a mom to our group of amazing customer care specialist and real-life mom to 3 teenagers. 
How many years have you been working at Tea?
3!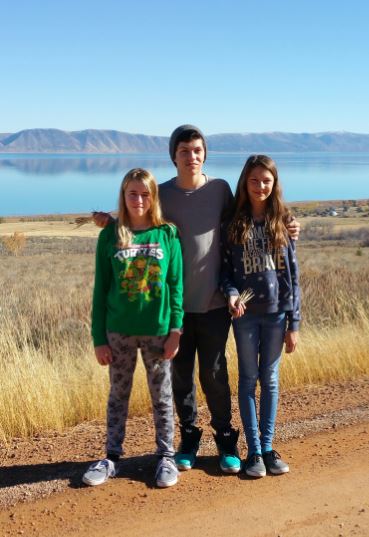 How many kids (or animals) do you have?
Gabriel (17), Abigail (14) & Alexandria (13).
What's your favorite thing about being a mom?
Since my kids are a bit older than most others at Tea, I am getting to see them transitioning from children to more mature teenagers. Talking with them and seeing how much they have learned, opinions they have formed, their perspectives is very rewarding.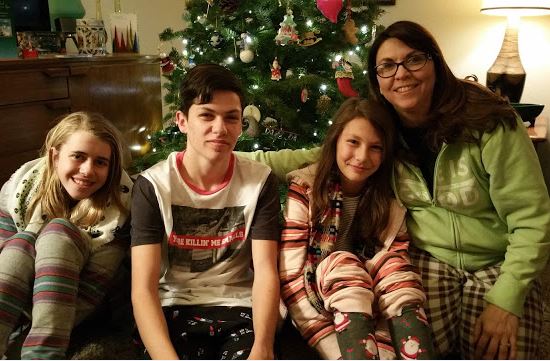 What's your favorite thing about working at Tea, as a mom?
Knowing that Tea truly is invested in opening up the world to youngsters in a very accessible and genuine manner and knowing that Tea supports a true balance between your personal life and work.
How do you balance family and work?
I think you can manage both in a fluid manner and set your priorities based on what's most important at that moment; sometimes that means leaving early to go to a cross country meet and finishing up work later at home.
If you could be transported somewhere, right this instant, where would you go?
Either Rome present day or into Jane Austen's sitting room during the time she was writing Pride and Prejudice.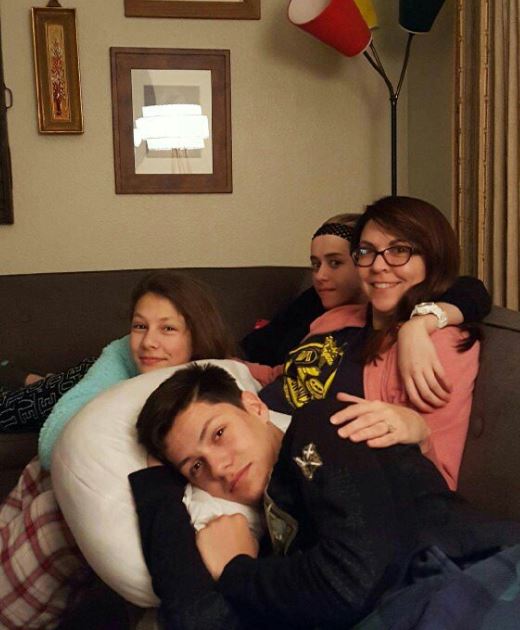 How are you celebrating this Mother's Day?
My mom, dad, sister, brother and I get together for brunch or lunch with our families and then we each go our separate ways to do our own thing. I like to see a movie with my kids or hang out and have quiet time at home.
Besides her day job at Tea, Susie is also a mid-century modern furniture thrifter and posts her amazing finds on Instagram. Follow along!
Make sure to check back over the next few weeks as we highlight more Moms of Tea!