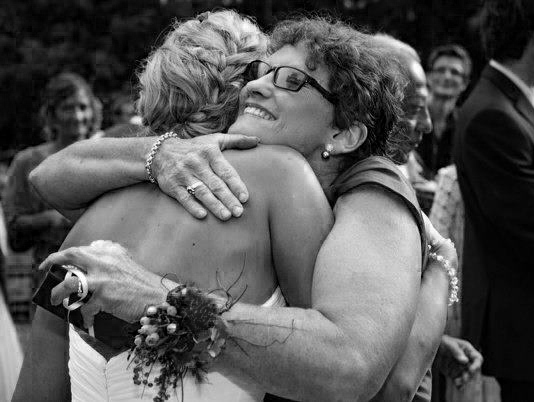 Over the past few weeks, we've been introducing you to moms that work at Tea, but we also wanted to take the time to celebrate our moms, and our friends, relatives and co-workers that are moms. We're excited to introduce you to Lea, mum to Jessica, Tea's Digital Marketing Specialist. Lea lives all the way across the ocean in Australia, so while Jessica is with us in San Francisco, it's our honor to help her celebrate her mom this Mother's Day. 
How many years have you been working at Tea?
6 months!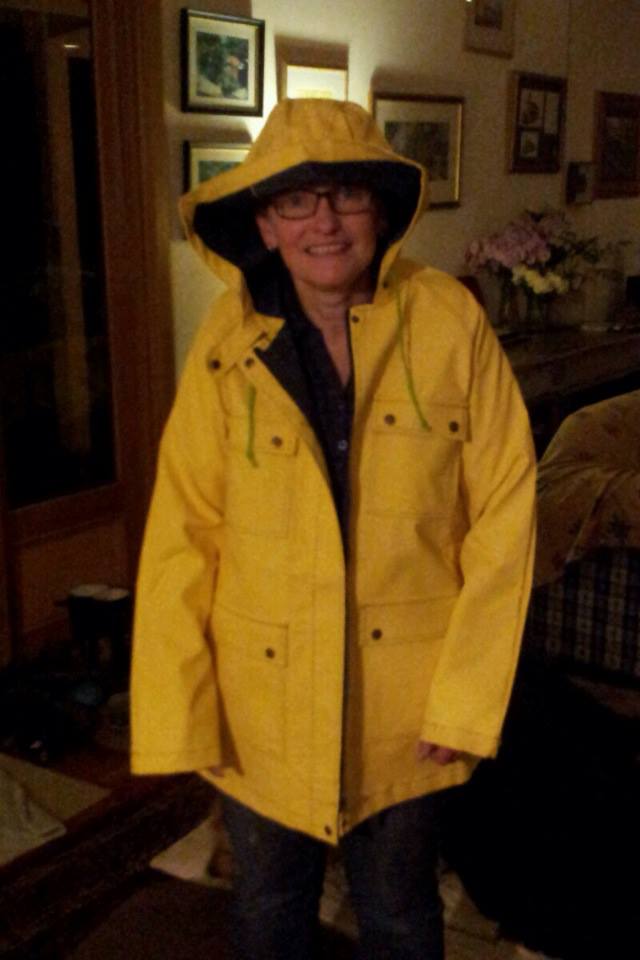 What is your mom's name?
Lea (otherwise known as Mum – not Mom!).
What is your favorite thing about your Mum? 
Do I have to pick one?
She's the strongest woman I know. She raised two kids on her own for a long time, and then took over raising three others. She has run her own businesses since she was 20, running a farm. She put herself through school and helped my little brother fight off leukemia for two whole years when we were younger. She taught me to never settle, and to always strive for more. The woman is made of nails!
She's my very own crazy cat lady. Except its not just cats for her. On her five acres of heritage garden in Gembrook Australia, she has 3 cats, 5 dogs, a dozen chickens, 6 lambs, 3 ducks and a ram as well. Last time I spoke to her she was thinking of adopting a pony. Who knows what else will be there when I go back home to visit fir the holidays!
Life is always very chaotic somehow when you are with her as she constantly runs at a million miles and hour. AND she is the best cook of comfort food I know. She makes the best Pavlova and Lamingtons I've ever eaten, and her sausage rolls are practically famous!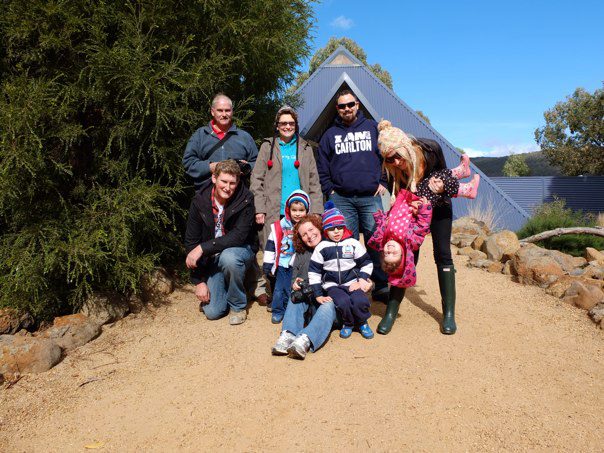 If you could bring her anywhere in the world, where would you take her and why?
I'd love to bring her to visit me here in the states so that we could go on a big Road Trip across America from coast to coast. She has also never been to New York and I know she would love to go to the Guggenheim.
How will you be celebrating her this Mother's Day?
Unfortunately, we will be half the world apart this mothers day… but I've arranged for a little gift to be sent to her and booked in a Skype date so we can drink champagne and she can fill me in with all of the family gossip.
We've been lucky to have Jessica's mum share some of her favorite Aussie recipes with us! Head on over to our recipes and learn how to make Pavlova and Lamingtons.
Make sure to check back over the next few weeks as we highlight more Moms of Tea!