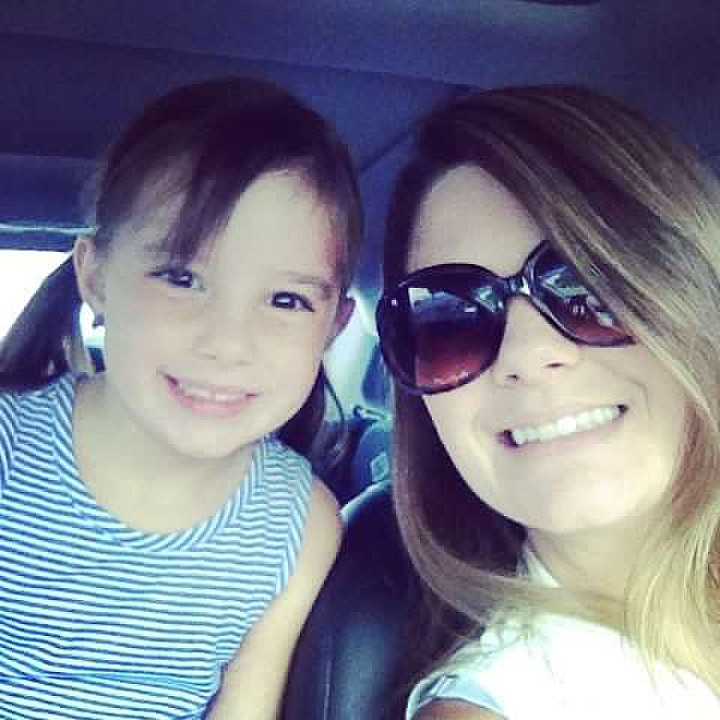 Over the course of the next few weeks, we will be introducing you to the moms of Tea Collection. These amazing women are superstars at work, and at home. Follow along as we introduce them to you and share insight into what its like to work at Tea Collection as a mom (pet moms, too!). Next up, meet Lindsay, our A/R Specialist based in Boise, Idaho.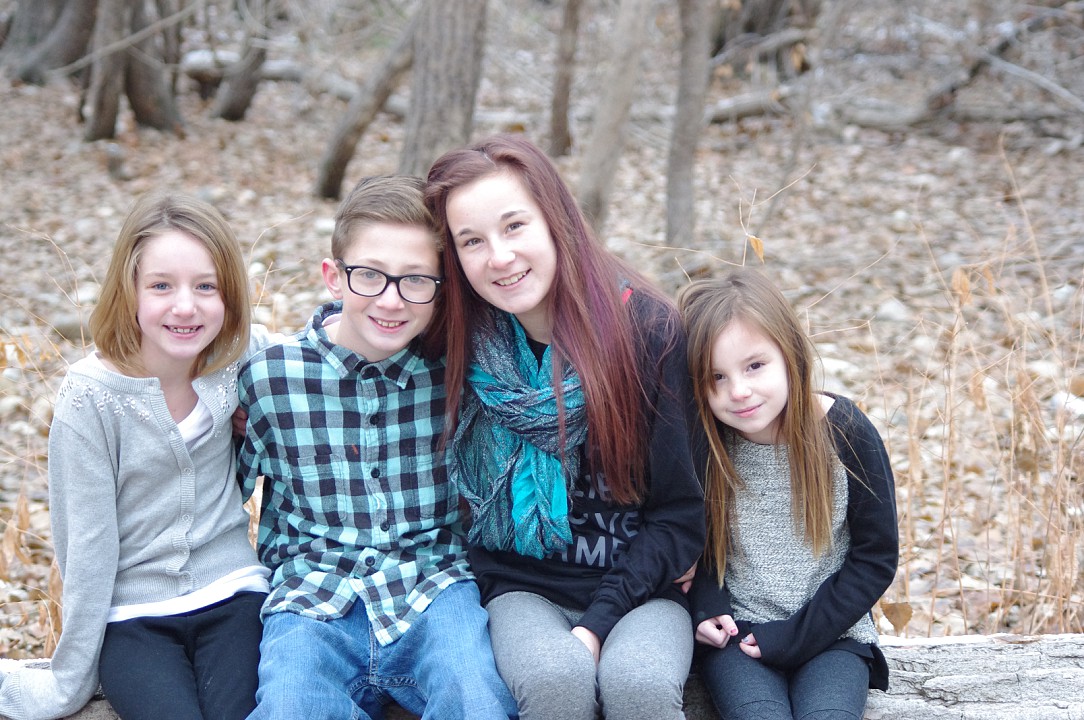 How many years have you been working at Tea?
2.
How many kids (or animals) do you have?
Kiahna (15), Dean (12), Naomi (9) and Jaidynn (8).
What's your favorite thing about being a mom?
My favorite thing about being a mom is the unconditional love I feel everyday for each of my babies (not such babies anymore!). It's such a privilege to raise each of them, and help them grow into responsible, loving, and giving individuals.
What's your favorite thing about working at Tea, as a mom?
I love that Tea is all about family. Working here allows me to be a strong independent woman, while having opportunities to still manage the needs of my children and family. It's a blessing I'm grateful for everyday!
How do you balance family and work?
Both are my biggest priorities. Some days are harder than others to accomplish all needs required by both, but I always find a way. Time management is key.
If you could be transported somewhere, right this instant, where would you go?
Anywhere tropical, margarita in hand. 🙂
How are you celebrating this Mother's Day?
I fully intend to spend Mother's Day outdoors, planting flowers and preparing my garden for the summer season— it's my tradition!
Make sure to check back over the next few weeks as we highlight more Moms of Tea!