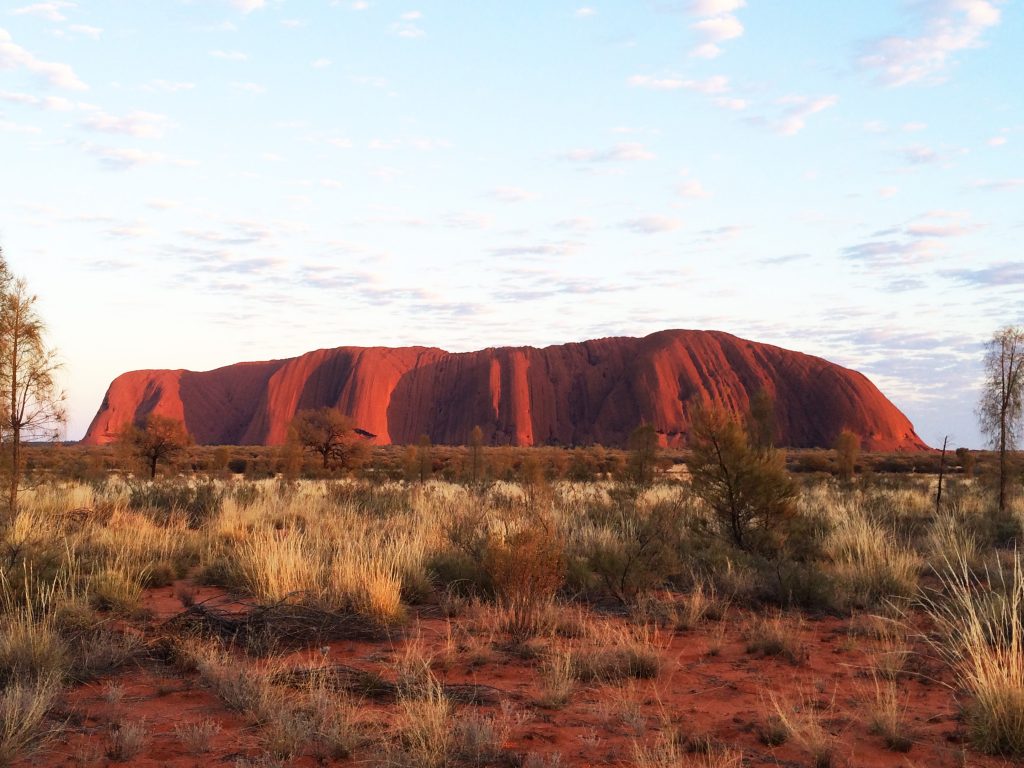 As we travel, both around the world and across the street, we keep our eyes—and our hearts—wide open. We know there is more to every culture than beloved landmarks and beautiful handicrafts. So wherever we are, we strive to be mindful and responsible. With our newest collection, we're celebrating the beauty and culture of vast and vibrant Australia. From the diverse ecosystems of the outback and coastal towns to the grand architecture and art found in its cities, Australia offers so much to explore. This season, we've partnered with Nat Geo Kids to inspire little citizens to care about (and for) our planet and its creatures. Check back on our site each month to learn more about the fascinating wildlife and terrain of Australia – we'll be sharing lots of new fun facts and downloadable activities to print and try at home.
FUN FACTS:
A newborn koala is only the size of a jelly bean
About 90% of Australia's animals are found nowhere else on Earth
Koalas have similar fingerprints to humans
Kangaroos can swim
There are more kangaroos than humans in Australia
Tasmania has the cleanest air in the world
Australia is the only continent in the world without an active volcano
No native Australian animals have hooves
The malelyrebird, which is native to Australia, can mimic the calls of over 20 other birds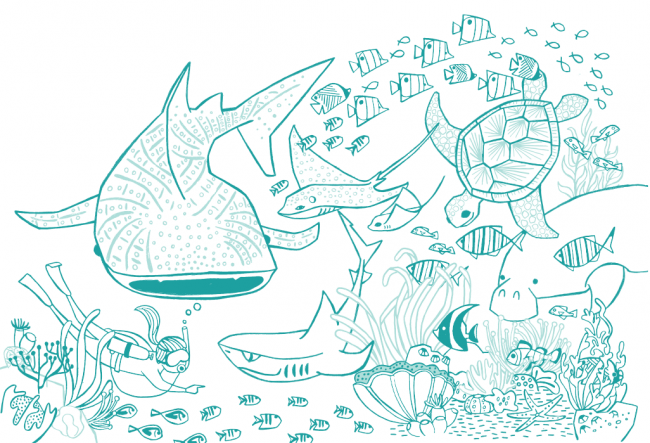 Download our coloring activity featuring many of the animals you can find in Australia. Make sure to share your completed pages with us on Instagram using the #teacollection or #WeGoThereAustralia.