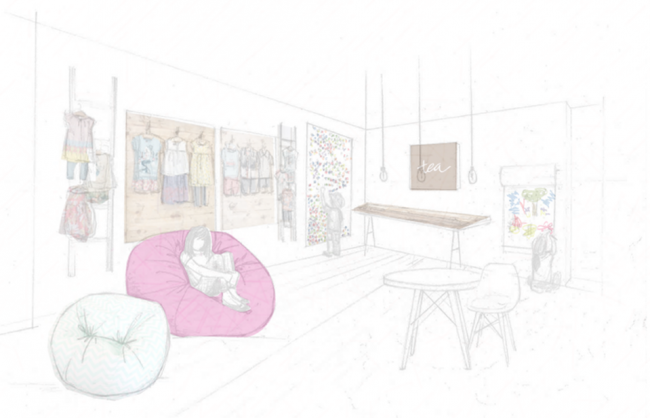 We love making new friends. Whether we're across the globe or just across the street, we love those simple moments of connection. For almost a year now, we've thrown around the idea of having a space for just that. A place for the local community to engage not only with the brand, but with each other. You can only imagine how excited we are to share that this little dream is now a reality, and Studio Tea is ready to go! It's a place where we'll host workshops and classes – for both adults and children. It's a refuge for makers and creators, moms, babies… Aspiring floral designers and budding artists. A place you come to catch up, connect and meet new friends.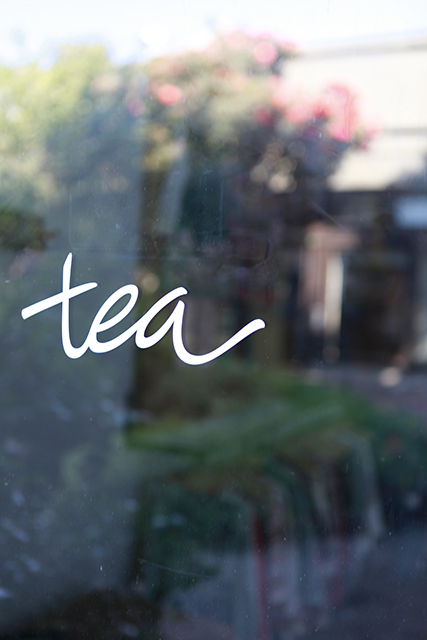 While the newest product will always be on hand for you to touch, feel and even purchase, it's much more than a guide shop or showroom. It's a place we invite you to spend mornings for story times and yoga classes and your afternoons with friends and family learning a new craft. It's a flexible space in San Francisco, just across the street from our main office in Potrero Hill, that we hope you'll all get the chance to enjoy. Our designers are already talking about hosting sewing classes (transform a Tea dress into your favorite new adult top! shibori dyeing classes! children's designer days (could their design land in a future collection?)) The options are endless, and we'll need your help.
Have an idea for the space or know someone who might be interested in hosting an event?  Let us know here and we will be in contact soon! Be on the lookout for announcements on Studio Tea events and sales. We will be hosting [very special] sample sales as well as launch parties for new collections… The first one taking place September 13th. If you're interested in attending, shoot us an email at blog@teacollection.com.