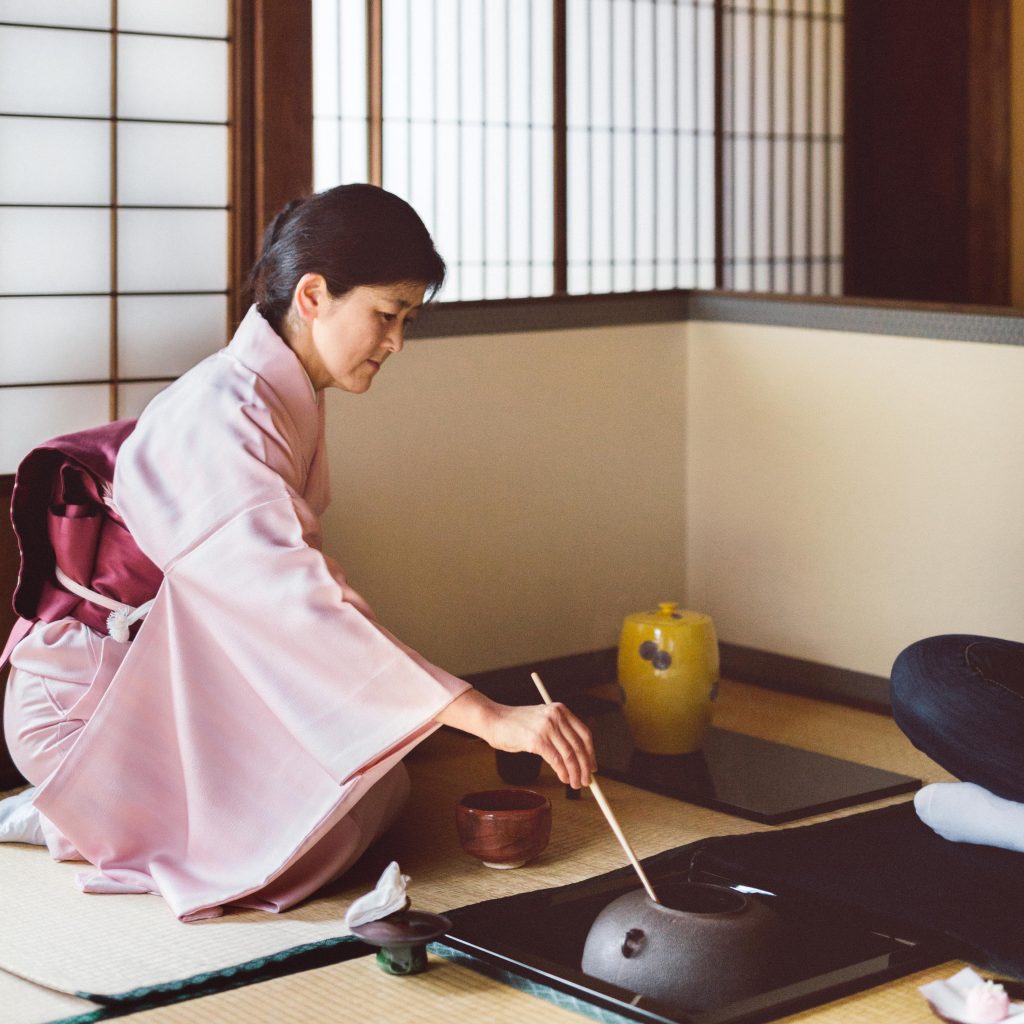 Tea is a drink shared in nearly every culture around the world. Over a cup of tea, people can find a moment of connection and understanding. Tea is something we all have in common. (That's why we made it our namesake.) Learn about the different teas enjoyed around the world, illustrated by Wednesday, one of our fabulous in-house artists!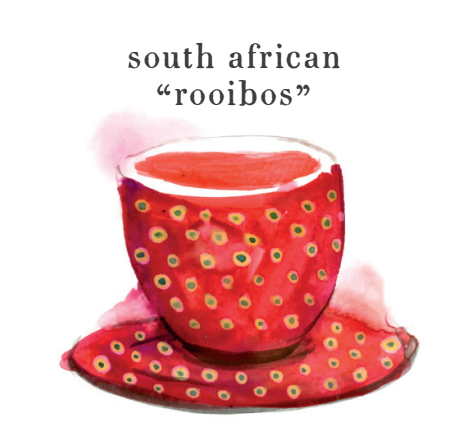 In Paarl, South Africa, Mbali takes her ROOIBOS tea with a bit of milk and sugar.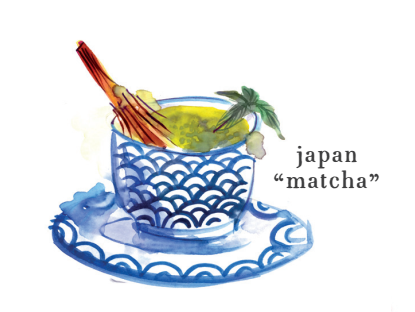 Haru in Osaka Japan drinks bright green tea made from MATCHA leaves.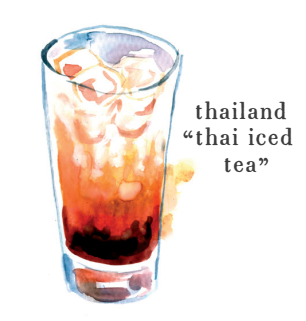 First she adds condensed milk and sugar to her Bai Miang tea, then Sarawut pours it over crushed ice and tops it off with evaporated milk for a refreshing THAI ICED TEA in Ko Chang, Thailand.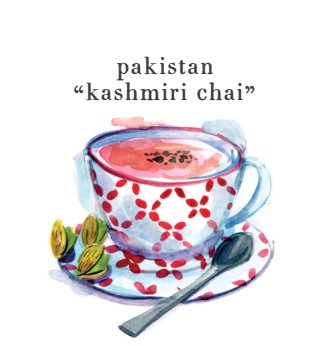 Rabia in Karachi, Pakistan loves the salty, creamy  taste of her bright pink KASHMIRI CHAI tea.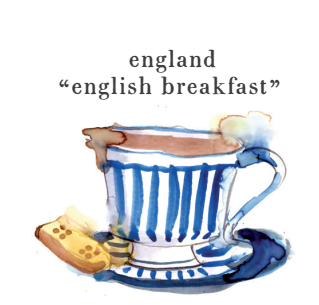 In Basingstoke, England, Harry takes a break in the late morning for elevenses—a cup of hot ENGLISH BREAKFAST tea and a lovely biscuit.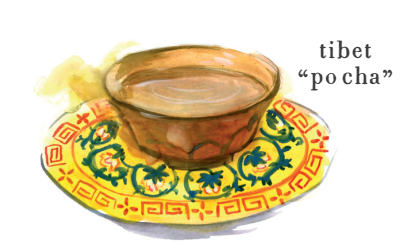 In Lhasa Tibet, PO CHA is Chodak's favorite tea. It's made with yak butter and salt!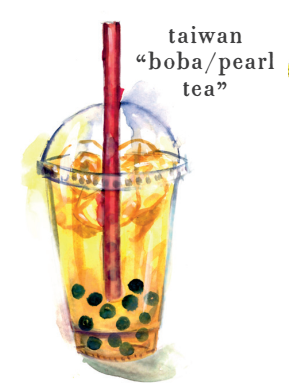 Lin buys a cold BOBA tea from the market in Kaohsiung, Taiwan. Her favorite thing about it is the slippery tapioca pearls that she sucks up through a straw.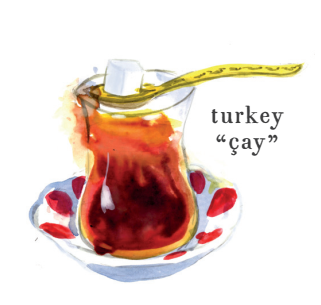 In Sinop, Turkey Burak offers his guests a strong cup of ÇAY tea, which he brews himself in his special stacked tea kettles called çaydanlik.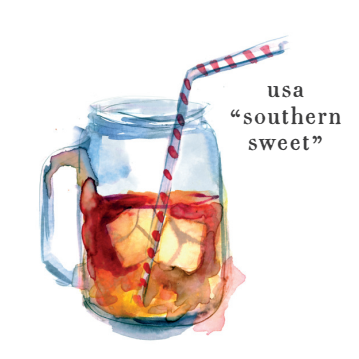 In Louisville, Kentucky, Richelle enjoys a tall, cold glass of SOUTHERN SWEET tea.
What's your favorite type of Tea? Let us know in a comment below!