Here at Tea, we love the excitement of welcoming new little citizens into the world. With our 9th Birthday happening this week we also wanted to say Happy Birthday to all of the Tea babies born in the past five years- and there are quite a few of them!
2011: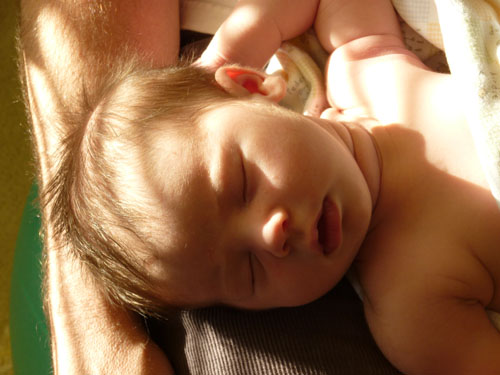 2010: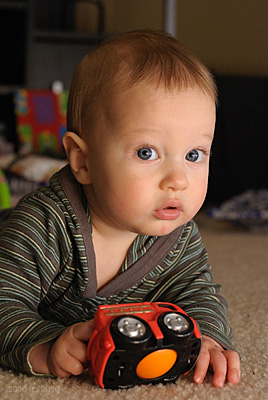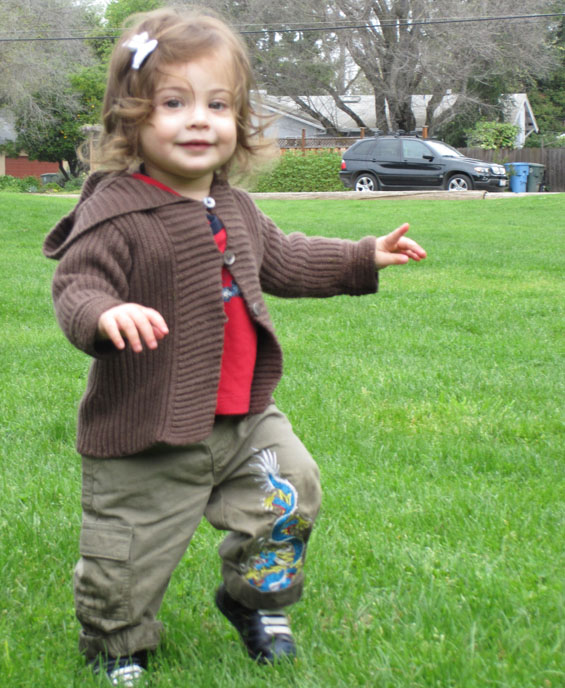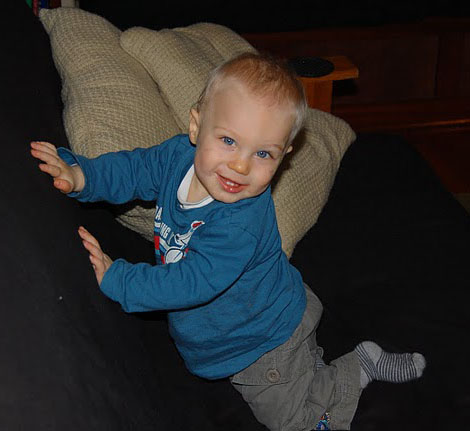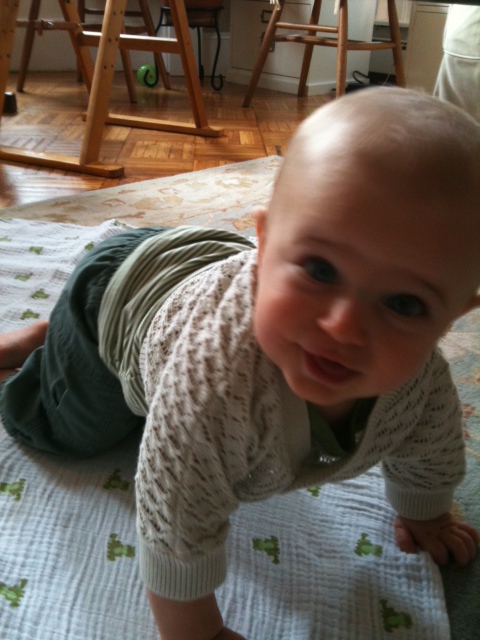 2009: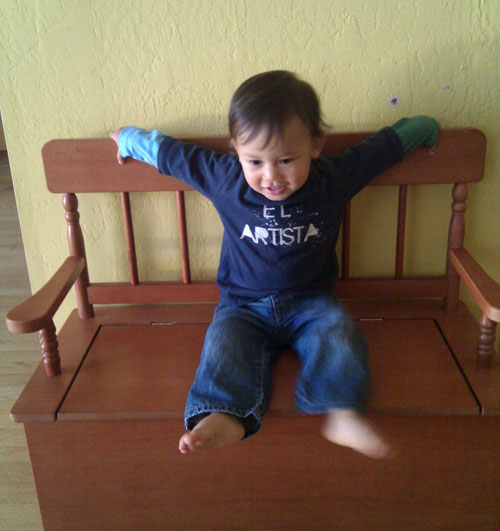 Lauren in Merchandising welcomed Lauchlin
Tim. the VP of Sales, had Ty
2008: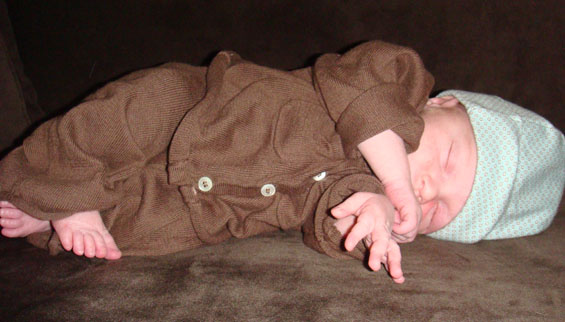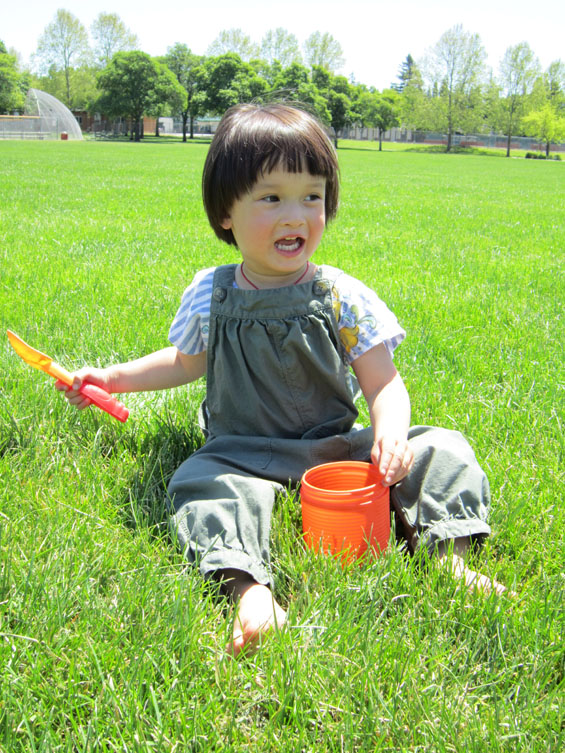 Kristine on our Wholesale Sales team had Maisie
2007: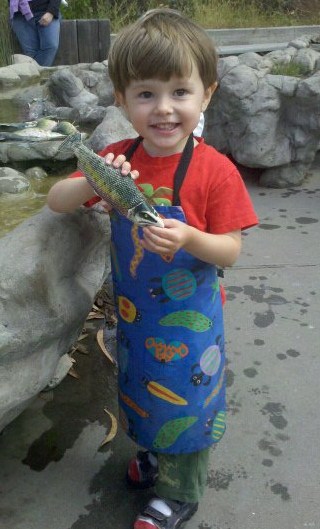 2006:
2005:
Sarah, a Wholesale Rep, had twins Maya and Sasha.
We feel so lucky to have so many cute (and well-dressed) babies at Tea!