All month long we're partnering with Little Feminist and collaborating with creators Dolisha Mitchell and Ashley Jefferson to curate 4 children's book lists that spotlight Black authors.
We believe Black History should be celebrated all year round, and this month is a great time to take stock of the books on our shelves to ensure we have Black voices (and art) represented. This month most media recounts stories of slavery and the fight for civil rights. As such, we wanted our book lists to highlight Black Joy.
This week, Dolisha Mitchell will be sharing her book recommendations for celebrating Black Joy.
I love the quote from Dr. Rudine Sims Bishop about books being "windows, mirror, & sliding glass doors." Books are "windows" because they help us see/learn from other people, "mirrors" because they help us see/learn about ourselves, and "sliding glass doors" because stories allow us to step into someone else's world. Because the majority of books featuring Black Americans focus on their struggle and activism in this country, I curated this "Highlight Black Joy" book list so that Black kids and non-Black allies celebrate all parts of the Black American experience.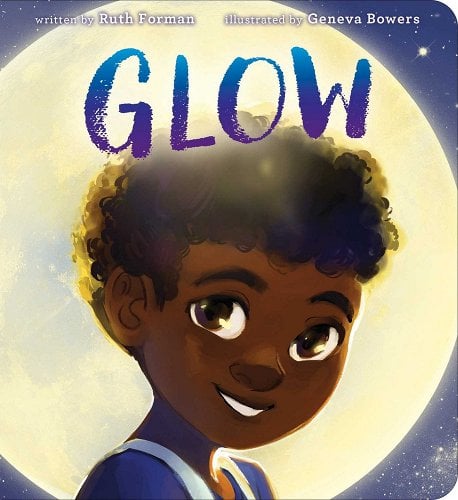 Themes: bedtime, self esteem

Best for Ages: 0-2

What We Love: There is no better self-esteem-building bed time book!

Things to Know: Know that while this book is great book for vocabulary building, it is not written in full sentences. The text is truly a poem!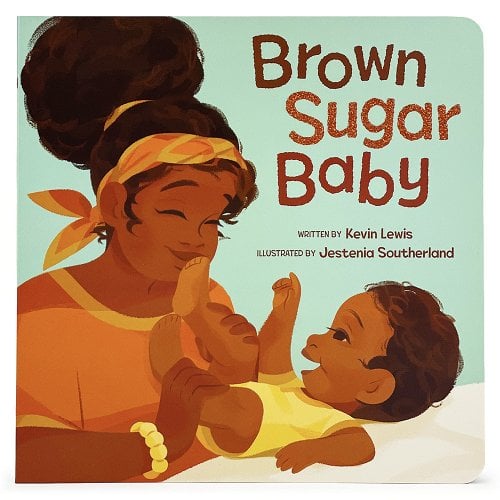 Themes: exploration, family love

Best for Ages: 0-2

What We Love: Its poetic cadence and representation of a beautiful Black family filled with love.

Things to Know: This book offers a loving example of following your little one's lead as they explore their surrounding.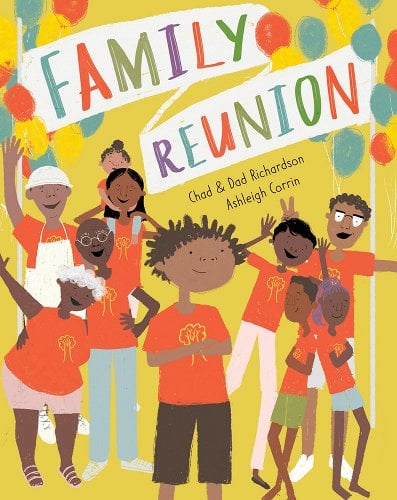 Themes: kinship, traditions

Best for Ages: 4-7

What We Love: Beautiful representation of intergenerational family sharing food, family history, and making special memories.

Things to Know: This book is relatable for many children who might be anxious to meet new families, but realize it's worth it in the end.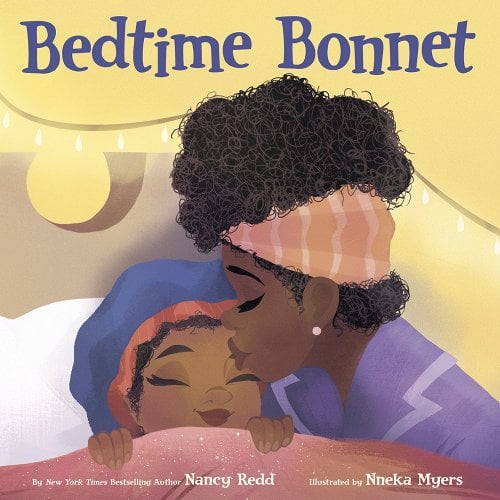 Themes: self-love, bedtime

Best for Ages: 2-4

What We Love: Loving celebration of all the beautiful traditions of caring for Black hair before bedtime including bonnets, durags, scarves, and caps.

Things to Know: This book focuses solely on Black hair. It offers a great way to make connections to similarities and differences in bedtime routines.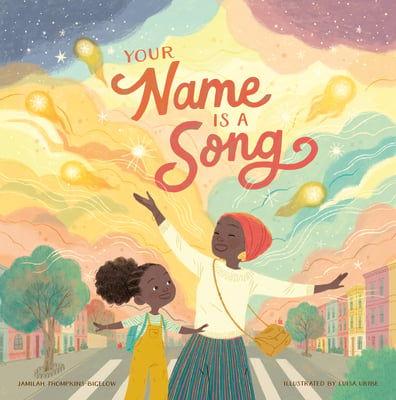 Themes: acceptance, confidence

Best for Ages: 4-9 

What We Love:  The confidence instilled in this little one to learn and teach others the history and pronunciation behind her beautiful name.

Things to Know: It's important to remember that it's our individual responsibility to ask and learn how to pronounce names we are not familiar with.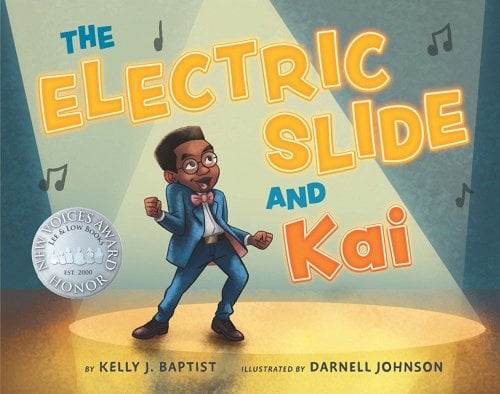 Themes: perseverance, dance

Best for Ages: 4-8

What We Love: The humor and love felt as this family tries to teach Kai a special dance so he feels a stronger sense of belonging on the dance floor at family functions.   

Things to Know: This book is filled with an overarching message of progress over perfection and how a little perseverance pays off.
Next week, come back for our second book list in our series!
P.S. Each week you have the chance to WIN a $100 Tea Collection gift card and a 6-month subscription to Little Feminist Book Club. To enter our giveaway this week make sure to follow @teacollection, @littlefeministbookclub, @littleblackbooknook, @earlychildhoodenthusiast & tag someone in the comments that you think would enjoy this book list! The first winner will be announced on Tea's Instagram stories 2/7, good luck!