During Black History Month, most media recounts stories of slavery and the fight for civil rights. We believe Black History should be celebrated all year round, and this month is a great time to take stock of the books on our shelves to ensure we have Black voices (and art) represented. All month long we're partnering with Little Feminist and collaborating with creators Dolisha Mitchell and Ashley Jefferson to curate 4 children's book lists that spotlight Black authors and honor the depth of Black experiences, from celebrating Black joy, Black artists and innovators, Black folks nature, and more!
This week, Ashley Jefferson will be sharing her book recommendations for celebrating Black folks in nature.
Adventure awaits us! Culturally rich and rooted in Africa, Black explorers all over the world have planted their feet to get grounded and connected with the Earth. Black people are leaders in many environmental movements and in the understanding of biodiversity. This book selection, showcasing many Black environmentalists using the power of pen, is a discovery of how we experience the beauty of nature and then do our part in preserving it for generations to come.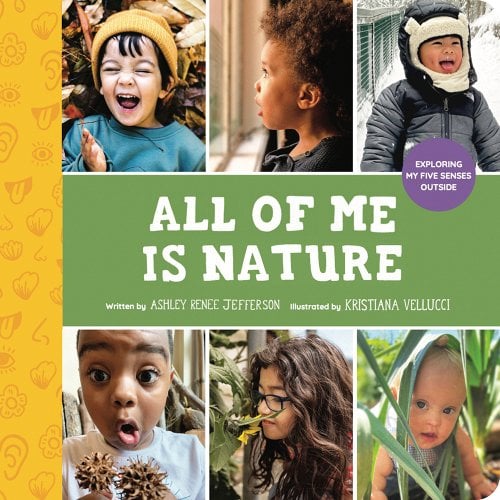 Themes: five senses, nature, poetry

Best for ages: 2-7 years

What We Love: From each leaf turned to each child playing, there's so much diversity found within this fun book of rhyme. 

Things to Know: This book offers great discussion prompts for outdoor play. Bring it on your next nature hike for more engagement!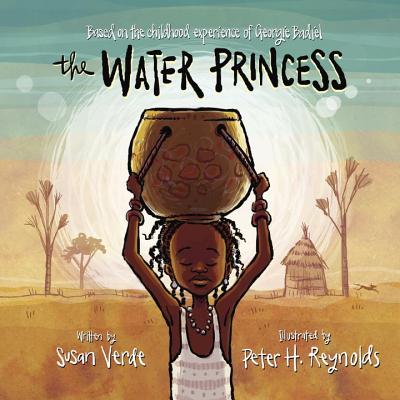 Themes: empathy, social justice, culture

Best for ages: 4-8

What We Love: Based on a true story, this book shares a powerful story of a young girl and her family's journey for that which is precious and a life force: water.

Things to Know: You can use this book to discuss the importance of water and its impact on how we live.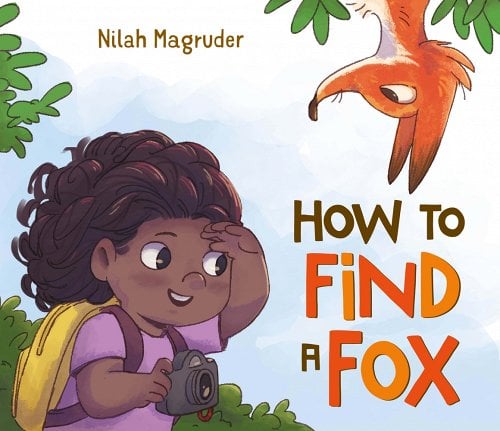 Written and Illustrated by
Nilah Magruder
Publisher: Feiwel & Friends
(Macmillan)
Themes: Wildlife, Persistence, 

Best for ages: 2-7 years

What We Love: This silly and interactive story about a girl eager to catch a glimpse of a VERY clever fox with her camera is so much fun!

Things to Know: A great extension activity to pair with this book might be taking photos on a hike just like in this story.
Themes: Science, Nature

Best for ages: 7-12 years

What We Love: Written by Black biologist and BIPOC advocate, Alex Troutman, this nonfiction book is great for cultivating a love of learning about the natural world with facts and real-life images.

Things to Know: This book is specifically focusing on Michigan; however the critters in this book are fascinating nonetheless.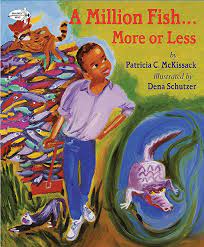 Themes: Countryside, Culture, Courage 

Best for ages: 5-10 years

What We Love: Beautifully illustrated, we love the twists and turns with animal friends!

Things to Know: This story is a beautiful lesson on how while we may have access to a lot of what we may want, what we need is ultimately more than enough. This makes for a great family discussion!
Next week, come back for the third book list in our series!
P.S. Each week you have the chance to WIN a $100 Tea Collection gift card and a 6-month subscription to Little Feminist Book Club. To enter our giveaway this week make sure to follow @teacollection, @littlefeministbookclub, @littleblackbooknook, @earlychildhoodenthusiast & tag someone in the comments that you think would enjoy this book list! The first winner will be announced on Tea's Instagram stories 2/14, good luck!