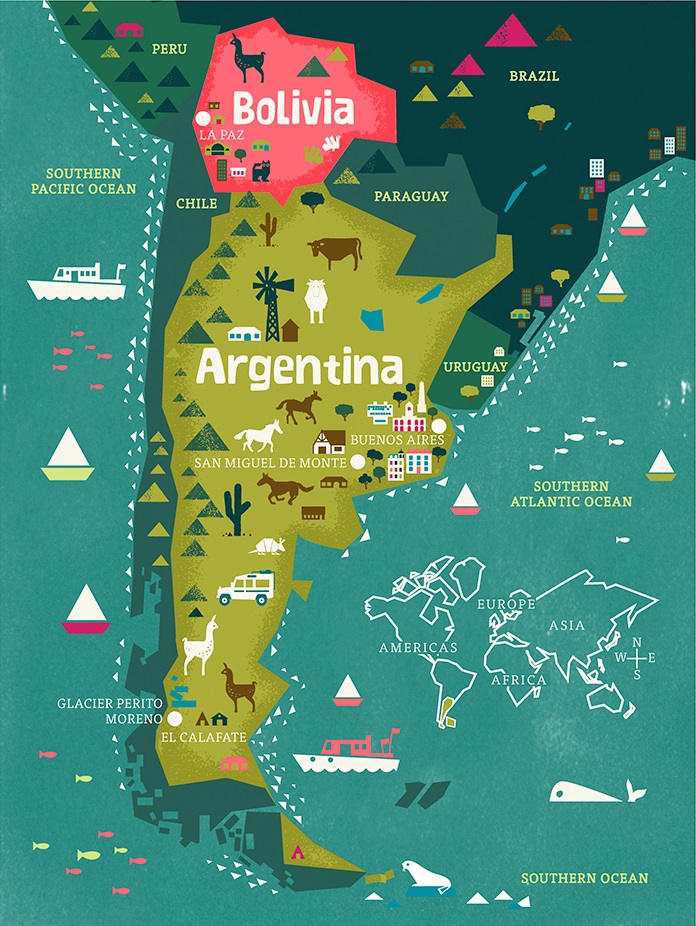 At Tea, we travel the globe in search of inspiration, bringing the beauty of other cultures home with the hope of making the world a little smaller and the foreign a bit more familiar for all little citizens of the world.
For our Fall and Winter 2015 collection, we traveled to Argentina and Bolivia, and we can't wait to share our stories with you! From the European flavor of Buenos Aires to the indigenous pride of La Paz, our newest collection pays homage to the people of Argentina and Bolivia. The sophisticated style of the gauchos and traditional elegance of Cholitas. The passion of tango musicians to the wild color of las mascaras for Carnaval. A whole new world awaits!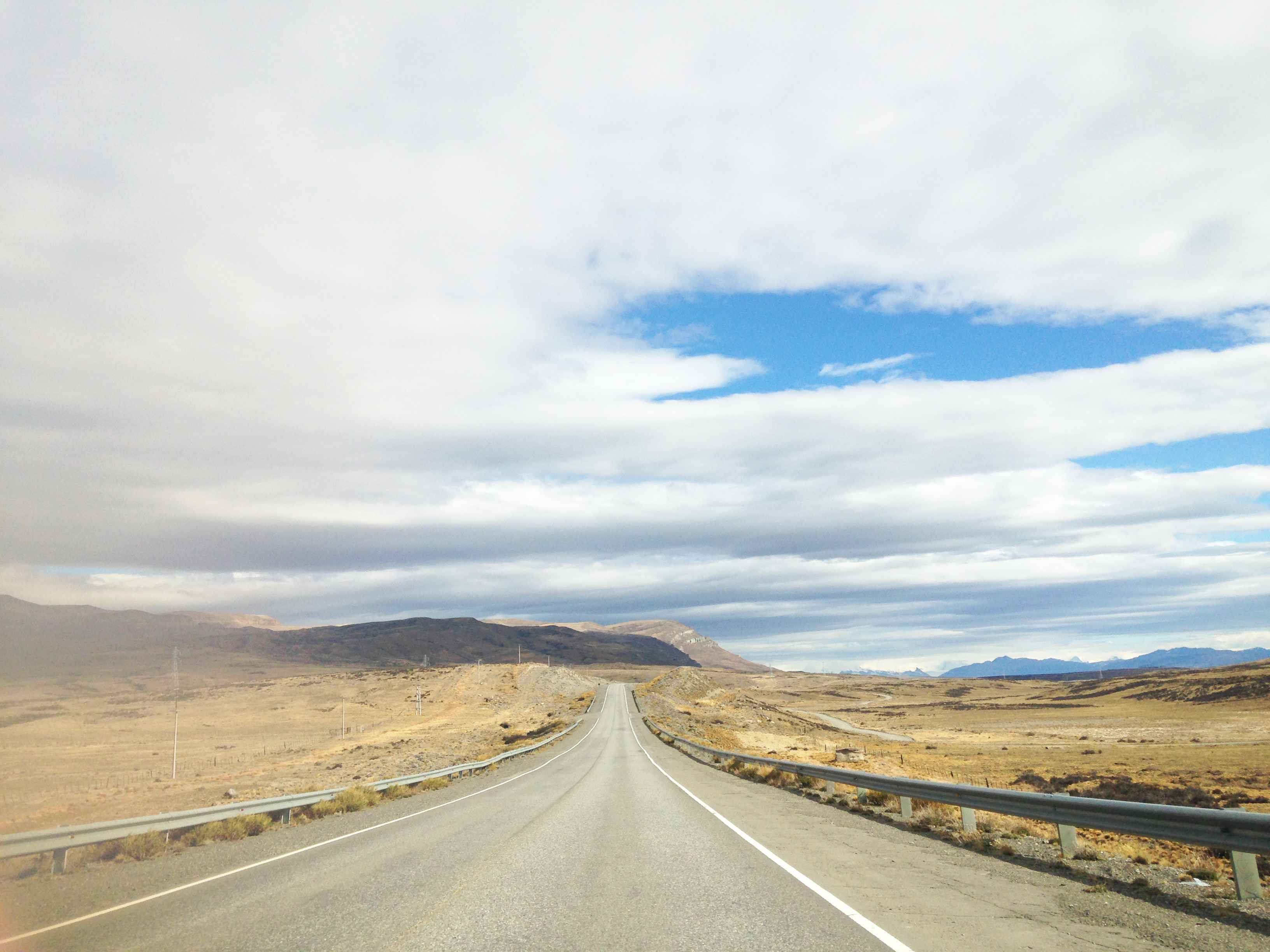 Our collection launches in July with back-to-school styles inspired by a road trip—one last adventure before school begins again. We explore vast terrain from the high Andes Mountains to the fertile Pampas region of Argentina. We collected Bolivian blankets, postcards, folk embroidered belts and ponchos. We have many memories and pictures to share that embody the wanderlust spirit of our travels.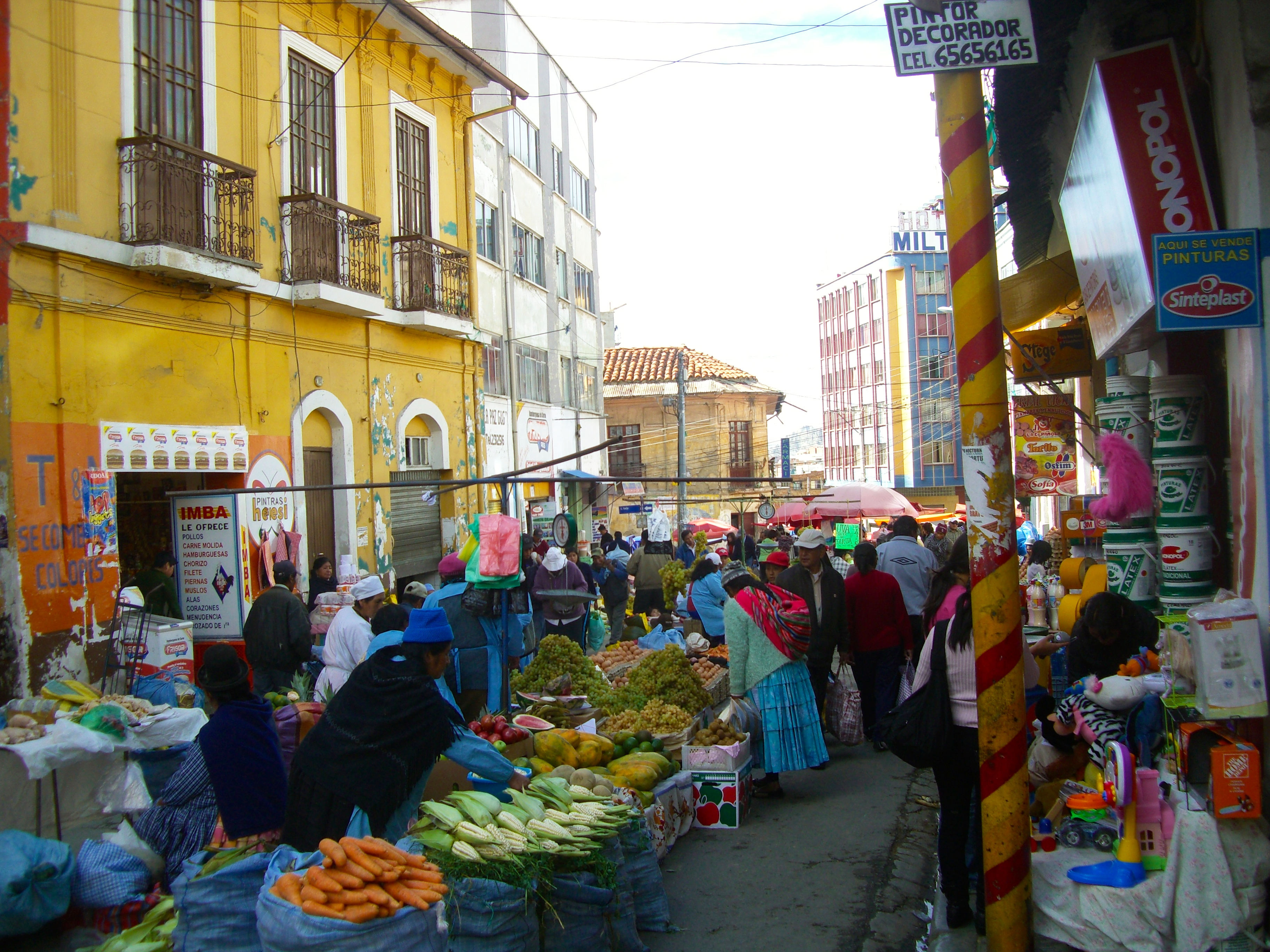 In August, with school shopping upon us, we take you to the colorful outdoor markets of La Paz, Bolivia. What a place! We explored Mercado Rodriguez—blocks and blocks of fresh produce in the most colorful farmer's market we've ever seen, including potatoes in every color of the rainbow! We bought a homemade Bolivian quinoa stew from a cholita who was selling her savory creation on the street outside the store where we tried on fluffy polleras (petticoats). We shopped for las frasadas (colorful striped blankets) and alpaca sweaters in the Witches Market. We explored museums and ancient churches and Valle de la Luna, where the stone spires and valleys look like a moonscape.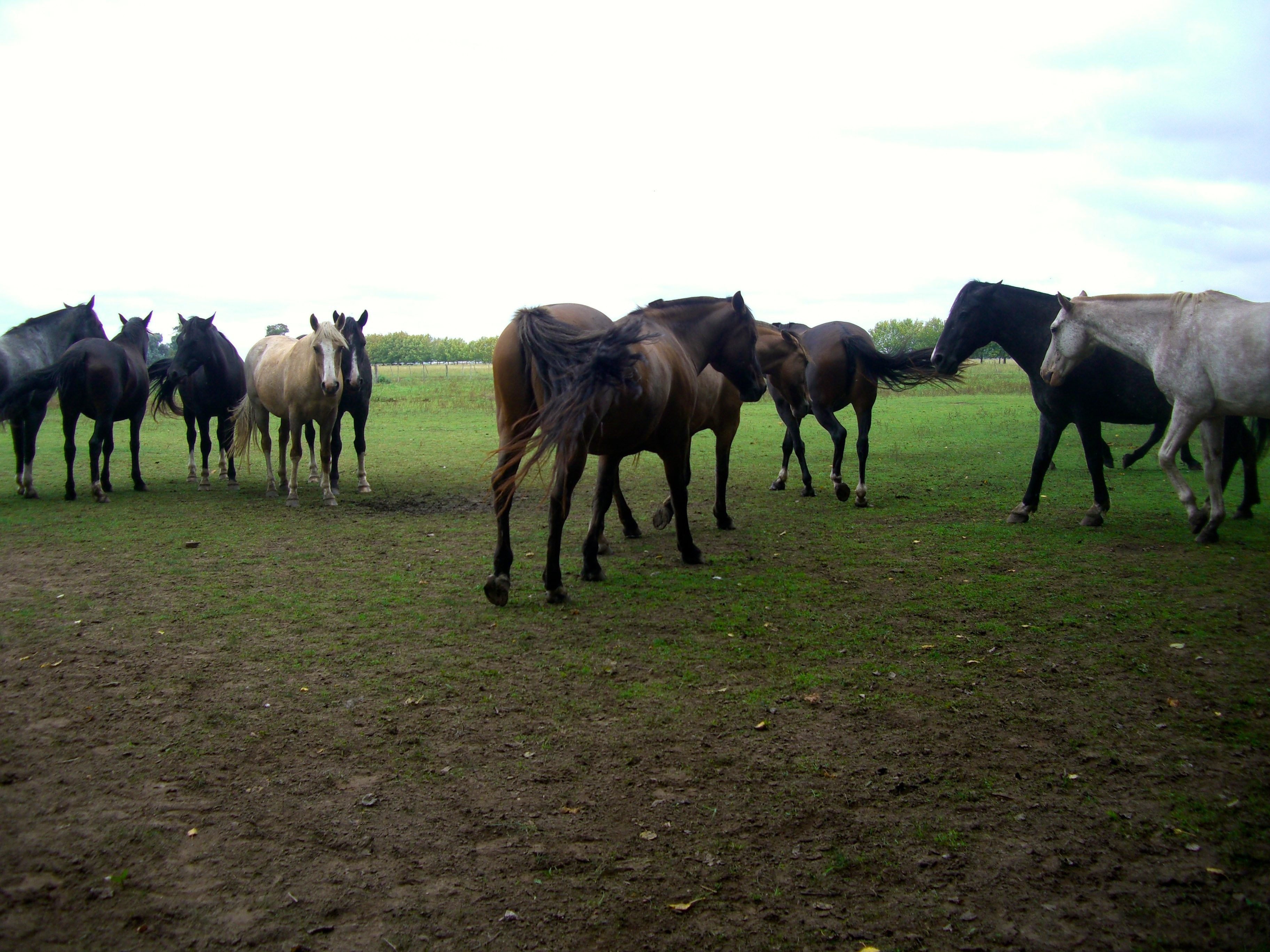 With Fall in full swing come September, we make our way to the open plains of Argentina's Las Pampas region, where we visited La Candelaria del Monte, an elegant estancia owned by a gaucho named Sebastian. He took us on a horseback ride around the cattle ranch on his beautiful Criollo horses. (We ended up galloping home to escape the swarms of mosquitoes that came out at dusk!) Our styles are inspired by the earthy colors of nature that surrounded us and our graphics feature equestrian details.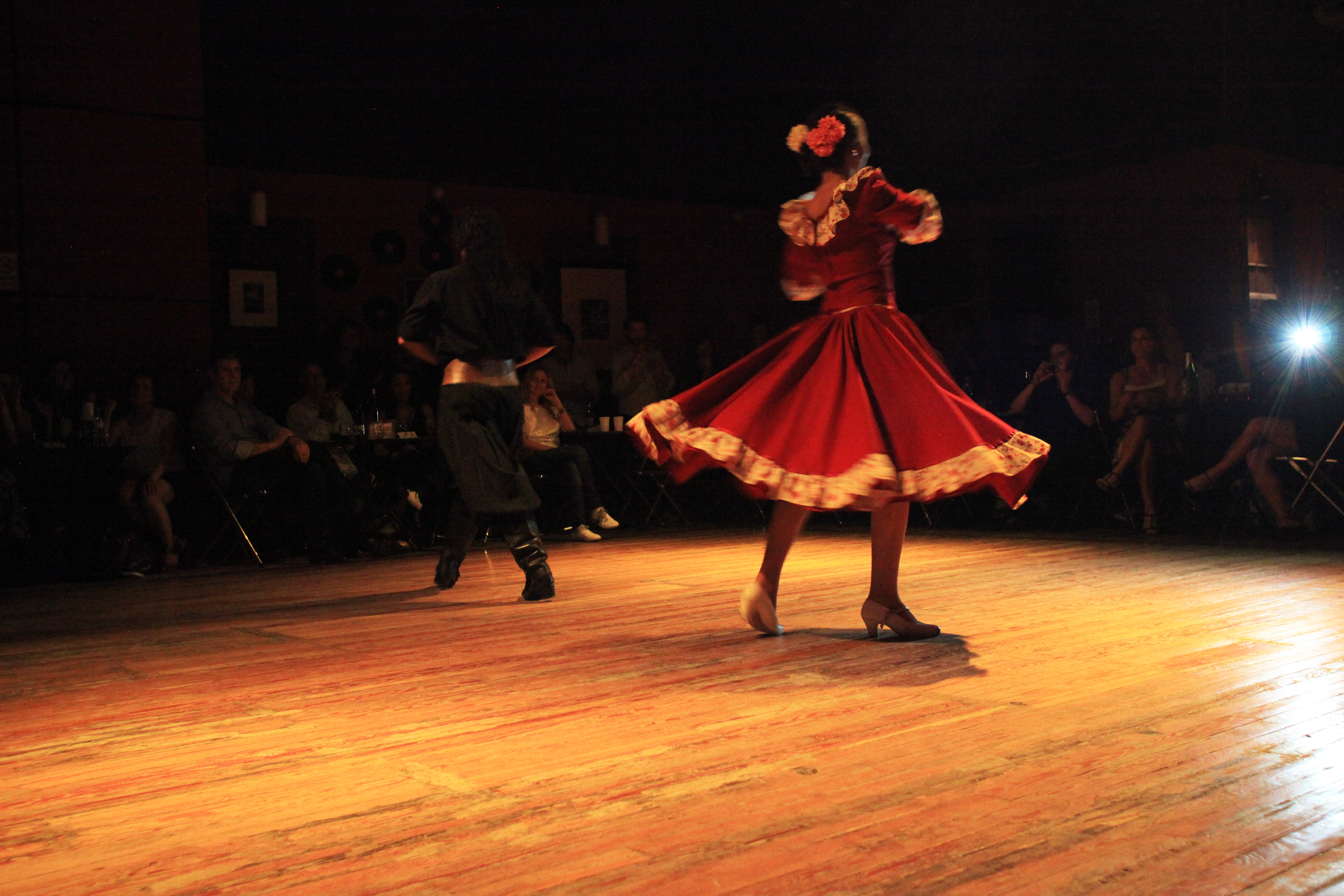 October finds us enthralled by the history and romance of Buenos Aires. We ate delicious alfajores (Argentina's favorite cookie) at cafes, explored historic neighborhoods of San Telmo, Mataderos, La Boca and Recoleta. We took tango lessons and then visited a milonga or two to try out our new skills and fancy footwork. Our adventures in Buenos Aires inspired our holiday dressing with touches of menswear stripes, lace and ruffles.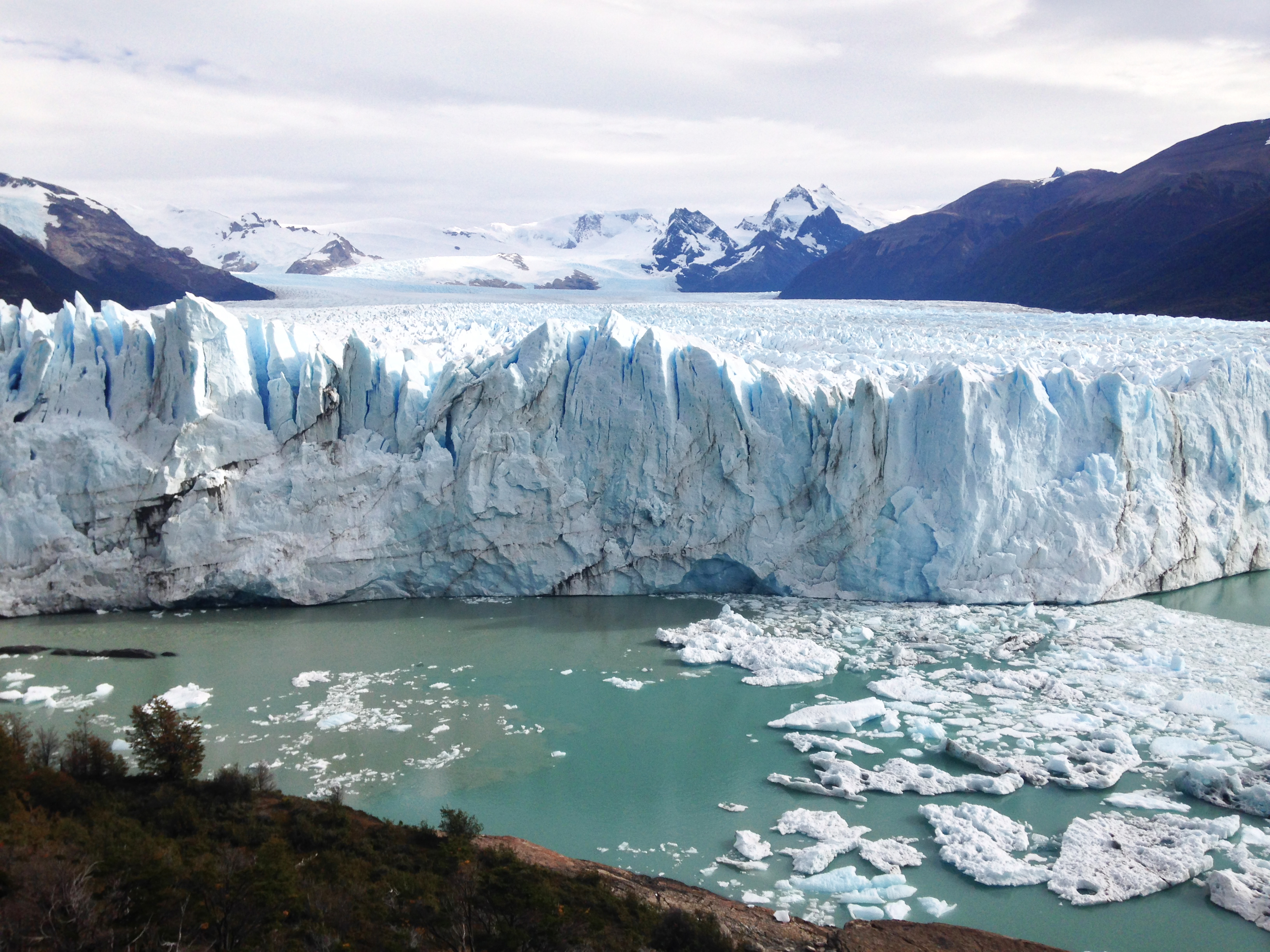 In November, as we make our way into Winter, we explored the windswept Steppe in search of wild guanacos (cousins to the llama) and stayed out on the hills until the stars came out. We trekked the alien blue landscape of the Perito Moreno glacier and brought back inspiration for special alpaca sweaters and cozy styles that will keep your little ones warm as the temperatures drop.
Our travels to Bolivia and Argentina are sure to inspire your curiosity about these beautiful countries. We can't wait to show you all we found! Follow us as our journey unfolds.