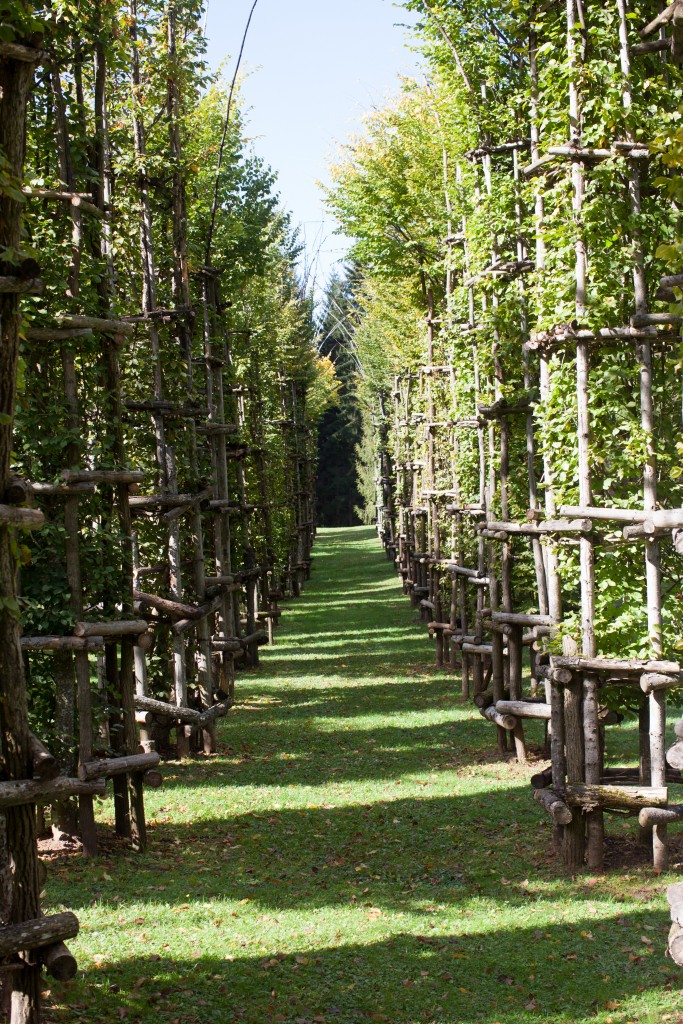 If you're an avid Studio T reader, you're probably aware that our Tea designers draw inspiration for our prints and graphics from a myriad of sources, art and nature being a very popular one. In Italy, we found inspiration everywhere; in familiar places like museums and architecture but also in some new places, too. 
Arte Sella is a magical land in northern Italy's Sella valley, where art and nature intersect. Founded in 1986, this international exhibition of contemporary art features three-dimensional exhibits made completely out of naturally find objects like sticks, stones, leaves and branches. Our designers fell in love with Arte Sella. The park, which is set in a valley surrounded by the Italian Alps, is home to over 200 pieces of art made by artists from all over the world.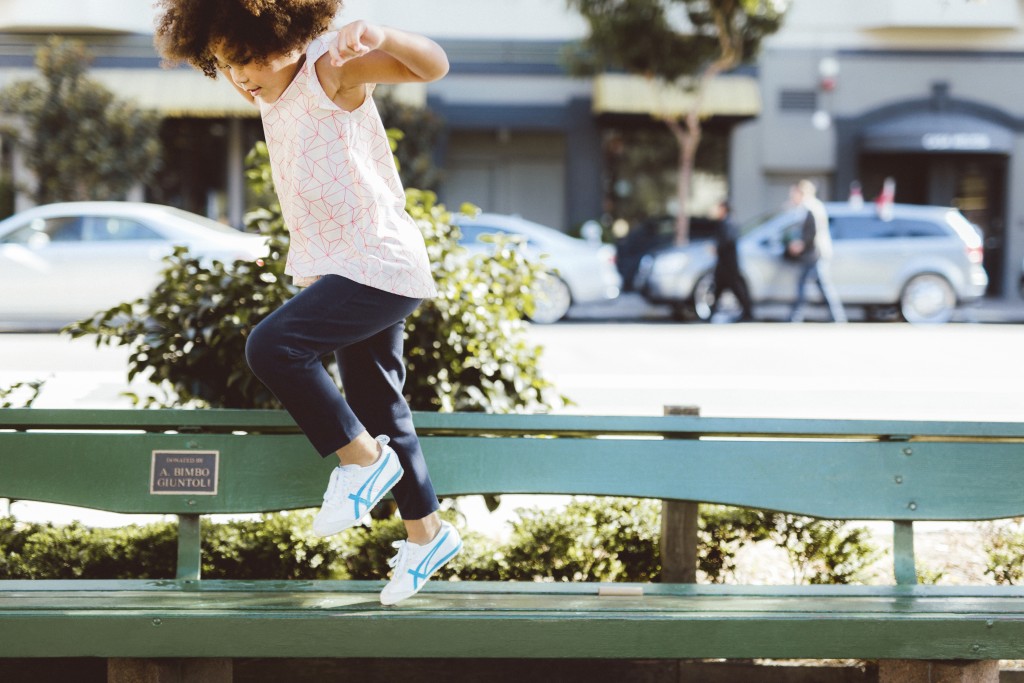 Our Arte Sella Flutter Top pays homage to Arte Sella and the geometric shapes we observed in one of the art structures.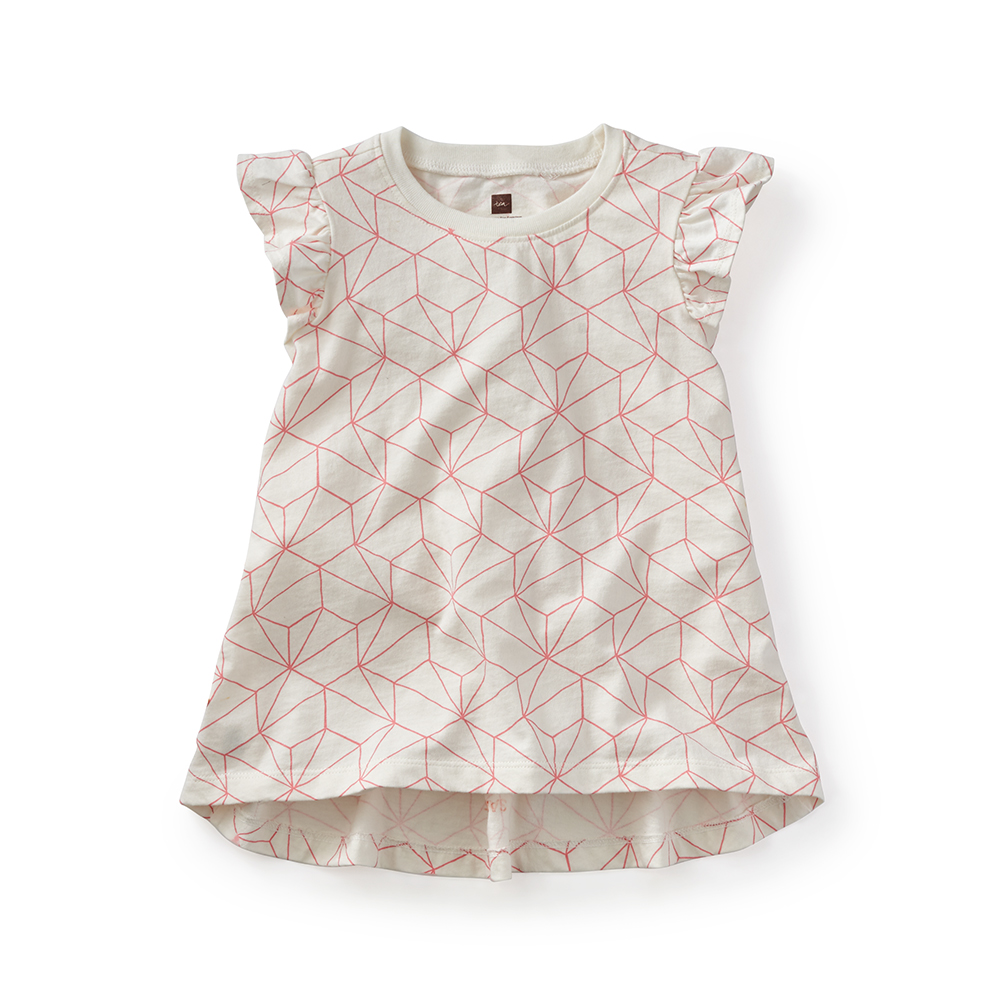 Our designers spent time walking through the trails that lead you from one piece of art to the next. They came back inspired by the shapes and patterns they saw in the pieces but also in the story of the exhibit and how unique it is. Not only was this exhibit a beautiful site, but the story of growth and rebirth was inspiring.
Want to learn more about the inspiration behind our latest prints and designs? Learn more here!