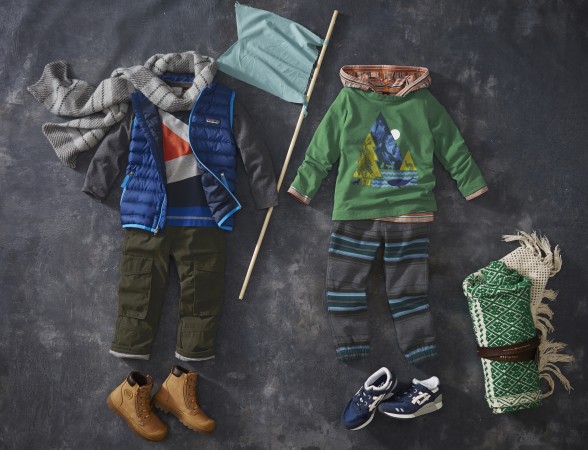 We all know shopping for everyone on your list is a daunting task, especially when each little citizen has their own unique personality. This holiday season, we want to make things just a bit easier for you. We've put together the perfect outfits that are easy to gift, whether the little boy in your life is always on the hunt for adventure or he prefers to be at home reading about it, we have you covered!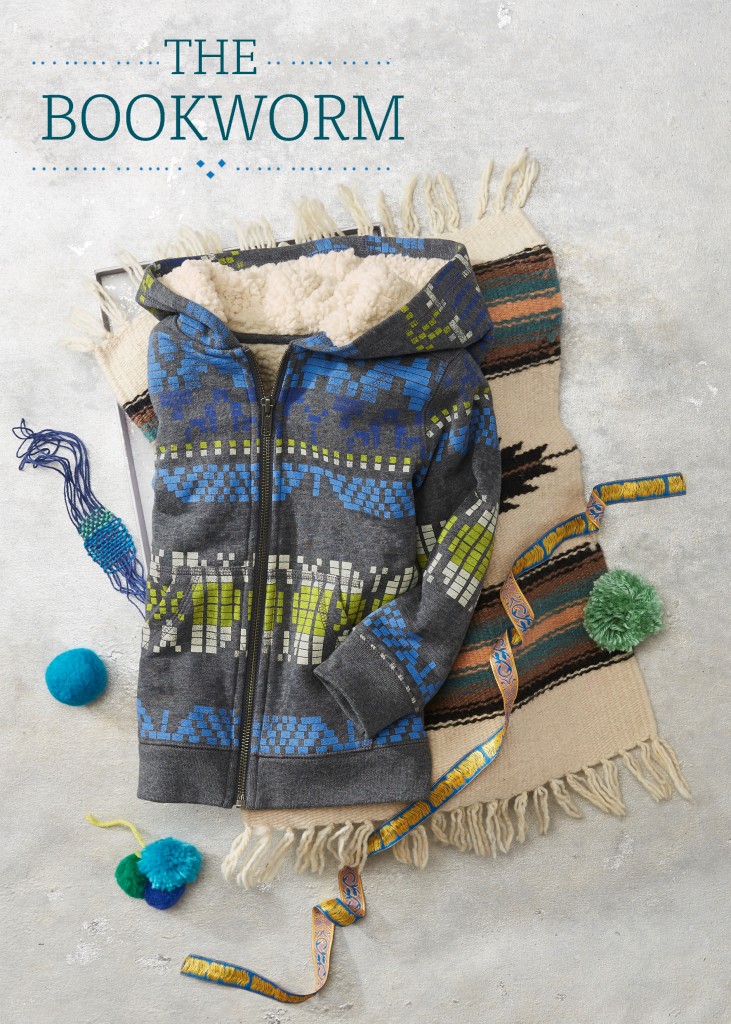 Sunday afternoons at home are best spent in comfy clothes, curled up in your favorite reading nook, head in a book but mind in the clouds. Do you have a little citizen in your life that feels the same? You're in luck! From fleece lined hoodies, to the softest sweatpants with cool designs, we've gathered outfits that making gifting easy-as-can be for your little bookworm.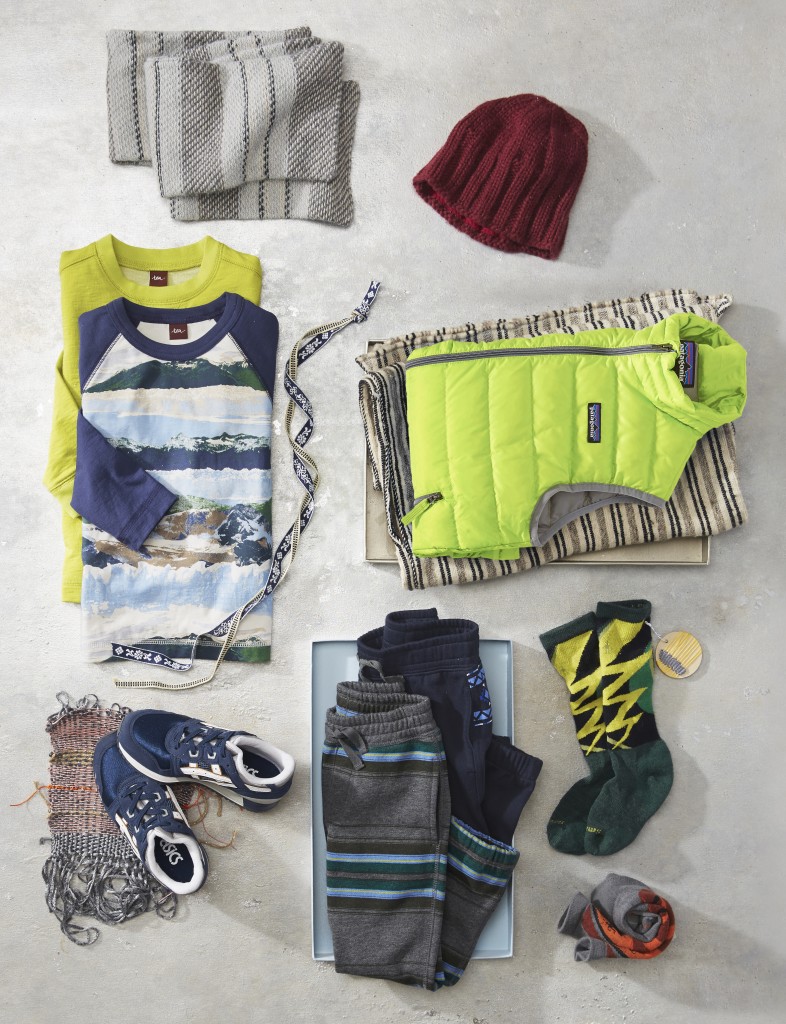 From left to right, clockwise: Steppe Scarf, Appaman Rocky Hat, Patagonia Down Vest, Smartwool Kid's Wintersport Socks, Cerro El Toro Fleece Sweatpants, Upsala Fleece Joggers, Asics Gel Lyte III Sneakers, Perito Moreno Photoreal Shirt, Trekking Popover Sweatshirt.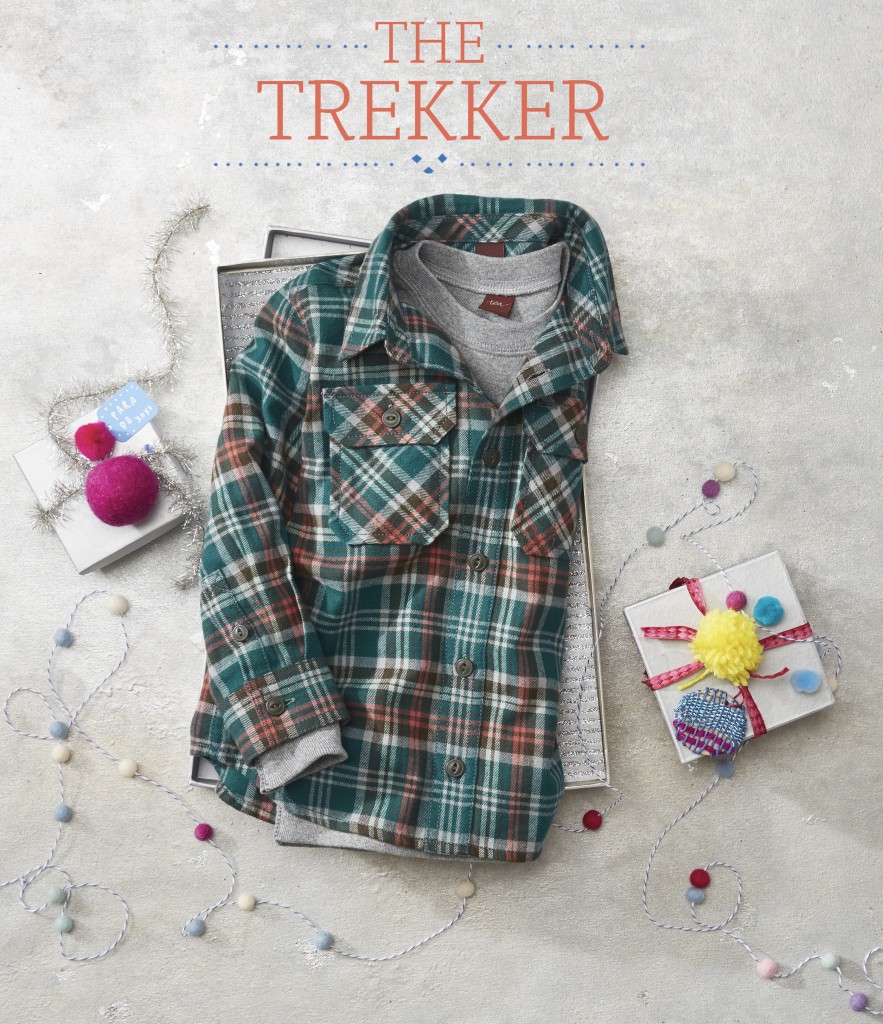 Does he spend his days climbing trees, playing sports and generally always on the go? For little citizens with his energy, he needs clothes that will let him move and play without holding him back and fabrics that will keep him comfortable while he is exploring new terrain. We've rounded up the best graphic tees, accessories and cozy sweaters that will keep him warm and make him happy!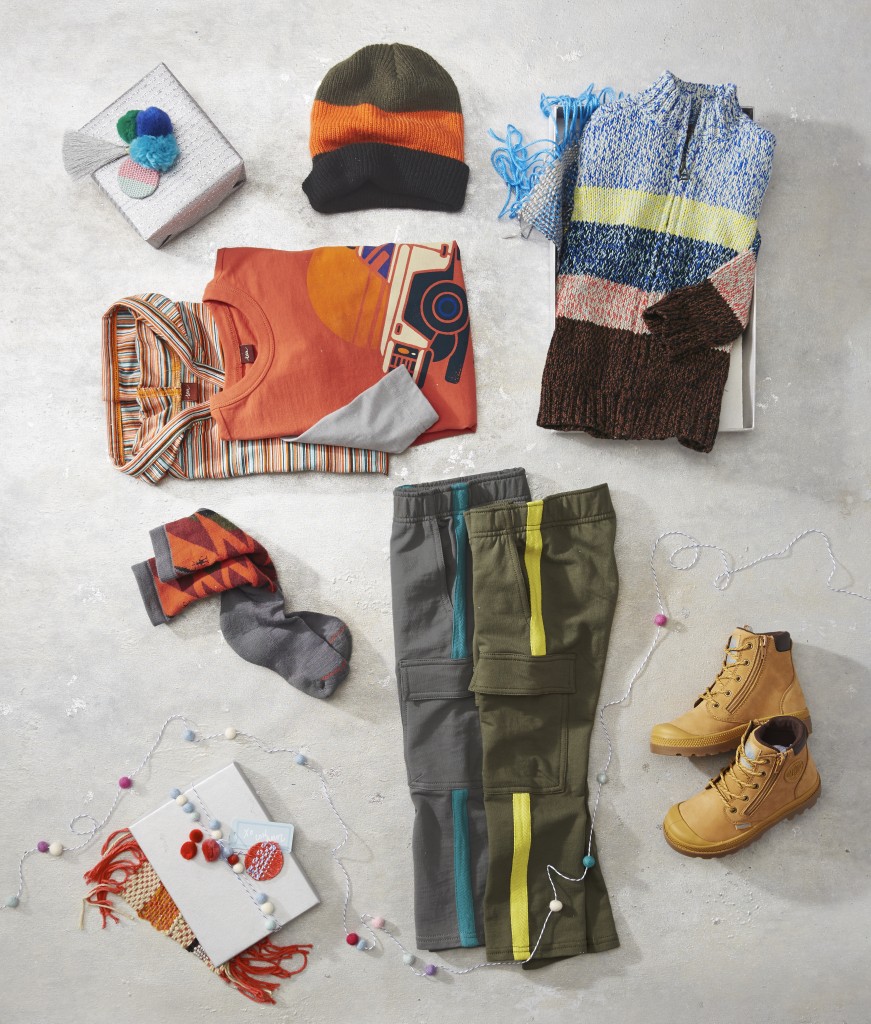 From left to right, clockwise: Appaman Trex Hat, Gabriel Zip Cardigan, Palladium Pampa Hi Cuff Boots, Side Stripe Cargo Pants in Coal and Grape Leaf, SmartWool Kids Wintersport Lightning Bolt Socks, Sergio Happy Hoodie, Camión de Julian Graphic Tee