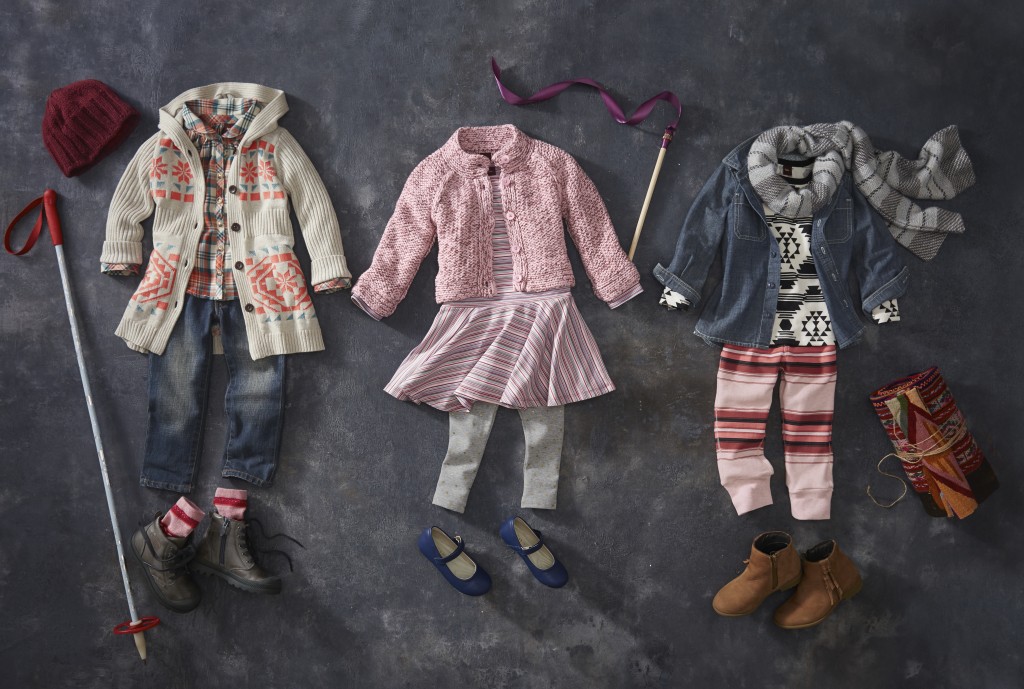 This holiday season, we're making it a bit easier to surprise your little citizens with something they'll truly love. We understand that no two little citizens have the same interests. And one outfit can't make every girl happy!  Does she spend her days dreaming of adventure and loves to hike and ski? Or does she prefer to be cozy and curled up reading the newest books? No matter what her interests are, we have you covered!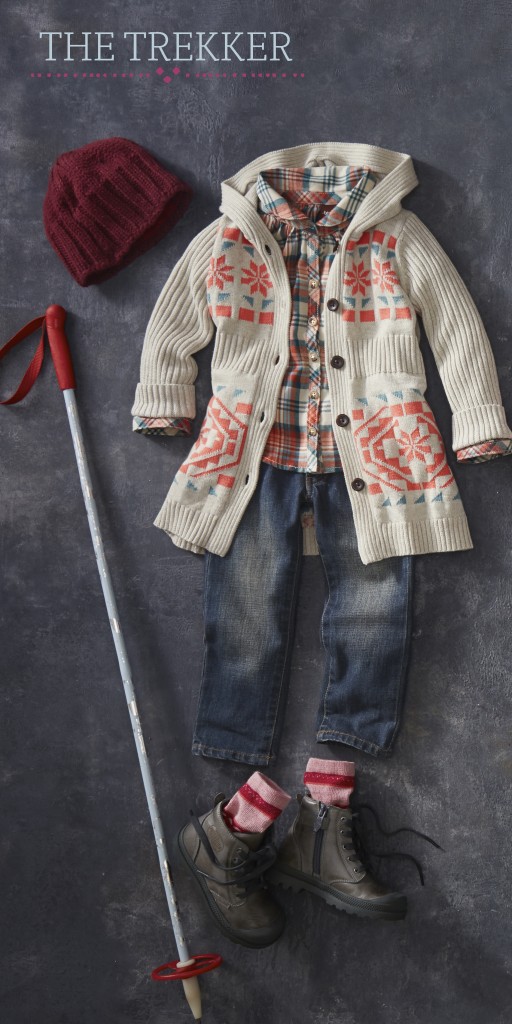 For the Trekker: She's always on the move and off exploring something new. She wants to be wearing soft fabrics that don't itch and layers that will keep her warm. We've picked out swingy silhouettes that are super comfy and hoodies in bright prints. Add a hat and boots made for rocky terrain and she will be a happy trekker!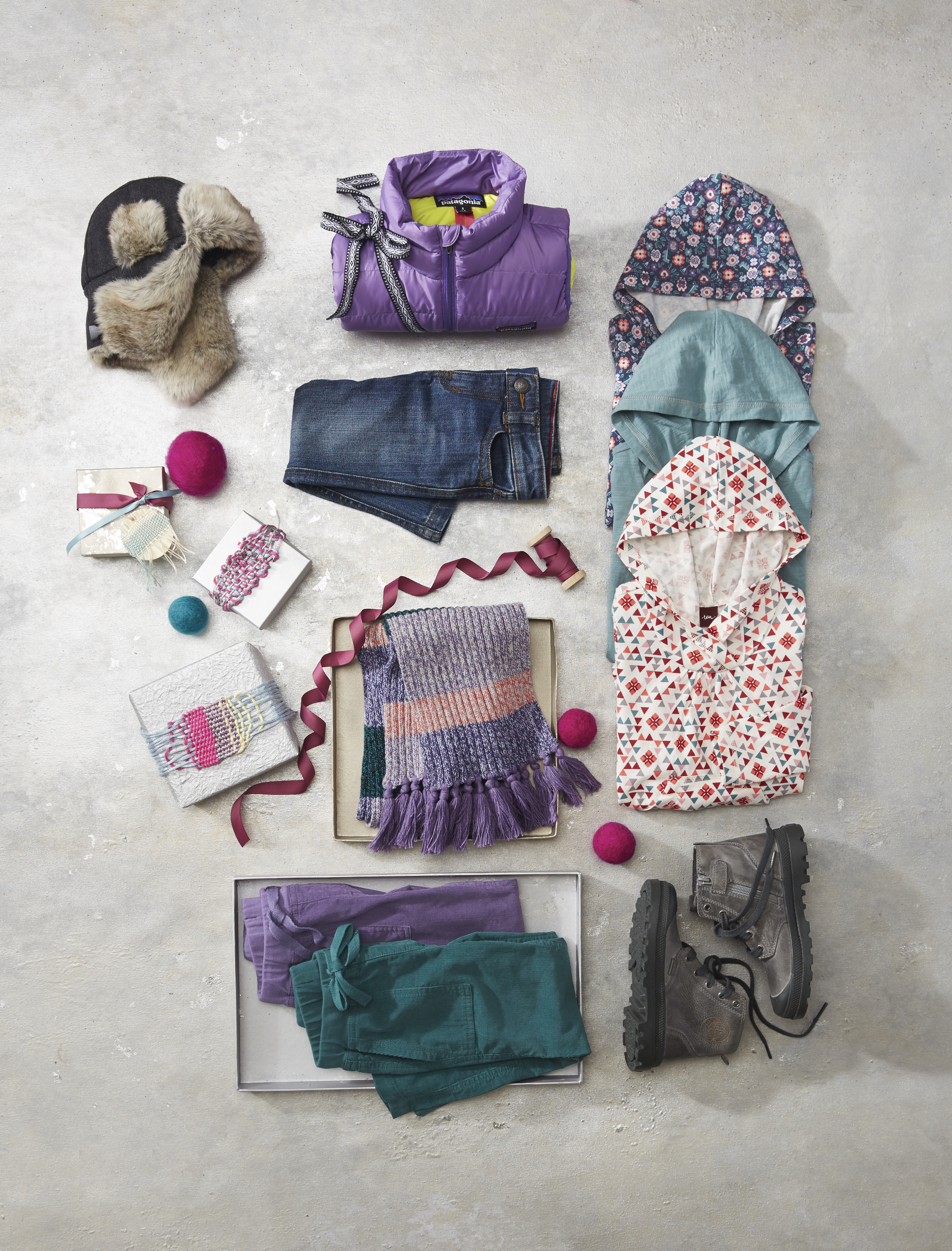 From top to bottom, left to right: Appaman Dylon Hat, Patagonia Down Sweater Vest, Destination Denim Jeans, Graciela Striped Scarf, Palladium Pampa Hi Leather Zip, Easy Corduroy Pants in French Lilac and Tidepool, Lilen Hooded Hi-Lo Top, Azul Hooded Hi-Lo Top, Suyai Hooded Hi-Lo Top.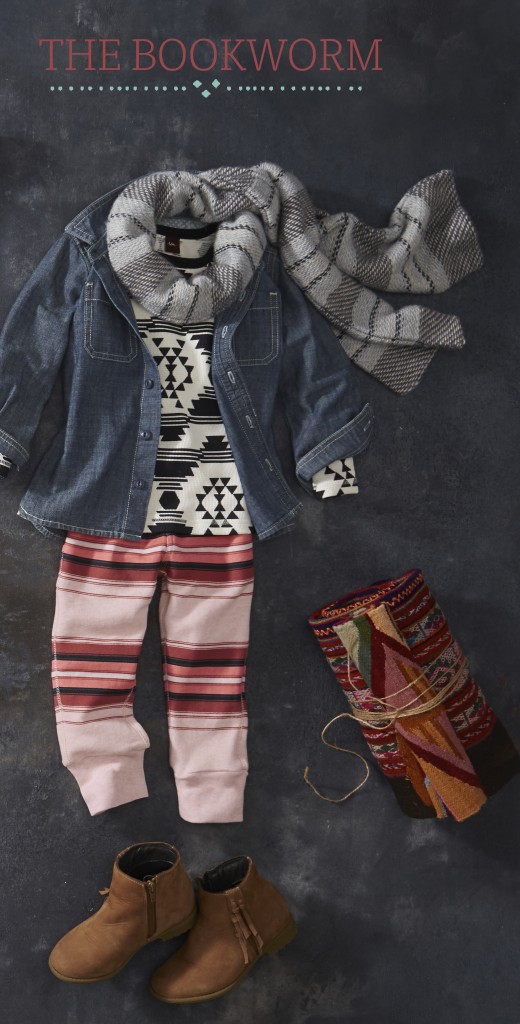 For the Bookworm: She cozies up with her favorite book (and a cup of hot cocoa) every chance she gets. She lives in layers that keep her warm; like our new fleece-lined leggings. These pieces are soft and fun—the perfect companion for a good adventure story.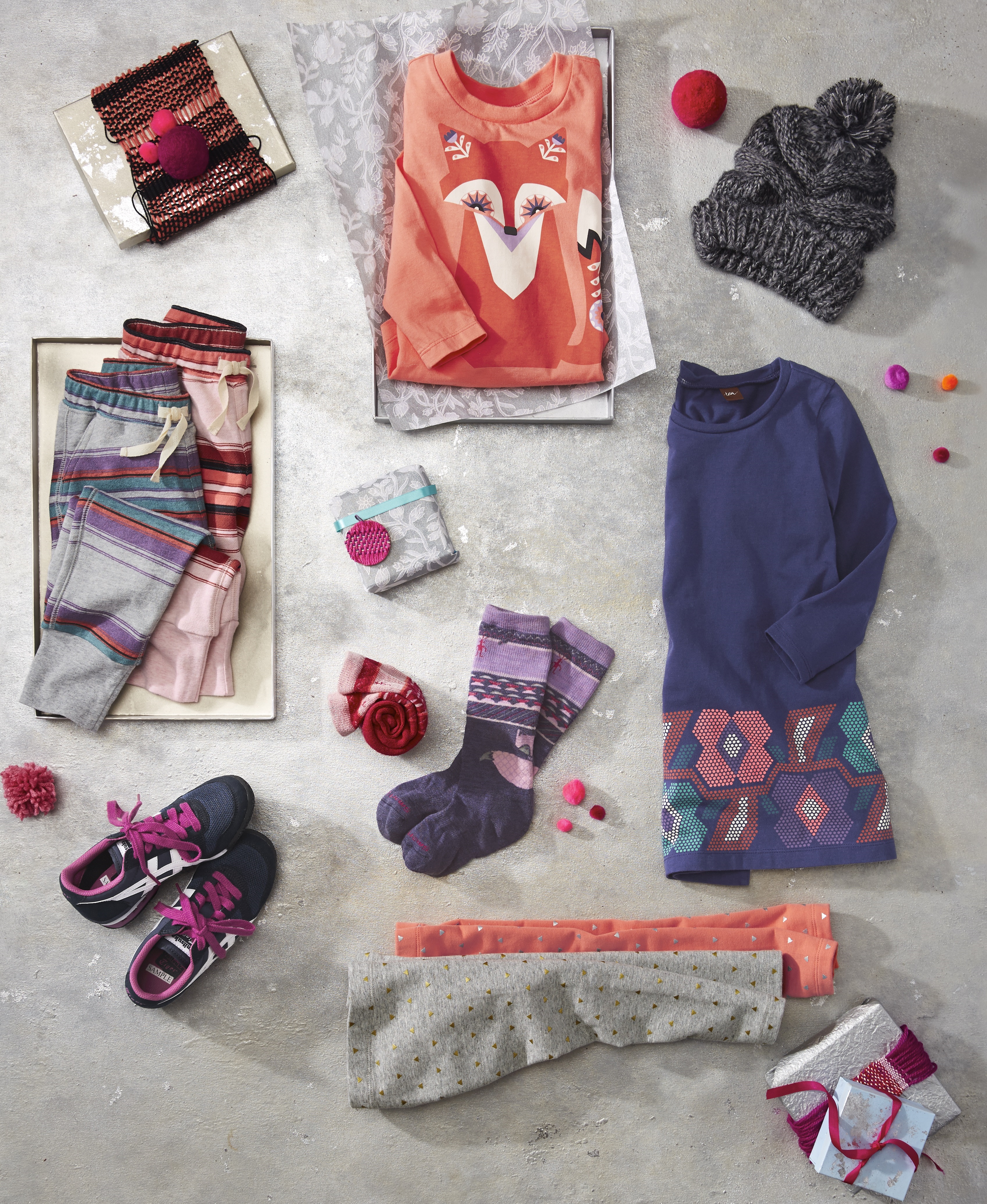 From left to right, clockwise: Sarita French Terry Cuffed Pants, Chilla Twirl Top, Appaman Tilly Hat,  Mafalda Graphic Dress, Triángulo Fleece Leggings, Smartwool Kids' Wintersport Fox Socks, Onitsika Ultimate 81PS Sneakers.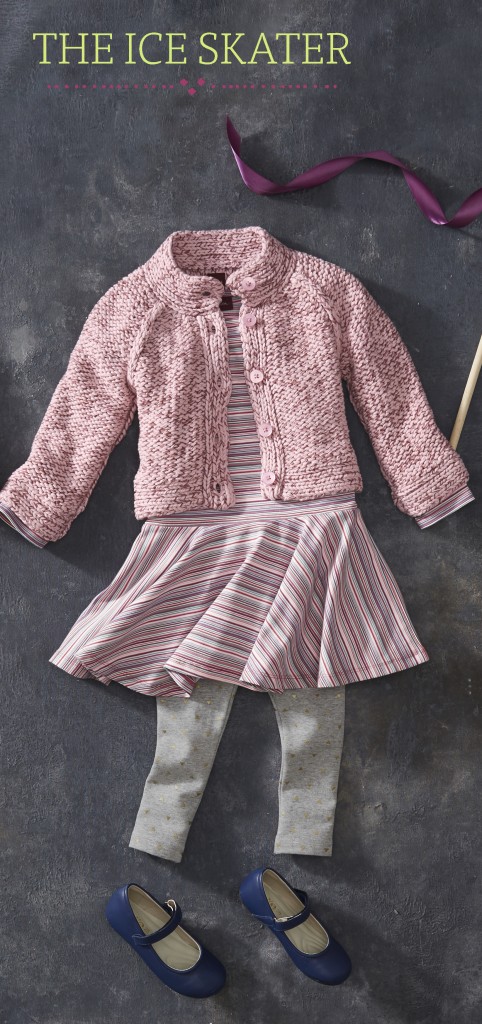 For the Ice Skater: She whirls and twirls through all sorts of weather. She loves clothes with metallic silver starbursts so she can really shine and super sparkly stripes are just her style. Bright pops of color on neutral backgrounds give her just the right amount of flair – she'll love these styles!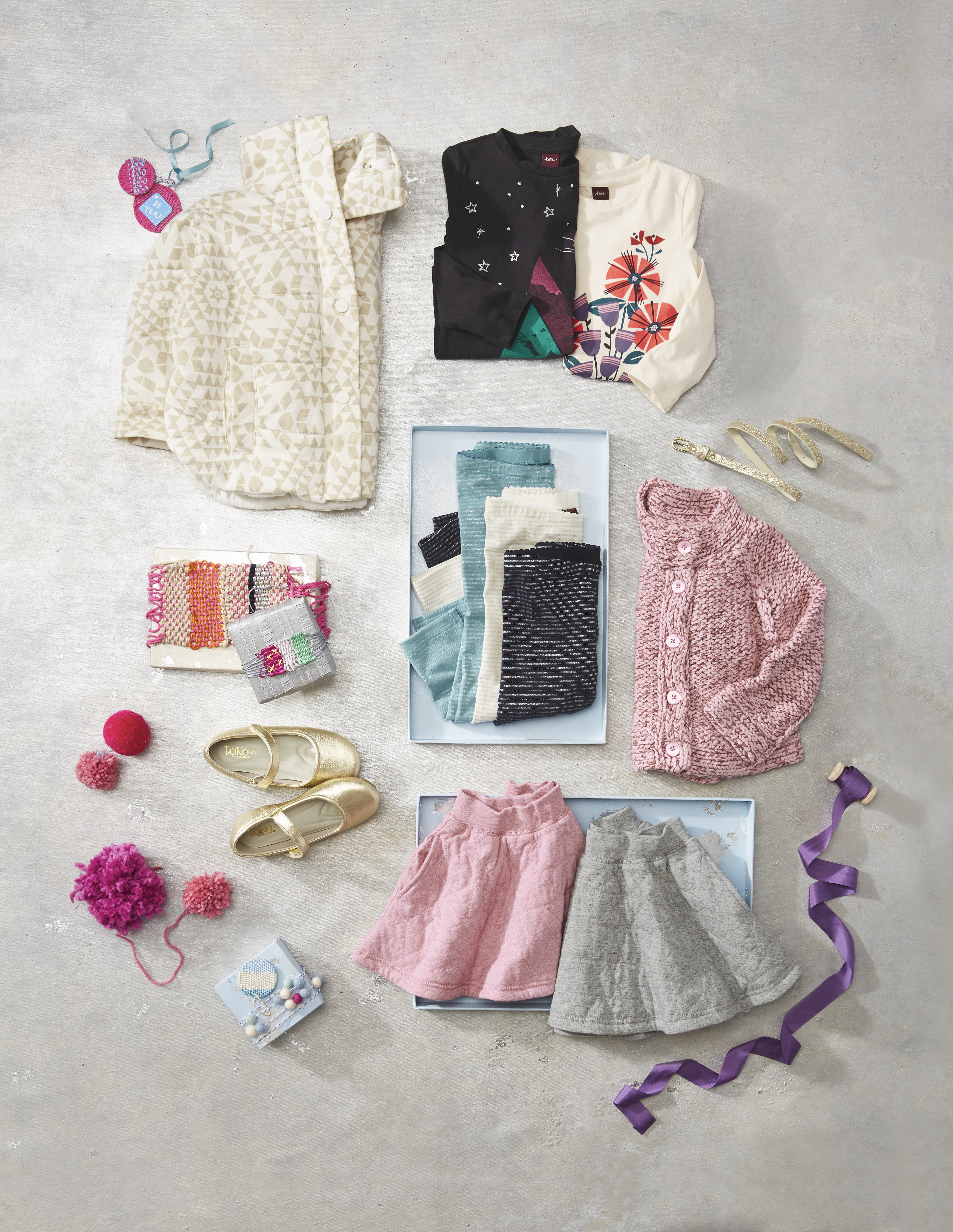 From left to right, clockwise: Azulejo Quilted Coat, Andes Starlight Graphic Tee, Patagonian Spring Graphic Tee, Brilliante Leggings, Peppercorn Kids Sparkle Skinny Belt, Susana Cozy Cardigan, Triángulo Quilted Skirt, Toke Mary Janes.
Still need ideas? Check out of gift shop to see more looks perfect for every little citizen!