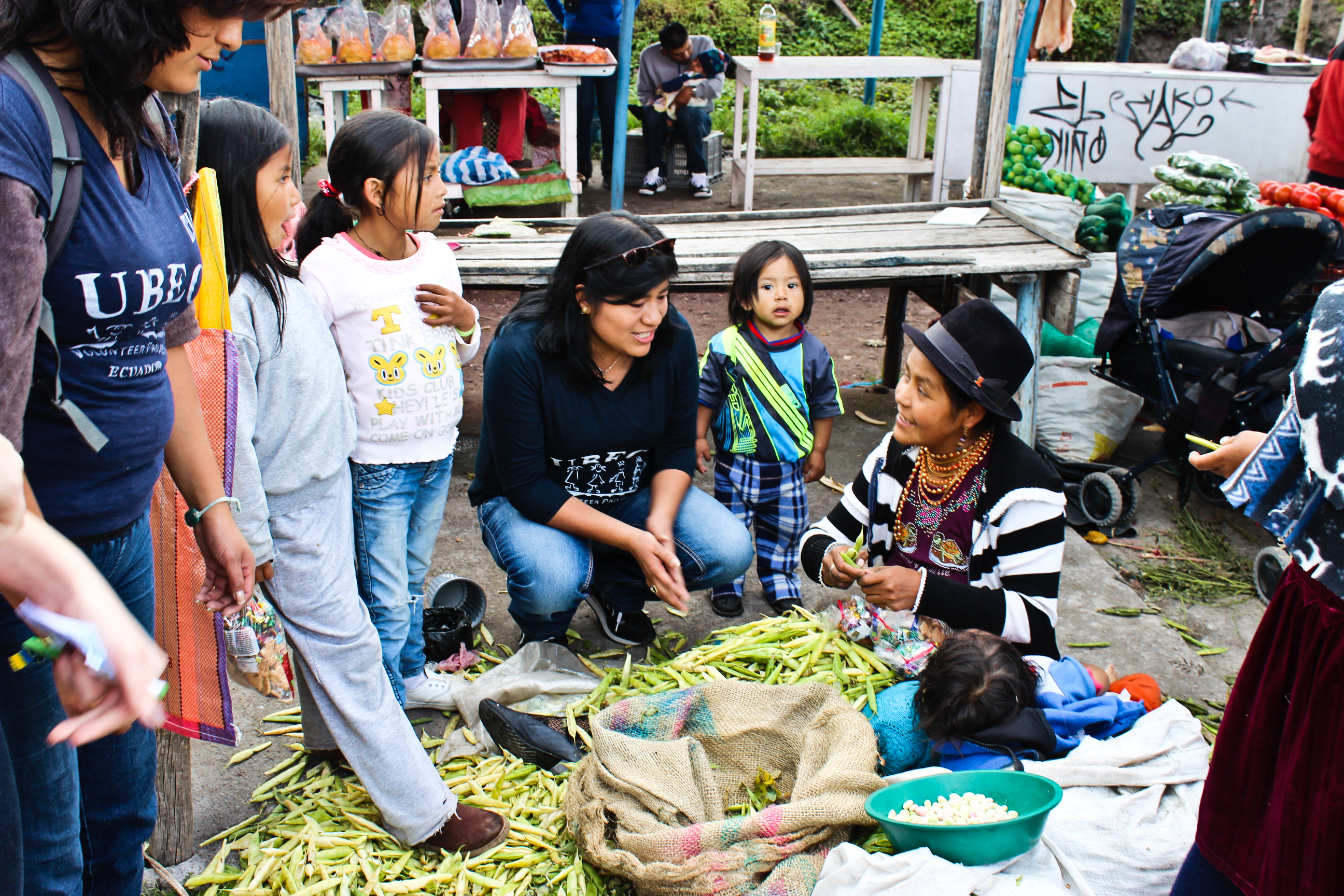 This season, Tea is partnering with The Global Fund for Children to give back to several organizations located in South America. This month, we're featuring the Fundación UBECI in Quito, Ecuador. Learn more about this wonderful organization below.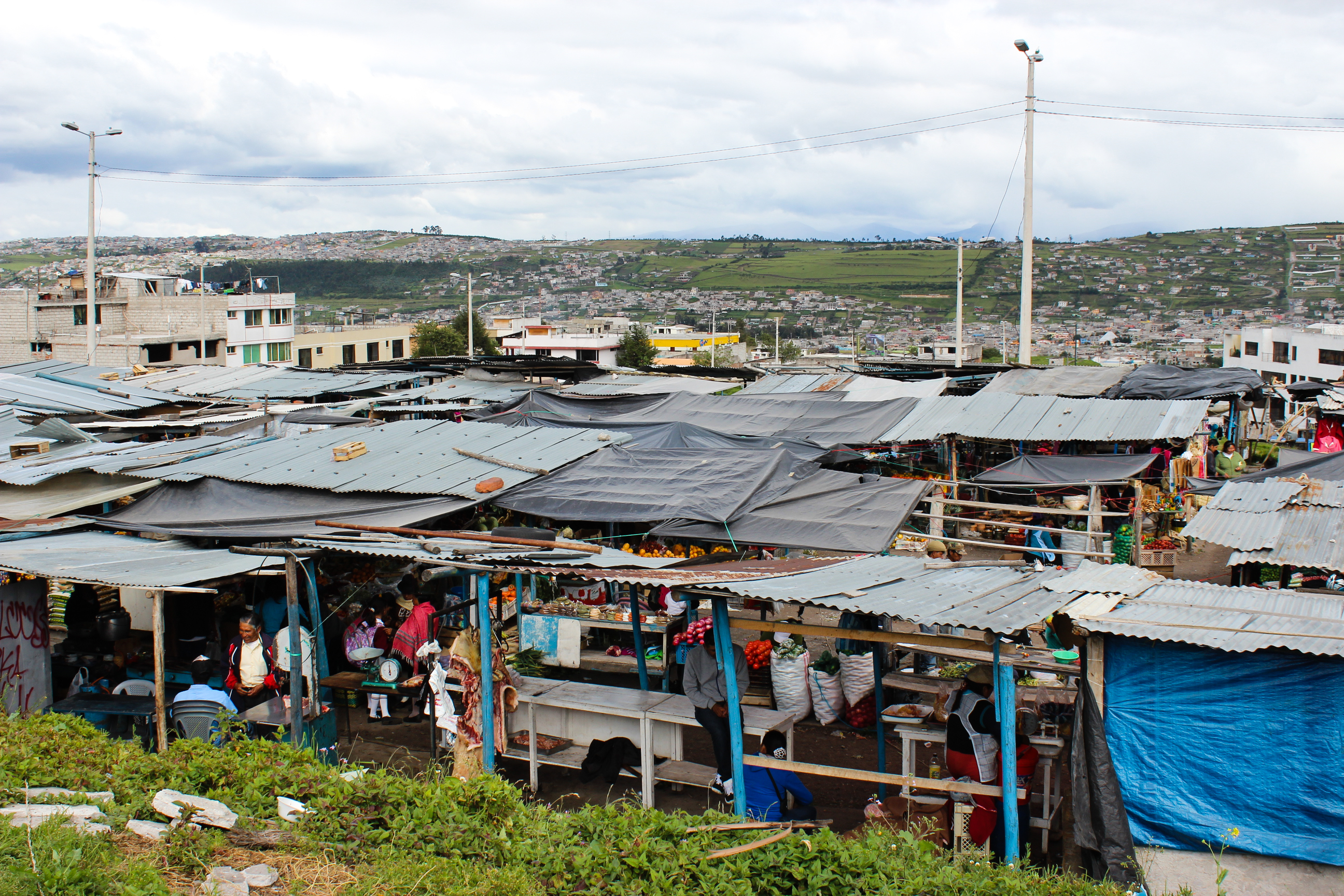 In the open-air markets in Quito, the capital of Ecuador, it is not uncommon for children as young as 3 to work alongside their parents for up to 14 hours per day. Many children don't have the chance for a normal, healthy childhood. When they enter school, they are unprepared and often drop out at a very young age, leaving little opportunity for healthy development. Children working in the markets are not only deprived of an education—they are also at a greater risk of being subjected to violence, substance abuse and other negative influences.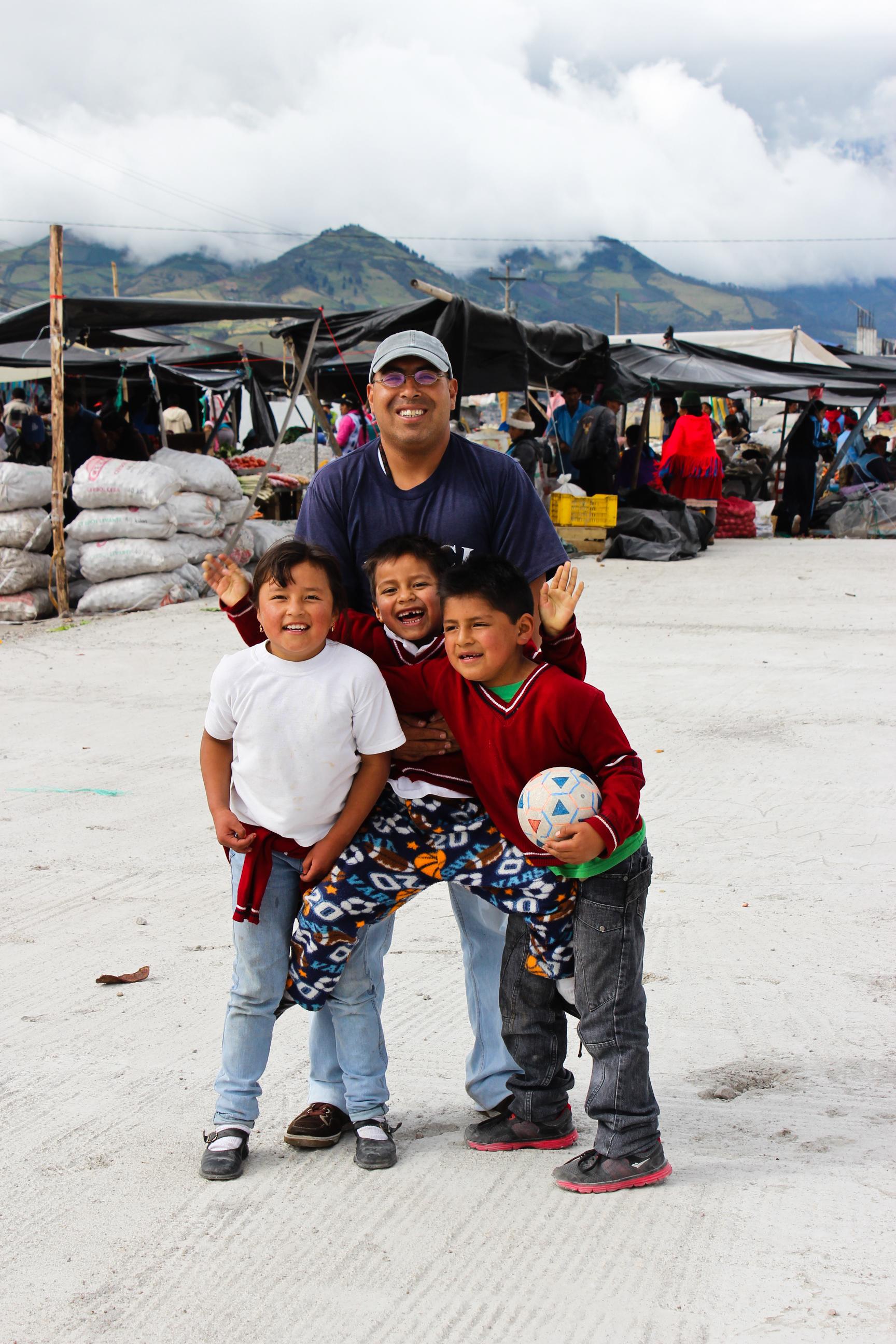 Fundación UBECI strives to change this reality by giving working children the support they need to succeed. The organization offers educational opportunities in six open-air markets around Quito, using a mobile-classroom model that focuses on school readiness, early math and reading, and school enrollment for younger children as well as academic support for older children. In addition to the education focus, health, hygiene, and self-esteem are also covered by the program. UBECI also helps children reduce their working hours, and connects with parents to help them understand the importance of their child's education. We are honored to be working with the Global Fund for Children to support UBECI's Working Children program, with hopes of making a difference in the lives of the children of Quito.