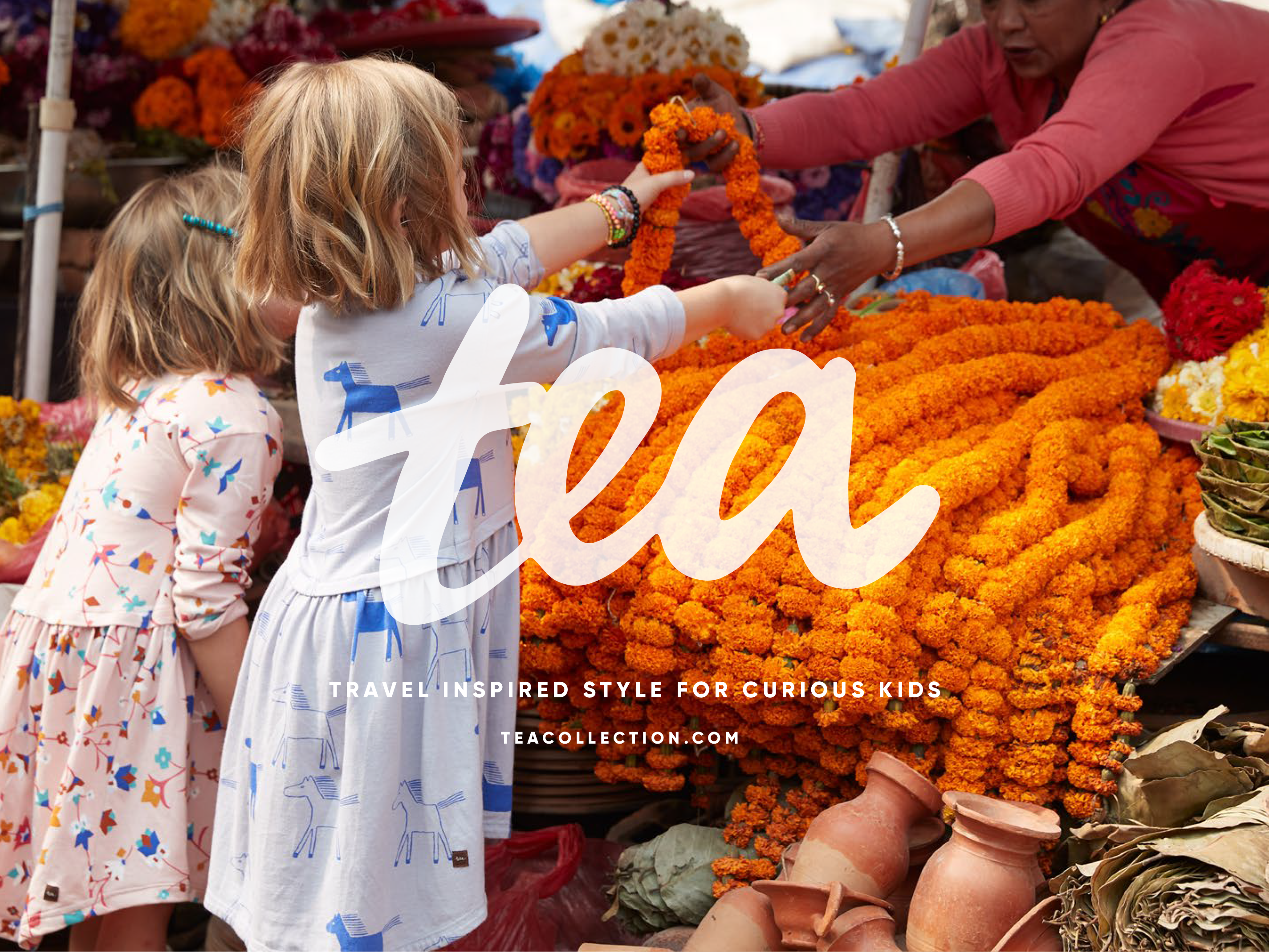 Hi, I'm Leigh – fellow parent and co-founder of Tea.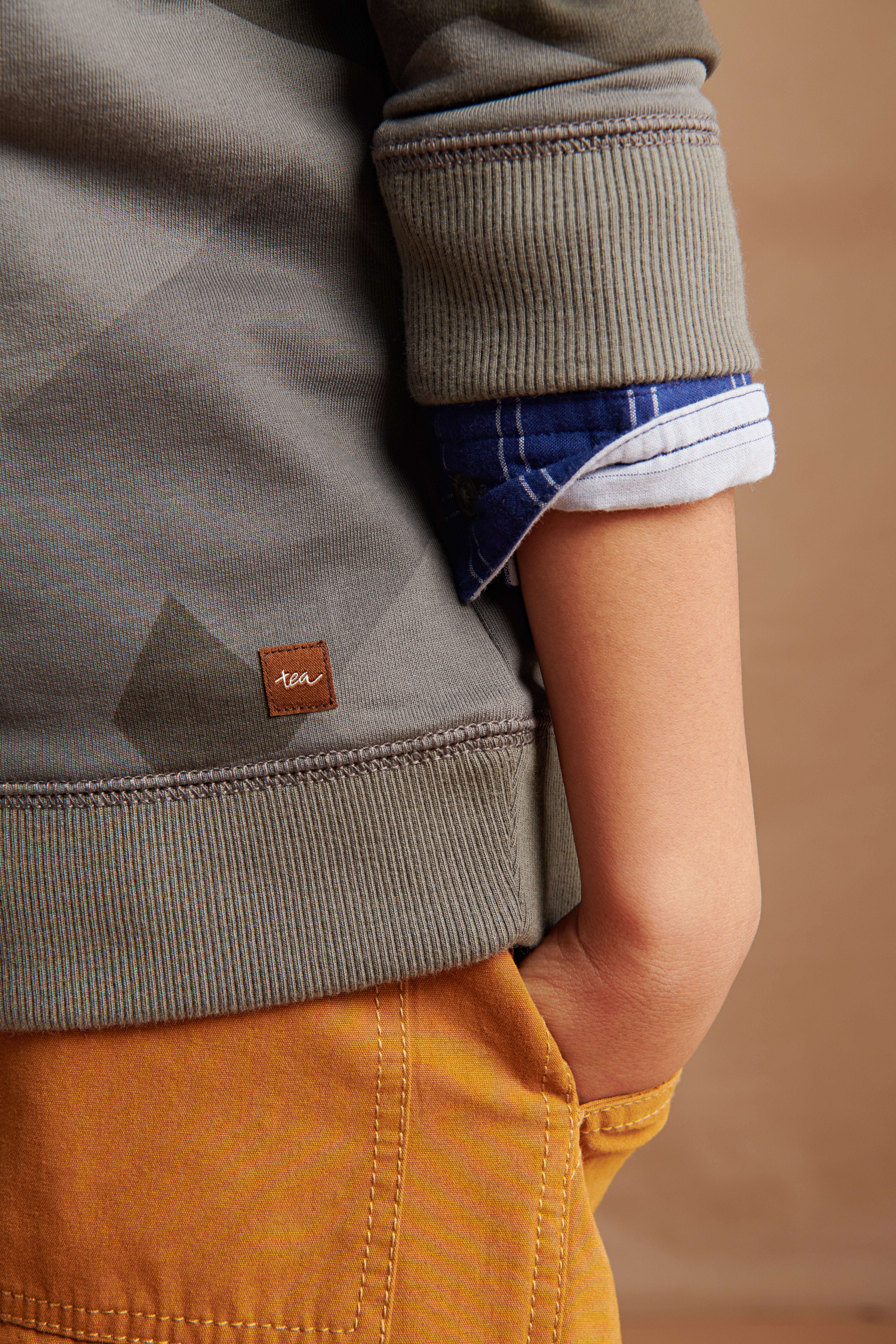 So much thought and emotion went into selecting an updated look for Tea. For me, the brown square with the hand-written tea script is full of meaning. Spotting the little brown square on kids clothes in playgrounds, airports, and schools is a thrill every time. The little brown square stands for quality, and we have poured our hearts and imaginations into fulfilling the promise of that little brown square: to inspire global connection and curiosity.
Back in 2002, brown was not the obvious choice for a kids brand. But we loved it because it was different and reminded us of the reason we named ourselves Tea. Sharing a cup of tea (the drink) is the best way to meet someone new, and almost every culture and country has their own long-held traditions and rituals around tea. For me, sharing tea means being curious, open, and fully present.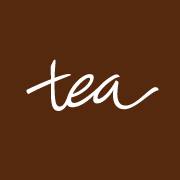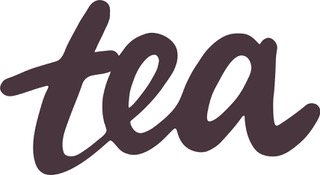 If you look carefully, you'll notice that the new logo is not a font. It is hand-drawn by an artist. Tea cares about the hand of the artist, and we embrace the unique, wabi-sabi (perfectly imperfect) soul that designers bring to our clothing, patterns, and graphics. The personal touch or "hand" is part of everything we do.
Inspired by the updated look of our brand, I spent time reflecting on what Tea stands for and how far we've come. Here's what I want you to know about Tea:
Tea Believes In Cultivating Cultural Awareness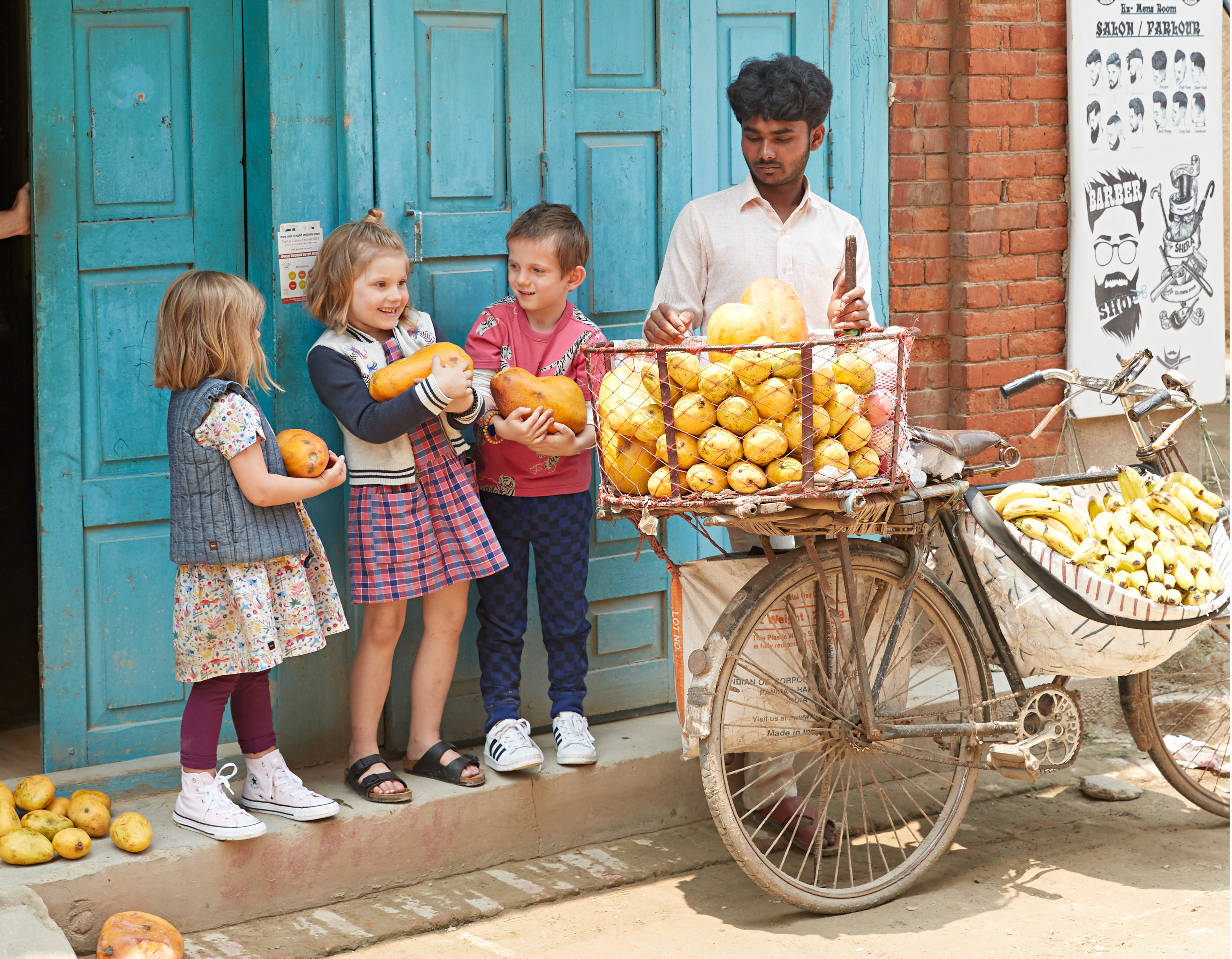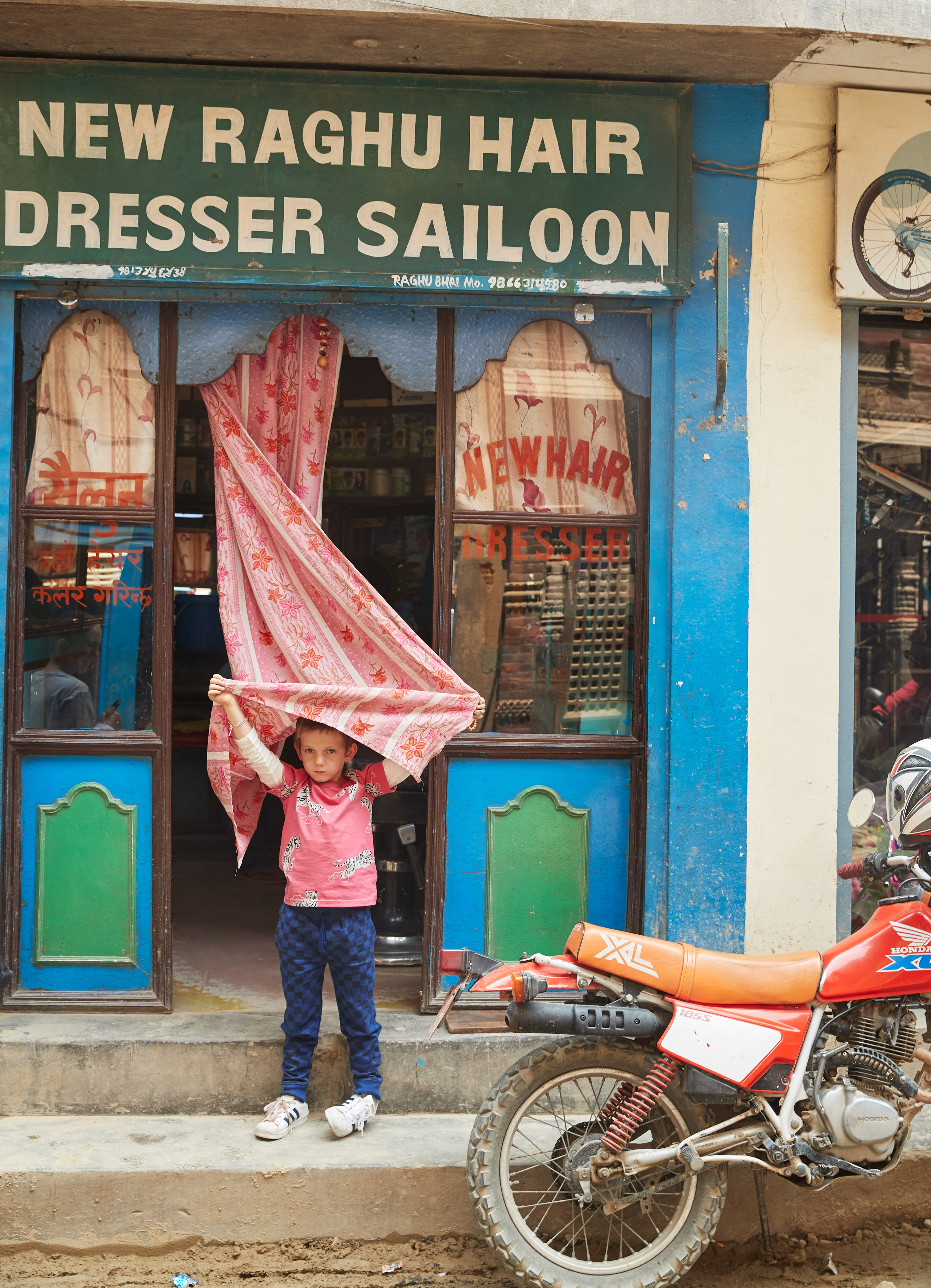 Tea believes that we are all citizens of a big, beautiful, interesting world. Travel is our opportunity to understand how people, different from ourselves, think, feel and live. We seek out relationships with people we meet in the places we go. We draw inspiration from art, music, natural wonders, architecture, textiles, packaging of potato chips, phone booths, and the people we befriend. Their stories, beliefs, and style bring the world closer together. This is what we mean when we say:
You want to give your child the world. So do we.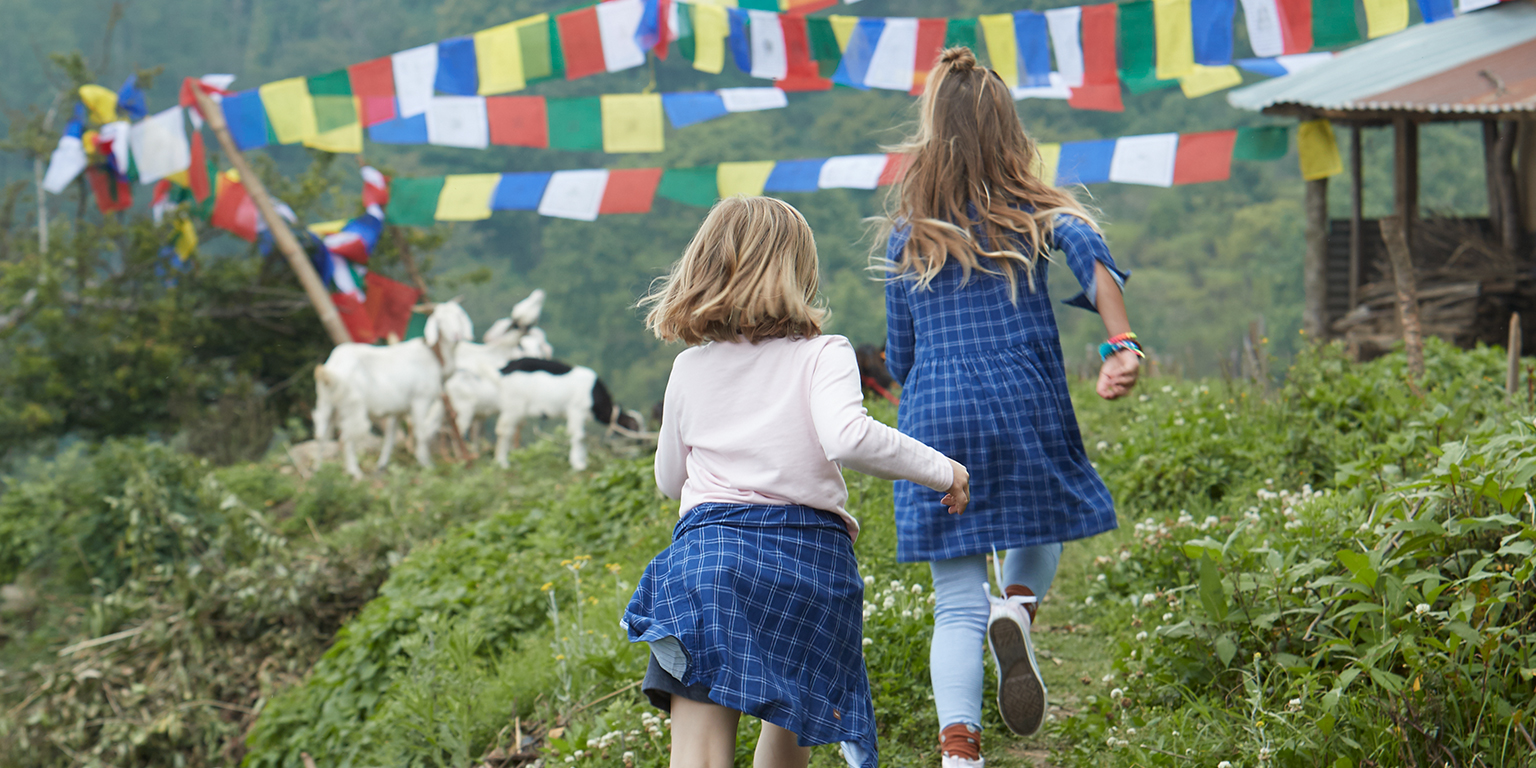 When we create clothing for kids, we think about how they play, move, kick, twirl, cuddle, and nap. We design clothing that is the most comfortable, easy and stylish to wear for adventures big and small. We want kids to feel confident exploring and growing. We love when our prints and patterns inspire curiosity about the big, beautiful world we all share. My dream is to raise the next generation to be curious and open to connect. We're not just celebrating childhood; we are celebrating our world and being a child in it.
Tea Believes In Giving Back
Since the beginning, before Tea even had an office, we had a partnership with the Global Fund for Children. We are committed to giving back to grassroots organizations around the world to ensure a better world for children everywhere. The GFC finds, funds, and nurtures organizations that are led by social entrepreneurs that know their local community needs. We partner with the GFC to support these organizations that have real social impact at a local level. We are now committed to giving back 10% of our profits.
Bringing It All Together
It is my hope and intention that Tea brings people together through our journeys, stories and collections. And we LOVE connecting with you. So, please keep sending us photos of your little ones in Tea! Join us on Facebook, pin us, follow and DM us on Instagram. And of course, don't forget to stop by TeaCollection.com to see all the latest styles. You and your kids are the reason we do what we do.