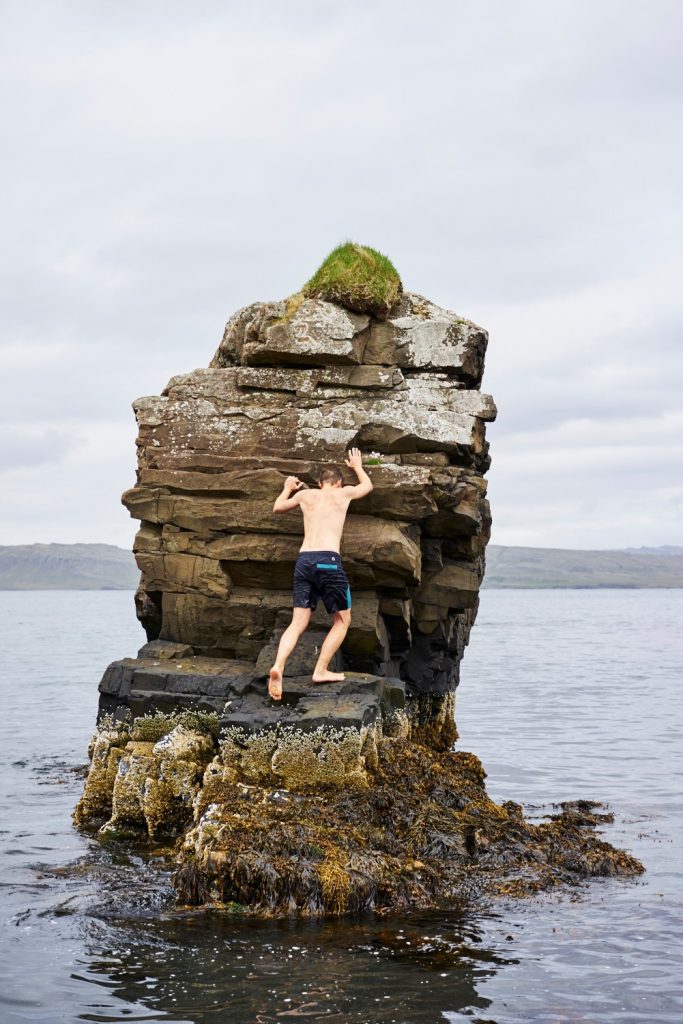 To help everyone at Tea "go there," we make a yearly contribution to each employee for international travel and exploration. Upon their return, our Tea travelers write a blog post to share their adventures with all of us (and the world)! We're so excited to introduce you to Jesse, our in-house photographer. Follow along as he shares tales from his trip to Iceland!
It was a typical afternoon in early March when my girlfriend asked me out-of-the-blue if I wanted to go to a wedding in Iceland. Neither of us a had a clue then that we'd be embarking on one of the most gorgeous, boisterous, adventurous, and exotic vacations either of us had ever been on. So began a few months of research, and by that of course I mean to say that we bought all of our necessary provisions between one week and one day before we got on a plane and she read our guide book on the plane trip over there, while I masterfully played Mahjong. Adventure's the name of the game.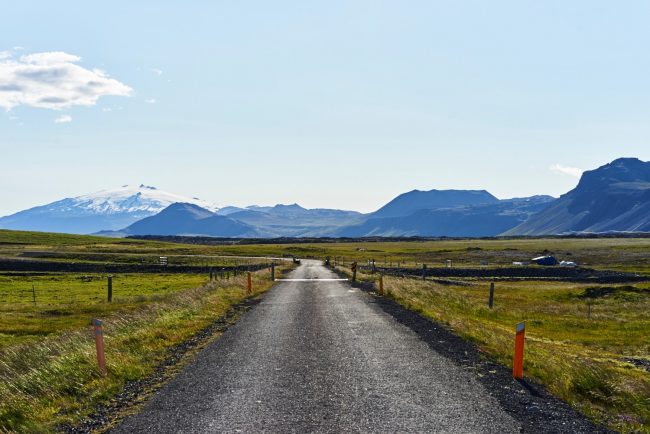 One of the few things we did actually plan was to rent a camper van that we could use to both sleep in and to drive the full ring road around the country, with the naïve notion that we would actually reach the ambitious amount of places we assumed we could. We weren't sure exactly where we were headed but we knew we had the means to get there. It's about the journey anyways, right? With six full days in-country and two allotted for wedding celebrations and activities, the rest of the itinerary was up to our own discretion.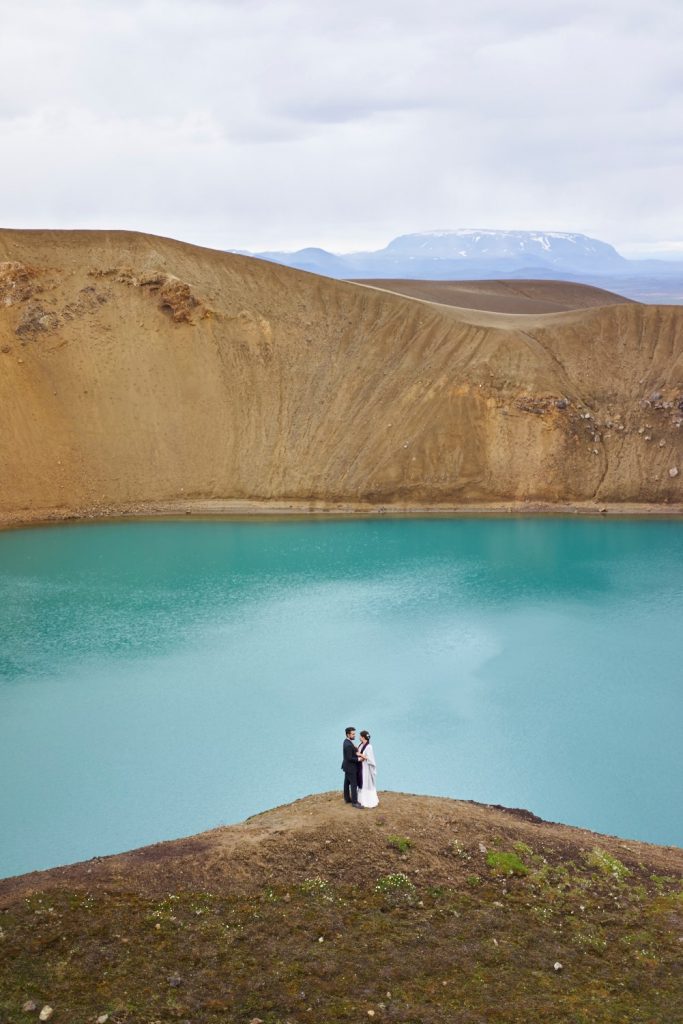 We started in Reykjavik and headed clockwise around the country, staying in campgrounds scattered throughout. We were up to our neck in waterfalls and volcanoes the entire time, meandering through fjords, stopping to get close to the ponies and sheep, teeming with excitement at every turn in the road.
To me, our most adventurous day was actually one of the days we spent mostly on the road. There were 7 of us caravanning in 2 camper vans along the southeastern coastline, sharing stories with each other and making inside jokes, trying our best to pronounce the names of the towns we were driving through and taking in the sights. We had a general idea of where we wanted to end up this night but no concrete plan, just a few spots along the way we wanted to hit and plenty of time for detours. At Jökulsárlón Glacier lagoon, two of our crew decided to get into their swimsuits and jump in the freezing water, to the delight of all the other tourists along the bank. Being right at the base of Vatnajökull glacier, the largest in Europe and covering 8% of Iceland, we were all blown away at the sheer greatness of it. It only further emphasized how alive, momentous, and ferocious the land is in Iceland, swirling, steaming, and sliding around constantly.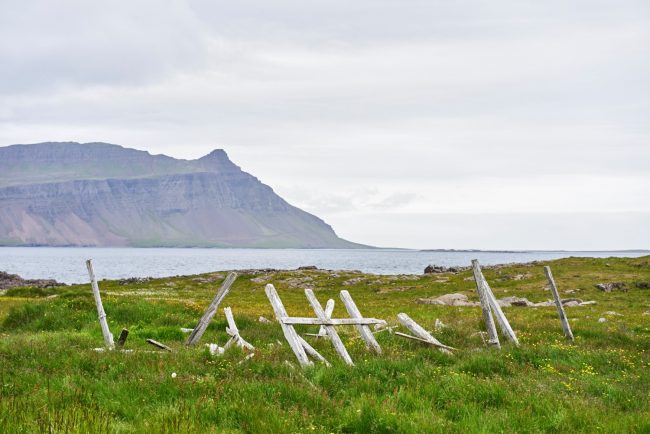 We certainly look forward to going back to Iceland, hopefully again in the Summer for a longer stay and another trip in what is sure to be an exciting Winter. We drove just over 1000 miles in 6.5 days, shot thousands of photographs, and I could easily, happily write about each day in vivid detail. It was a truly unforgettable trip, with new friends made and an incredible country explored, of which we've only seen the tip of the iceberg.
Follow along on Jesse's everyday adventures via Instagram (@jessecrimes).